All about finger: Funny Finger Art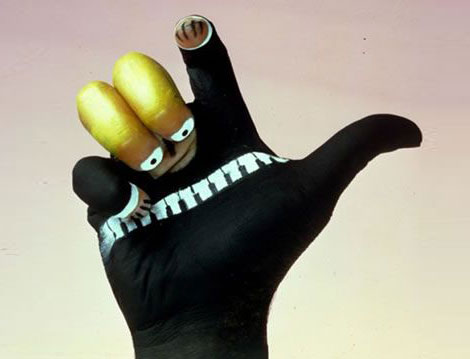 When I was a child, I like to play with my finger… drew a happy/sad/mad face on the fingers and make them talk to each other…That was one of my favorite things. And now… some "finger master", they go further and make up a story around their finger… "Dress up" their fingers and put them in different scenario, create a series of funny photos… I put some of them here: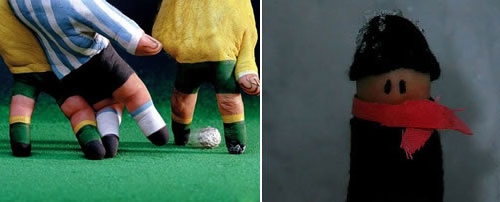 soccer player (left) and freezing cold (right)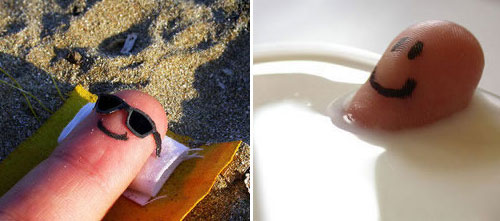 Sunbathing (left) and Milk bathing (right)
Puke(left) and Assassination(right)
To know more about the interesting art related to finger… check my previous post Hand + Painting = Animal ? target="_blank"
Image Resource: via
Thank You for Reading Our Posts. What's Next?
Share this post:
Follow our updates:
Read related posts on our site:
Leave us a Comment:
One Response already, click here to leave your comment.
Other Design Articles You May Find Interesting
Loading...