You want to be fashionable, so you choose iPad. While how to make your iPad stand out from others'. Check this post where we rounded up 25 creative Apple iPad vinyl decals which will definitely help to separate you from other iPad owners.
1. JOKER Decal for iPad(s)
This is a digitally printed and cut vinyl decal, which fits nicely on an iPad to make it look like the Joker is holding the apple.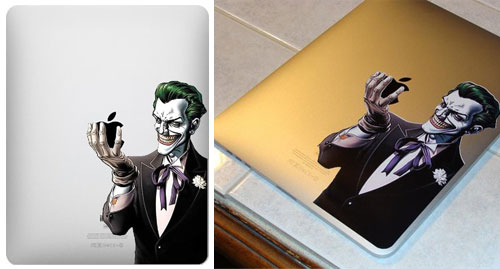 2. Apple Pie (PI) For iPad
This vinyl decal is perfect for your iPad. The decal can also be applied to your rear car window or any smooth surface. Macbook sizes are available in my shop.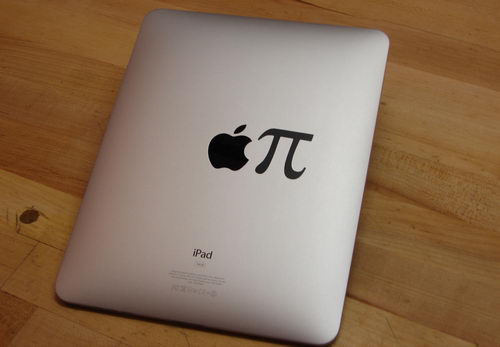 Continue reading