When you see a house listed for sale, the listing price doesn't reflect the final price you'll pay. There are extra costs involved, and it's essential to know them to avoid being blindsided. This way, you can start planning and saving up extra cash.
1) Home inspection fees
Expect to pay anywhere from $300 to $600 for a home inspection. It's a requirement to have a potential new home professionally inspected so you can identify issues. The fee will depend on certain factors, including:
Building size – Typically, you're going to pay $400 for a home under $2,000 square feet, and any additional square footage may attract extra fees.
Building type – The inspection rates for single-family homes or condos differ. In fact, inspecting an apartment is not always necessary as the condominium corporation issues the status certificate outlining any significant concerns.
Extra inspections – You'll receive a general inspection that doesn't include an in-depth examination of mold or water damage. You may need to pay extra or hire other specialists. For rural homes, it's also necessary to have the septic and water sources (such as, wells) inspected.
Home's location – If the home is located in an area where there is a high demand for home inspection services, the cost may be significantly higher than in areas where there is a reduced need for inspections.
Luxury properties – Luxury homes are more expensive to inspect as the process may take longer and cover special features.
Costs can vary by location.,You can click here to learn more about additional expenses.
2) Down payment
In Ontario, borrowers pay no less than 5% of the home's value as the initial down payment. So if you're purchasing a house for $300,000, the figure works out to $15,000. Why can't the lender give out the full amount? By also putting aside real cash toward the deal, the mortgage lender has a greater assurance that you're going to stick to your repayments. You have more skin in the game and may stick to the end over someone who has not put down any money.
3) Initial deposit
The initial deposit is quite different from the down payment. However, the two are often confused. It's the amount paid during the bidding process through a bank transfer or certified check to show your commitment towards purchasing a certain property.
The amount varies from 1% to 5% of the total purchase price, but there is no set figure. Who controls the deposit? The listing broker will hold the amount, and there are certain protections to ensure that even if the deal goes bust or the company goes bankrupt, you can still recover your deposit.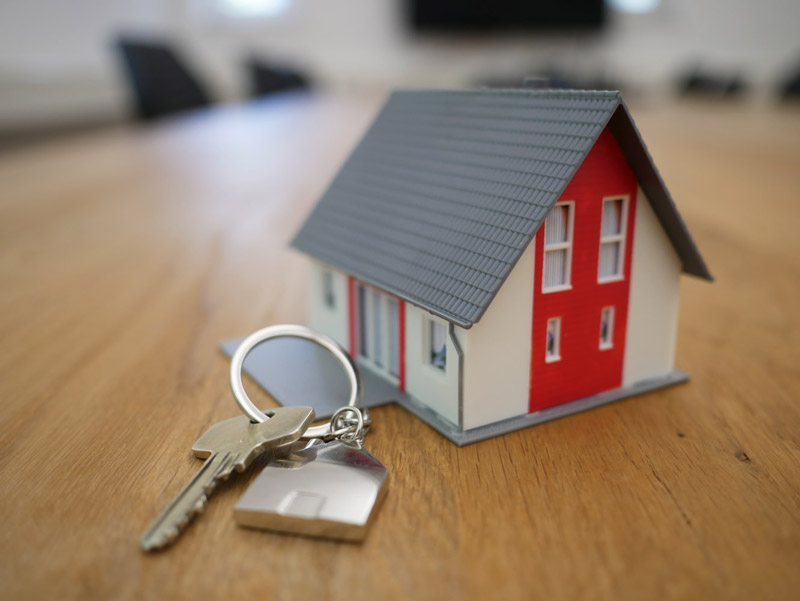 4) Appraisal costs
The appraiser assesses the property's value. Who is responsible for paying the appraisal costs? Typically, it's the buyer who foots the appraisal bill, and the fee is paid upfront or as part of the closing costs. Some lenders require the appraisal to be done as they don't want to lend more money than necessary. They also confirm the home's actual worth, and in case of a foreclosure, the lender can recoup their investment.
Note that cash sales don't attract any appraisal costs. How much will I pay for the appraisal in Ontario? You pay anywhere from $300 to $700. The appraisal fee is also subject to change based on the property features.
5) Mortgage Insurance
Planning to put down less than 20% towards the down payment? You'll be required to pay for mortgage default insurance. The cover does not protect the buyer. It protects the lender in case the borrower defaults on the loan. There are three main mortgage insurance providers in Canada, but the leading insurer is the Canada Mortgage and Housing Corporation.
How much will be required as mortgage insurance? Typically, a 5% downpayment attracts the highest mortgage insurance percentage at 4%, and paying more towards the down payment reduces the mortgage default insurance. For instance, if you pay 10% as downpayment, you will only need to pay about 3.1% as mortgage insurance.
6) Legal fees
The work of the real estate attorney is to provide legal support during the purchase process. They charge a convenience fee based on the home's total purchase price, and you need to pay it upfront and out-of-pocket. Most homeowners pay about $500 to $1500. Lawyers may ask for more depending on the complexity of the purchase.
The legal fees may also cover other expenses like , title search, writ searches, and execution searches. They are carried out to establish the history of ownership. Registration of land documents may be covered, or attract additional costs.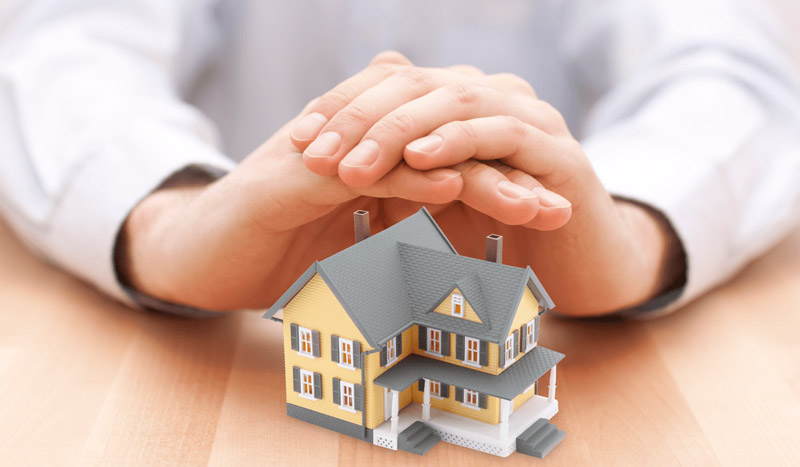 7) First-year homeowners insurance
Home insurance offers protection against various perils such as fires. It is not a requirement to have first-time homeowner insurance, but it helps safeguards your investment. Most mortgage lenders will require proof that you have insurance before approving the loan request.
8) Title insurance
The title insurance offers protection against the financial loss and legal expenses emanating from defects in the titles during the transfer of ownership.
Mortgage lenders will require borrowers to get title insurance for added protection. Your lawyer may recommend their preferred title insurance firm. In Ontario, the fee is about $250, but it's not a legal requirement to have.one
9) Land transfer tax
Ontario levies a land-transfer tax when real estate property changes hands. Buyers pay the land transfer tax as part of the closing costs.
So how much will I pay? It varies based on the purchase price. For instance, for a purchase price exceeding $400,000, the land tax will be 2%. Ontario may offer qualifying first-time homebuyers a partial or full refund.
10) Relocation costs
Another hidden cost that's not readily apparent is the moving cost. You will incur it as you relocate to your new property. Moving costs generally start at $1250 for local moves, and long-distance moves cost even more. Similarly, if you have more items, your costs could increase.
Bottom Line
There are a lot of costs associated with buying a new home in Ontario. Apart from those listed above, be wary of additional costs that may be associated with, for example, upgrades or repairs of your new property.Closing costs can range from 3% to 5% of the total purchase price. Save enough money for these extra costs.