In Japan, people are worship everything cute, everything can be made cute as long as no against their country's law while attracting consumers to buy their products. Some Japanese restaurants has implement the cute ideas to their foods, and made the food as a series of arts.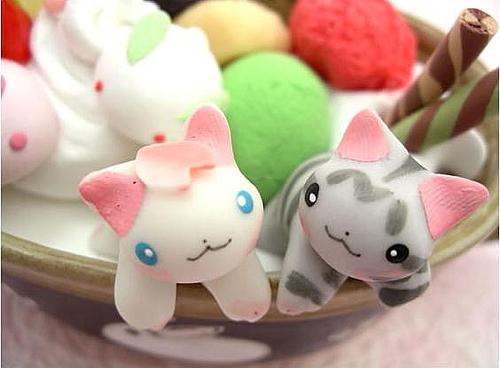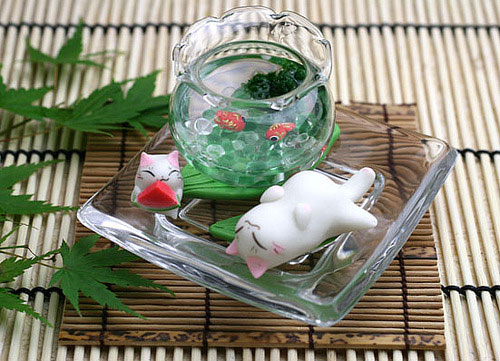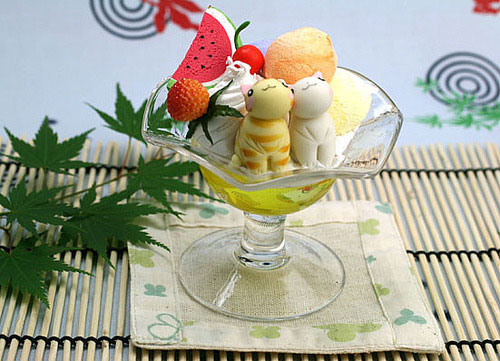 I don't know how is the taste of these desserts but they look so nice. I can see the effort of the person who makes these desserts; And I am sure I will feel bad if I do eat them, they just look so real and cute.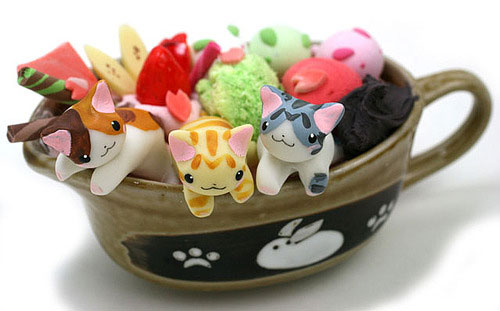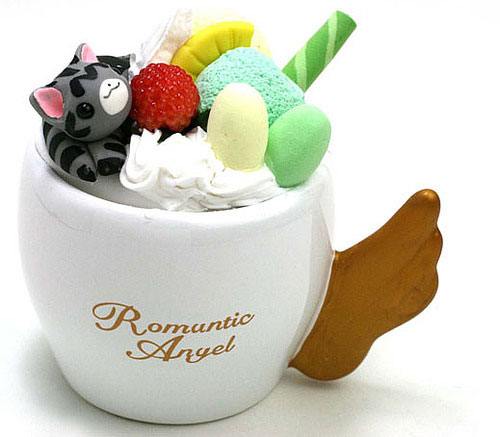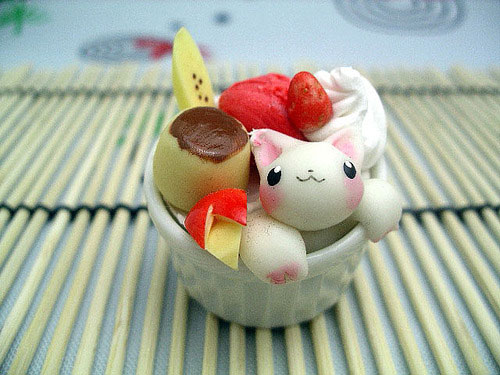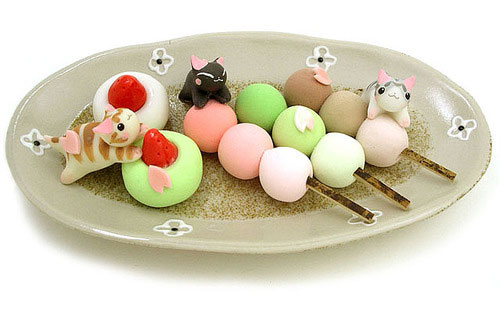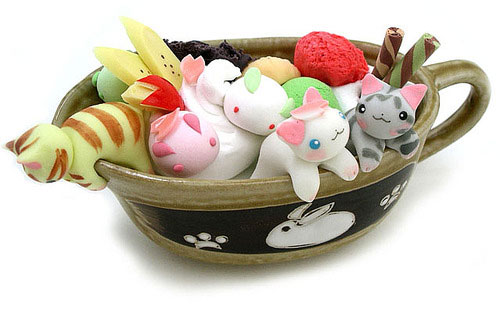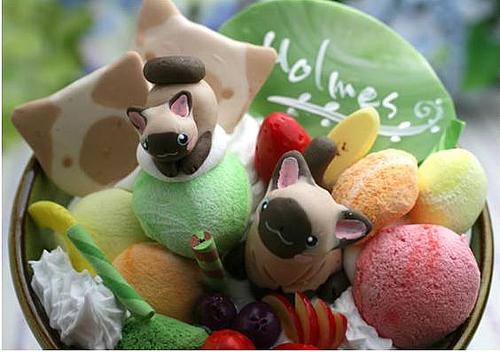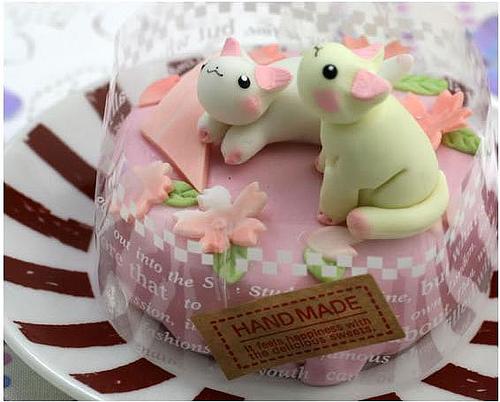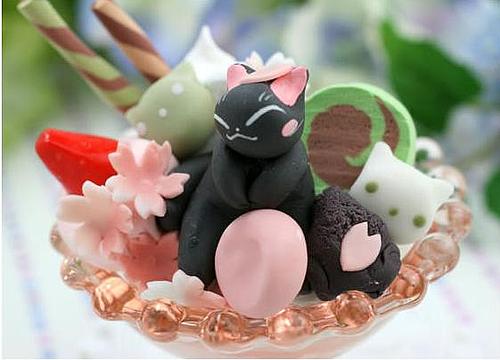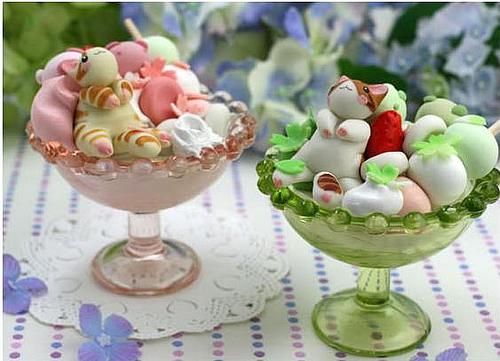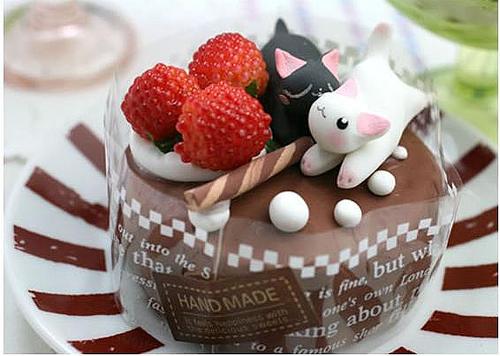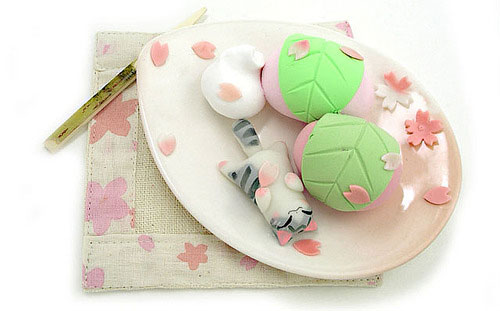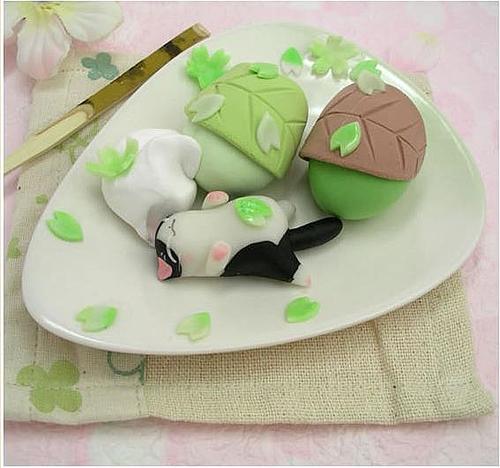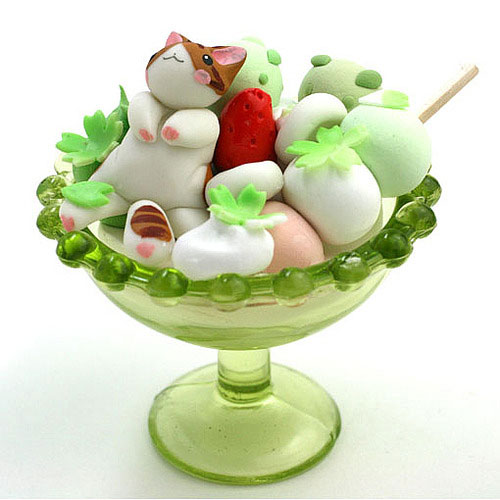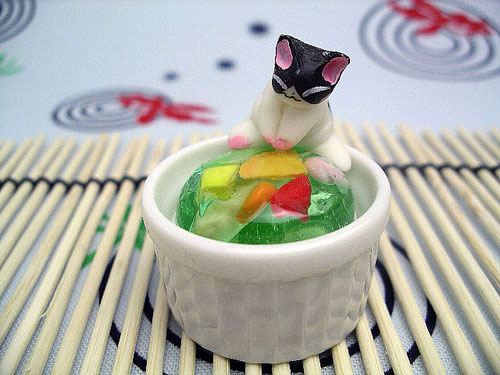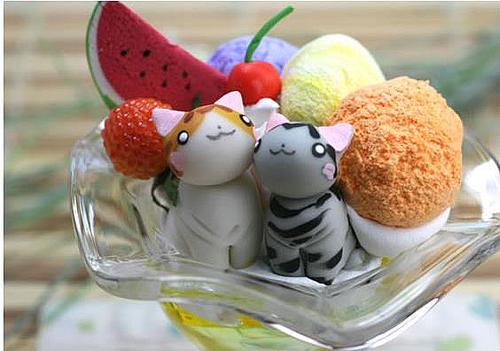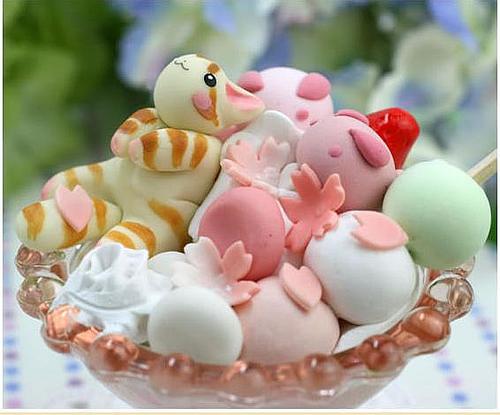 Want to see more Japanese Food Creation? click here and here .