Make yourself stand out this Halloween and anytime throughout the year by wearing below creepy and hilarious animal masks. When you're wearing a large rubber animal mask you possess all of their strengths and none of their weaknesses, you open doors to endless new experiences. Horse? Pigeon? Fish? Cow? Pig? or Lion? Put on one of those masks and take on the world.
FYI: Those masks are made of latex and sort of realistic. They are large and comfy enough that you can wear them to costume parties all evening without really having to take the trouble of getting a full costume. Although it is said you can wear them all year along besides Halloween, I really doubt your boss want to see a pig head in his office.
We are a participant in the Amazon Services LLC Associates Program, an affiliate advertising program designed to provide a means for us to earn fees by linking to Amazon.com and affiliated sites.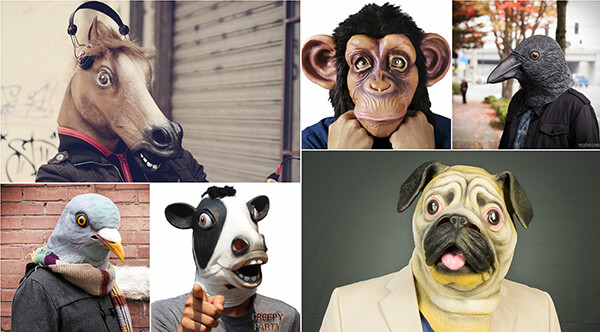 1. Horse Head Mask [buy on Amazon]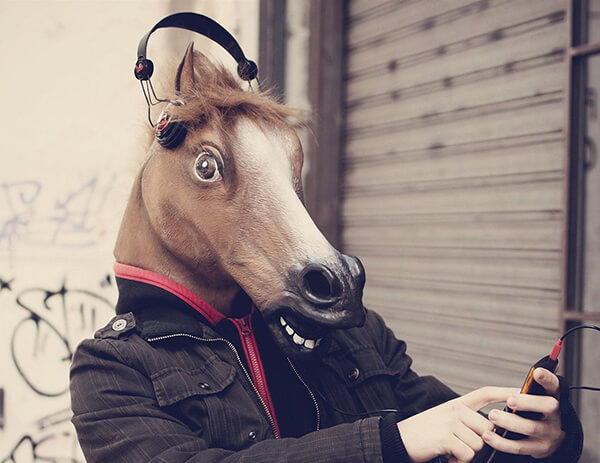 2. Lion Head Mask [buy on Amazon]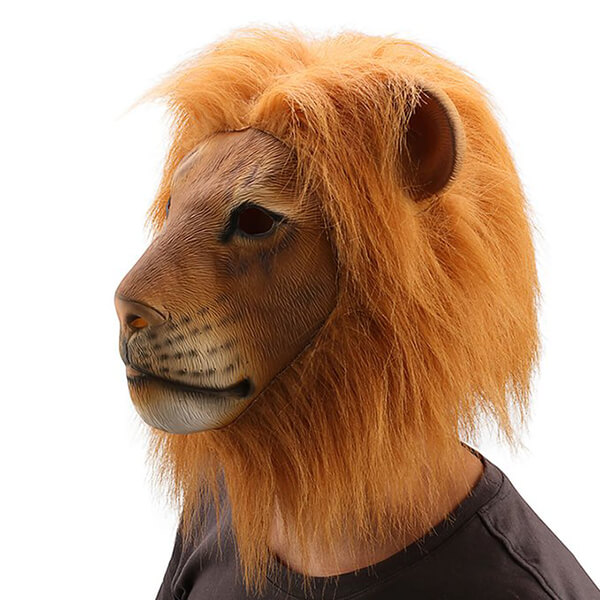 3. Pigeon Head Mask [buy on Amazon]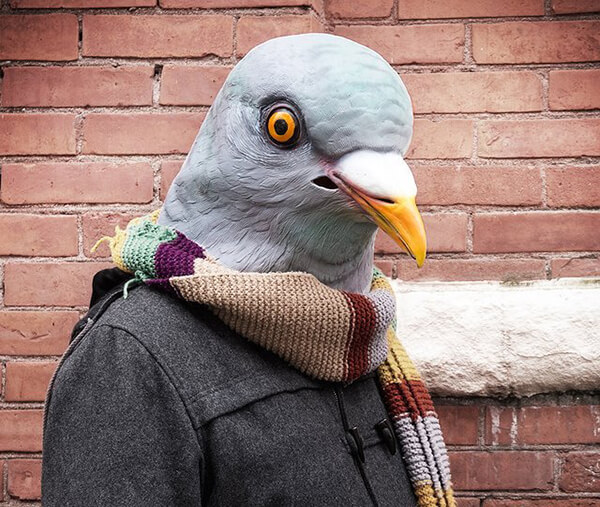 4. Crow Head Mask [buy on Amazon]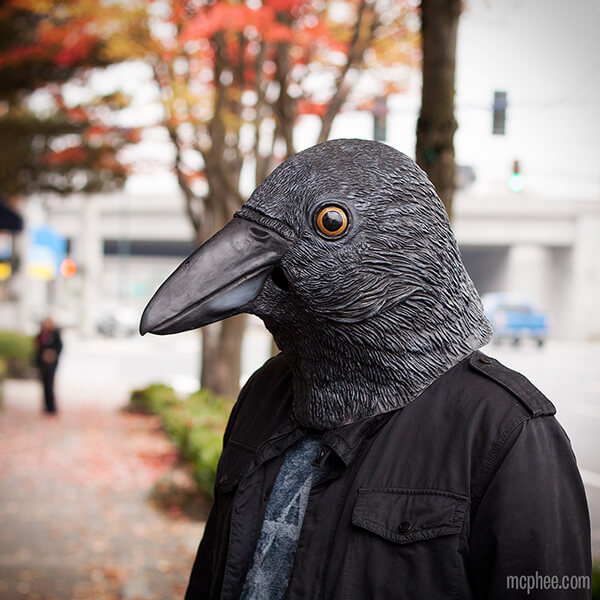 5. Fish Head Mask [buy on Amazon]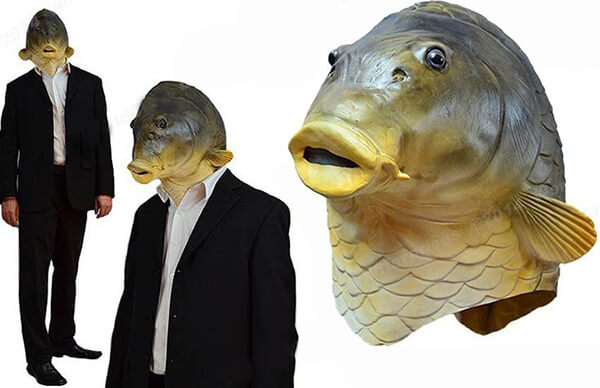 6. Deluxe Chimp Mask [buy on Amazon]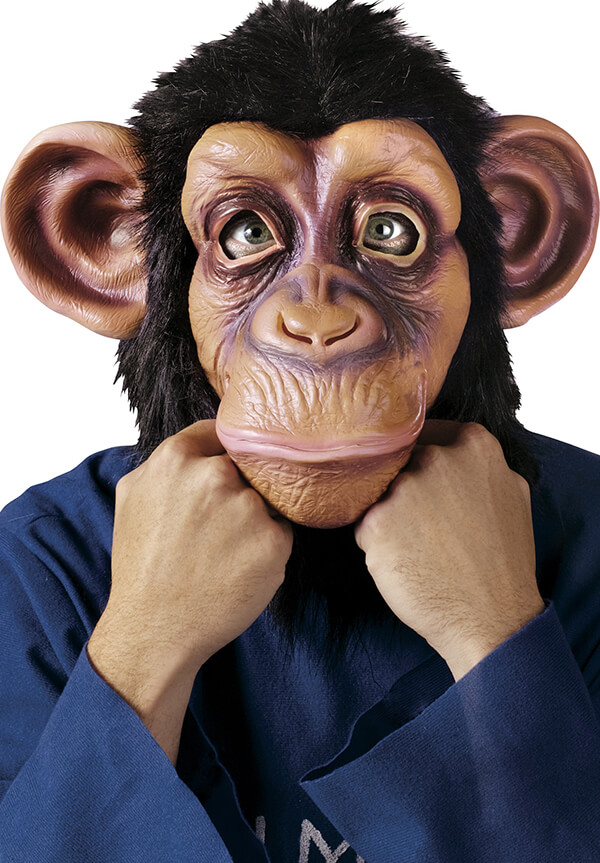 7. Pig Head Mask [buy on Amazon]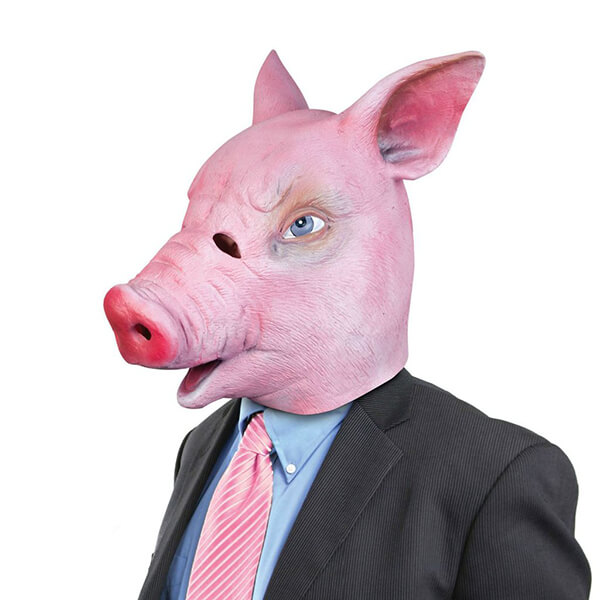 8. Pug Head Mask [buy on Amazon]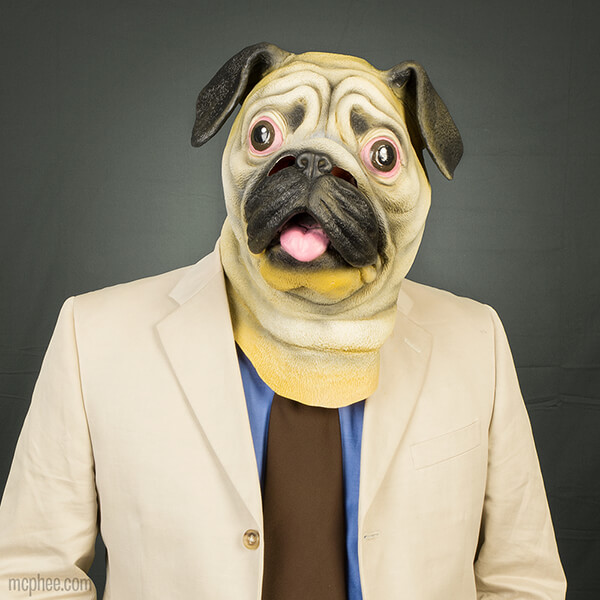 9. Cow Head Mask [buy on Amazon]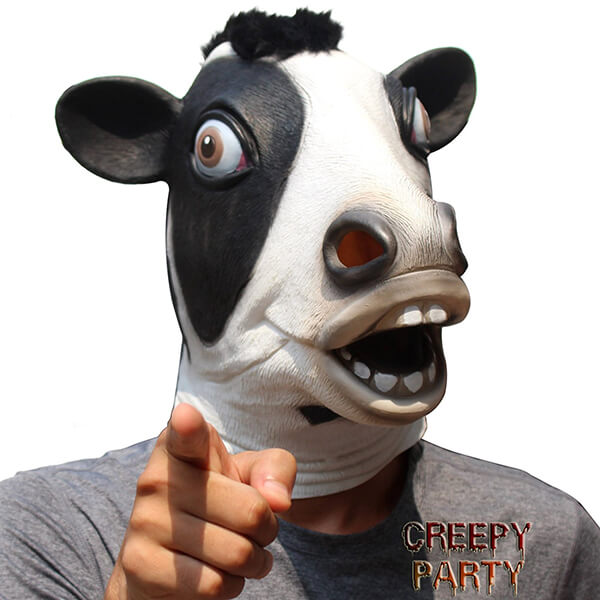 10. Dog Head Mask [buy on Amazon]