Few weeks ago, we wrote an article about the silicone baking molds. Silicone bakeware is very popular nowadays due to its versatility and appealing designs. Silicone features some advantages that will out-perform traditional bakeware. For example, it is quite durable, lightweight, non-stick and easy to clean. However, people who don't like it says it could be too flexible have spilling risk. Hence, we want to talk about another common one – wooden baking mold.
Compared with silicon, wooden baking mold might seem a bit traditional or even outdated. However, if you overlook them due to these reasons, you probably as wrong as I am. Besides the common reasons like wooden tools are easy to grip / handle, and they are environmentally friendly materials. There is one obvious reason that silicone bakeware can compete – the complex pattern / design it can give to our dough.
A well carved wooden mold or rolling pin can make much more complex and beautiful cookies you can make with the normal plastic stamp or silicon molds. And another advantage is you can customize it. Because it can be carved out of wood! So it is possible if you ask someone to carve a totally personal mold for you. If you don't want to go that far, I think the handmade one on Etsy can fulfill your most needs as well. Just imagine having a few of below homemade cookies during the home gathering. You will definitely be a super star.
Wooden Baking Mold / Cutter
Cookie cutter sheep Easter decorations [buy on Etsy]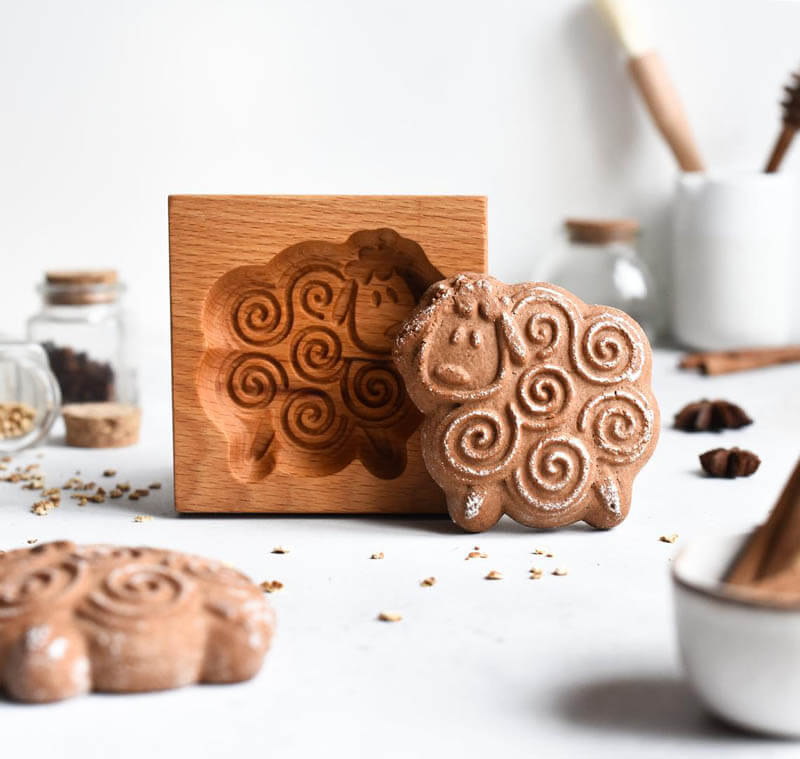 Cookie mold horse [buy on Etsy]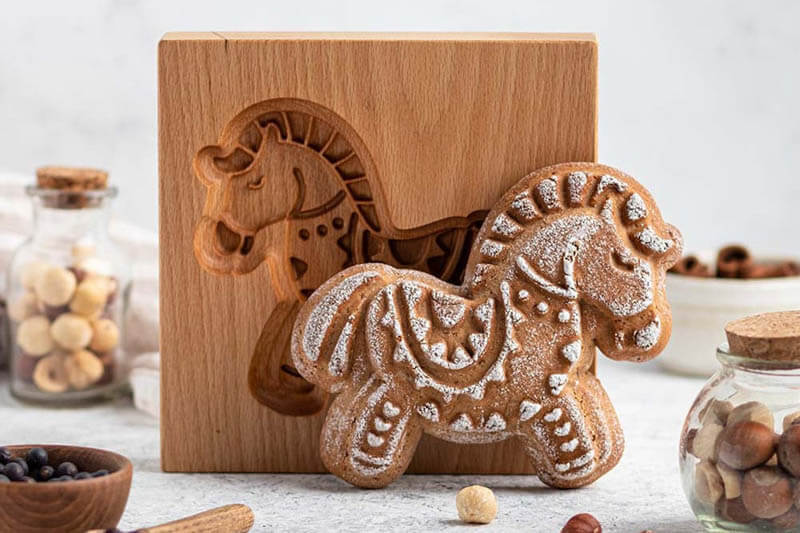 Cookie mold Hedgehog [buy on Etsy]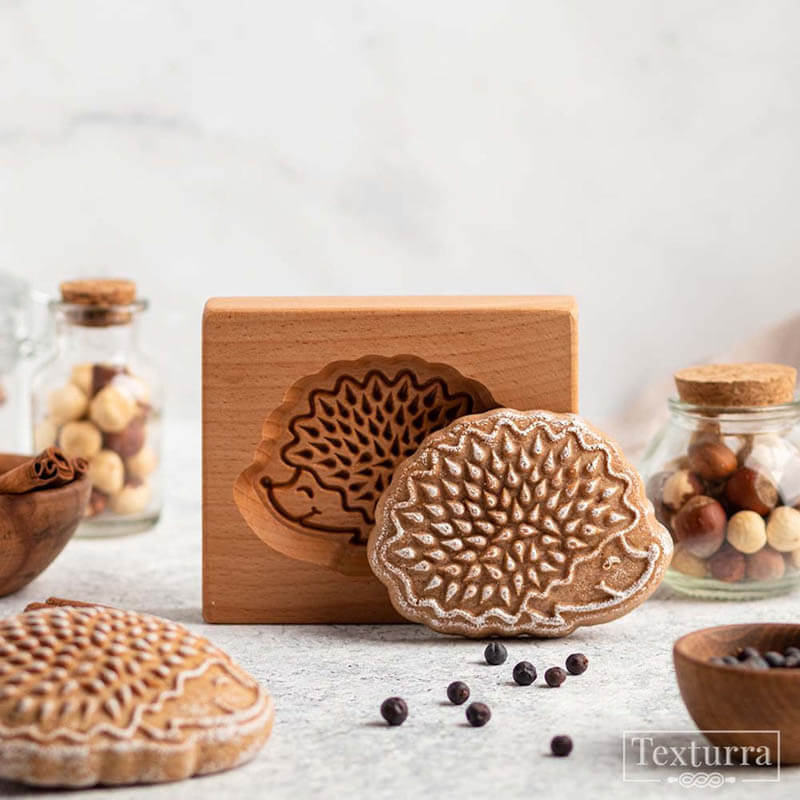 Squirrel wooden mold for cookies [buy on Etsy]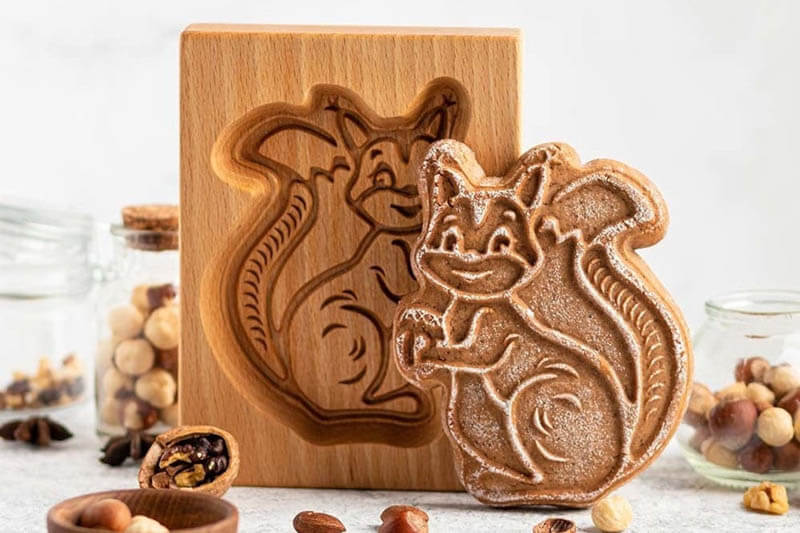 Koi fish mold for cookies [buy on Etsy]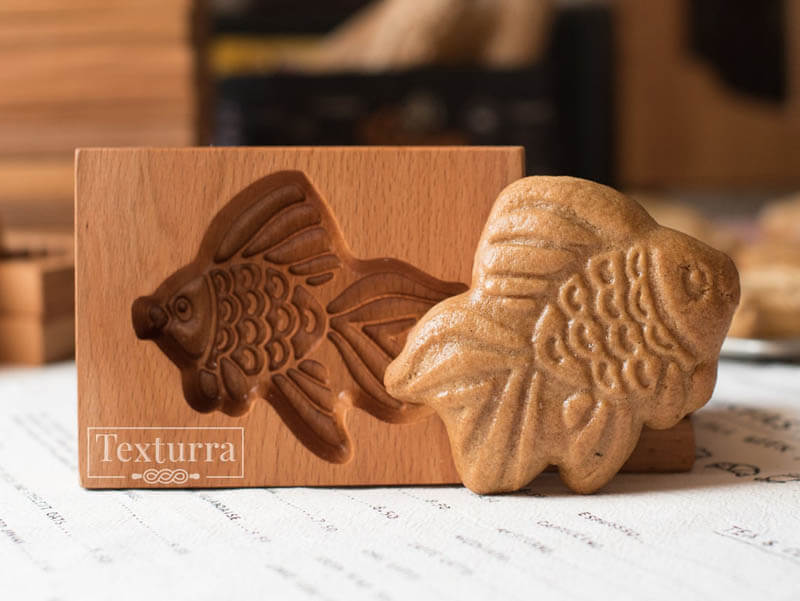 Crab Cookie Mold [buy on Etsy]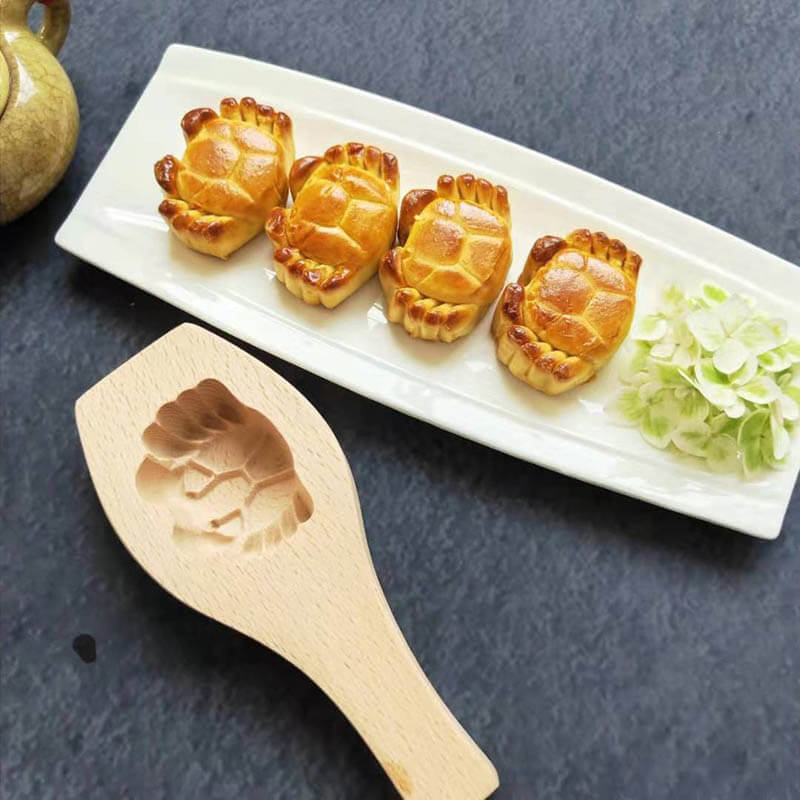 Cartoon Rabbit Cookie Mold [buy on Etsy]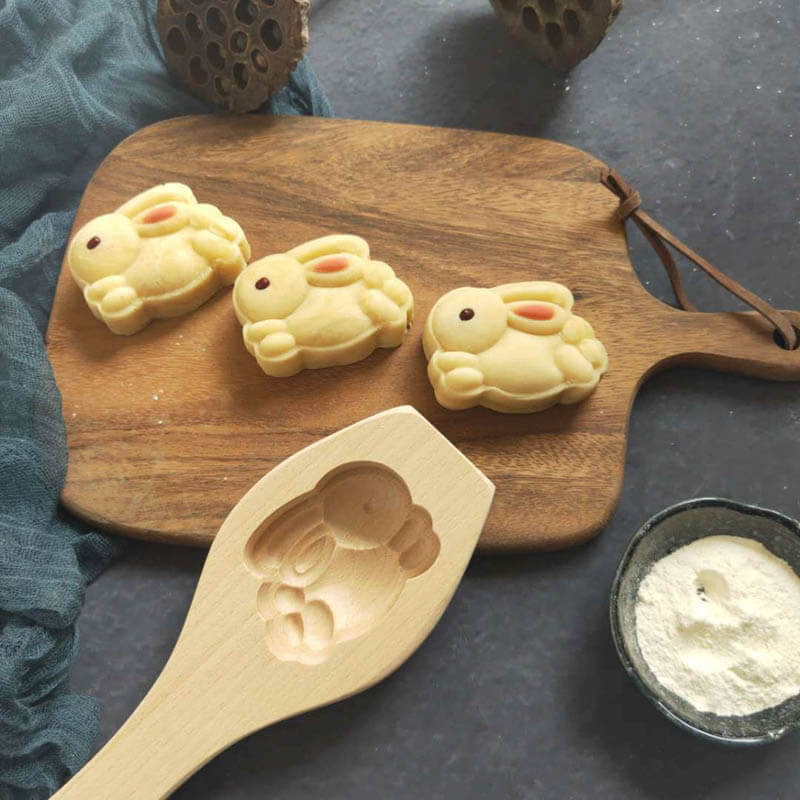 Wooden Rolling Pin
BIRDS rolling pin [buy on Etsy]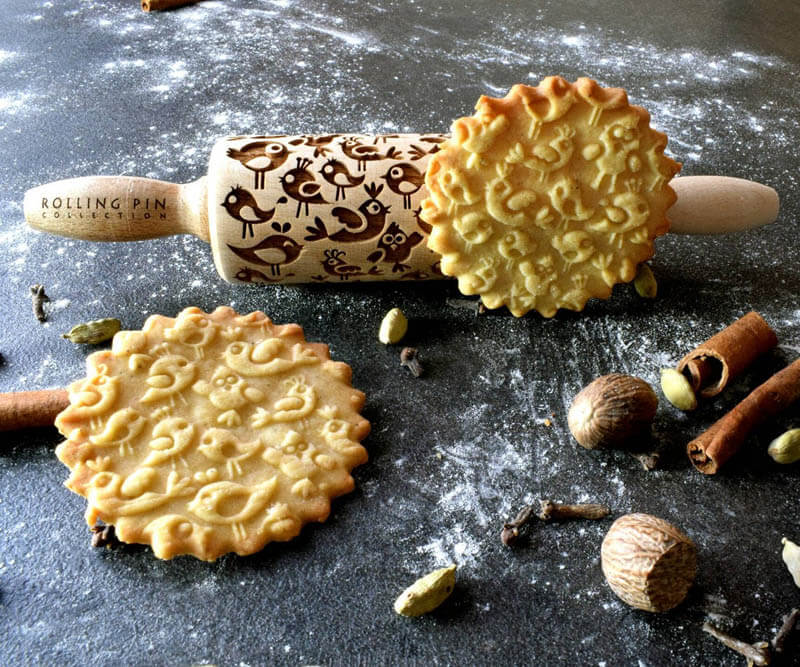 Squirrel wooden carved rolling pin [buy on Etsy]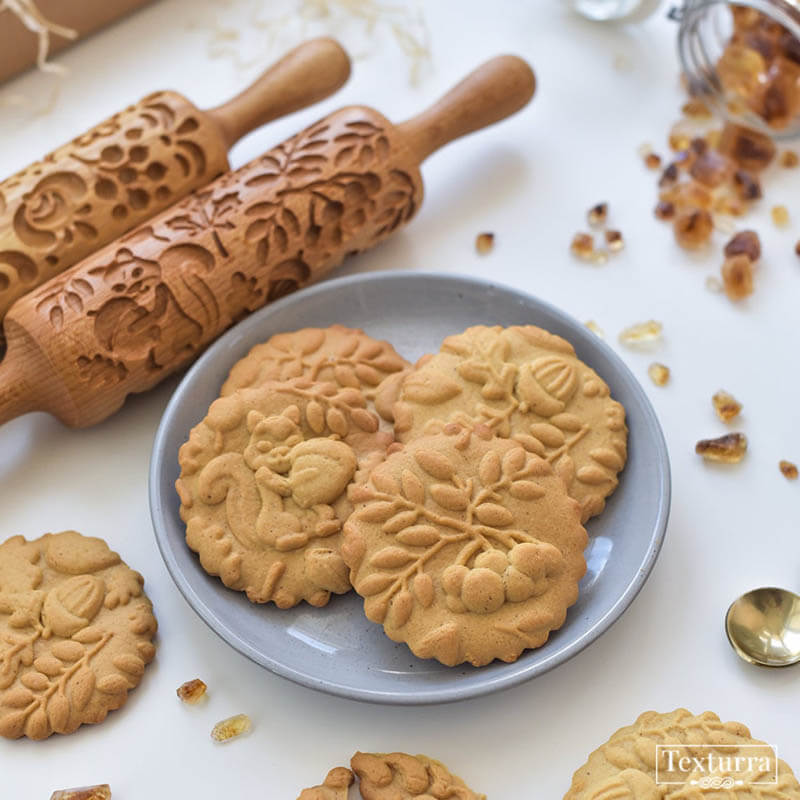 Baby Animal Rolling pin [buy on Etsy]