One of the key elements of interior decor is choosing what goes on the floor. Depending on the room you are designing, you'll have a pick of tiles, wooden flooring, laminate, or carpet. Having carpeted floors added an extra layer and warmth to your home, and is an especially good option for those living in colder climates. Choosing a good carpet that will meet your needs, be aesthetically pleasing and last the long haul isn't all that easy. Here are a few tips to help those who are on the market for a good carpet:
Think About Fiber
Spend time learning about types of carpet fiber to establish which one works best for your needs. Not all carpet fibers are the same. There are natural fibers you could consider like wool or you could go for synthetic fibers which are more cost-effective. Understanding the pros and cons of each fiber type will help you narrow down your choices.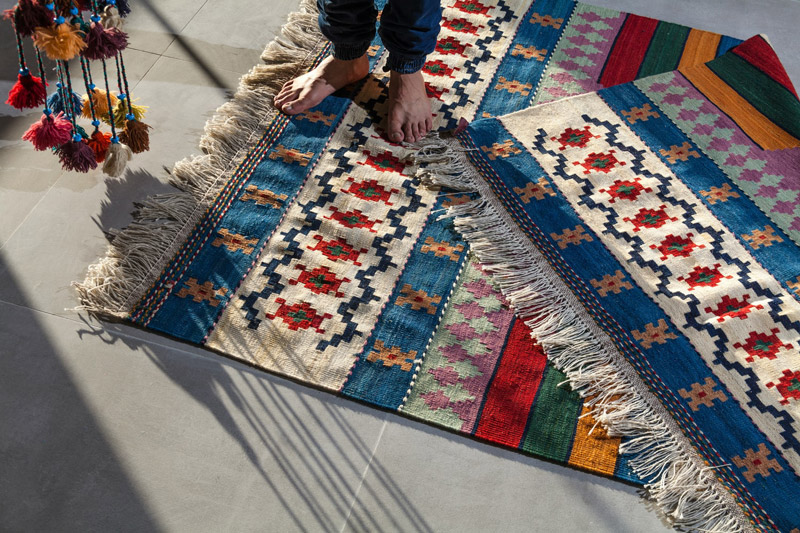 Understand Carpet Style
Like fiber types, you'll find there are lots of different carpet styles to choose from. From plush and frieze to Berber and Saxony, the choices can become overwhelming at times. Do your research carefully and choose which option fits best into your home lifestyles rather than solely focusing on the appearance of the carpet.
Go for Quality
Purchasing a good quality carpet is important if you don't want to have to replace it too soon. To go for a quality product you need to know what to look for. Instead of focusing on the weight of the carpet pile. Many shoppers are misled into believing that this is the most crucial factor when choosing a carpet. Often it leads to people purchasing something that has a higher face weight but doesn't fully meet their needs.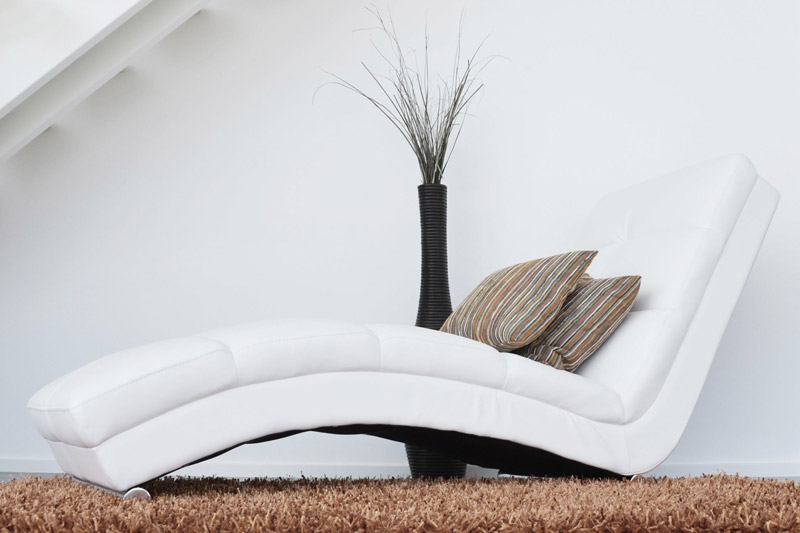 Consider Cleaning
When choosing a carpet it is important to consider your lifestyle and how easy it will be to keep the item clean. Do you have kids who are prone to spilling food and drink or pets that shed their coats regularly. You'll also need to consider whether you plan on doing the carpet cleaning yourself by buying a commercial carpet cleaning machine or would rather leave it to experts like those at Emerald Carpet Cleaning Dublin.
Shop At a Reputable Retailer
Carpets don't often come cheap. Your first step in this mission should be to find credible retailers who are able to give you sound advice and guide you in buying the carpet that is right for you. The salespeople need to be knowledgeable about the products so they can provide all the necessary information and answer any questions you may have so you can make an informed decision.
Naturally, when we make big-ticket purchases we want to ensure that we are investing our money in good quality products. Buying a carpet can be a daunting task, especially when you consider how many options are available. It is therefore important to consider these tips when doing your carpet shopping.