A fire can be a focal point of a room, especially if you have a nice warm glow from the fireplace. However, deciding what you should put above the fire on your mantelpiece can be difficult. You want to have things that will be in keeping with the decor of the room, while also adding style and perhaps practicality as well. Let's look at 10 decorative accessories you can put on top of a mantlepiece.
1. Candles
One of the most popular accessories to add to your mantlepiece are candles. They are not only a nice thing to look at, but they can also offer a practical service. When you are sitting on a cold winter evening enjoying your warm electric fireplace, you can light the candles instead of having a lot of lights on in the room.
2. Pictures
Something that always lends itself well to the mantlepiece are photos. These can be pictures of the family, pets, or even plants and objects that fit in with your decor. You want to choose frames that will compliment the colours and style of the room so they don't look out of place.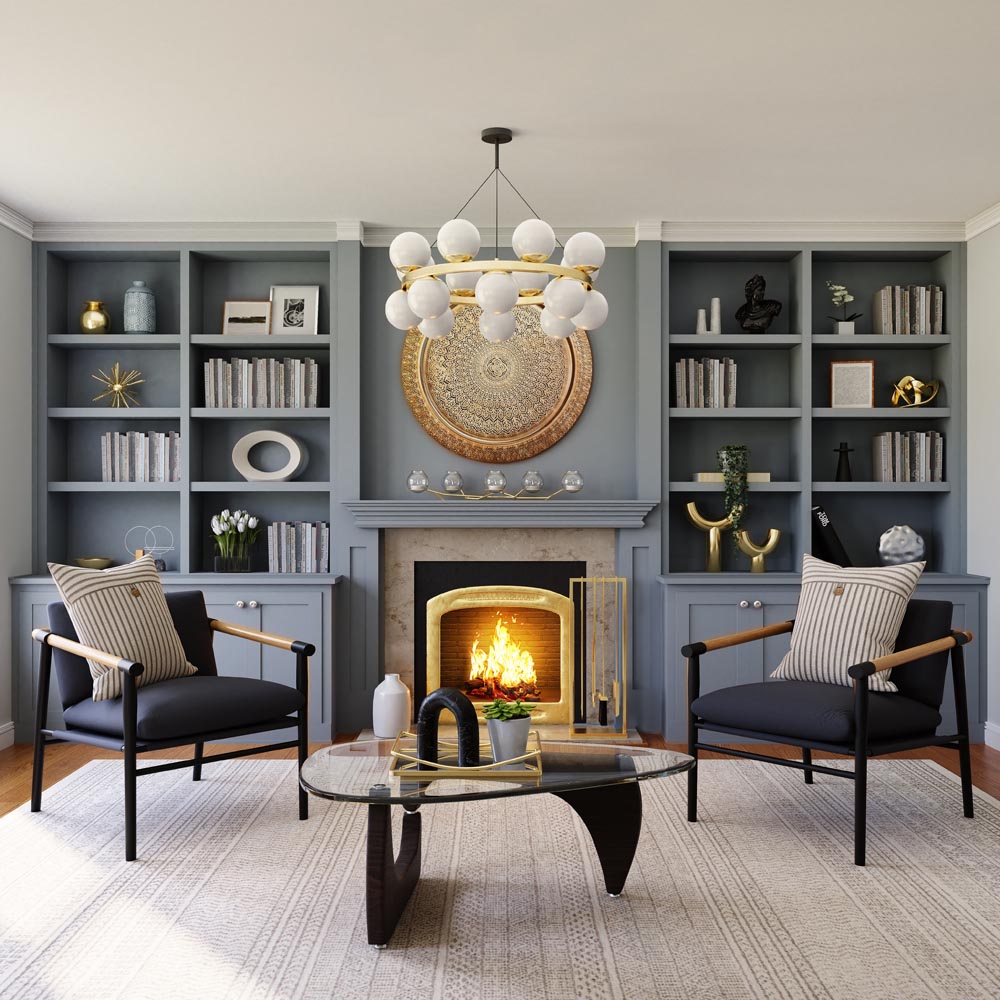 3. Plants
For those that want to have a more natural tone, you can always add flowers or plants to the mantlepiece. These need to be a type that won't mind the heat from the fire, or alternatively, use fake plants.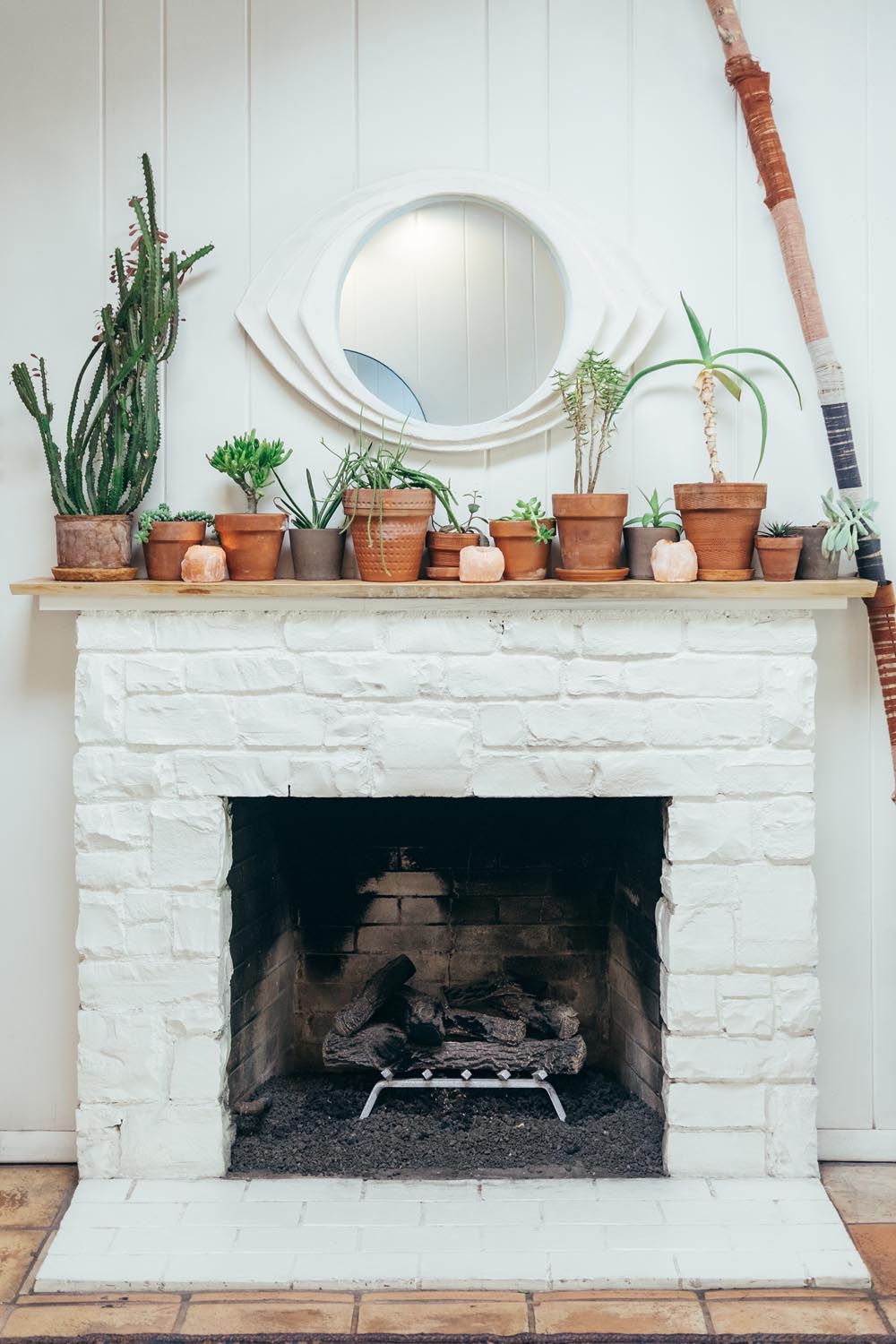 4. Vases
Decorative vases can add a touch of style to your mantlepiece and also be useful as well. They can be used to keep the flowers or for other items such as incense sticks or potpourri. The colours of the vases should complement the colours in the room and those of the fireplace.
5. Clocks
Telling the time doesn't always have to be functional. If you love the look or style of clocks, then having one above the fireplace can be an elegant addition.
6. Sculptures
Art always has a place in the home, especially if it is something you love to look at. Small sculptures on the mantelpiece can set a nice tone for the room. They don't have to be expensive, just a complement to the space.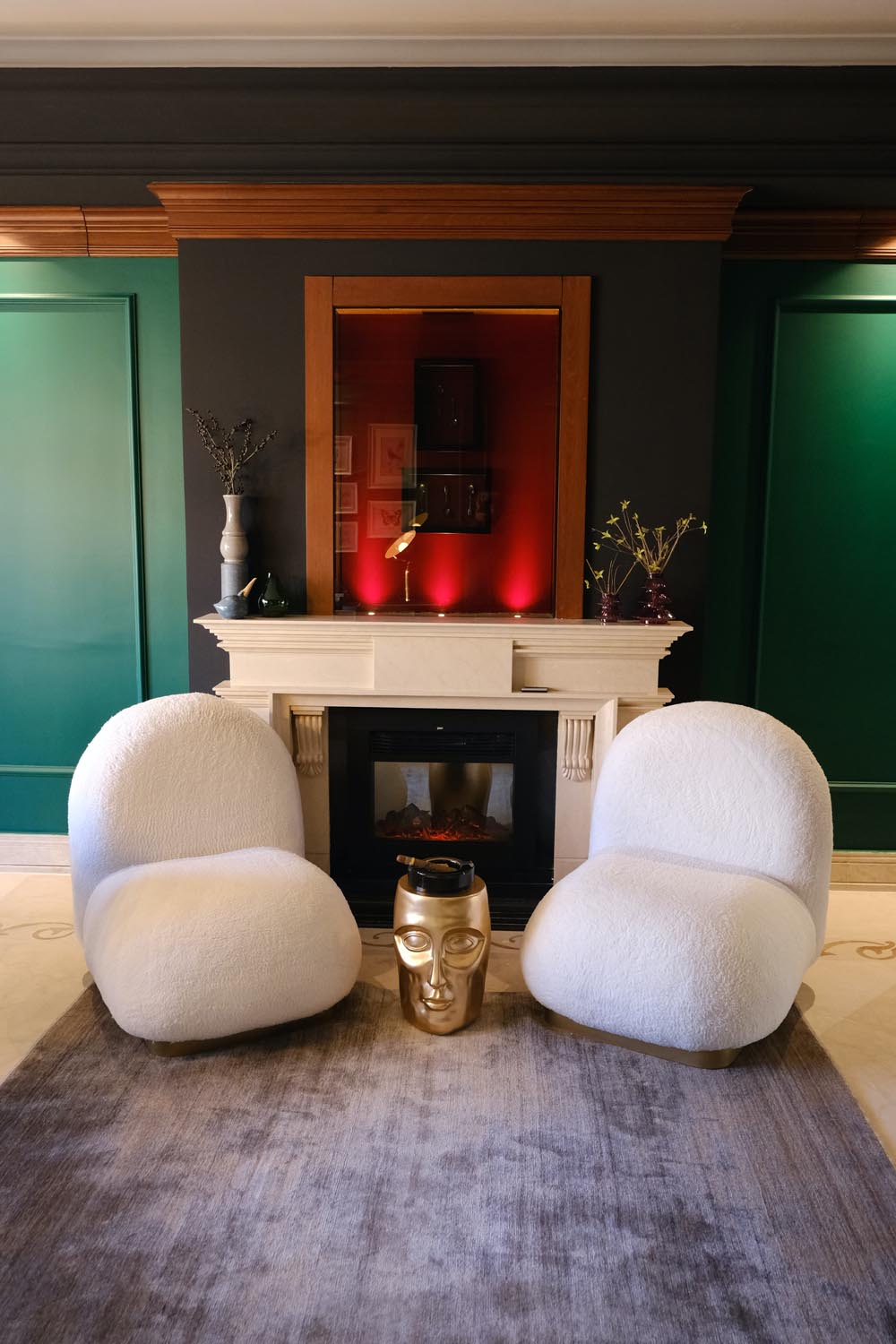 7. Books
Having your favourite books displayed above the fireplace makes a welcoming and warm scene in the room. It can also be a practical way of having your favourite book handy when you are relaxing by the fire.
8. Motivational Messages
Having your goals and other motivational messages displayed can be a great way to stay motivated and also give you a much needed boost. It is also a reminder that you are doing ok, no matter what happens.
9. A Mirror
Many people place a mirror on or above their mantelpiece so that it makes the room seem bigger. It is also often at the right height to look at yourself when getting ready.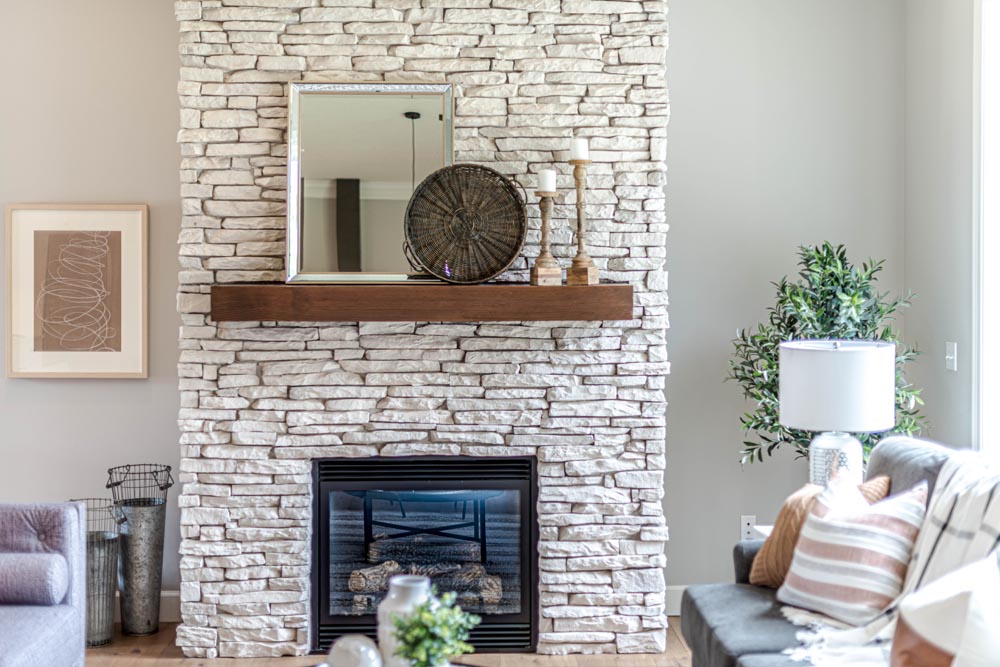 10. Interesting Artefacts
If you are a collector of objects, then you might want to display them on your mantelpiece so that you can show them off to your visitors. They will be a great way to start a conversation.
As you can see, there are many ways that you can brighten up your mantelpiece to give it some colour and compliment your decor. With these 10 ideas in mind, all that's left to do is get creative and see what works best for you.