10 Playful Egg Cups Designs to Cheer Up Your Breakfast Table
If you are one of those people who enjoyed soft-boiled eggs, you might enjoy eggs more with these playful egg cups which help you easily scoop out the gooey insides or dip toast in the yougt. Not like the normal boring white little cup, these egg cups designs are quite creative and playful. No matter they sit on 'soft pillow' or Fuji mountain, or dress up like a mustard bad guy or sporty sumo athlete, these egg cups will for sure make you and your family have a more enjoyable breakfast time.
We are a participant in the Amazon Services LLC Associates Program, an affiliate advertising program designed to provide a means for us to earn fees by linking to Amazon.com and affiliated sites.
For more creative egg cups, check our previous post "9 Cool and Unusual Egg Cups"
1. Sumo Eggs Egg Cups (Black & Red) [buy on buy on Amazon]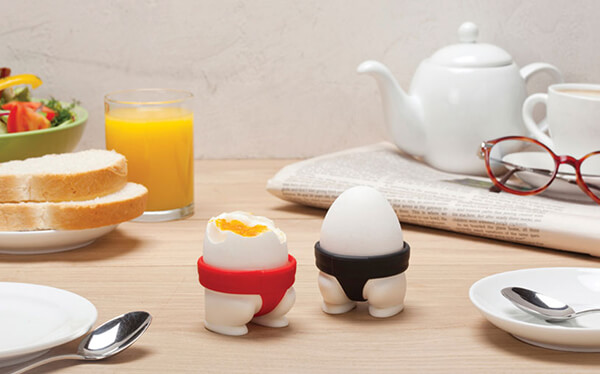 2. Boiled Egg Cup Holder with Eating Spoon Knight in shining armour [buy on buy on Amazon]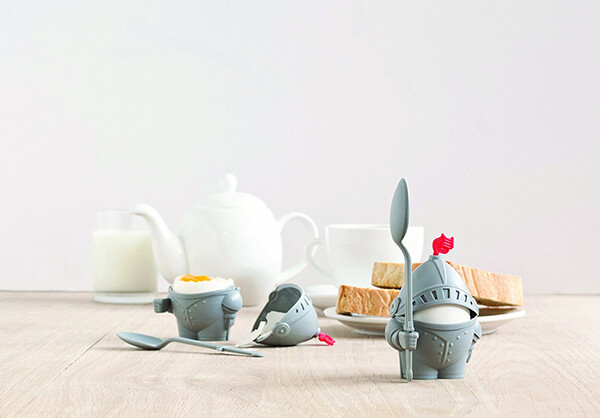 3. Mustard Bad Egg Cup [buy on buy on Amazon]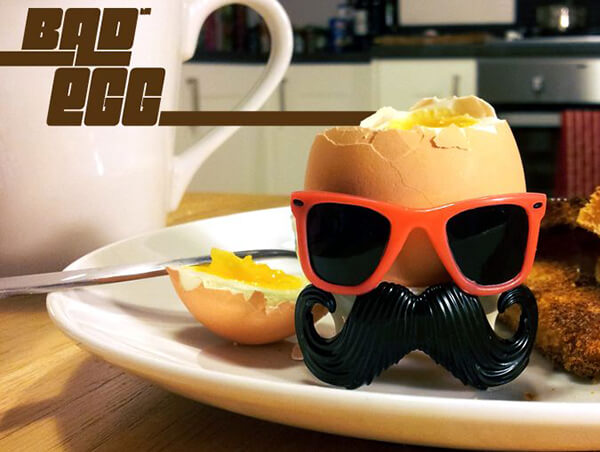 4. Batman Egg Cup and Toast Cutter [buy on buy on Amazon]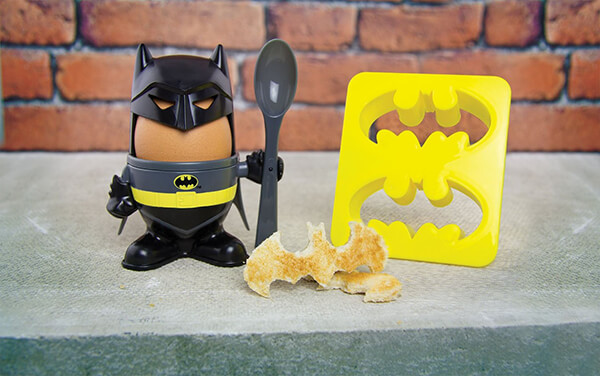 5. Egghead Egg Cup and Spoon [buy on buy on Amazon]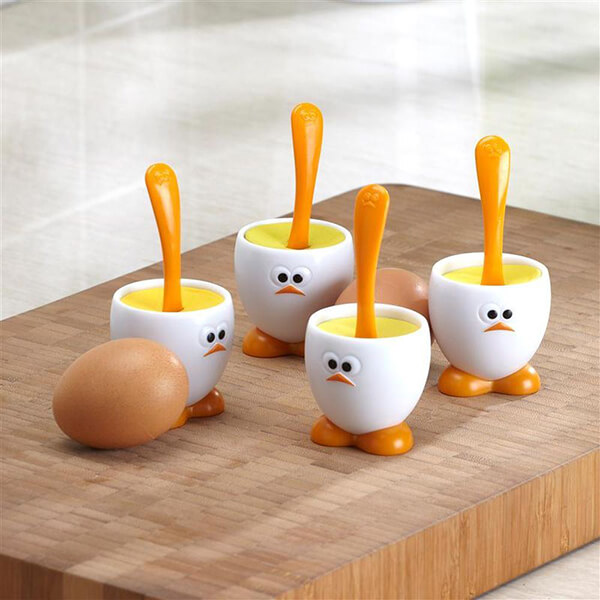 6. Viking Egg Cup [buy on iwantoneofthose]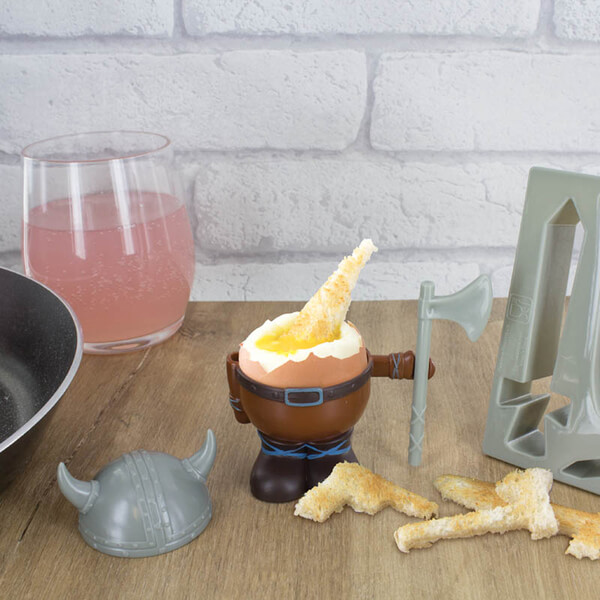 7. Pillow Egg Cup [buy on buy on Amazon]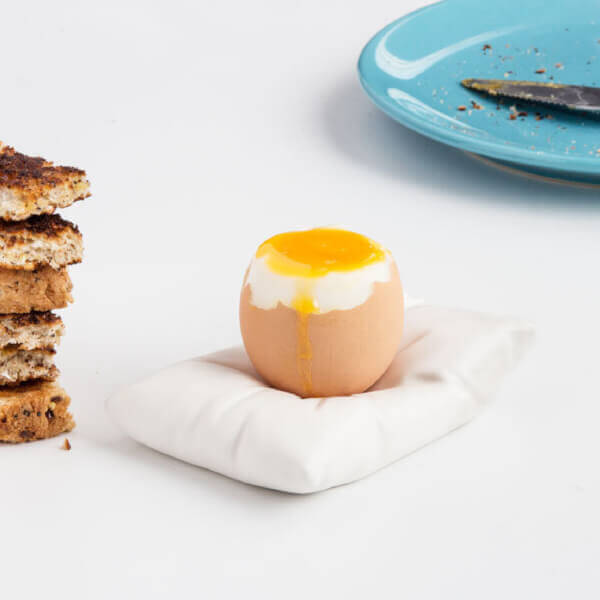 8. Fujisan Mt Fuji Egg Cup [buy on buy on Amazon]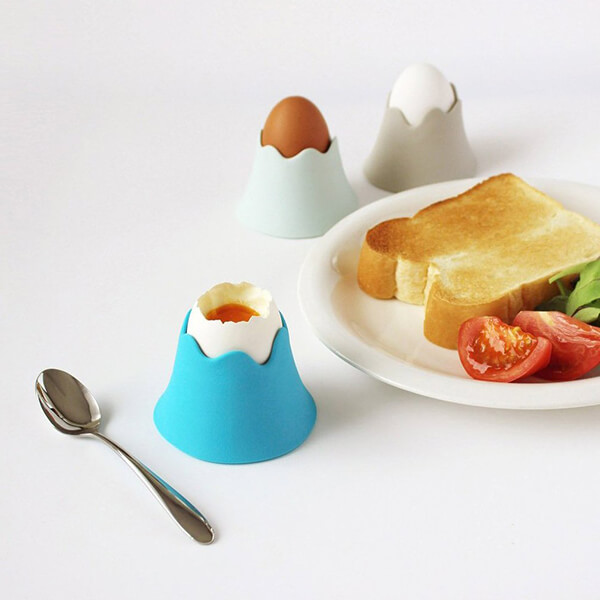 9. Eggsplode Egg Cup and Soldier Cutter [buy on buy on Amazon]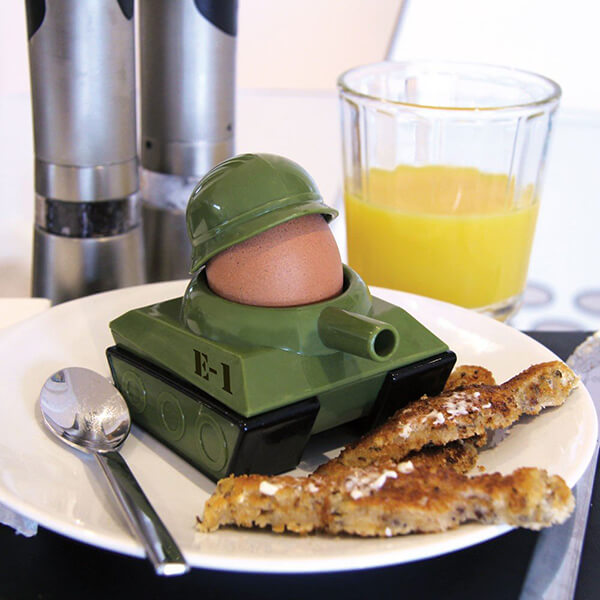 10. Origami Dinosaur Egg Cups [buy on notonthehighstreet]