CNC machines are no longer only used in large factories. You can now purchase them to use at home or in a workshop to create almost any type of product you want. The process itself is easier than you may think, too. CNC machining is a subtractive manufacturing method. You design a product using a CAD program and the CNC machine's computerized controls and machine tools then create the product from a stock workpiece. Here are ten fabulous product ideas that you could make.
Signs
Before you can begin designing and creating bespoke items with CNC machining methods, you first need a CNC machine. Revelationmachinery.com provides unparalleled service in the buying and selling of used CNC machinery. You will find over 20 categories of top-quality machines on their website. Once you have chosen the right CNC machine for your requirements, you can create whatever type of products you like. One option is to make signs. CNC machines enable you to create the exact design you want. You can make a sign with any wording, and a variety of woods or metals can be used.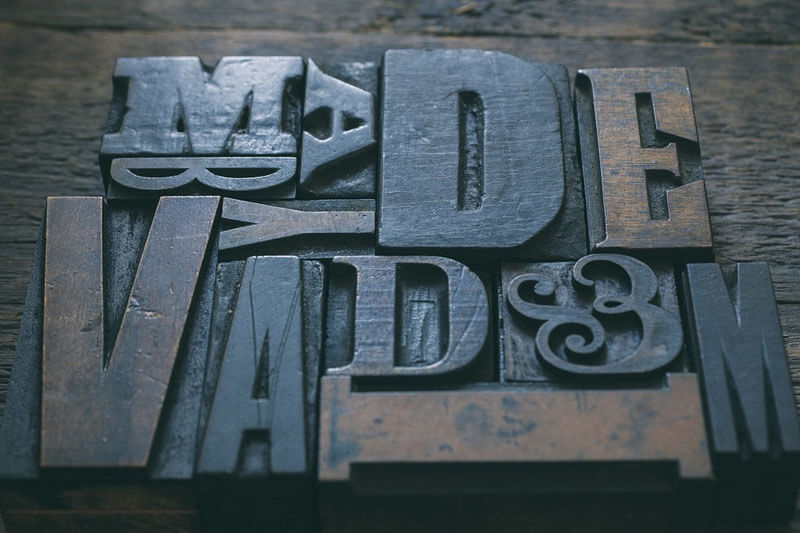 Phone Cases
Seeing as phone cases have become portable fashion accessories in their own right, more and more people are turning to custom-made cases. CNC machines allow you to create phone cases from plastic, but everyone has one of those. So, instead, consider making a wooden phone case. Regardless of the number of ports and jacks you need to incorporate, you can create perfectly-fitting and stylish cases.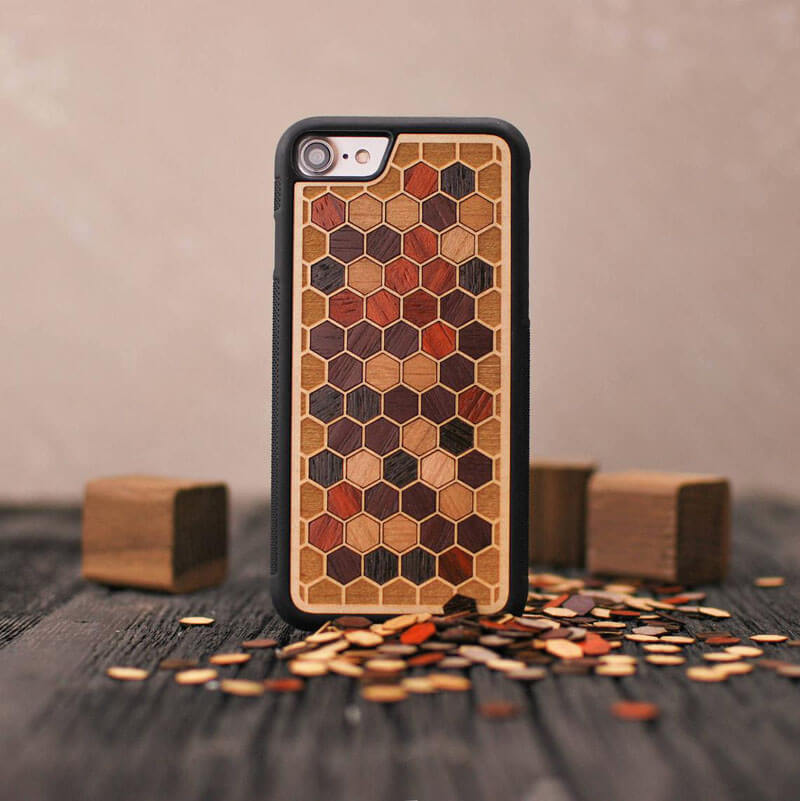 Keyholders
Everyone needs a keyholder, and with CNC machining, you can craft a wide variety of specific designs. You can even incorporate other elements, such as a handy bottle opener. Wood or metal are excellent materials to use for this product.
Wallets
Use metal or wood workpieces to create a bespoke wallet to hold money and cards. You can get creative with the patterns on the wallet, as well as the mechanism of how it opens and closes.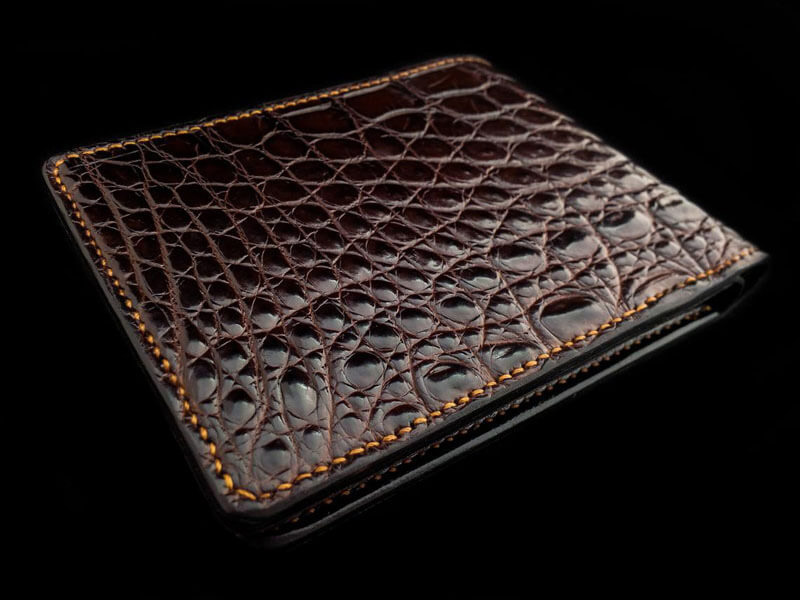 Custom Engravings
Engraving is one of the simplest things you can do with a CNC machine. So, even novices can create perfect custom designs. You can engrave almost anything you want, from utensils to furniture. Furthermore, you can engrave on a wide variety of materials, such as metal, wood, plastic, or acrylic.
Gift Boxes
If you want to help save the planet, you can assist consumers by providing them with sturdy and reusable gift boxes. A CNC-machined wooden gift box will be as treasured by recipients as much as the gift inside.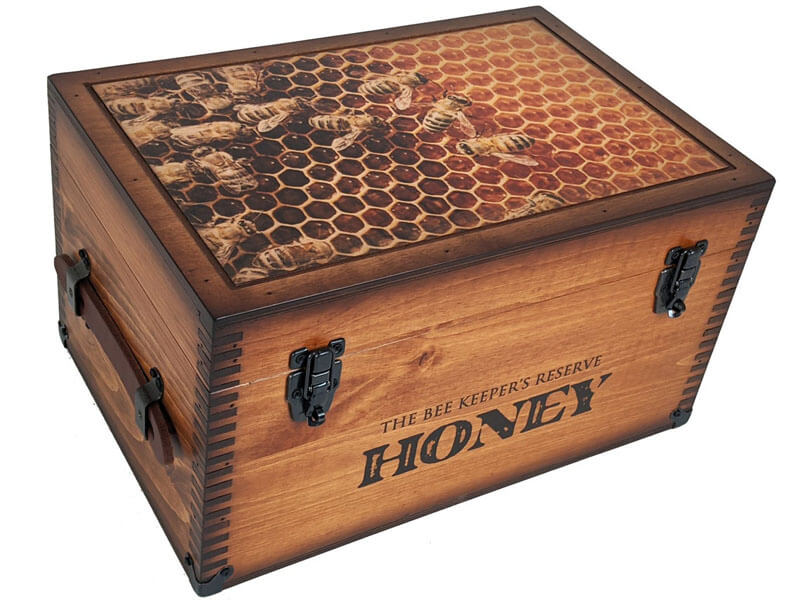 Jewelry and Accessories
Artisans and jewelry makers can make bespoke pieces more easily and quickly than ever before with CNC machines. Using materials like wood and metal, you can create brooches, rings, bracelets, cufflinks, necklaces, tie clips, and many other items. You could even make a CNC-machined bow tie!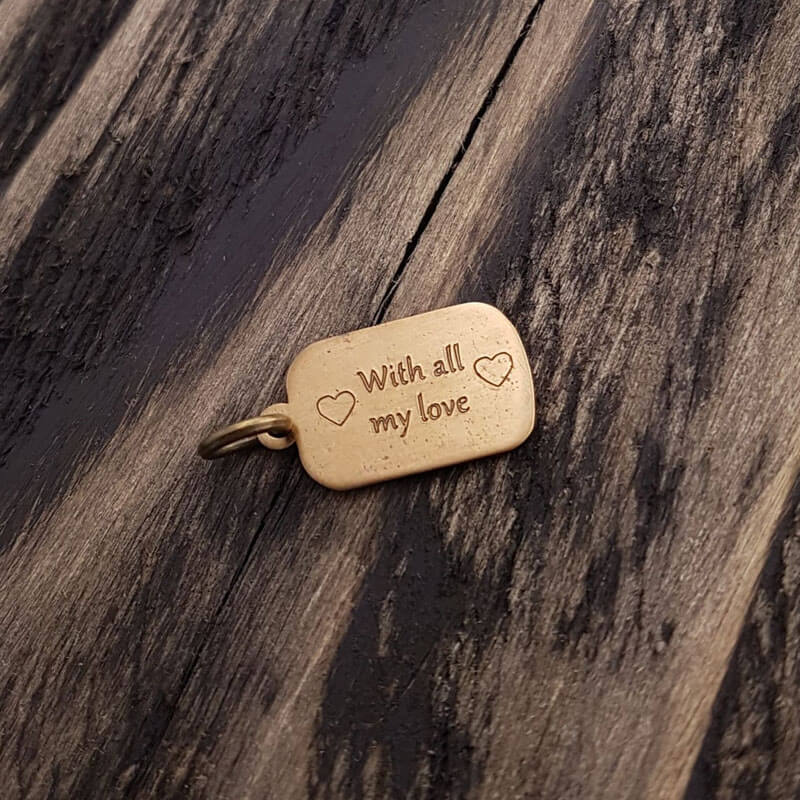 Interior Decorations
If you want to create original wooden or metal decorations for the home, your imagination is the only limitation. Whether you want to create Christmas decorations or all-year-round items like lampshades and coasters, CNC machining allows you to turn your vision into beautiful interior decorations.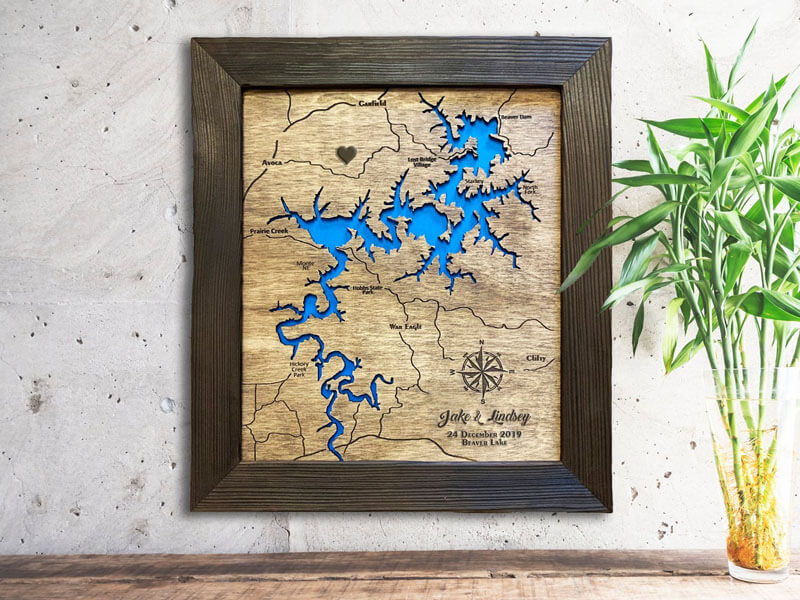 Board Games
Fans of board games will take great pleasure in playing with custom-made sets. Whether you want to make chess or snakes and ladders, you can easily use a CNC machine to create the board and pieces to your exact specifications. Playing favorite games with bespoke board and pieces will enhance people's enjoyment of playing games no end.
Guitar Bodies
Guitarists often treat their instruments like they are a part of their own bodies. Having a beautifully crafted guitar with a unique design is the dream of many musicians, and with CNC machining, you can make those guitarists' dreams come true. CNC machines can craft amazing guitar bodies with as much or as little decorative features as you want. Jimi Hendrix wannabes will love playing even more when their guitars have uniquely-crafted bodies.