Designing a high-converting landing page isn't the same thing as building a beautiful landing page with lots of shiny elements.
Many marketers will use multiple landing pages for different products, promotions, or services that they offer—all with different goals in mind. Sometimes, all you need is one great landing page to start bringing in the leads. But what goes into landing page design?
What is a landing page anyway?
First, let's start with the basics. A landing page is a single page on a website that marketers can direct people to in order to turn them into leads or customers.
Landing pages have a specific goal in mind, whether it's getting someone to subscribe, make a purchase, sign up, or follow, a landing page makes it clear what you're looking to get your audience to do. This is known as a call-to-action or CTA. Every sale, event, product, or service deserves a dedicated landing page.
Rather than a detailed menu of everything your site offers (like a homepage), a landing page is focused on a specific action and its goal is to make your customers'/clients' lives easier with a simple decision and one mouse click.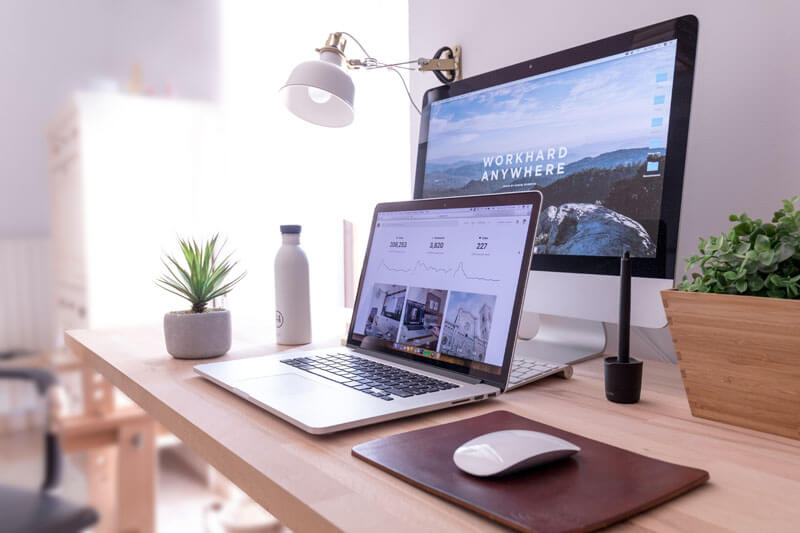 Photo by Domenico Loia on Unsplash
How a landing page leads to more conversions
An effective landing page can have all kinds of benefits for a business when it comes to turning random visitors into paying customers.
SEO boost
With a well-designed landing page, you can use targeted keywords and search terms to get a nice SEO boost and move your landing page up in the rankings. Even you miss the mark with SEO, landing pages are usually promoted on social media or Google Ads to draw in new sets of eyes.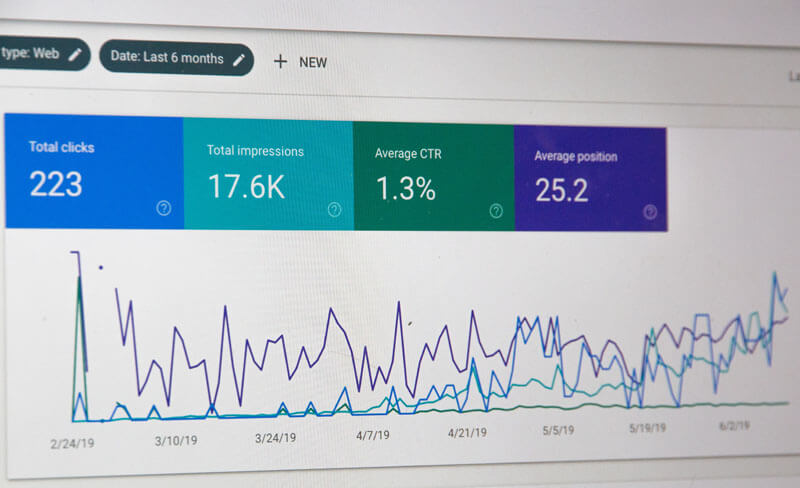 Photo by Stephen Phillips on Unsplash
Targeted messaging
Since a specific goal, product, or sale is the aim of a landing page, building one for each goal can help to target your marketing efforts to the exact people that need to see it. With this kind of razor-sharp focus and a smooth path for the customers to take, landing pages are an incredibly effective tool in a variety of businesses.
Key elements of a high-converting landing page
One size does not fit all when it comes to landing pages. A design that works well for an insurance or real estate site probably won't do the trick for a wine or beverage website. The truth is that a great landing page that converts is not the holy grail that we can find and duplicate.
High-converting landing pages are as different and varied as people in the world looking at them. It's always a good idea to make several versions that have different features and designs and then A/B test to see what works.
Although there's no magical answer to the perfect landing page design, there are some general elements that have stood the test of time and proven their worth in conversion rates. For inspiration, we looked at this page on the popular website, CasinosCA.org.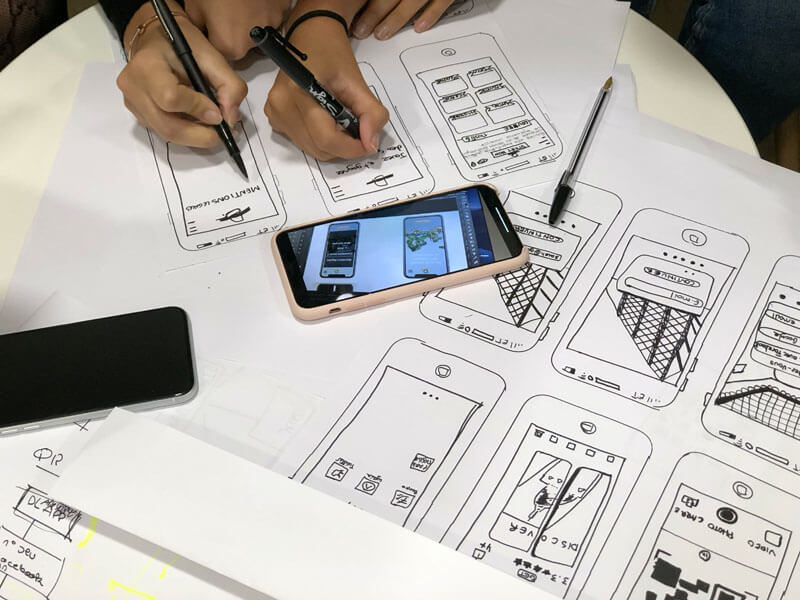 Photo by Amélie Mourichon on Unsplash
An attention-grabbing headline
Every good landing page needs a good headline. Something that gets viewers' attention and grabs their curiosity so that they stick around to read more. A short, descriptive, and intriguing headline is the key to entice people to want to know more, leading to more conversions.
Persuasive copy
Once you've gotten their attention, the next step is to keep them there with descriptive, useful, and persuasive copy. One rule of thumb is to hit on pain and pleasure points here, getting the customer excited about your offer or showing them how you can solve a problem in their life with your product.
Pictures with a purpose
Images and brief videos can be extremely good tools when properly targeted to get your message across. Always incorporate high-quality images and short, focused videos for best results.
Adding media to a landing page is not always necessary, outside of a logo like we see on CasinosCA.org, but can be very poignant for certain situations.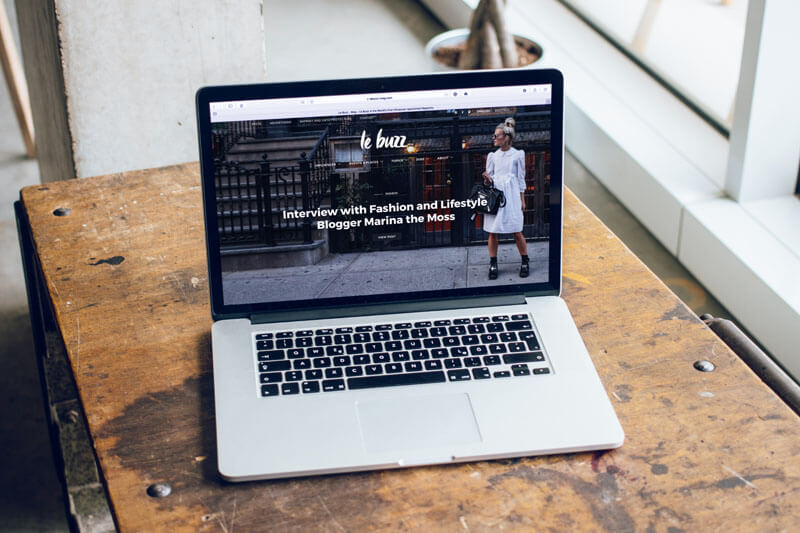 A focused call-to-action
When your audience is hooked and has decided to take action, they need to have an easy way to do so. A big, colorful call-to-action (CTA) button placed correctly can be the most powerful part of a high-converting landing page.
The 'CLAIM NOW' buttons on the CasinosCA.org site are a great example of this. They point out the benefits and bonuses of each casino option and then give visitors a clear and easy way to reap the rewards.
Make sure that your call-to-action is clear, concise, and potent to prevent misunderstandings and to allow guests to take the next step easily and efficiently. Whether you are looking to get subscribers, purchases, or sign-ups of any kind, making the customer journey as seamless as possible is the key to a high conversion rate.
'Landing' customers and clients
Paying for sponsored ads to promote your landing page is a great way to get the word out but it can be pricey. Make sure you're getting your money's worth by really zeroing in on your message on your landing page.
Once you've put in the effort and created the best landing page for your business, you're sure to reap the rewards that this form of targeted marketing offers. The most important part is incorporating a great design that reflects your goals and offers.