Technology has been transforming the way we interact for decades and now it's changing how we keep our homes secure. Despite a decrease in theft offences, homeowners are investing more money in technology to help improve their home's security.
Light automation
Light automation has come a long way since the 90s. Back then, plug-ins with timers automatically switched lights on when homeowners were away. Now, light automation is possible with the touch of a button – no matter how far away you are.
Consider adding smart bulbs to lamps and light fittings around your home so it looks occupied, even when you're on holiday. For external illumination, install motion sensor lights outside your home to deter criminal activity.
Smart doorbells
Video doorbells are growing in popularity as they allow homeowners to see who's at their door without having to answer it. Many smart doorbells allow you to record and download any suspicious activity and you can answer the door remotely, thanks to the two-way audio.
However, because smart doorbells need a connection to your home's Wi-Fi, it's recommended you use a VPN to hide your UK IP address.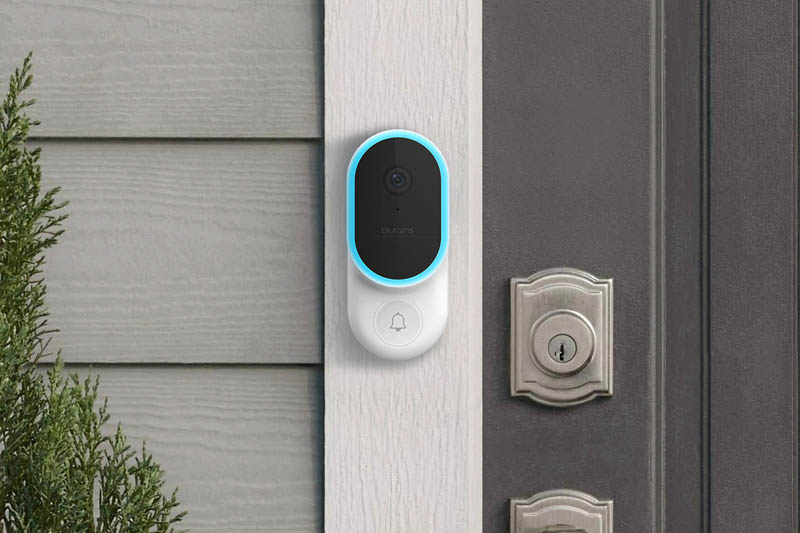 Security cameras
It's no secret that Britain has more surveillance than any other European country per capita. Likewise, home CCTV is effective for security, too. Outdoor cameras detect thieves and capture footage to aid in identifying those responsible while also acting as a great deterrent.
Modern security cameras have the advantage of users being able to set motion boundaries. This feature is particularly useful if you live on a busy street: the cameras pick up movement when someone or something approaches your porch, rather than every time a vehicle passes nearby.
Digital safety
Thieves know that we keep valuable items in our homes. Valuable items range from electronics to personal letters, valuable jewellery to financial information.
Investing in a digital home safe for these items can give you peace of mind. A word of caution: it's important that you carefully consider where to place safe. . You're less likely to use it if it's somewhere too obscure. This poses a security threat if it's in full view of any would-be burglars.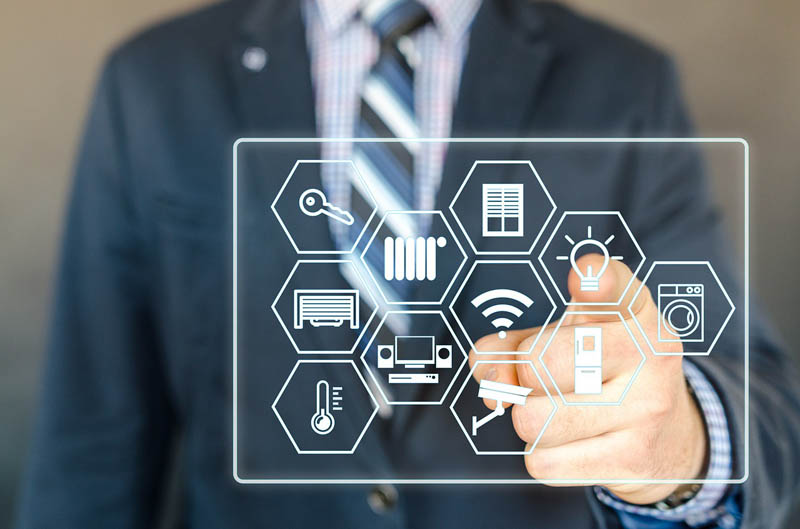 Electric gates
Adding electric gates to a driveway can be expensive, but the investment can pay dividends when it comes to feeling safe in your home and when you're out.
However, if you have a power outage, you may not be able to open your gates, unless you have a backup power source.