Nowadays, it's crucial for marketers to keep pace with current content marketing trends to produce engaging content and maximize profit. The content marketing industry is evolving at an accelerating rate, and we have observed dramatic changes in marketing trends over the past years.
Businesses change their content marketing plans to meet the target audience's needs and be more versatile. Now, it is needed to run a blog, social media accounts, launch email marketing campaigns and complement everything with compelling visuals. It was reported that video content has substantially increased audience engagement.
Let's read the article to explore content marketing trends for 2022 that are worth your time and attention.
Visual Marketing Benefits
Before we move on to visual content marketing trends, it's vital to know why you should embed visuals in your marketing strategy. Firstly, visuals enable businesses to achieve marketing goals easily due to multiple possibilities. People process visual content 60 thousand times faster than the written one, and except for marketing, this tendency is observed in many areas of human life.
Visual marketing is based on the use of multimedia content, including photos, images, animations, infographics, presentations, and videos to present your brand to the audience. Visuals make businesses recognizable and allow them to present products and services creatively. It's better to see with your eyes than read many times, and visual content marketing is just about it. So if you want to communicate with the audience more effectively, consider using visual content in your marketing strategy in 2022.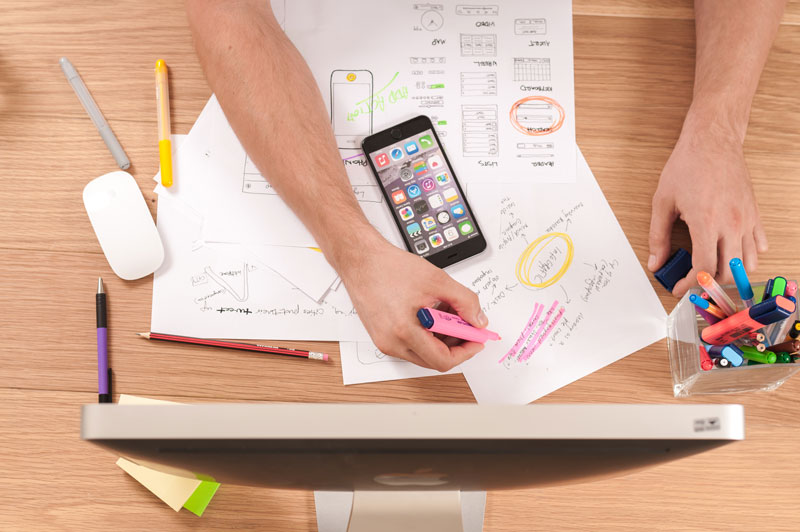 11 Visual Marketing Hot Trends
Look at the list of top trends that will help your business achieve great results. You can choose one trend and implement it in your strategy or combine them if you see that it will allow you to present brand content more successfully.
#1 Authenticity
You are probably aware of the fact that customers are difficult to impress and make them trust your brand. There's no wonder as the market is abundant with different businesses suggesting dubious products.
That's why authentic content is a powerful marketing trend to attract a large clientele. You should avoid using perfect stock images but rather add images full of life and love reflecting your brand concept.
#2 Virtual Reality
Today technological advancements allow businesses to implement VR elements into their marketing strategies. Augmented reality enhances user experience and content creation that is crucial for every brand. Companies can represent their products virtually, which gives them an abundance of possibilities to show off and attract customers.
This brand-new interactive way of product demonstration requires much time and effort to launch in your marketing campaign. But if you decide to try VR, your business will rise substantially.
#3 Content Gamification
Gamified visual content brings a touch of motion to your marketing campaign. People are encouraged to take action and interact with your content. Your task is to make it as interactive and engaging as possible so that the audience spends more time on your site and easily makes a positive customer decision.
Encourage people to share your content by making it enjoyable and fun that will help attract more customers. Think about implementing quizzes, interactive slideshows, and other creative things that call to action.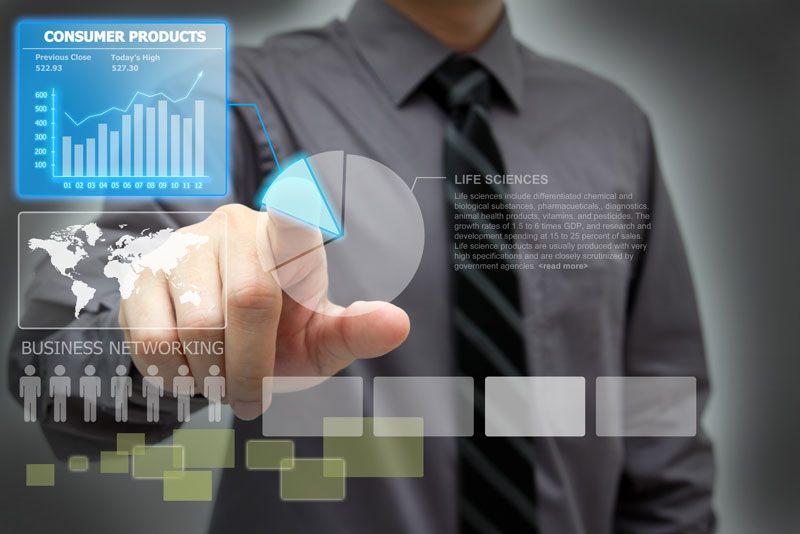 #4 Video Content
Videos are the best way to display your products and services and tell more about your company. In our modern era, video content is the most consumable content type, allowing brands to engage consumers.
You can include videos in your marketing strategy and expect an engagement rise. Mind that short videos are more efficient for attracting people's attention. Businesses should know how to edit videos properly, especially how to overlay a picture on a video and add music.
#5 Live Streamings
Today people cannot live without virtual interaction, and live streams are a great way to connect with your customers. Your brand will gain much popularity, trust, and recognition if you will communicate with customers, presenting to them your products in a live mode. Be sincere, answer their questions, and show that you respect your clientele.
The audience will find more about your company and trust your professionalism. So choose the face of your brand who will be responsible for live streamings. So not only tell about yourself but give other useful content connected to your brand.
#6 Infographics
Another visual content marketing trend for 2022 is to present data visually. People will easily understand important information and share it with others. Did you know that the human mind better perceives well-structured visual data in comparison to plain text?
If you want to present large pieces of information to the audience, use paragraphs, bullet points, and graphs complemented with appealing visuals.
#7 Green Living Content
Now people pay more attention to the eco-friendly, healthy lifestyle. Therefore, content raising issues of environment protection resonates with many conscious consumers. You should show your awareness of this issue and suggest how your product or service relates to that.
This trend may not be easy to follow, but we are sure that your business will find creative solutions to support a green living style. Show how you care about the world, and people will support you.
#8 Branded Visuals
Nowadays, businesses can effectively promote their products with branded visual content. It's possible to add some identifiable information to your images, like a brand logo.
When people find your image on Google Images, they are more likely to trust you and go to your site for more information. Branded visuals will allow you to look more professional and attract more clients.
#9 TikTok
Many marketers already showcase their products on TikTok, and this platform is expected to grow this year and next. You can engage a mostly young audience there, but short videos are attracting more and more different people.
Your team should be energetic and creative to produce decent visual content on TikTok and become a popular and recognized brand.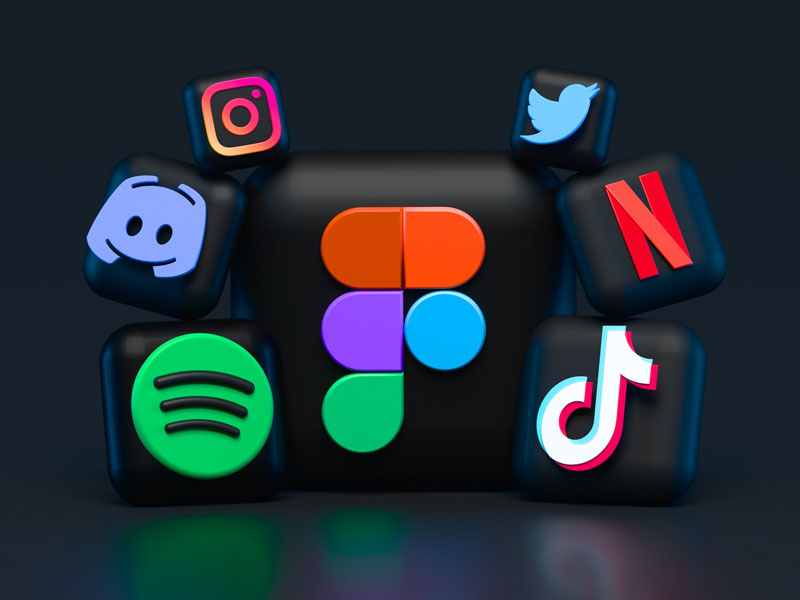 #10 Social Media Stories
And we should focus on social media stories as another great visual content marketing solution. In stories, you can tell and show many interesting details about your business. Be closer to the audience, and it'll boost engagement.
This visual content type will evolve in the future, so you should elaborate plans on how to communicate with potential clients via stories.
#11 Shoppable Content
This marketing trend is relevant to eCommerce companies. They may add attractive shoppable visuals to their social media accounts and websites to make purchases easier. Customers can buy a product in a few clicks, just through the images.
There is an instant payment option, so once a person is interested in a product, they can flawlessly get it without a long registration process. It increases purchase decisions and makes your business thrive.
Conclusion
Now you see that visuals as part of a larger marketing strategy help businesses to display specific concepts effectively and attract customers. Sometimes, it's challenging to achieve marketing goals only with text, and visual content is a powerful tool for a successful marketing campaign.