Last summer, I wrote a post about 3D Tattoos which got a heated response. Today I will continue the exploration of the amazing tattoo world, talking something about Traditional Japanese Tattoos which is known for their full body styling, bold lines, historic patterns and traditional images. Fans of Japanese culture and of tattoo art will find much to enjoy in today's topic which explores the diversity of Japan's tattoo scene.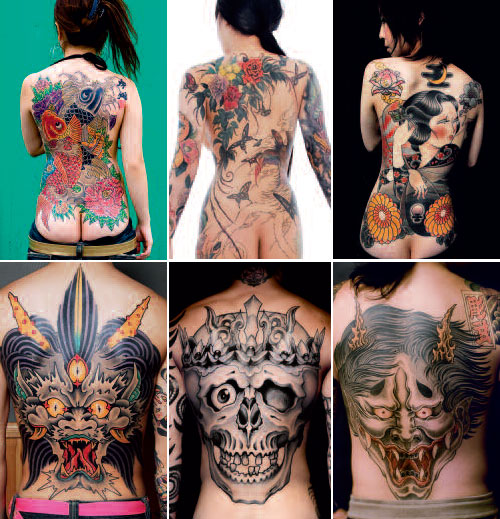 There are so many different terms for tattoo in Japanese, such as Irezumi, Horimono, Kakushibori… (wiki). Each one has slightly different meaning, as complex as the tattoo shown in this blog… (lol)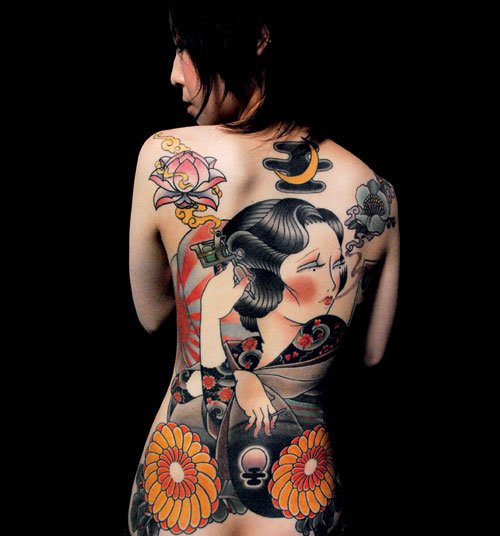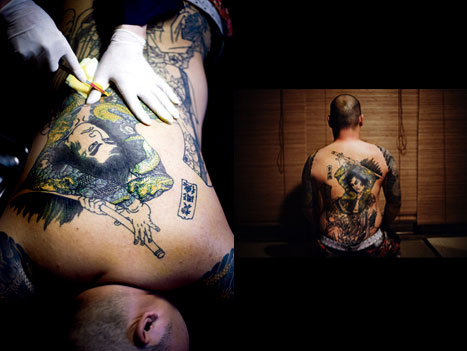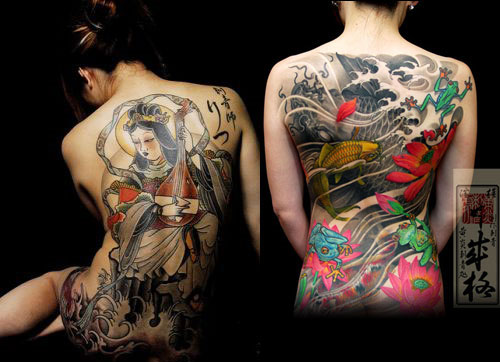 Continuing since about the 3rd century, tattooing in Japan is a tradition that has been developed over a long period of history. Popular themes include: carps, tigers, mythical animals such as dragons and phoenixes, flowers such as Japanese cherry and chrysanthemum, and the Buddhist motifs like Amitabha Tathagata, bodhisattva and Siddham script (bonji).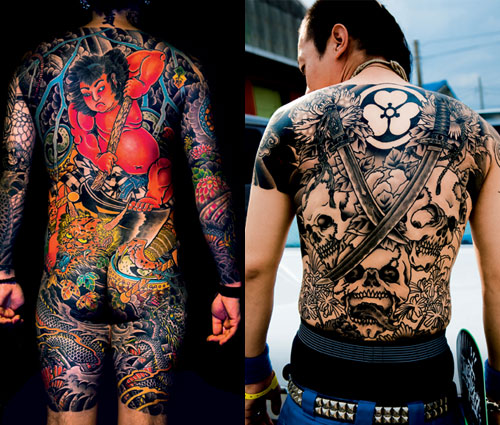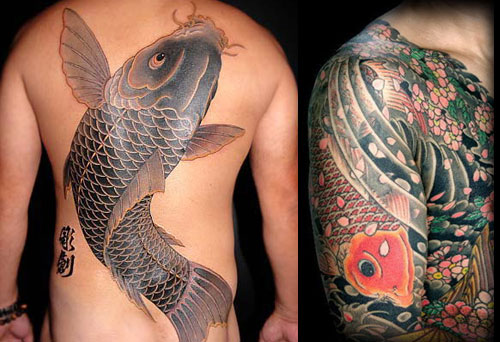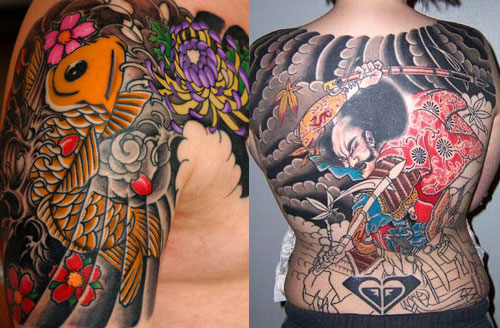 Japan traditional tattoo are usually on arms, shoulders and back. In recent years in Japan and popularity among young people of today to a tattoo.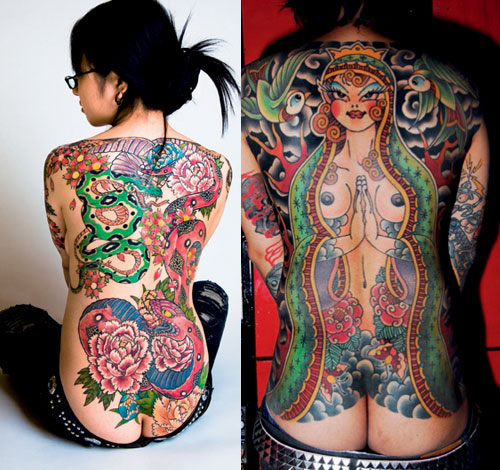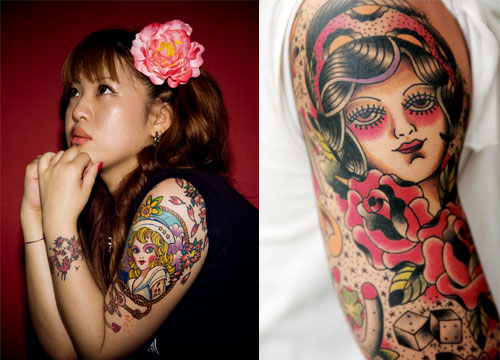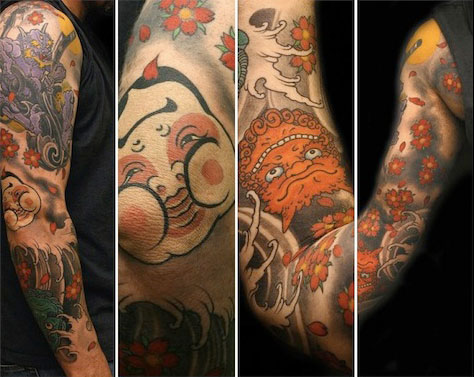 And just keep in mind, you're not allowed to enter a public bath (onsen) in Japan if you have tattoos.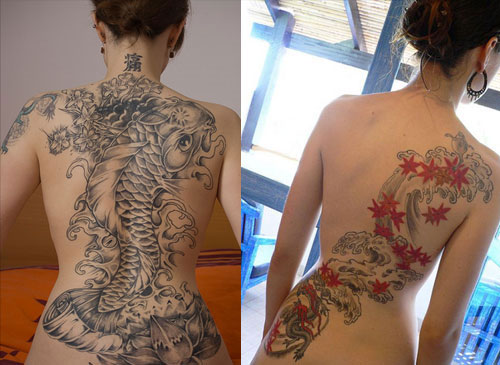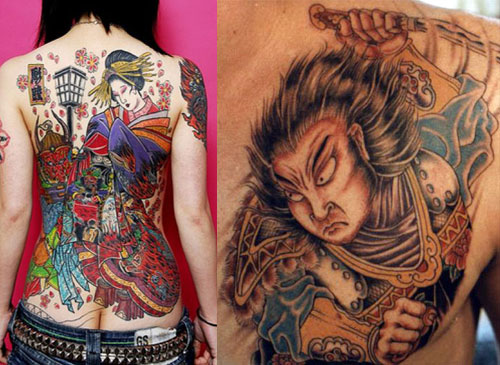 Image credits: shift, 1st-japanesetattoos, tattooinjapan