In corporate design booklets are a standard tool for promotion and advertising. They are tiny books or magazines which lay around in conference halls, offices and waiting rooms. These printed materials can be used mainly as manuals, guides, and flyers to give readers a brief but concise idea about a certain topic. While only few booklets are indeed designed with close attention to details. This post rounded up 15 Creative and Unique Designs which shows you some creative and appealing booklet printing options. Hopefully, everybody will find something interesting and unusual for herself or himself.
1. Avant Garde Gothic Typeface Booklet
Features 27 pages containing information on Herbert Lubalin, the establishment of the ITC, type-classification, font-weights, ligatures and much more.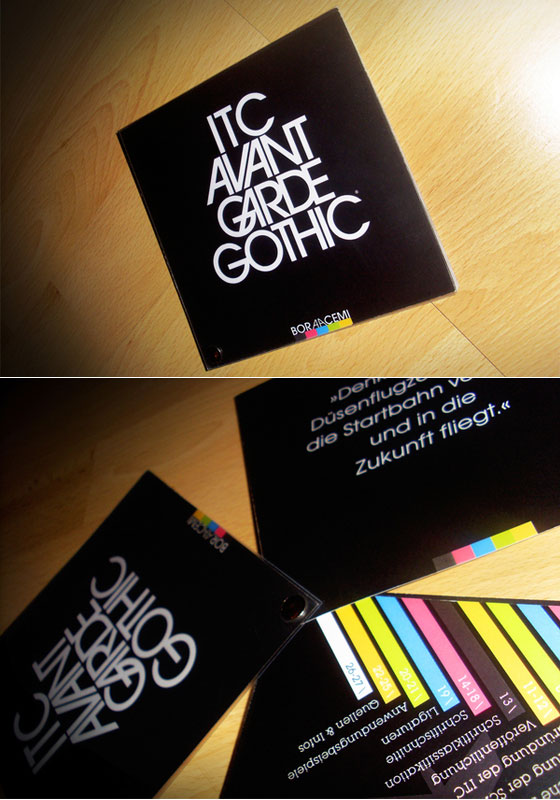 2. Booklet for Glasgow Caledonian Universities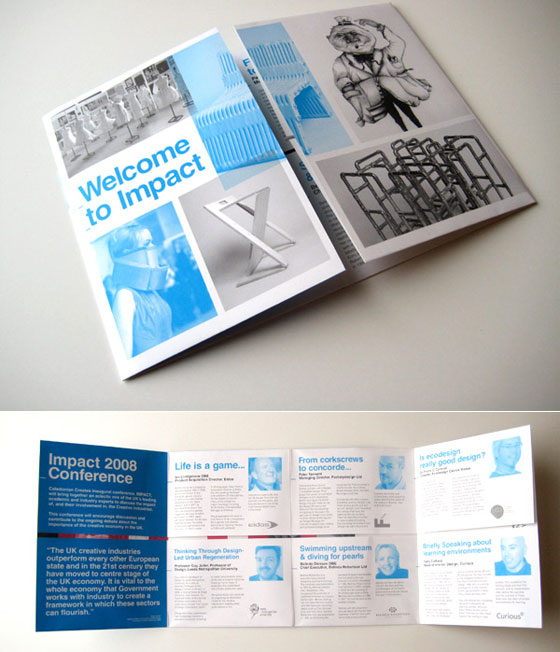 3. VERTO booklet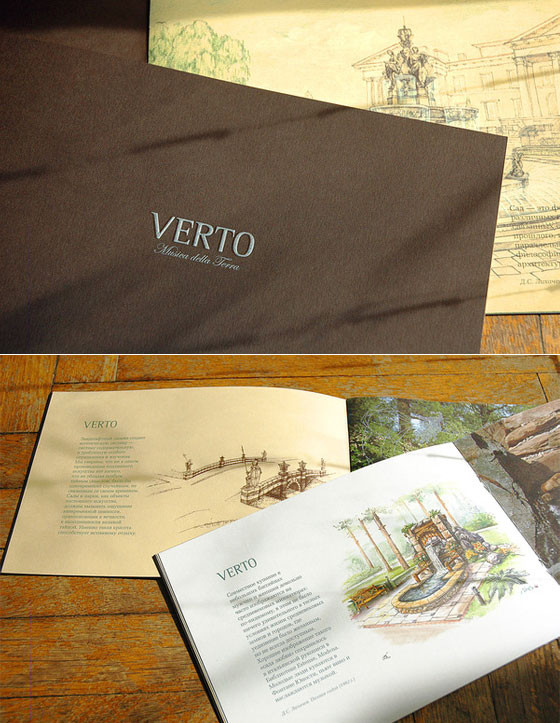 4. Banksy Typography in Motion/Print
The following project called for criteria dealing with the fascination of motion and typography, but in print. Pictured is a typographic booklet consisting of several panels measuring 4″x4″. The booklet folds accordion style and spans out to over 10 feet long.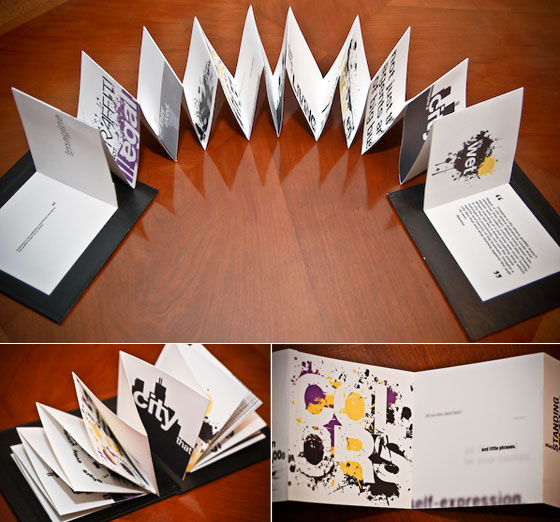 5. Booklet for Contemporary Slovenian Writers
Booklet presenting Contemporary Slovenian writers was originally created as a give-away promotion on the Frankfurt book fair. First half presents Slovenian Humanists and the second half Social scientists.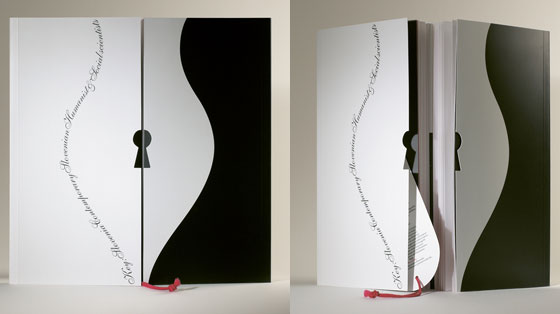 6. Capital Jest Booklet
Corporate & brand identity by studio FIRMA for company Capital Jets, specialized in business aviation.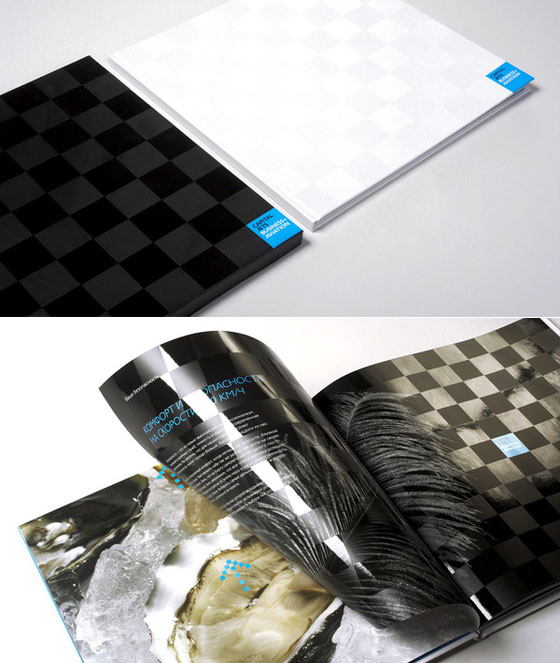 7. Kiosk 37 Booklet
Designed by Luke Lisi, Ben Suh, Laura Rottinghaus, Tristan Telander and Chi Hiu Yim from the University of Kansas Design Program.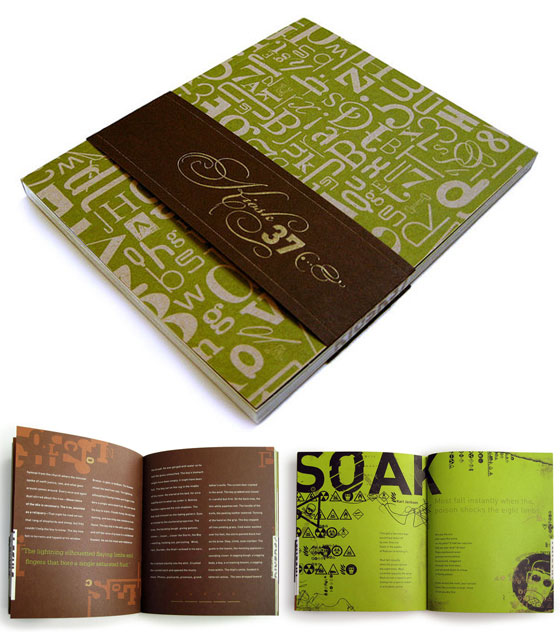 8. Alba Product Folder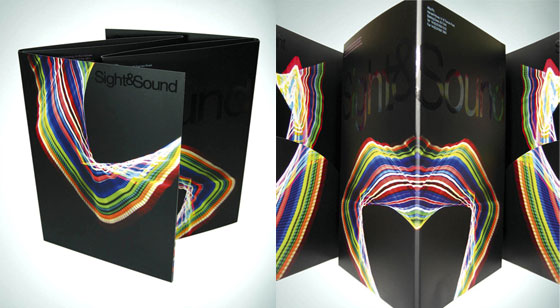 9. Benance Network Promo
Booklet containing information and research found during experimentation of Visualizing Networks. The aim of the booklet is to promote the benefits of networking in this day and age, from students through to career professionals.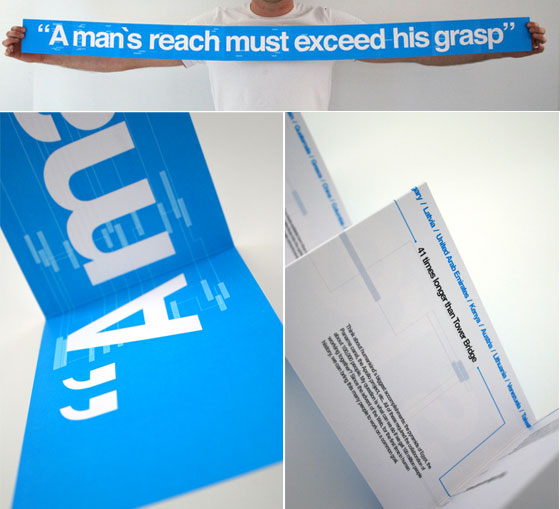 10. Tipping Street Development Brochure/Booklet
A bound brochure created to provide detailed design information about the proposed redevelopment of Tipping Street within the multi-million remodeling of Stafford City Center.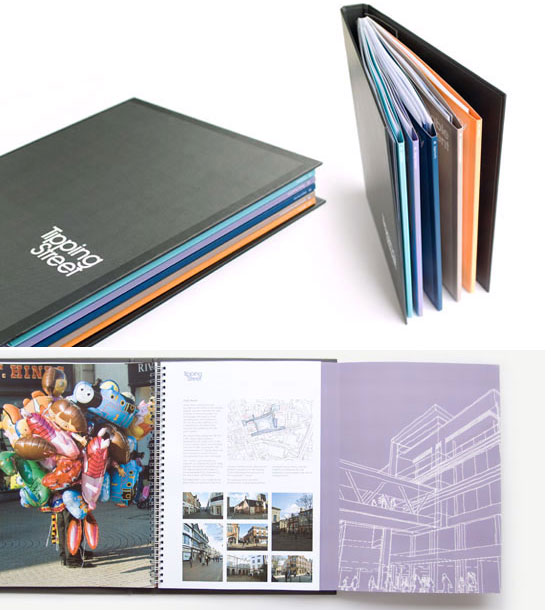 11. Trollbeads Booklet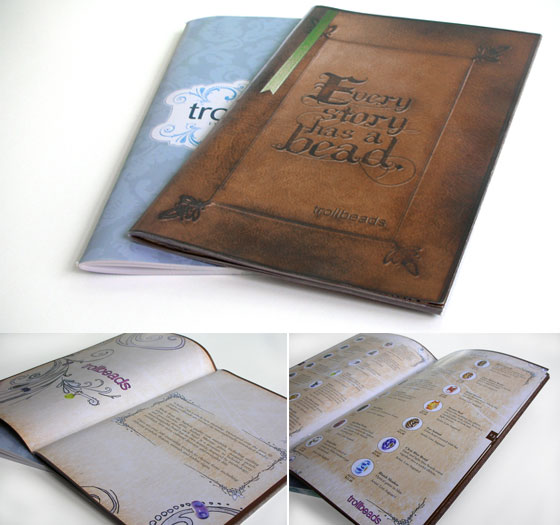 12. ISTD Booklet to promote the venue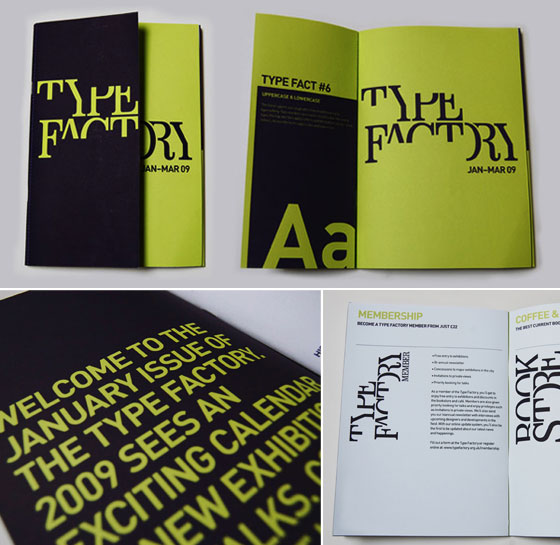 13. Invitation Booklets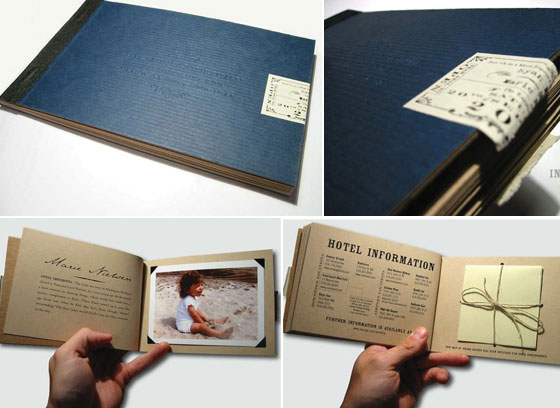 14. Mietall Walus CD Booklets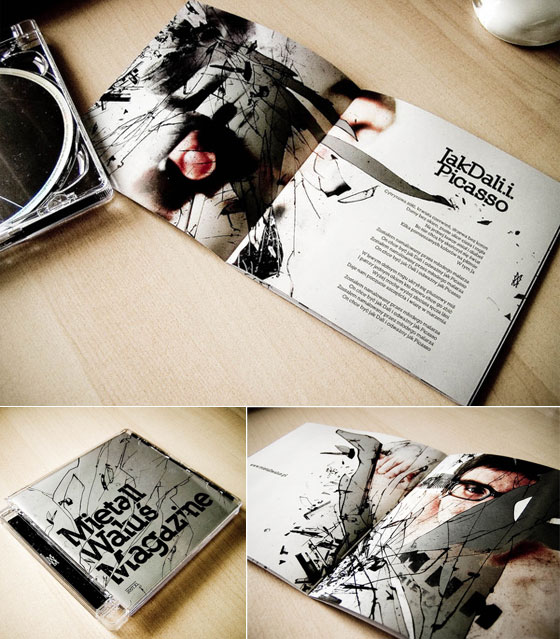 15. Absolute Vodka Booklets