15 Multifunctional Coffee Tables
Multifunctional furniture is a design trend in these days due to limited living space. It either allows people to adapt small spaces to suit different needs to make life more easier. Coffee table, the normal furniture in living room, is designed to be placed in front a sofa, to support beverages, magazines, books, decorative objects, and other small items to be used while sitting. It original design is just a furniture with four legs and a top surface. But in these days, coffee table usually have extra storage space besides its top surface. In this article, we will show you some other functions a coffee table can have, such as aquarium, ping pong table, magazine rack or lamp.
We are a participant in the Amazon Services LLC Associates Program, an affiliate advertising program designed to provide a means for us to earn fees by linking to Amazon.com and affiliated sites.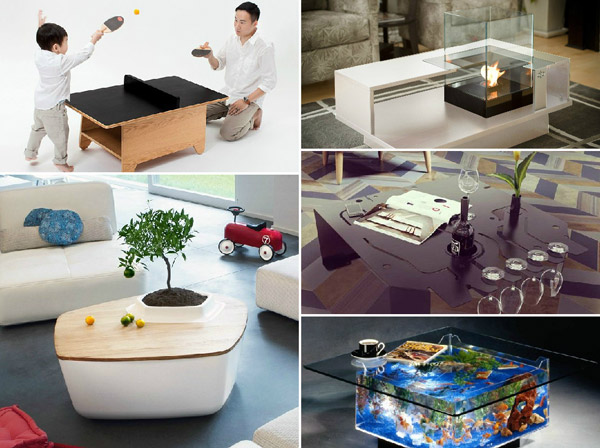 1. P.C.B. Coffee Table [fancy]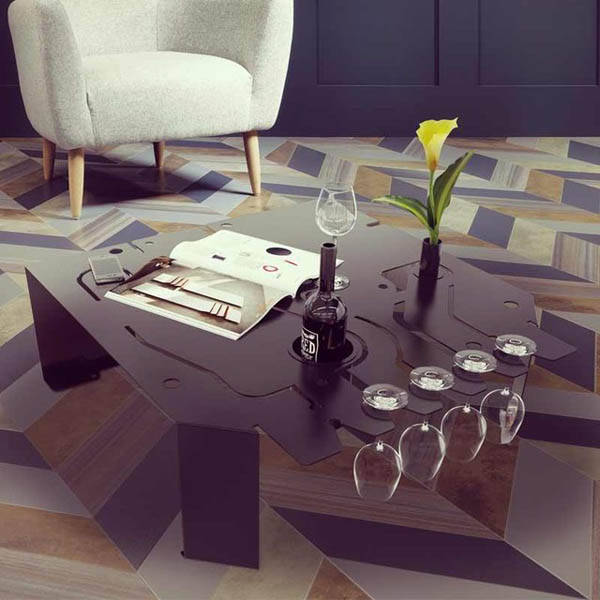 2. Chalk Board Coffee Table [fancy]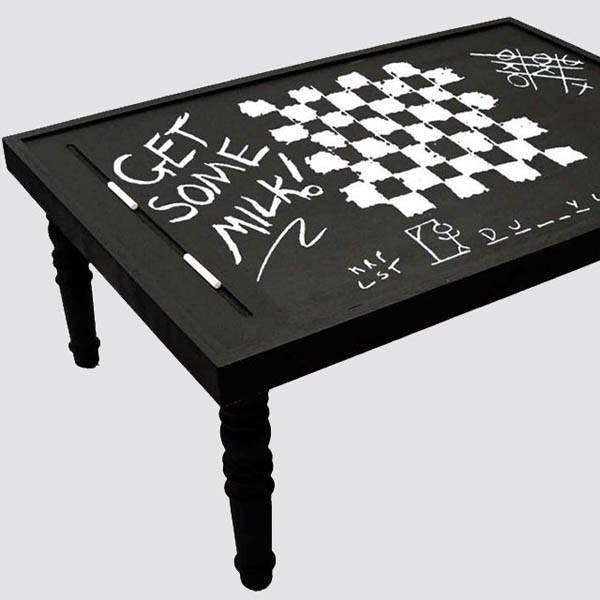 3. Ping Pong Table [fancy]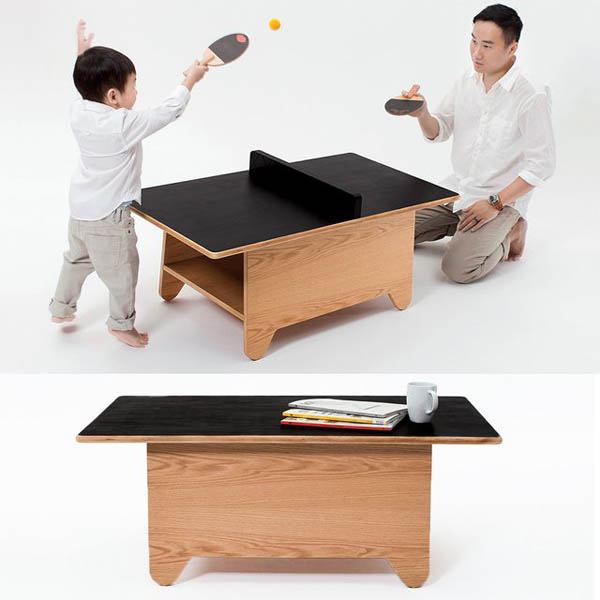 4. Twist Coffee Table [fancy]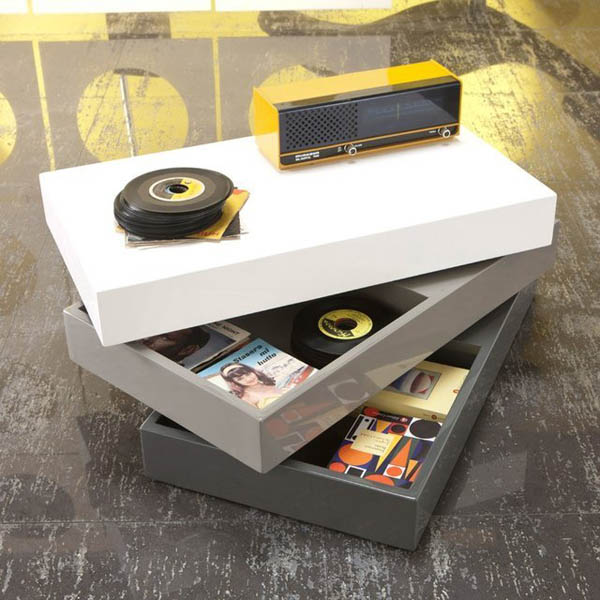 5. Level Compact Coffee Table [buy on amazon]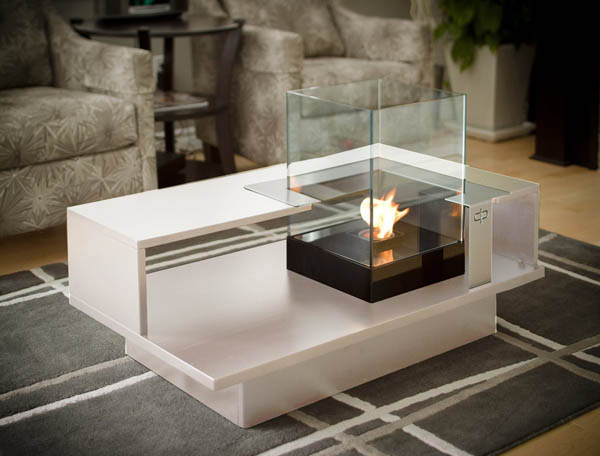 6. Kos Coffee Table with Light [fancy]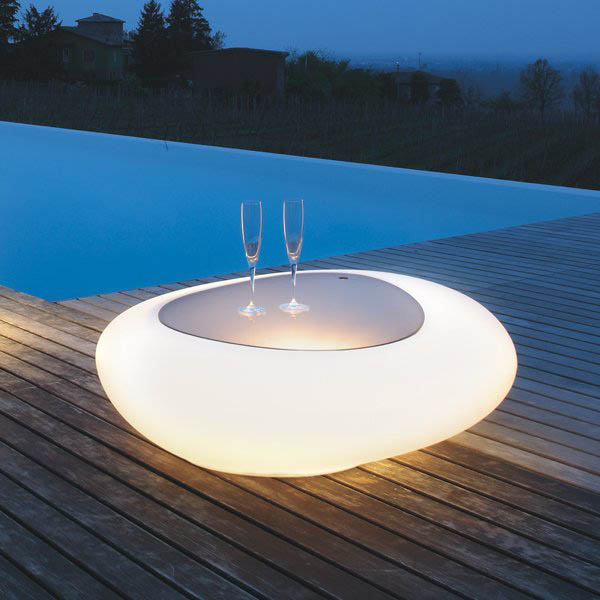 7. Volcane Coffee Table [fancy]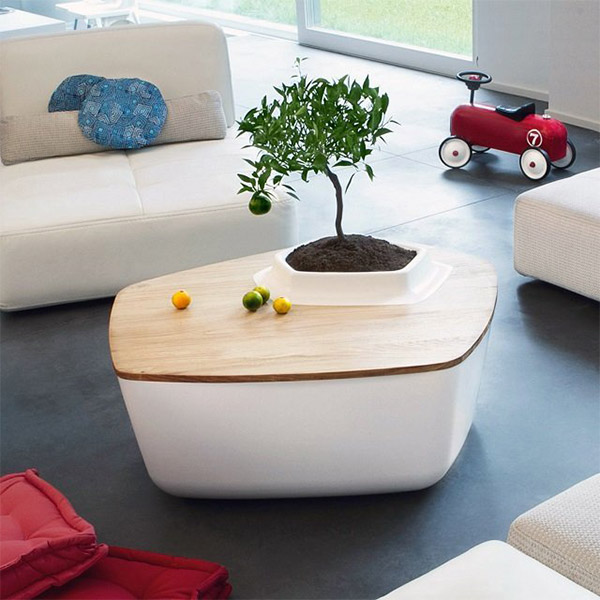 8. Nikka Black/White Lacquer Lift-Top Coffee Table [buy on amazon]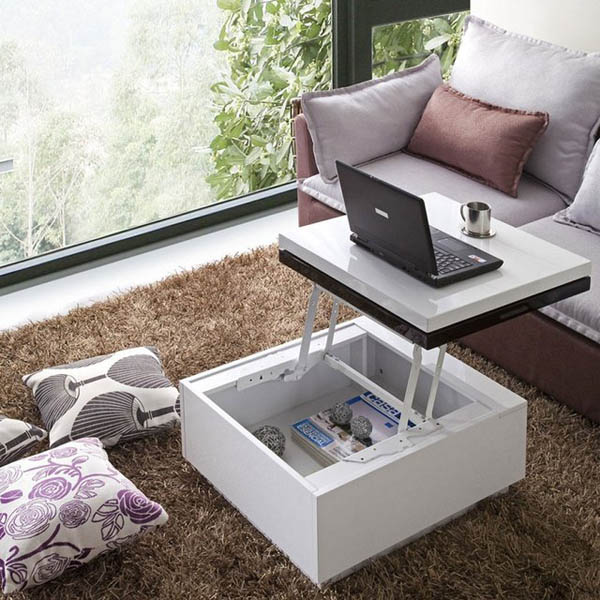 9. Marc Coffee Table [fancy]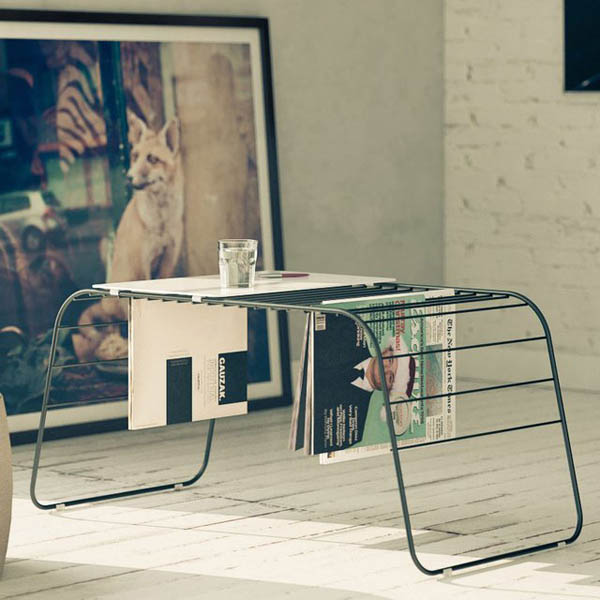 10. Hammock Coffee Table [designswan]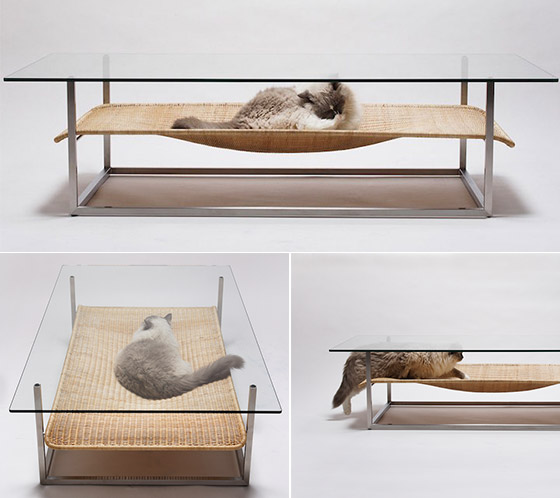 11. Coffee Table Aquarium [buy on amazon]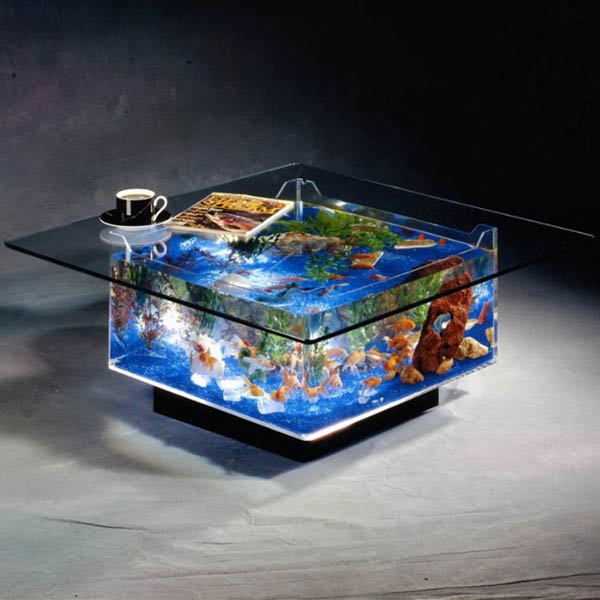 12. Cityscape Coffee Table [fancy]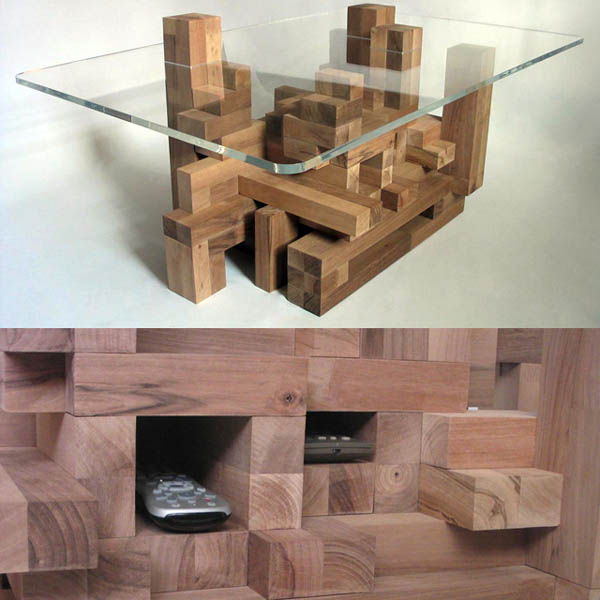 13. Signature Foosball Coffee Table [buy on amazon]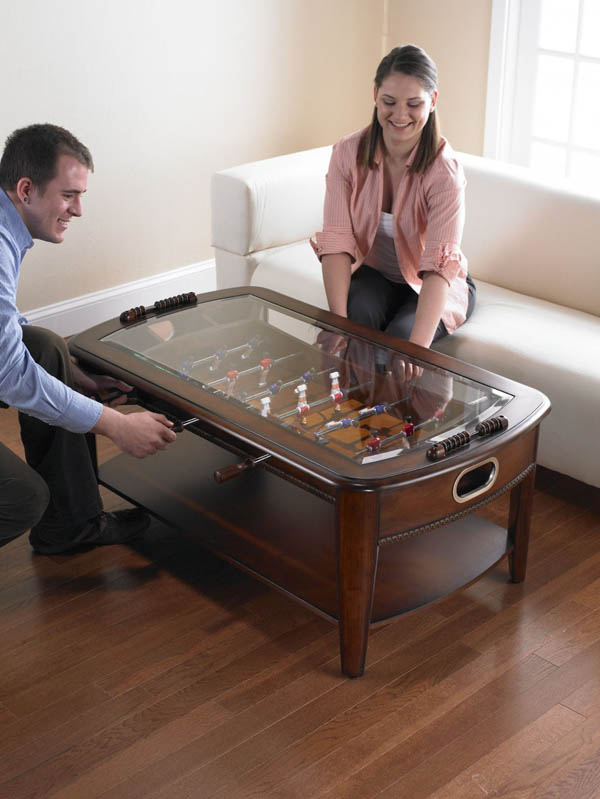 14. Mister T Coffee Table [madeindesign]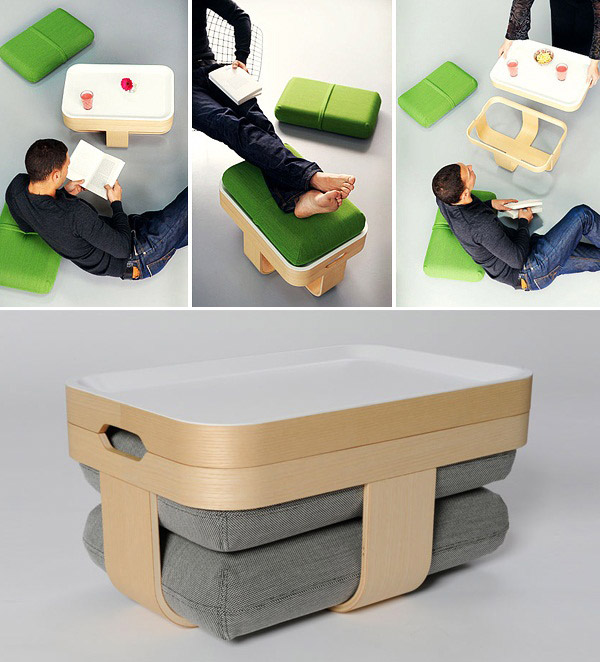 15. Coffee Table with Serving Tray [buy on amazon]