2019 Finalists of The Comedy Wildlife Photography Awards
We have been following the Comedy Wildlife Photography Awards for three years (2017 and 2018) and now is the time again. Now in its 5th year, the competition is reaching more and more people and there are thousands of entries from approximately 80 countries. With the level of competition at an all-time high this year, the judges faced a nigh-impossible task of narrowing them down to just 40 finalists. In the end, they got there in the end and the results have been posted on their official site. We won't list all of them but handpick some of our favorite ones here.
However, before checking these funny photos, let's remember, there is something more important behind the laughter. Paul Joynson-Hicks and Tom Sullam (founders of the awards) write on their website. "We want you to take up our banner of wildlife conservation, bang the drum, beat the cymbal and make some noise, we need to spread the word – wildlife, as we know it, is in danger, all over the world and we need to do something to help save it.
Family Disagreement via Vlado Pirsa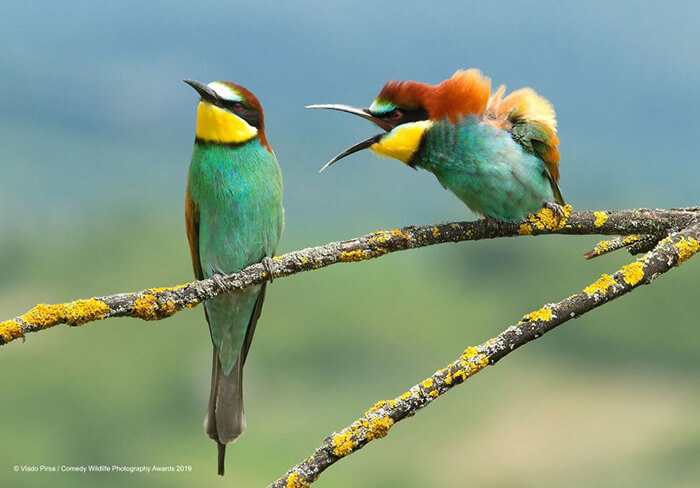 Oh My via Harry Walker
Laid back via Thomas Mangelsen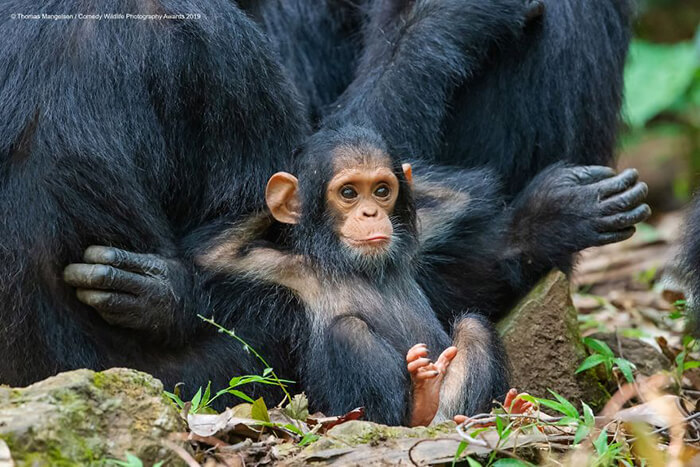 Excuse Me via James Vodicka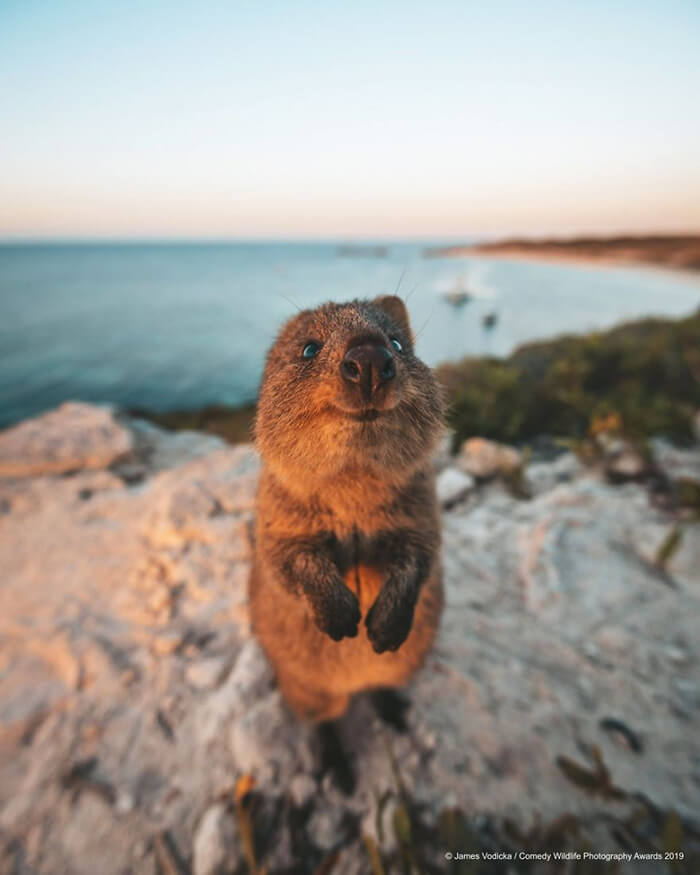 Squirrel Wishes via Geert Weggen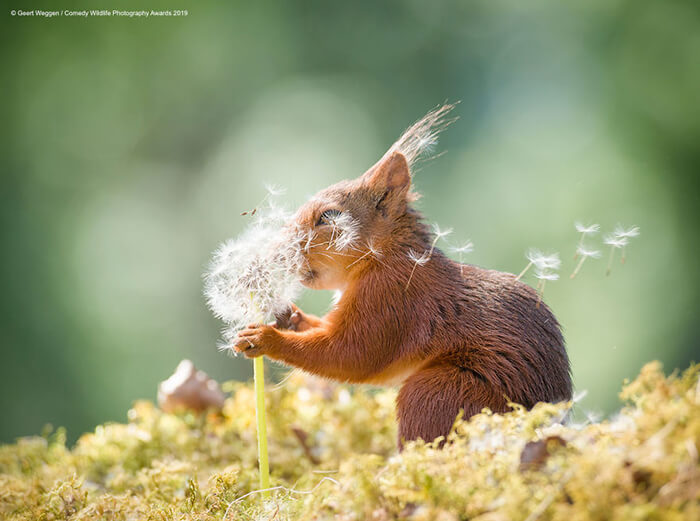 Chest Bump via Thomas Mangelsen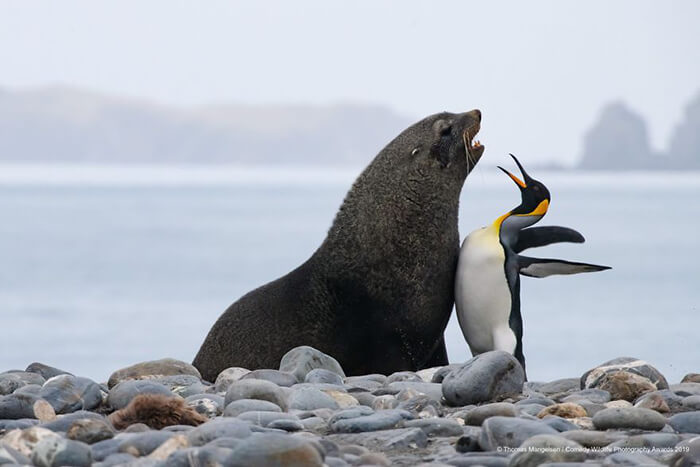 Follow At Your Own Risk via Tilakraj Nagaraj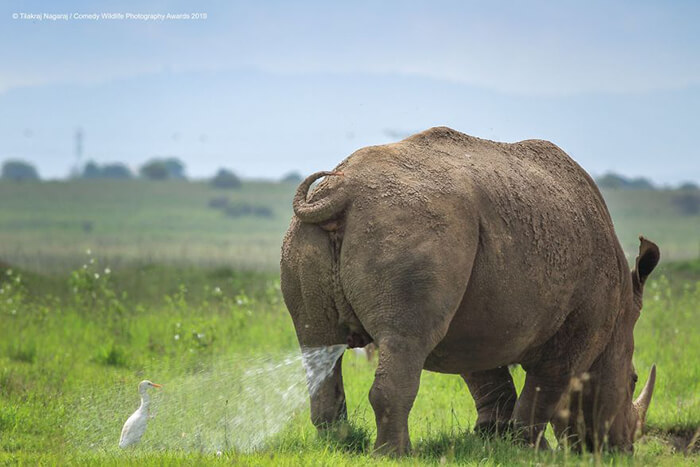 That's Hilarious Steve via Lloyd Durham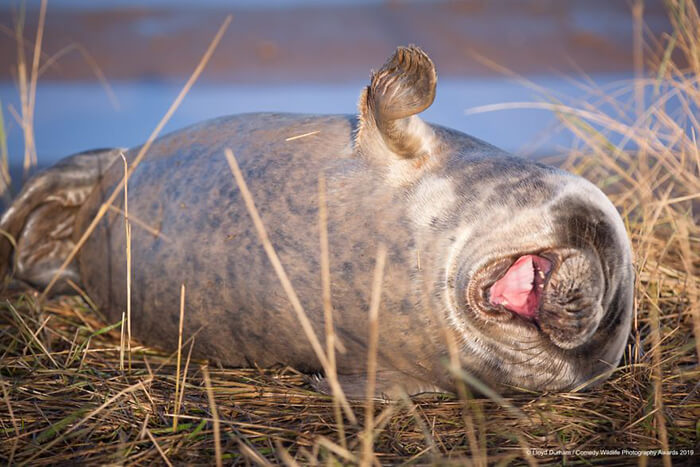 Dance Time via Martina Gebert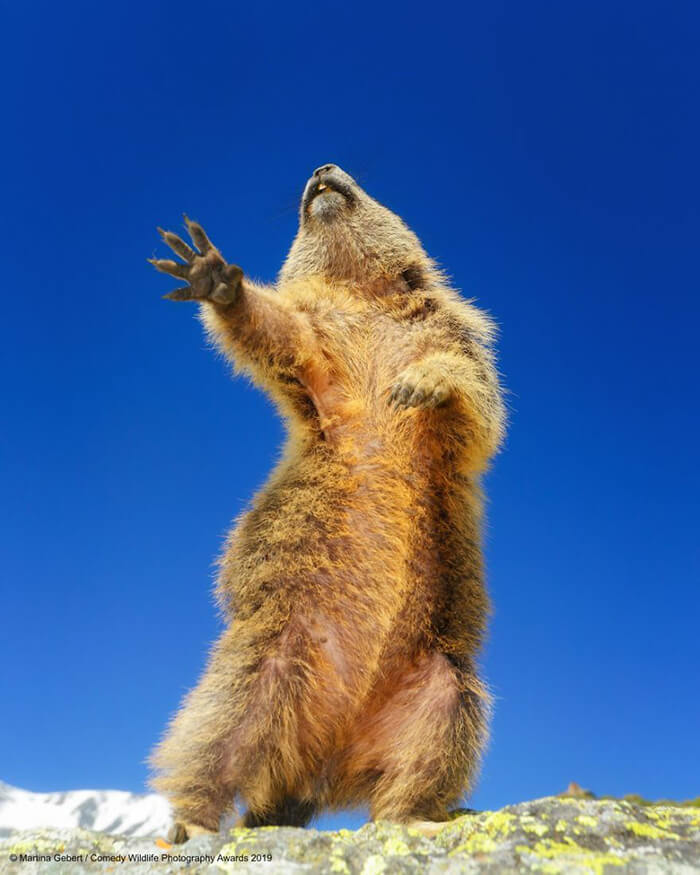 Bad Hair Day via Eric Keller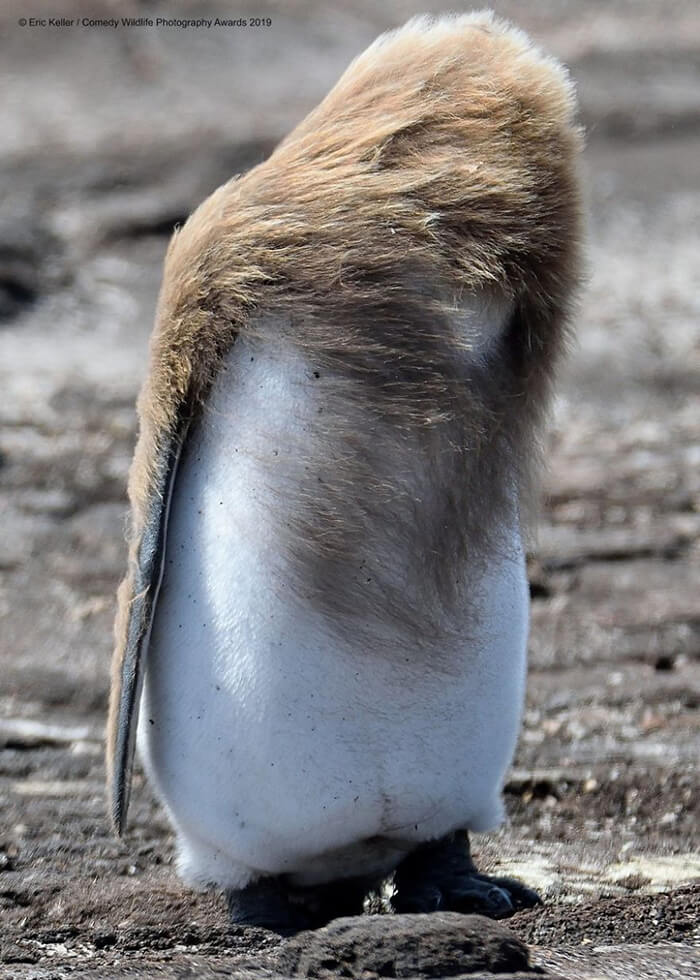 Pair Dancer via Andre Erlich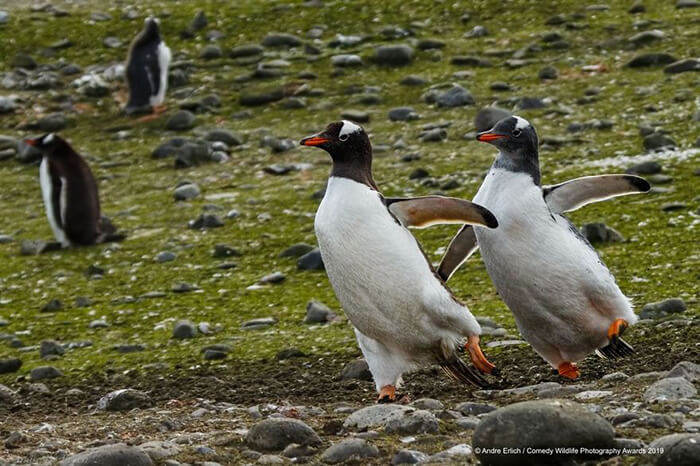 Boss and Body guard via Susan Knowler