The living room is a room that is usually used by the inhabitants of a house to welcome guests. Because of that, you have to make your living room look as astounding as possible. So, your guests will appreciate you more if they know that you have a very nice living room. Unfortunately, knowing how to get rid of mould and arranging some furniture in your living room are not enough to achieve the goal. You have to do more than that to make your living room astounding. Here are the 3 tips that you can follow to achieve that.
Create a cohesive color scheme
The first tip to make your living room look astounding is to create a cohesive color scheme. You may think that a mono or dual tone living room is a good idea due to how simple it is. However, something like that won't work if your goal is to make your living room astounding. So, you need more colors in your living room to achieve that. You can choose the primary color that you want to apply in the dominant part of your living room such as the walls or ceilings. Then, you can add two or three more colors to complement the primary color. Those colors can be applied on other parts of the living room, such as the floors, furniture, and decorations. Just make sure that those colors match the primary color to make a cohesive color scheme that is pleasing to the eyes.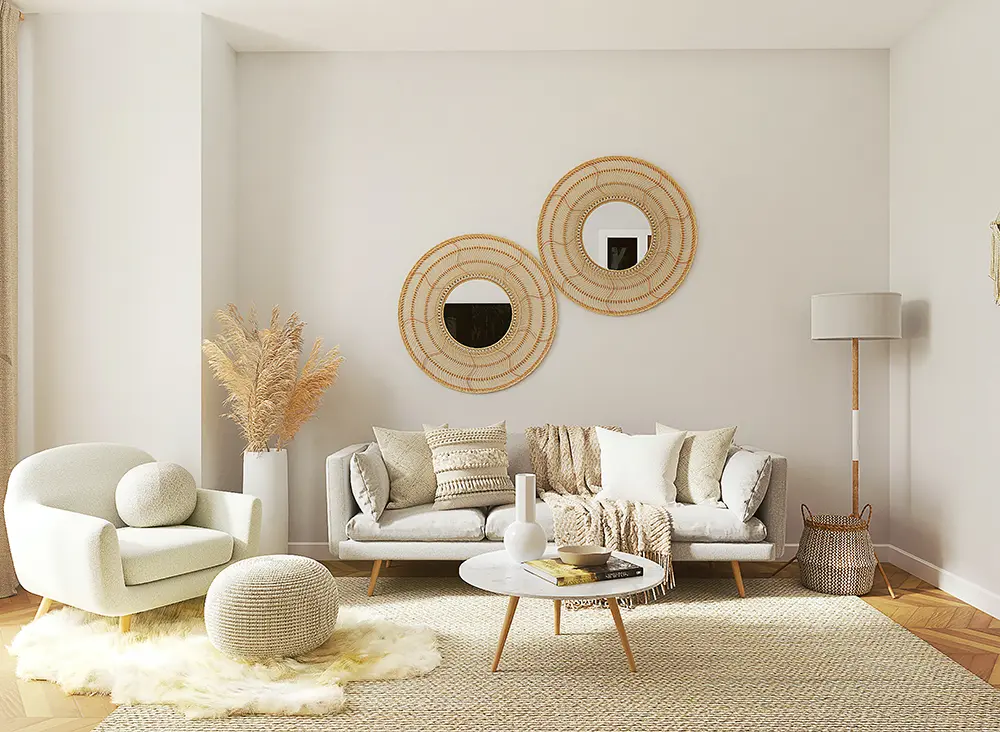 Maximize the lighting
Another tip to make your living room look astounding is to maximize the lighting. One of the most popular ways is to put multiple lighting sources in the living room, especially in the ceilings. If you have some wall decorations such as paintings or family photos that you want to highlight, you can put special lights to illuminate them. Adding a reading light next to a reading couch will also make your living room look nicer. Another popular way to maximize the lighting in your living room is to utilize natural light. You can do this by keeping your windows from obstructions that can prevent sunlight from entering the room. So, you have to clean your windows more often and replace your thick curtains with sheer ones.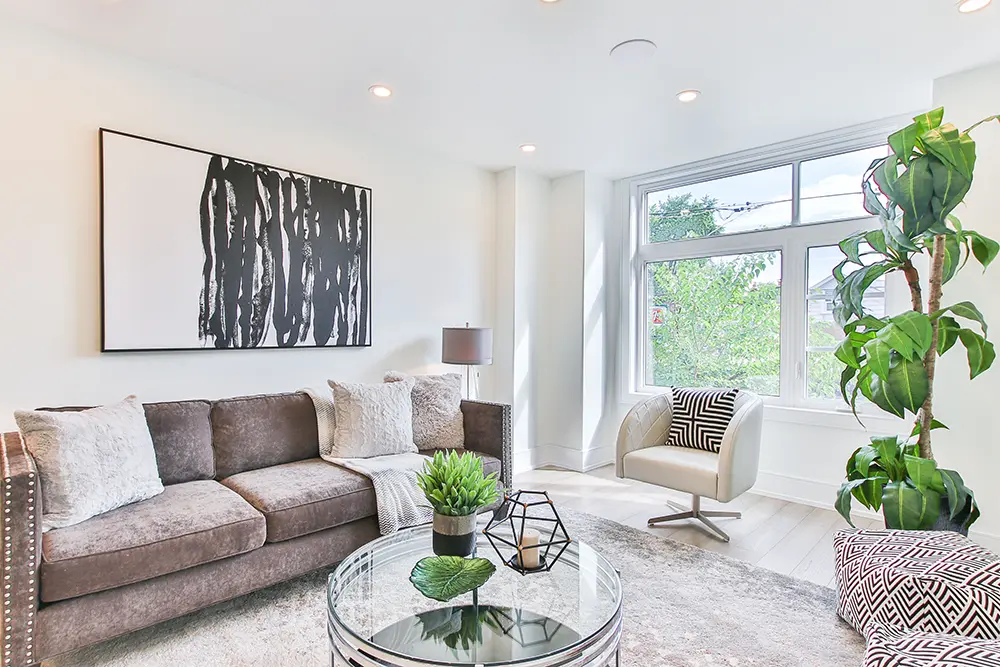 Add some unique furniture
The last tip to make your living room look astounding is to add some unique furniture. It cannot be denied that it's quite common to find similar or even the same type of furniture in two different houses. Even if those pieces of furniture are expensive, they will just look ordinary due to how common they are. So, to make your living room eye-catching, you have to put in some unique furniture such as a custom-made coffee table or sofa. It's best to choose the furniture that matches your style to let your guests know your taste. For example, if you like wood furniture, then you can put an exquisite coffee table made from high-quality wood in your living room.