While 3D printer still requires the knowledge of 3D modeling and special software, 3D Doodler is something for our ordinary people – a pen that can draw in the air! With 3Doodler, you can actually wave through the air, only the line your pen creates stays frozen, suspended and permanent in 3D space. Sounds magical? And it truly is!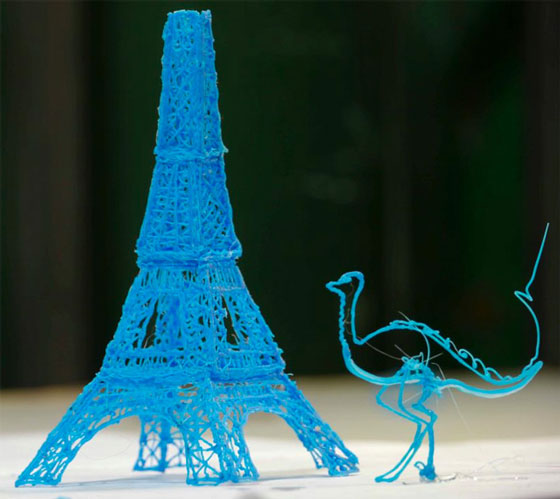 Using ABS plastic (the material used by many 3D printers), you just plug the pen into a power socket and can start drawing anything within minutes. It is probably the most affordable 3D printer and allows everyone to lift their imagination off the page and make fun 3D creation!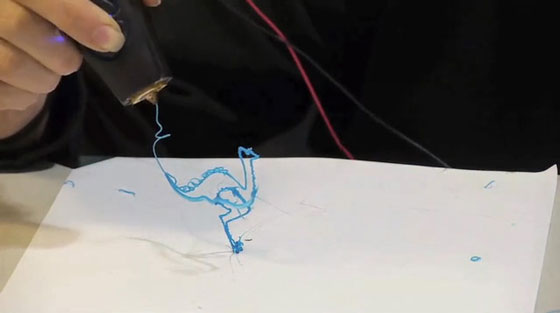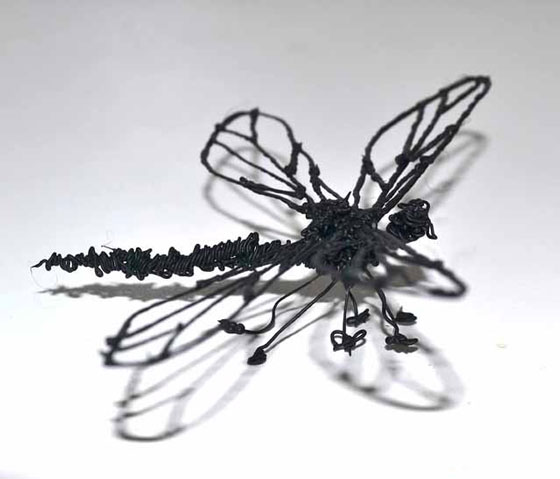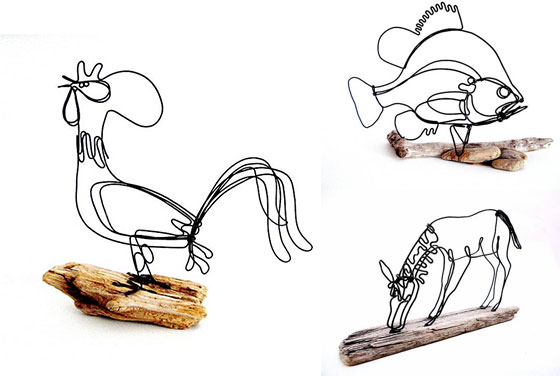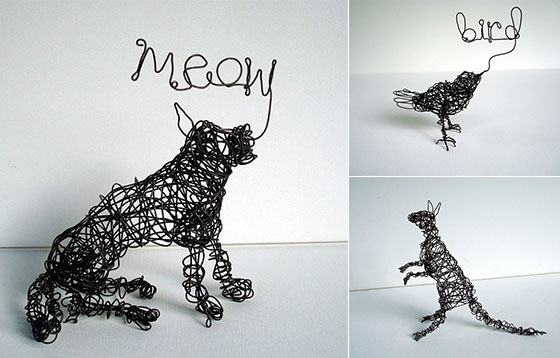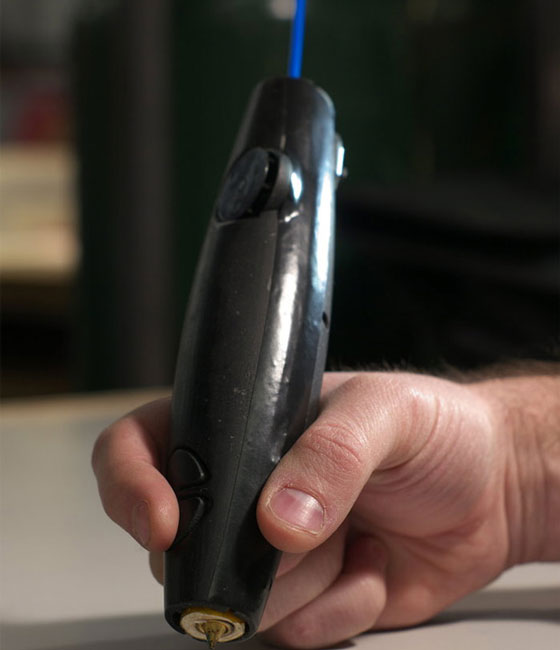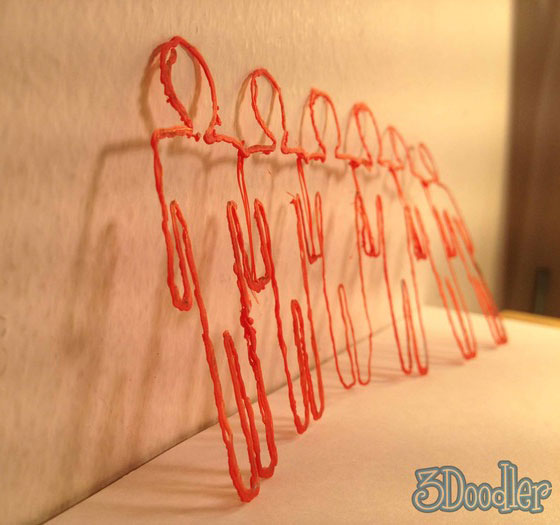 The 3Doodler was designed by Boston-based company WobbleWorks who recently launched a Kickstarter campaign to sell this little magic pen. Find its details on its Kickstarter page.