Hygge, a Nordic word for a space that centers on feelings of comfort, warmth and contentment. Scandinavian decor is based on Hygge in everyday living. Most of the Scandinavian interiors aim to imitate the outdoor landscape found in Nordic countries.
White snow, trees, gray and black stones, pale blue skies, frozen steely blue water – when rendered into interiors, these exterior elements look stunning and feel cozy, which is why Scandinavian decor is all the rage. You can experiment with this type of layout for your home office to feel like you are working in the midst of nature.
Read on to bring a modern yet rustic touch to your home office.
Nature-Inspired Artwork
Even though the Scandinavian decor is all about minimalism and muted colors, a big focus is on nature-inspired artwork. Paintings and sculptures of landscape, animals, sky, water, snow can be found easily in this theme. You can put up paintings of flowers, leaves and trees to inspire nature in your interiors.
Your workspace should have art pieces that bring out the creativity in you. You can also use faux fur throw rugs, cushions and decor pieces made of natural materials like glass, wood, metal and stone for an understated, beautiful workspace.
Talking of comfort, the most important piece of furniture in a home office is the chair you sit in. Find an ergonomically designed seating experience to make sure your backbone is well supported. Check out the Embody office chair, which is designed to align with your movement and form.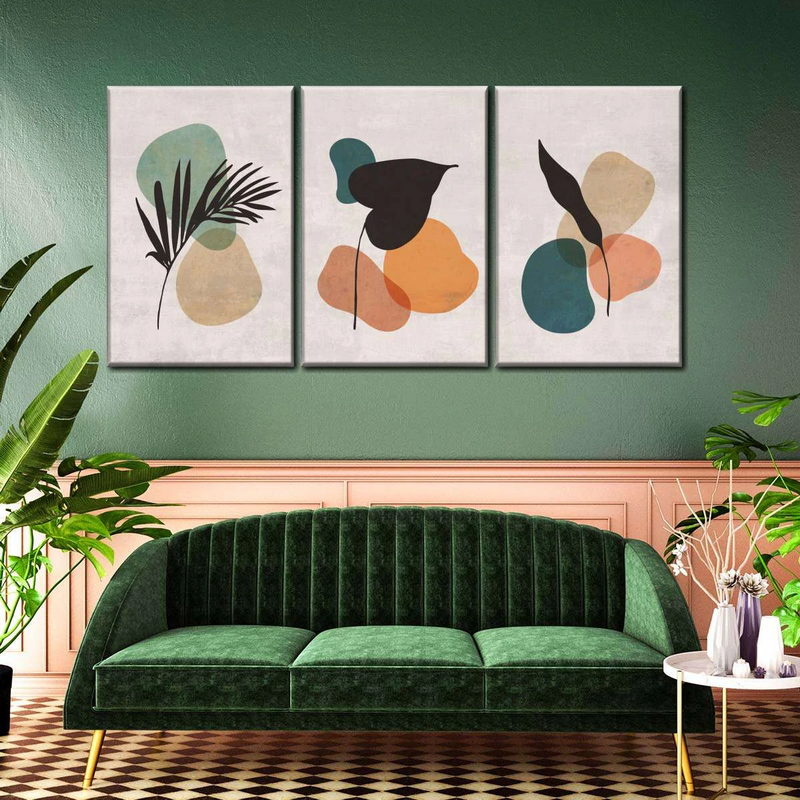 Leather And Wood
Natural elements like wood and leather are the crux of Scandinavian design. Tabletops in light coloured wood, with metal frames or a glass top desk with a wooden base, looks neat and chic. Choose contrasting colors like black, gray, silver, or white and these pieces will pop out against the backdrop. Even with a very muted color palette, your home office will look exciting so that you can spend your entire day there productively.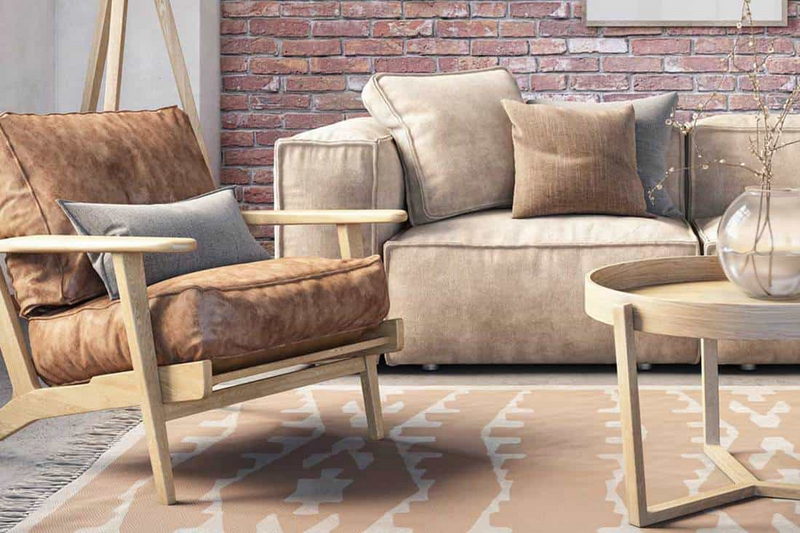 Neutral Colors
Nordic countries have cold climates. The outdoors are usually covered in snow, the sky is gray or shades of white and blue. Thus, the interior shade card borrows the color palette from nature.
White, gray, black, brown, and blue are used in a combination to create a well planned interior. Keep the main furniture in basic colors like white, gray or lighter pastel shades and let the accessories be minimal for a blended layout. The best part about this style is that the colors are easily available in any furniture or upholstery design. Even if you have one statement piece of art, it is going to add a certain depth and character to your home office.
Natural Lighting
Open landscapes are the hallmark of this theme. Open up the windows in your home office for a well ventilated and naturally lit room. You want to breathe free while you are working. Fresh air is highly underrated when you need to think of new ideas.
You could add plants to your home office for a pleasant ambience. Plants are the best accessories you can add to elevate any space. French windows which let most of the sunlight in are a great way to utilize daylight savings. Get rugs or carpets in faux fur and cushions in suede, linen or jute. These materials blend in well with the natural lights and add brightness to your space.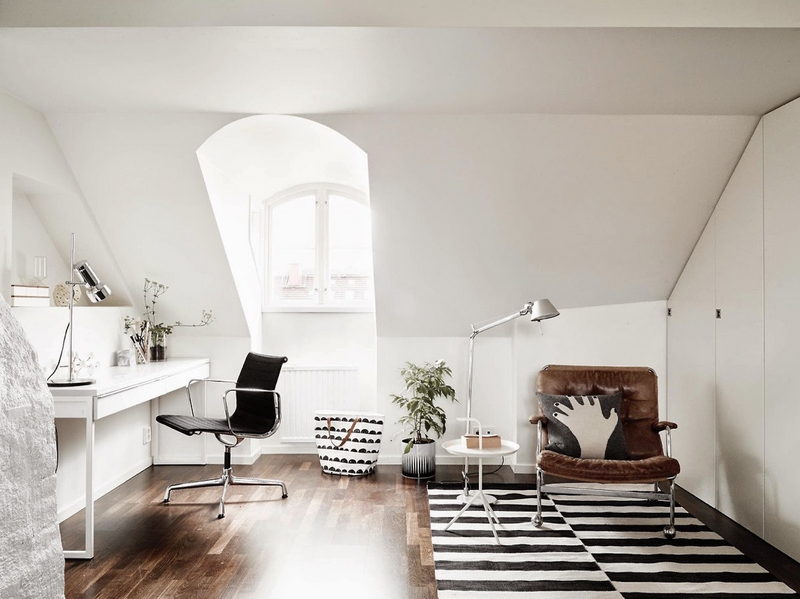 Bottomline
To create an interesting space where you feel motivated to sit and work can be a daunting task. With the right look in your mind, you will be more sure of your choices. We hope the above suggestions can help you design an office you will love to be in.