Buying a home is most likely one of the biggest investments you will ever make, so it is only natural that you want to ensure it is properly protected. Your home can be susceptible to a range of problems, so you need to think carefully about the various steps you need to take to get proper protection in place.
Protecting your home is not just about protecting the building itself but also those living in the property and all the possessions that are inside. Obviously, you don't want to go through the stress of issues such as break-ins or fires, but they can and do happen. The best you can do is ensure you have the right protection in place. In this article, we will look at some of the steps you should take.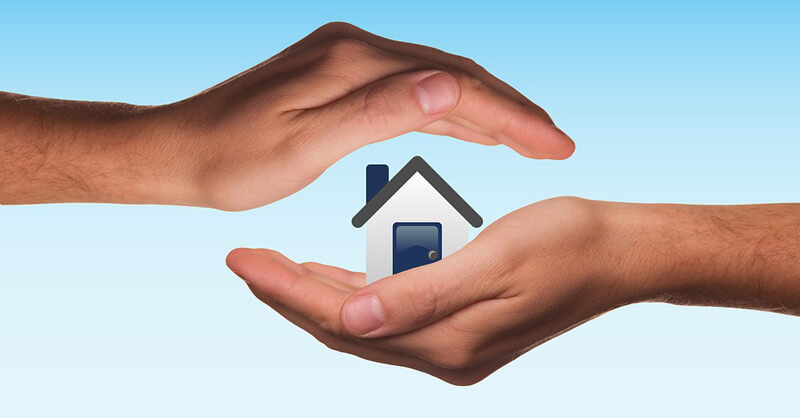 Important Steps to Put Protection in Place
There are various steps you should take in order to ensure your home is properly protected. Some of the key ones include:
Take Out Home Insurance
It is vital that you take out home insurance for both protection and peace of mind. The good news is that you can get some great deals from the likes of Allstate Home Insurance, and it is well worth the cost to have your home and belongings covered. You never know when your property might get damaged or your belongings stolen – with insurance in place, you can avoid the financial pitfalls of this happening.
Have Smoke Alarms Fitted
Everybody thinks that they will never fall victim to a house fire, until it happens and it is too late. A fire can cause devastating damage to your property and belongings, but more importantly, it can cost lives. By having adequate smoke alarms fitted and making sure they are properly maintained, you can protect your home and everyone in it.
Install an Intruder Alarm
When it comes to criminal activity, break-ins and burglaries are among the most common. No matter how safe or secure you feel your area is, you never know when a criminal might try their luck. You can reduce the risk of this happening – and reduce the cost of your home insurance – by making sure you have a good intruder alarm fitted to protect your home. Many would-be criminals may be put off simply by the alarm box on your home. However, even if they do try their luck, there is a better chance that they will simply flee or be caught as a result of the alarm.
Invest in Security Cameras
One additional thing to consider is the installation of security cameras outside your home. These will help to deter criminals, and if someone does cause damage or commit an offense, there is a better chance they will be identified from the footage. You can even opt for smart cameras that allow you to look at the feed remotely and see what's happening when you are away from home.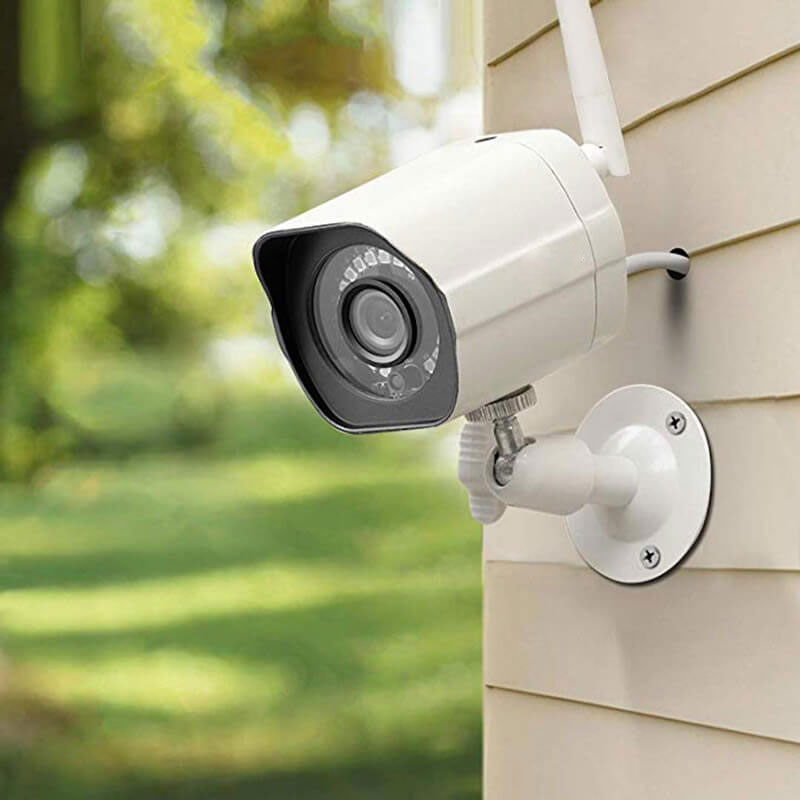 Feel Safe and Secure
By taking these measures, you can look forward to feeling more safe and secure in your home. In addition, you and your family can benefit from far greater peace of mind.