One+ Modular House: Live As Much as You Want
Lars Frank Nielsen architect and founder of the Danish practice ONEN Design has designed this modular architectural system for the Swedish company Add-A-Room. The houses can be ordered in different modules with specific functions and be composed according to the user's requirements.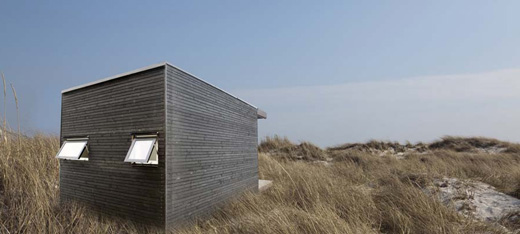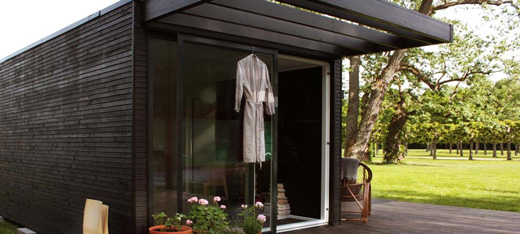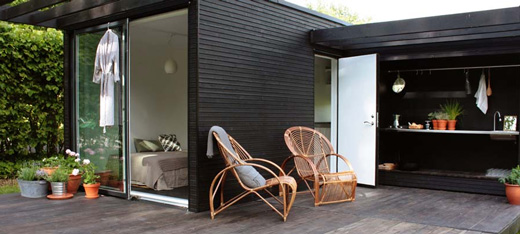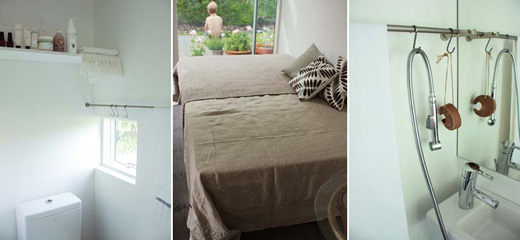 The One+ Concept is brilliant because it can be placed just about anywhere, instantly assembling a one-of a kind abode with a minimalist though slightly crafty character. So you can live with as much or as little space as your require.