When it comes to editing your images without the learning curve of complicated tools, explore the best photo editing software available!
According to Zippia, there are "3,926 Photographer/Photo Editors" employed in the USA. But, do you even need their services nowadays?
There was a time when photo editing software might have seemed confusing and challenging to master. At this time, it makes more sense to employ a specialist to do your photo editing. However, these days, you can pretty much skip the learning curve of complicated tools and produce professional results yourself.
The big question is what is the best photo editing software available that's easy to master and produces incredible results? Well, there are a few options available that could take the top spot. Read on to learn about these photo editing software options.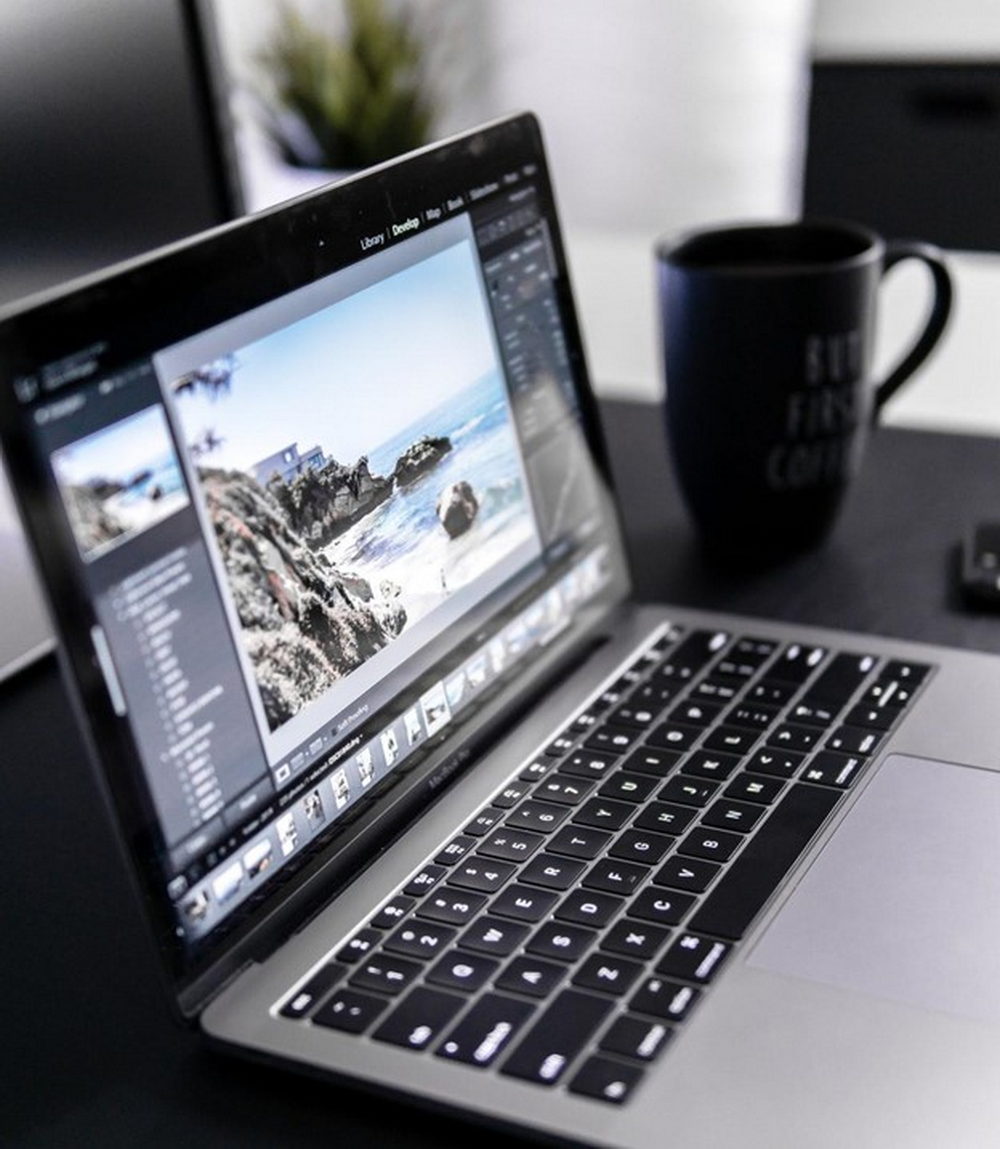 Adobe Express
A go-to, affordable yet effective option for many now is Adobe Express. It's a cloud-based app that empowers you to manipulate photos with ease.
For instance, if you want to remove a background quickly with professional-looking results, you can use Express's background remover. Other software will offer this sort of feature, but might not remove backgrounds in such a clean-looking manner.
All you need to do is head over to the Adobe website and sign up. You then pay a subscription fee to access all the amazing tools Adobe has to offer.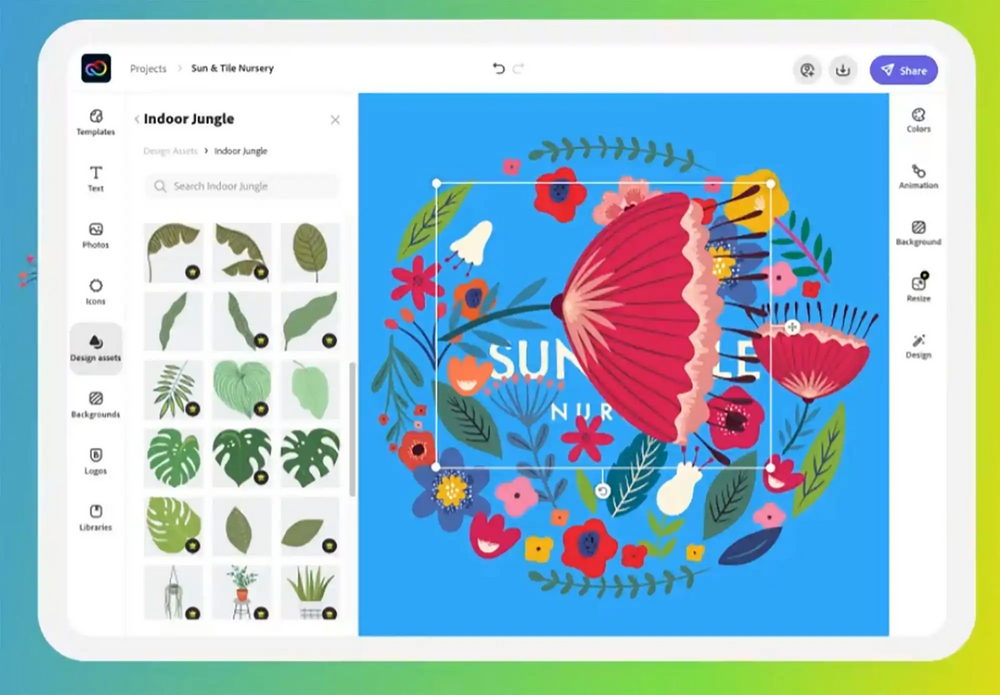 Skylum Luminar AI
A prominent rival to Adobe is Express. Many professional image editors and photographers use this platform. And one great thing about Skylum Luminar AI is that you pay an affordable flat rate fee, instead of paying monthly for a service like Adobe Lightroom.
You might have experience with Adobe products already and feel worried about making the transition to Luminar. However, you may be surprised that Luminar has very similar keyboard shortcuts that you get on Adobe products. Overall, it shouldn't take much time to start editing and produce incredible imagery with Luminar.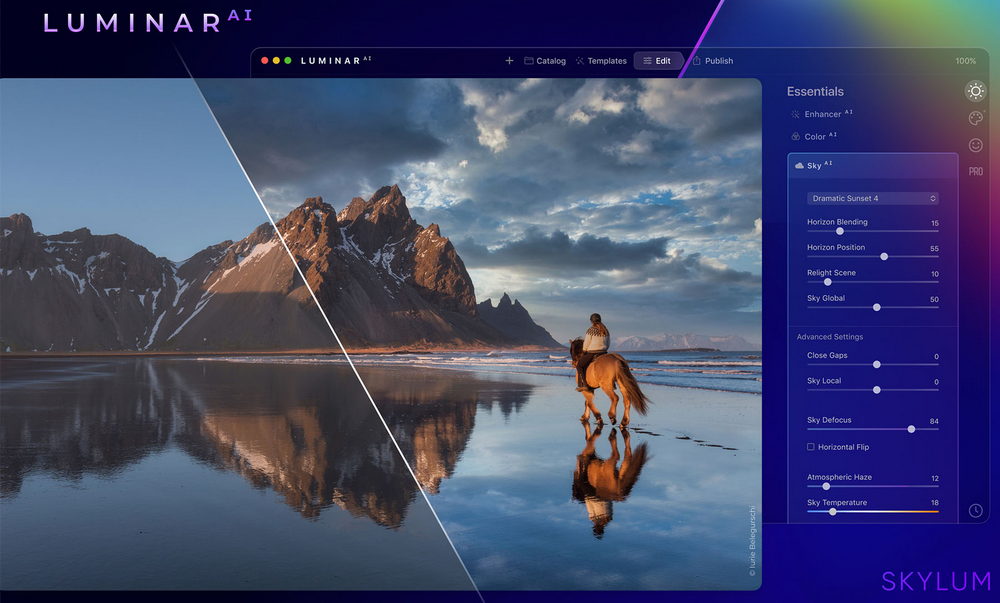 Wepik is an all-in-one platform that's taking the design world by storm in 2023. Boasting an intuitive online editor, this versatile platform caters to the needs of small business owners, entrepreneurs, and designers alike, revolutionizing the way visual content is crafted.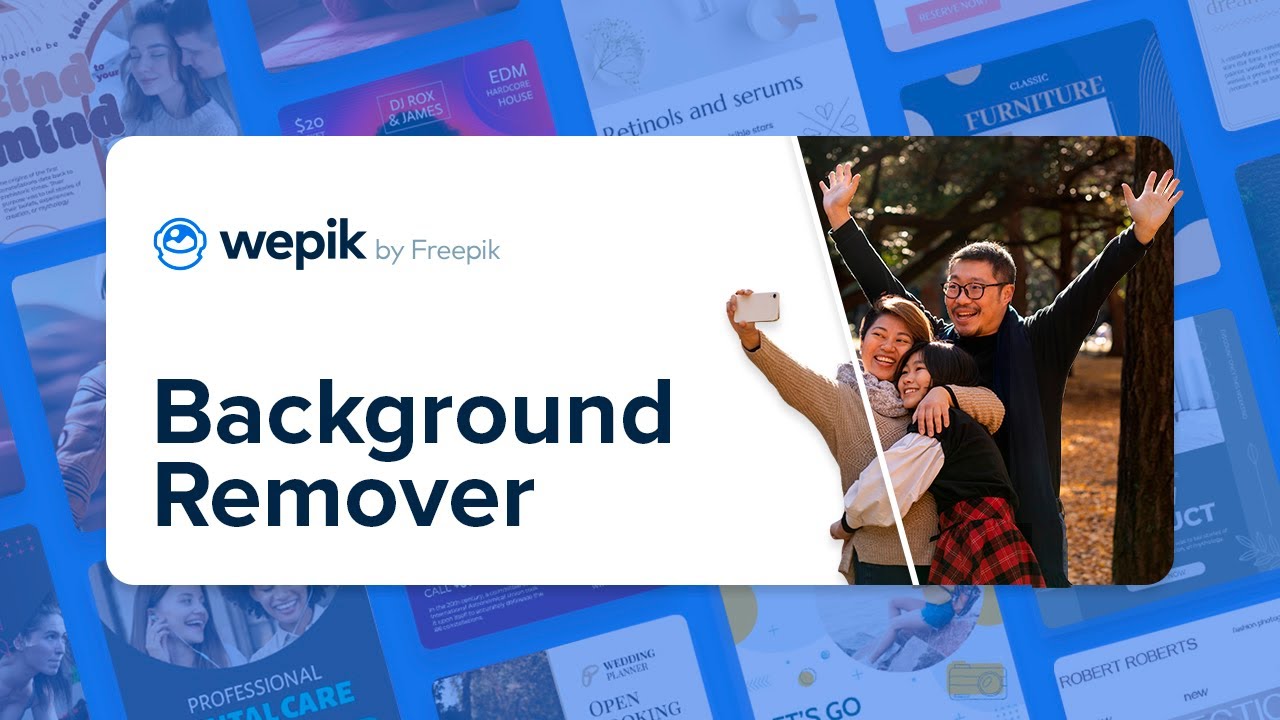 Wepik's online editor has something for everyone, regardless of skill level. With a user-friendly interface, even non-experts can effortlessly create professional-grade designs. The vast selection of templates and customizable elements ensures that creativity knows no bounds, features like background remover, real-time collaboration and cloud storage streamline teamwork for efficient project execution.
For small business owners, Wepik is a cost-effective solution that empowers them to take full control of their visual storytelling, enabling them to create engaging content to captivate their target audience.
Adobe Photoshop
Adobe Photoshop arguably takes the top spot when it comes to photo editing tools. For anyone wondering how to edit photos, we recommend they get acquainted with Adobe Photoshop.
"Photoshop" is the word mainstream culture uses when then they talk about photos being edited and manipulated, making it more than just a photo editing software! And you might be surprised it's been around since 1988 and is responsible for revolutionizing photo editing!
Some people are put off from using the software, maybe because they see others creating such sophisticated imagery with the software. Yet, learning the basics of Photoshop isn't difficult. Thus, the biggest selling point for Photoshop could be that it allows people of all levels to enjoy its powerful selection of photo editing tools.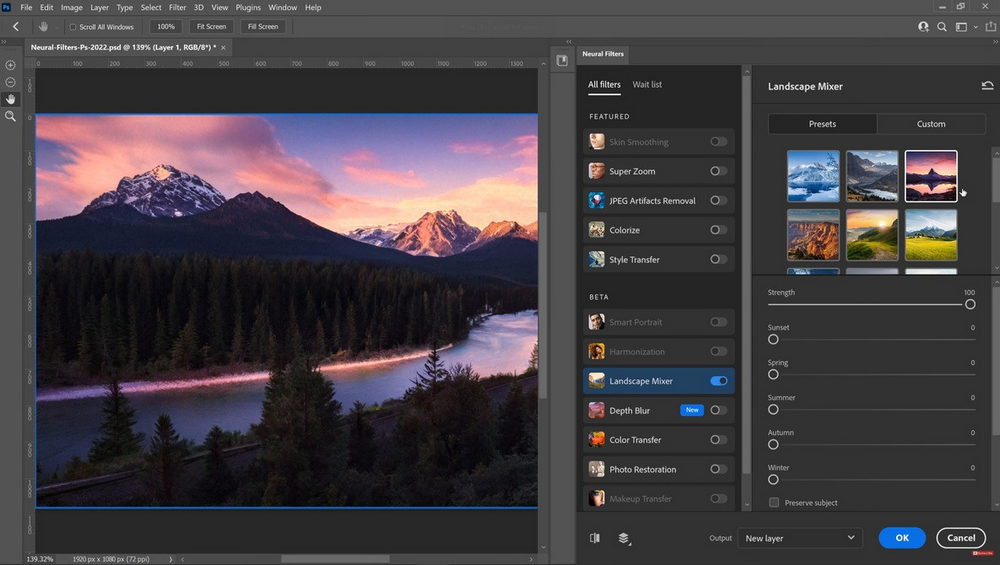 Find the Best Photo Editing Software for Your Needs
To find the best photo editing software for your needs, you should stick to the tried and tested options that serve millions of photo editing professionals day in and day out. Adobe has to be the clear winner when it comes to photo editing software, with Luminar coming in a close second.
Check out more insights by browsing through our main blog page. Just click on the home page above.