Digital advertising allows businesses to connect with customers where they spend their time. In the US, digital advertising spending is expected to exceed $200 billion in 2022. That number is up from 2021 and continues a trend of rising spending on digital advertising.
Many businesses don't have the time or staff to create and manage their online presence. Instead, they outsource their digital marketing to SEO companies. When hiring these companies, you want to make sure you are seeing a return on your investment.
So how much does SEO cost, and how can it grow your business? Read on to help you figure out your SEO budget.
How Much Is SEO for Small Businesses?
The size of your business plays a significant role in how much you pay for services. Large companies could pay $10,000 or more for an SEO company to run their digital marketing. But for small local businesses who are getting help from an SEO firm to answer the question of what is local SEO, you could pay as little as $500 a month.
Large companies will have a case manager who oversees the company's digital marketing daily. This manager will lead a team to create content and do extensive keyword research. Large companies rely on these efforts to generate sales and help them beat the competition.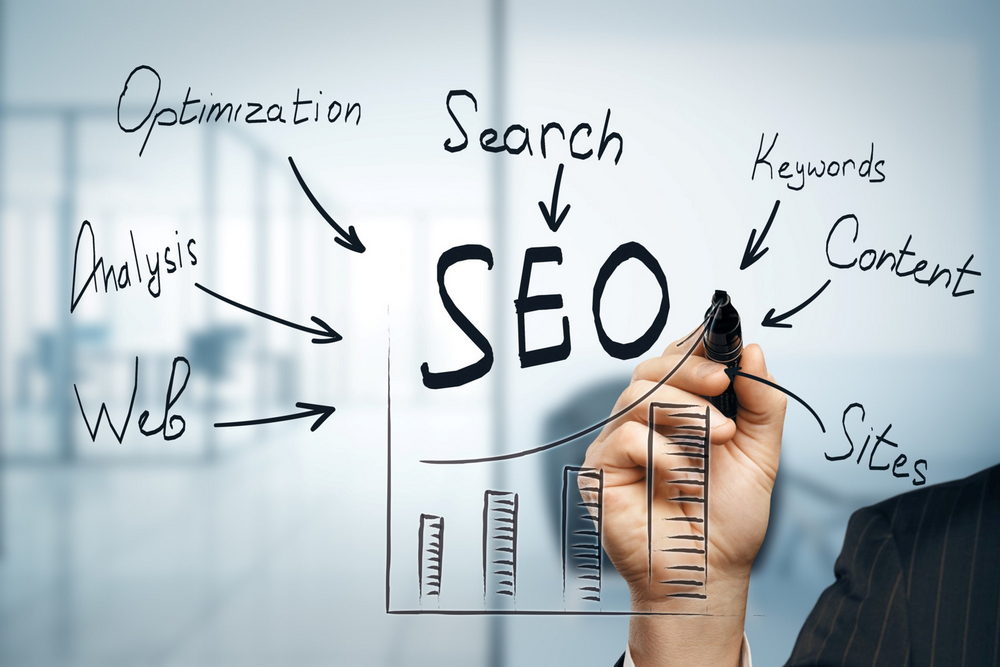 Small businesses don't need the same extensive content strategies to rank high in search results. Your company might need regular content for your website and some keyword research to find less competitive keywords. More extensive plans that include more content can cost you a couple of thousand a month.
SEO Prices by Payment Structure
SEO companies use several types of payment structures. These can help your business pay as you go rather than budget for an employee to do your SEO.
The first type of payment structure is payment by the hour. This structure is often used by individual SEO experts or freelancers who charge by how long they spend working to meet your needs. Their rates can range from $100 to $300 an hour but can be beneficial if your business needs some quick SEO work done.
SEO companies often use a monthly retainer model where you pay a company for ongoing SEO services. These prices are fixed and determined by the services you ask them to do. Monthly retainers for SEO firms often fall between $2,500 and $5,000.
Lastly, SEO companies might charge you a one-time fee to do a project. Your business must meet with the SEO firm and tell them your goals and what you want. Then, the SEO firm will provide you with their price for accomplishing those goals, which averages around $5,000.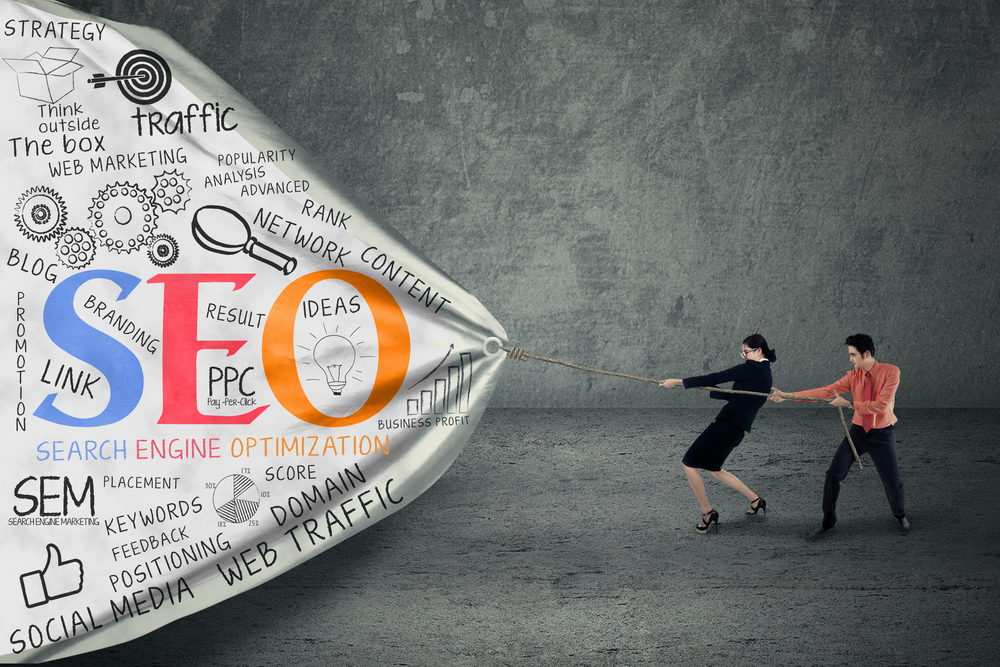 Consider Quality of SEO Businesses
You might find it tempting to go with the SEO company with the lowest prices, but remember, you get what you pay for. These cheap options might not have the expertise to produce results. They might also use harmful methods to cut corners which can hurt your SEO in the long run.
A higher price shows that a company knows its worth and has confidence in its ability to provide a return on investment. You know they will put in the work to improve your SEO. But be sure they aren't overcharging you without adding more services.
Knowing industry averages can help you determine if an SEO business is trustworthy. Take the time to research and find a company that fits your budget and will get results.
How Much Does SEO Cost?
The answer to the question how much does SEO cost depends on your business needs and goals. These needs and goals inform the services you pay for. But in the long run, a professional SEO company could save your business money and generate better results.
Do you want to learn more about SEO for businesses? Check out the business section of our website for more digital marketing tips.