Creating an upscale and stylish living space doesn't have to break the bank. You can easily add a touch of elegance and class to your home while sticking with your budget. Here are four ways you can make your home look and feel luxurious.
1. Freshen up your space with flowers
A beautiful bouquet can add a luxury touch to any space. Flowers bring a natural element into your home and brighten up your living space. The scent of flowers can also promote feelings of calm and relaxation. You don't need to buy a massive flower arrangement to add a sense of luxury to your home. Small, colorful displays can have a big impact and instantly bring life and style to your living space. If you don't want to keep paying to replace flowers, then you can purchase artificial flowers in home stores and online. There is a fantastic variety of artificial bouquets that are beautifully realistic and cost-effective.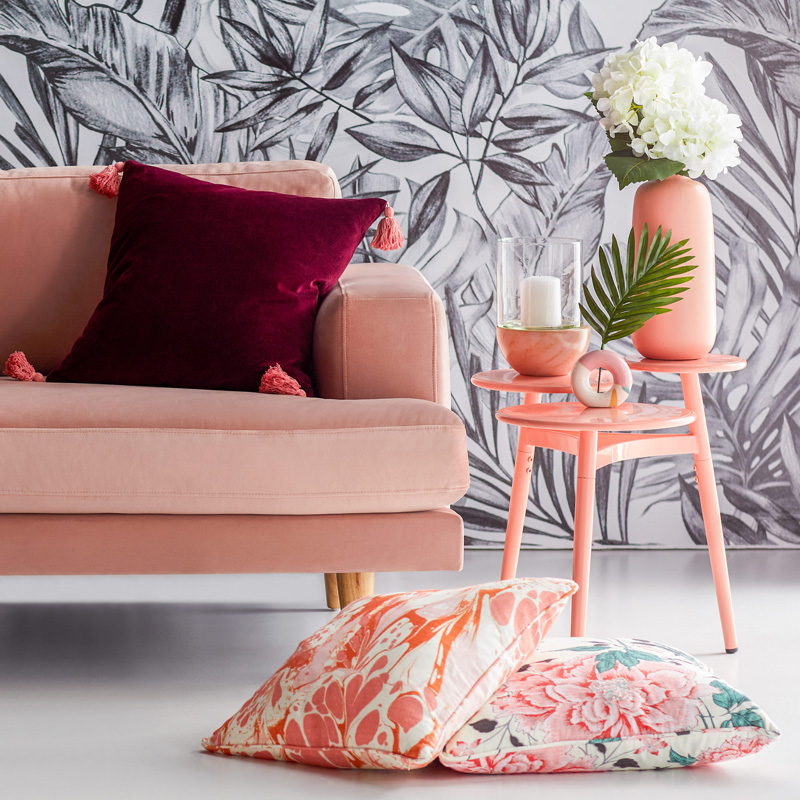 2. Display decorative pillows
Decorative pillows can add interest and dimension to your decor and create a more inviting living space. Dress up your rooms using decorative pillows and throw cushions. Choose a variety of colors, textures, and sizes to liven up your home interiors. You can display decorative cushions on sofas, chairs, windowsills, and beds. Take a look at this article by Architectural Digest for tips on how to decorate using throw cushions.
3. Invest in a luxury light fixture
Nothing says luxury like a beautiful chandelier or an eye-catching light fixture. Investing in an elegant light fixture will create a stunning focal point in your room and make your living space look more expensive. Experts at bestlightingguide.com explain how "chandeliers add beauty and elegance to a room even when the lights are turned off." There is a wide variety of luxury chandeliers to choose from, including both modern and rustic designs. You should always hire a certified electrician to install a new light fixture in your home. If you truly want to splash out on a stunning fixture, then you can apply for a small loan to cover the cost. Treating yourself to a luxury light fixture can be an excellent way to add elegance and class to your living space.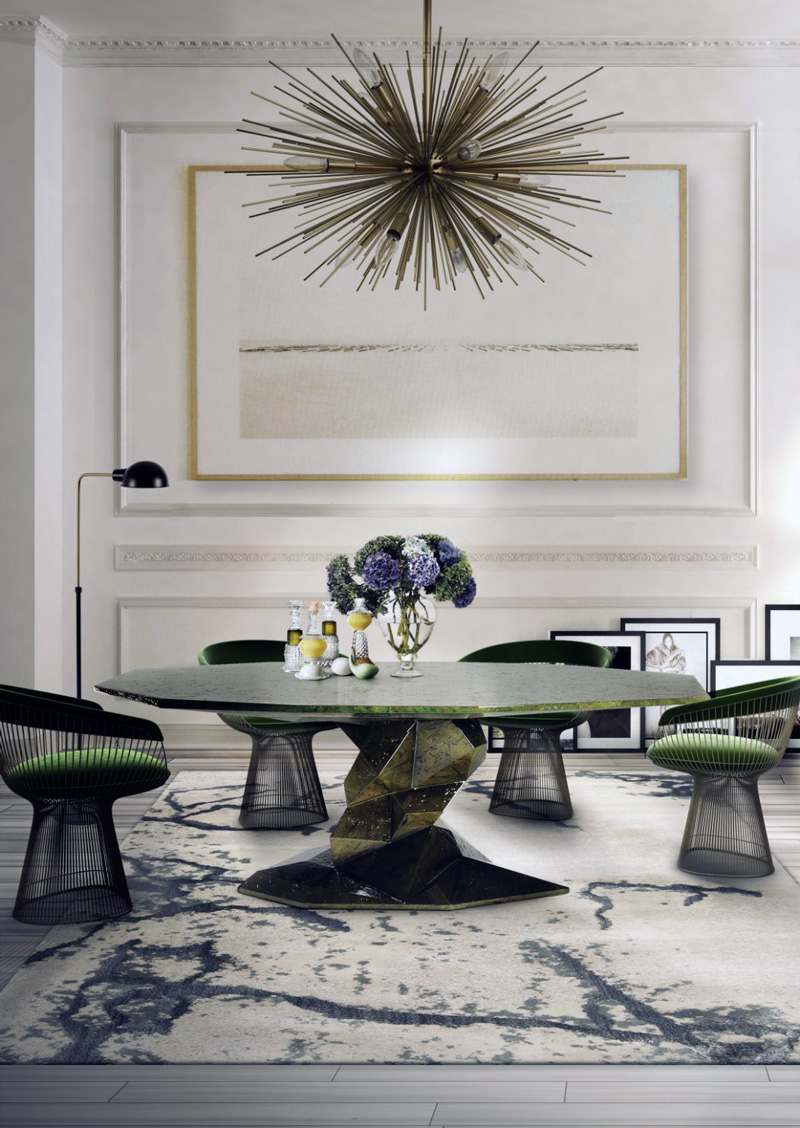 4. Use high-end materials
Using high-end materials is a simple and affordable way to make your home look and feel more luxurious. Try to incorporate luxury materials into your home decor wherever possible. For instance, buy silk bedding or install marble countertops in your kitchen. Painting your interiors with high-end paint will also add a sense of luxury and give your living space a more polished look.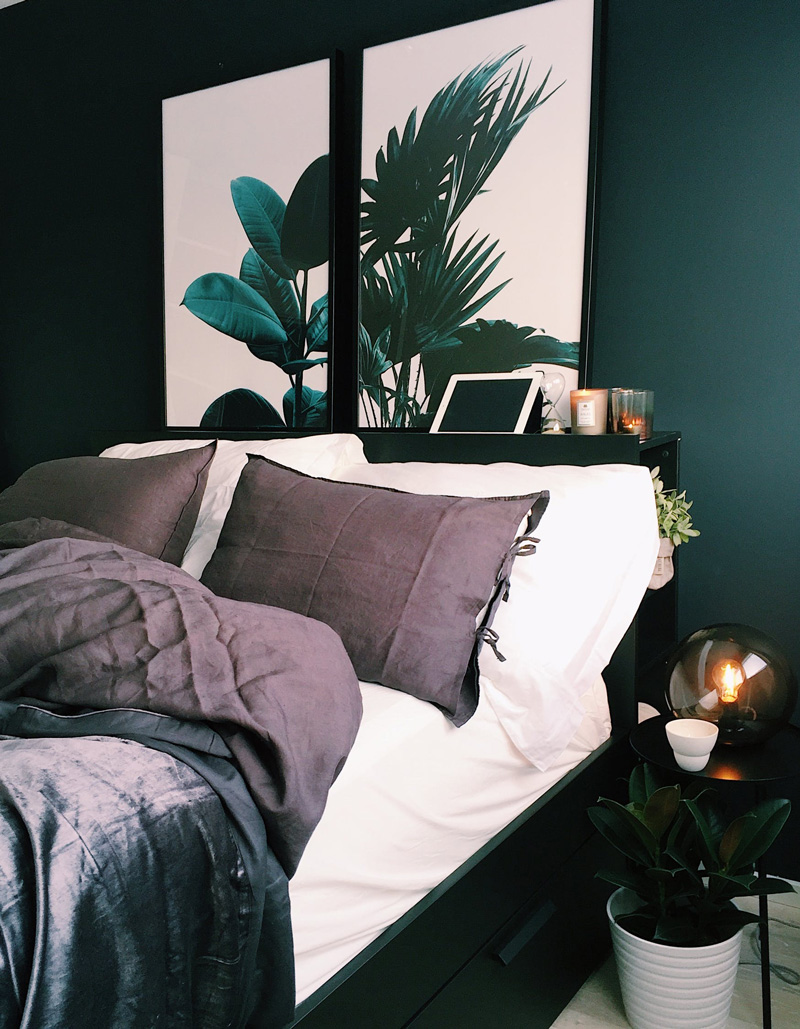 Final thoughts
We can't all afford to hire an interior designer to make our homes appear luxurious and sophisticated. The good news is, there are countless ways to add a touch of style and elegance to your home for less. Try some of the above ideas to make your living space look and feel more luxurious.