Planning your wedding may be the most intensive and close-to-heart task folks may have done. But choosing the honeymoon destination for that after-wedding bliss is no piece of cake either.
Singling out the best honeymoon destinations from a long list and choosing those that will be worth that once-in-a-lifetime experience can be pressurizing. After all, the destination should provide you with privacy, relaxation, and a romantic atmosphere.
To lighten your load so that you focus on your big day, here are the top 5 best destinations that you can consider for a perfect honeymoon:
Santorini
Famous for its serene white buildings and blue domes, Santorini has been among the best honeymoon destinations for years now.
With two inhabited islands – Thira and Thirassia, and several islets, Santorini is a beautiful terrain created by a volcanic eruption. Besides visiting its black and red sand beaches, book a tour through the ancient Akrotiri to explore the architecture.
Climb to Oia to watch the sunset over the Aegean sea, or book a hotel room in Imerovigli and enjoy the view from the comfort of your Jacuzzi.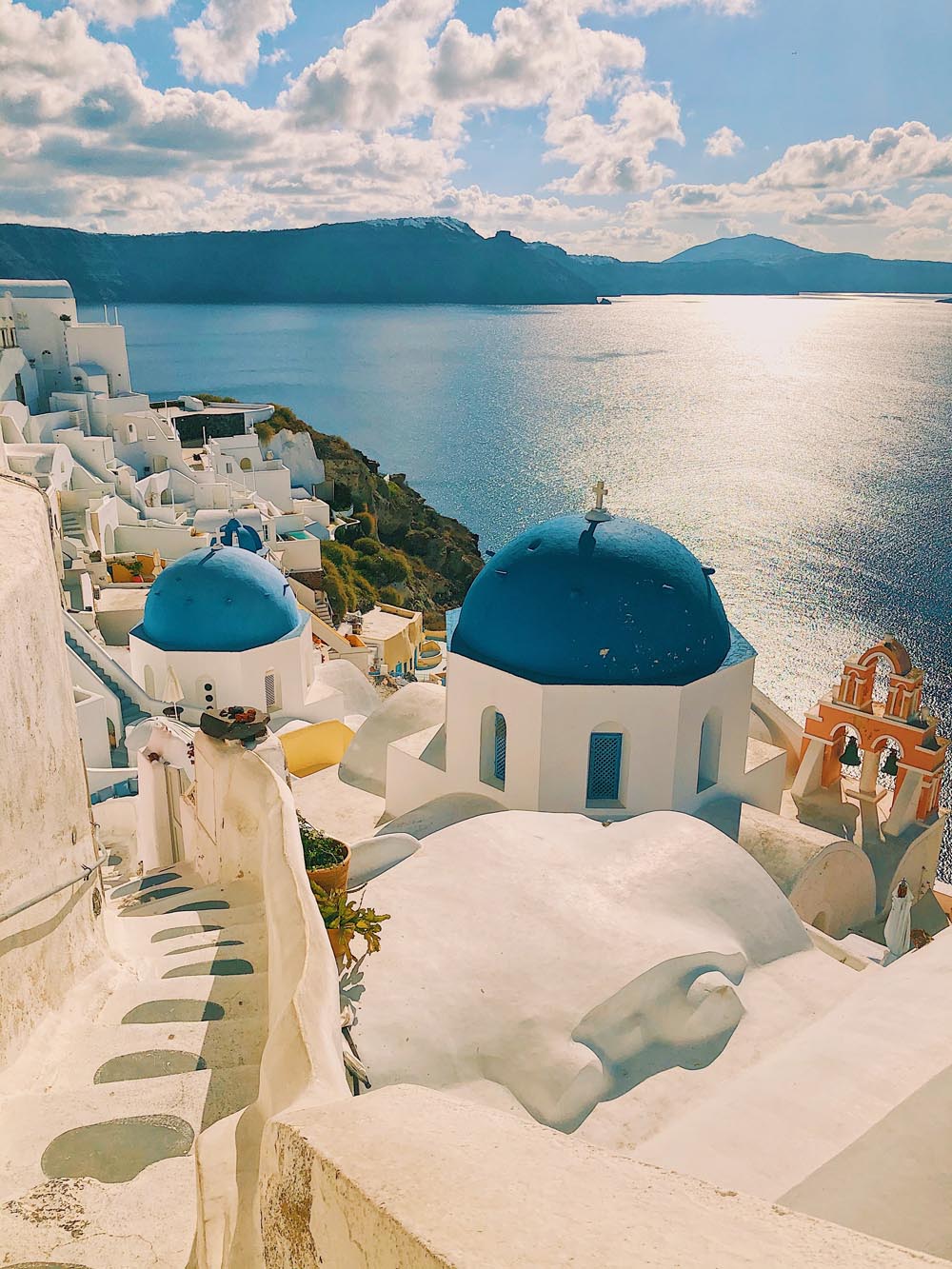 Lucia
Another beach destination, St. Lucia, is situated in the eastern Caribbean. The perfect example of a luxurious honeymoon, intermixed with a tinge of adventure, St. Lucia has the most breathtaking landscapes to enjoy.
Containing a mix of white sand beaches, black sand shores, and wooded mountains, it also gives you the experience of floating around marine life through its dive sites.
Apart from the beaches, visit Sulphur Springs and Diamond Falls Botanical Gardens. St. Louis is the ideal honeymoon trip for a couple who seeks both relaxation in geothermal pools and the adventure of hiking.
Tahiti
An uncelebrated honeymoon destination, Tahiti can prove to be the best off-beat romantic getaway when given a chance. Walking along the long stretches of sandy shores with your better half or sunbathing on the black sand beach is a lovely way to spend your initial days together.
You can also take a trip to Moorea or Papeete for a delicious experience of French cuisine that includes crêpes and Tahitian Poisson cru. You can take a relaxing bath in the soothing lagoons or enjoy surfing, diving, snorkeling, and hiking.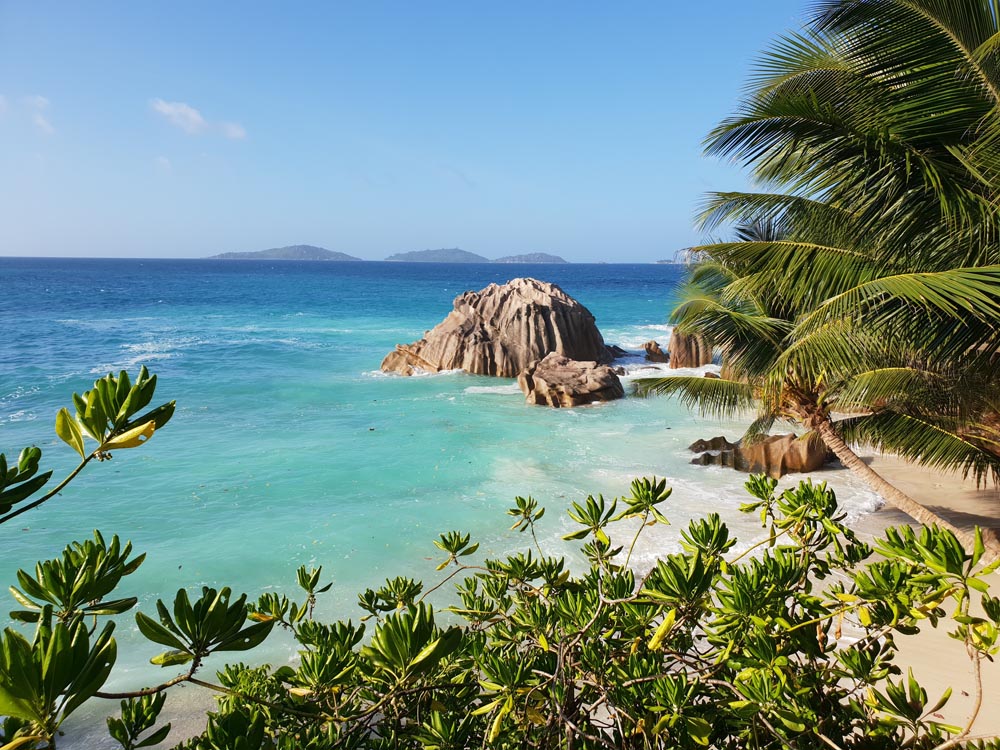 Seychelles
One of the most sought-after beach destinations, Seychelles has to be a favorite among honeymoon couples. Situated on the African coast, looking over the Indian Ocean, this is an archipelago made of 115 islands, of which many are uninhabited.
Besides, about 25% of the islands are private resorts, booking one of which guarantees you the utmost privacy, although at a hefty price.
Besides its pristine beaches, Seychelles is also home to lush rainforests where you can explore wildlife. Ensure to be on the lookout for the rare Aldabra tortoise.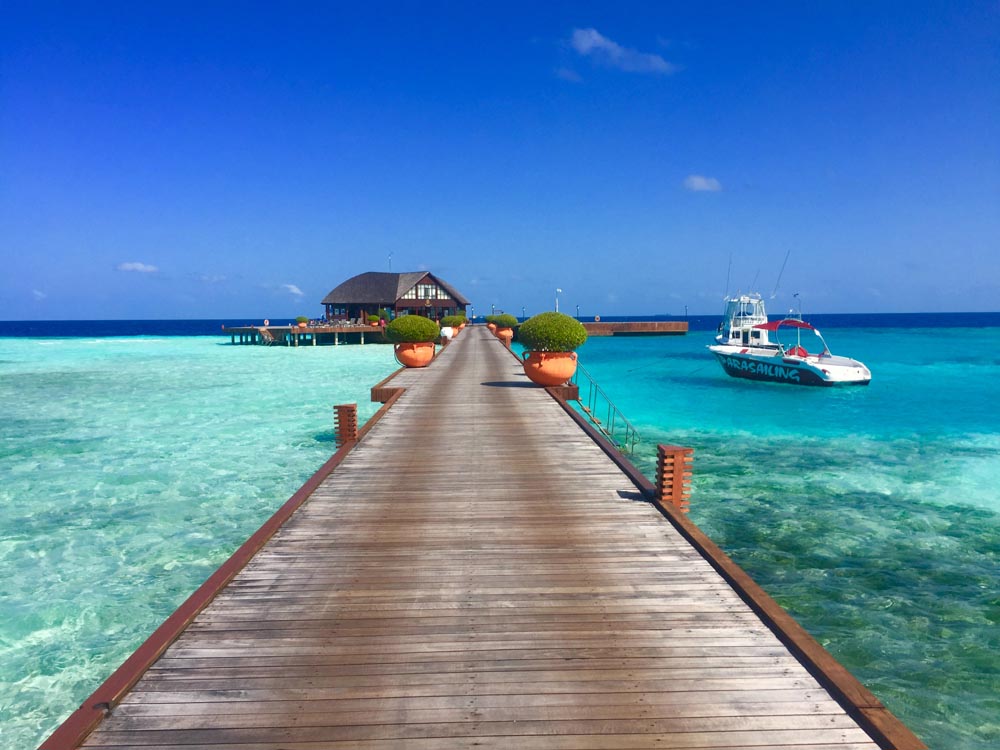 You can also extend your trip and book an African safari that will let you enjoy the wilderness and the wonders of nature to the max.
Maldives
It is rarely heard of if a couple didn't consider the Maldives for their honeymoon. This remote island along the Indian Ocean is known for its overwater villas and enthralling beauty.
Choose any private island in the Maldives and enjoy the luxury and amenities of its bungalows while overlooking clear waters and enjoying a dip in the natural pool.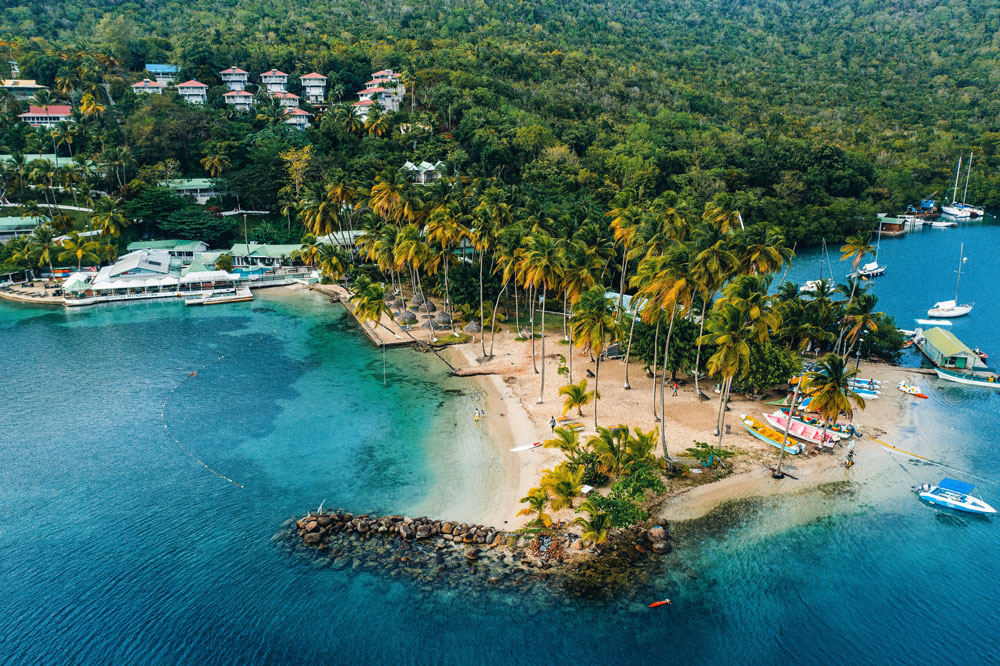 Besides enjoying the beach, you can also book scuba diving and snorkeling to include a little adventure in your stay.
Conclusion
Choose any of these fascinating destinations for your perfect idea of a honeymoon, and you will not be disappointed. Whether walking along the beach or lazing around in the beautiful property you have selected, these places offer the best atmosphere to bond with your loved one.
Select the destination that best suits your travel time, interests, and budget. And you will return with a bucket full of memories that will last you a lifetime.