We all want to decorate our dream homes with all the beautiful home décor available out there. It doesn't matter if it's big or small. A home is a comfortable space separated from the world where we can sit, relax and be ourselves.
However, we will all agree that space becomes a major problem when it comes to decorating a tiny house. But worry not, you can still decorate your house how you want, that too, within a budget. So, today I have brought 5 creative interior design ideas that you can use to give your house a whole new look
Mirrors
Mirrors are a beautiful and very affordable decorative item when it comes to house decor. Big mirrors of different shapes and sizes instantly grab eyeballs as soon as anyone enters the room.
Small spaces often have a problem with proper lighting inside the house. Installing big mirrors will reflect whatever sunlight comes into your house, making it appear better and brighter. There are various types of beautiful mirrors available online and offline, go ahead and pick the best!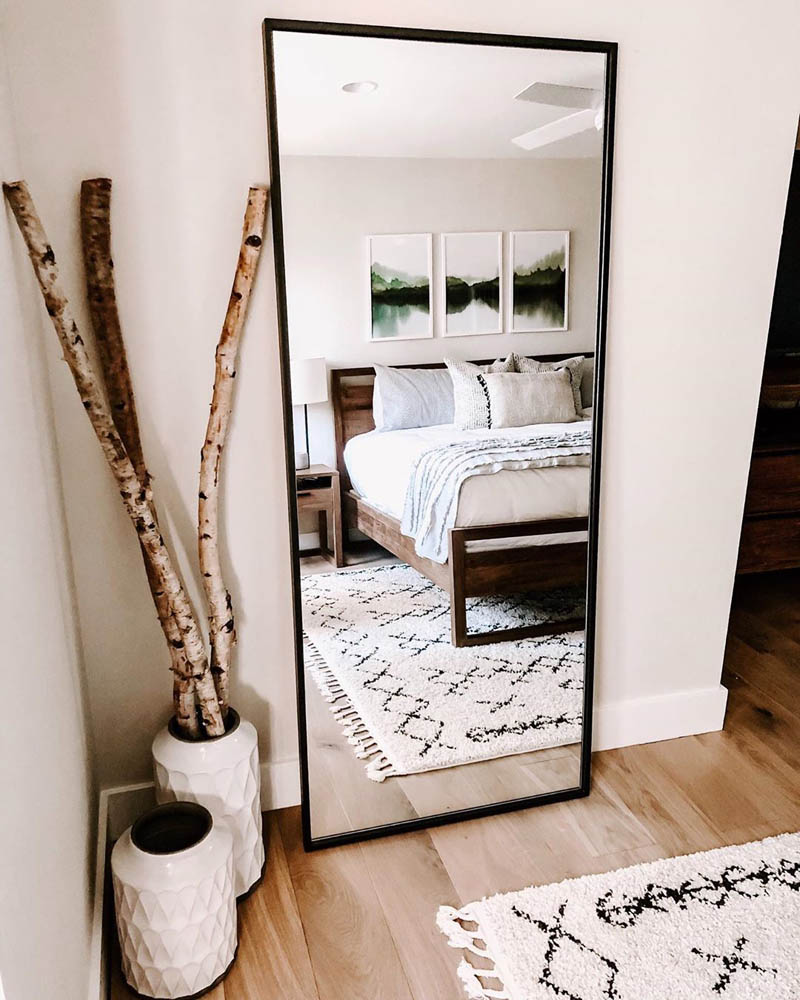 Multipurpose furniture
See, adjusting everything in a tiny house is a difficult task, but it's not impossible. If you want to store more things, invest in some foldable or multipurpose furniture. They are the go-to choice for modern-day interior decor.
They are a great investment to provide storage and also maintain the decor of your house. Think about it! You can fold up your bed and make it a workstation, and then into a dinner table for the night. You won't have to miss out on anything!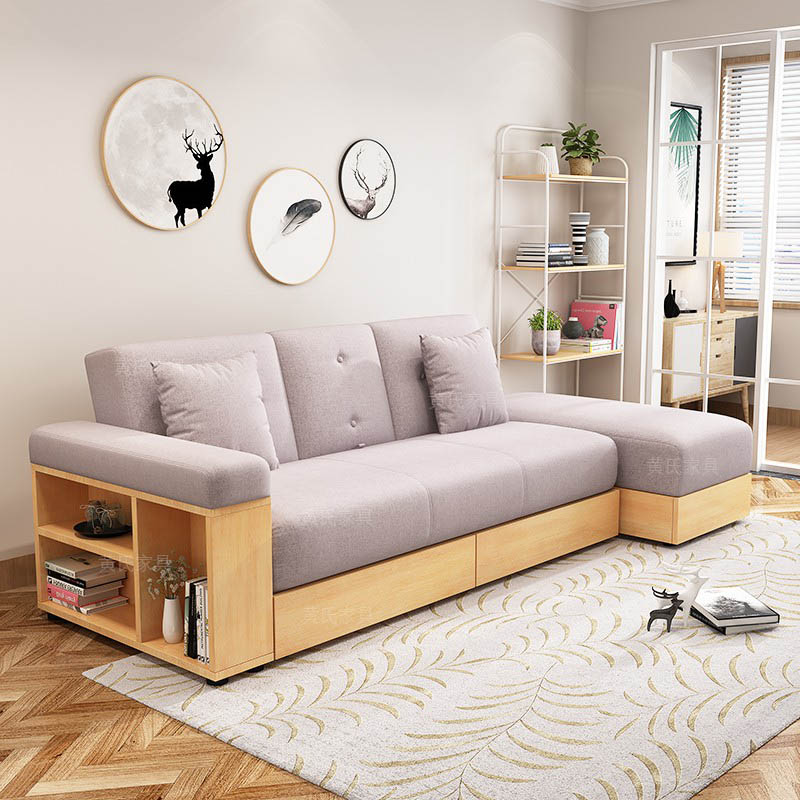 If you don't know where to find these kinds of furniture, start your search from FCI London – they are the best in the business and have a long list of satisfied clients.
Fairy lights
A small house is a cozy house. And what can make things cozier? Fairy lights. Fairy lights have become the go-to item for young people for decorating their houses. You might have even seen them on social media such as YouTube and Instagram.
They are a perfect backdrop for a cozy ambiance. Decorating your house with fairy lights does not limit to parties, you can put them up on the walls of your room or your balcony. It can be a perfect space when you just want to spend time with yourself or read books or have a cup of coffee at night.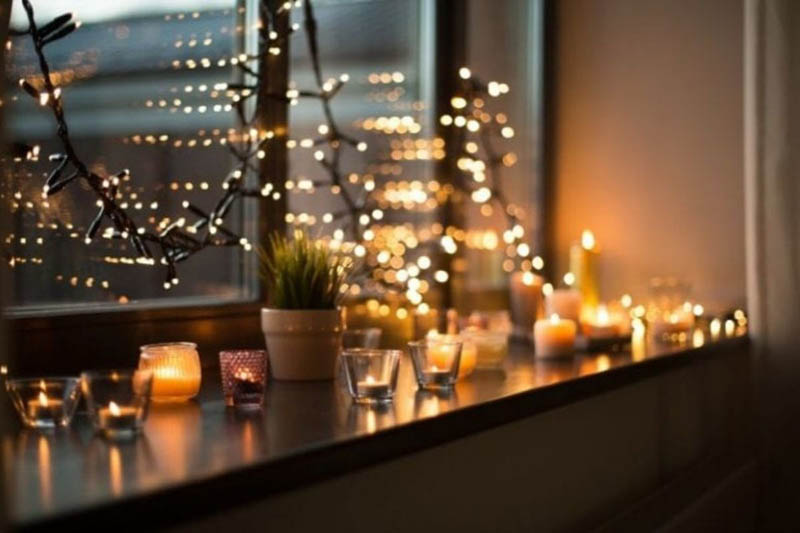 Indoor plants
What better way to add a pop of color to your house than plants. They can easily make any corner of your house vibrant and beautiful. You can either put fake plants or real ones – you have myriad options available in both.
You can even keep a few hanging plants at the top of your shelves to make them look more aesthetic. You can even use mini pot plants if you are going for a minimalist look. You can even set up your small garden if you want.
In short, plants are a versatile and affordable way to decorate your house any way you want to. So don't think about it too much, go ahead and get one.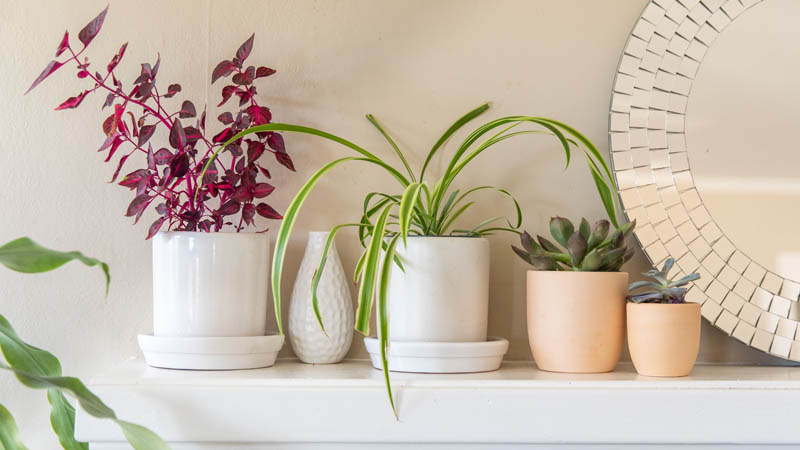 Photos & wall hangings
Using photo frames is a classic way to decorate the walls of your house even if you don't have enough space. But it's not just about putting a random frame on the wall, you can be creative and instead make a collage of your favorite memories and put a contrast frame on it. It is a very attractive way to add a beautiful touch to your walls
You can also experiment with different styles. If you are an art enthusiast, you can put some traditional artwork on your walls. You can put dreamcatchers, handmade items, wall stickers, and motivational quotes, depending on how you want to pull the look together.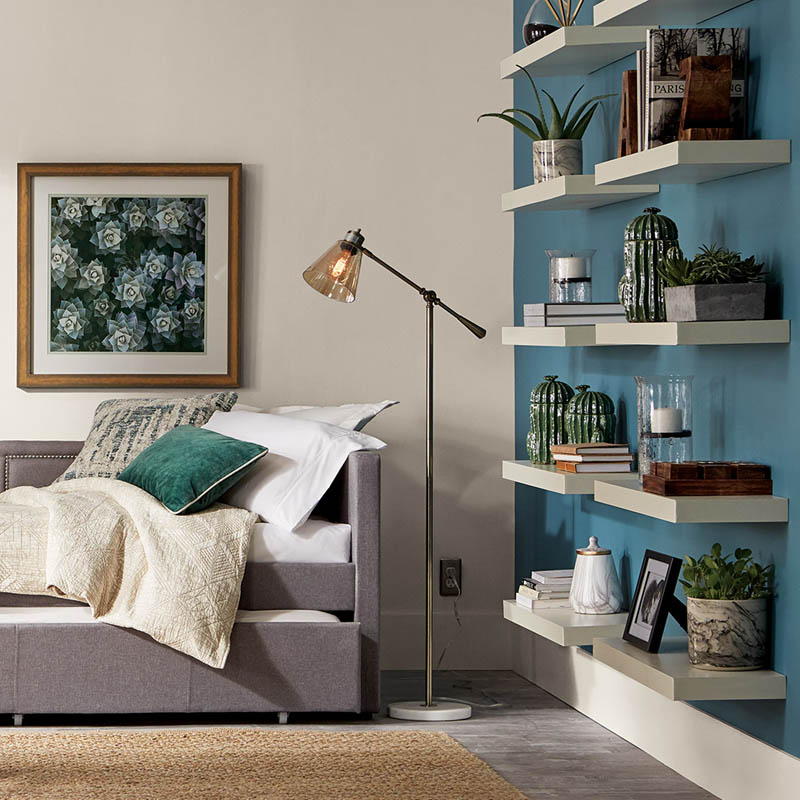 Over to you…
Most people get overwhelmed when it comes to designing a small apartment, but it's not as tough as it looks. Just rearrange a few items and it'll give your space a different vibe. That being said, don't overdo it. Think of a look, choose the colors, pick your items, plan everything and execute accordingly.
So, turn to your creative head, and get to work. And of course, these tips can be your perfect place to start the redecoration!
Remember, it's your efforts that are going to make a house that you will call home.
Also, don't forget to enjoy the process, pals. It's not every day that you think of decorating your house!