Looking for an inspired way to display your favorite photos? Sometimes the typical canvas over the mantle or rows of picture frames in the hall just won't cut it.
The good news is that printing technology is advancing by leaps and bounds, and we're no longer limited to printing on just paper. In fact, most printing shops with an industrial flatbed printer can print on anything as long as it fits through the printer!
Check out our absolute favorite cool materials to print photos on and get ready to share your favorite memories!
Laptop and Phone Cases
Can you imagine seeing your favorite seaside landscape or the smiling faces of your family every time you open your bag? You can now have constant inspiration by having your favorite photos printed directly onto your laptop. This will also work for phone cases, iPads and even USB flash drives.
Industrial printers can place the image directly onto the device with bleed-free and brilliant inks. It's also completely safe for the device. If you like a little touch-ability to your device, you can also add clear texture over the ink.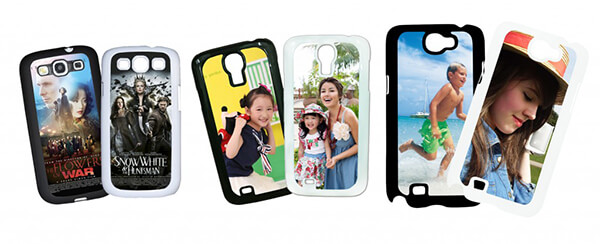 Guitar Cases
If music is your passion, it's never been easier to put your favorite pics on your instrument cases. Guitar, violins, drum cases… even a trombone! However, you're musically inclined, you can put striking photos over hard or soft-shell cases. A flatbed printer can accommodate an item up to 6 inches in height.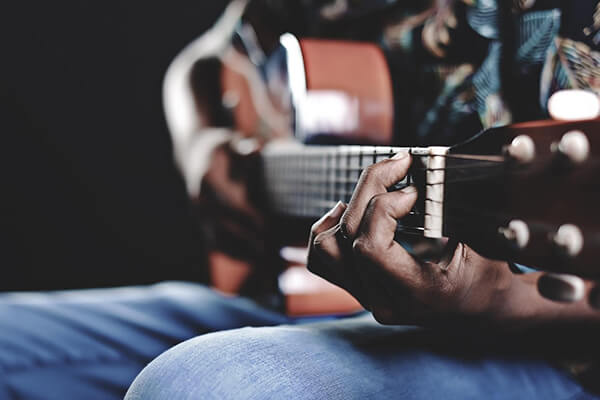 You can also put band logos, album covers or other images on cases, especially if you perform in a group. Not only will this unite you as performers, but it'll also make it hard for anyone to mix up your instruments!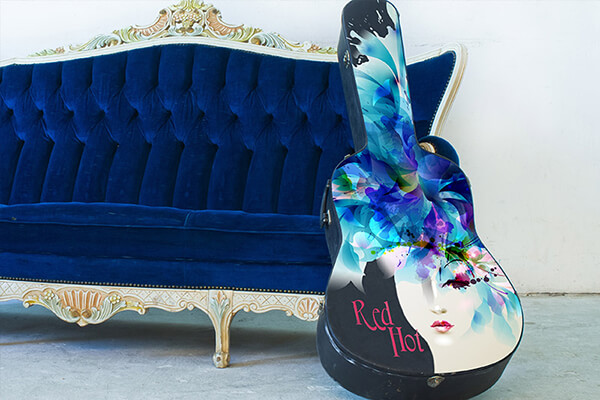 Doors
Because industrial printers can work over materials that are up to six inches thick, doors are a breeze. Printed doors in your home or office are a great way to personalize your space. This also works well in spaces that you can't customize with paint and major modifications. This includes rental properties, certain office buildings and more.
Just imagine adding a nature scene from your favorite hike to the back of your office door. Ahh…relaxing! You can keep your absolute favorite memories close in this way. If you don't want to print your entire door or have limited space to work with, you can also print your favorite photos on door stickers.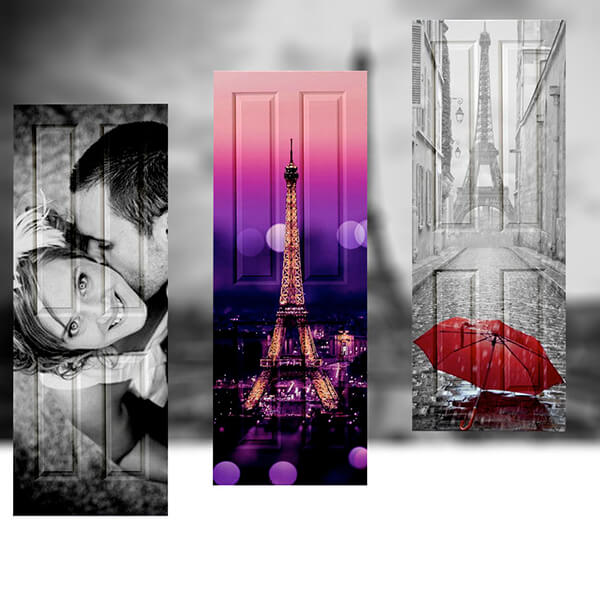 Leatherette Menus and Billfolds
Printing photos and high-color images on leatherette menus and billfolds is a growing trend. This printing technique makes it easy for restaurants and cafes to create branded items no one can mimic. Whether it's logos, restaurant artwork or limited-edition designs, restaurants can now immerse guests in the brand story during every part of their visit.
It's often the little details that impress customers, clients, and guests the most.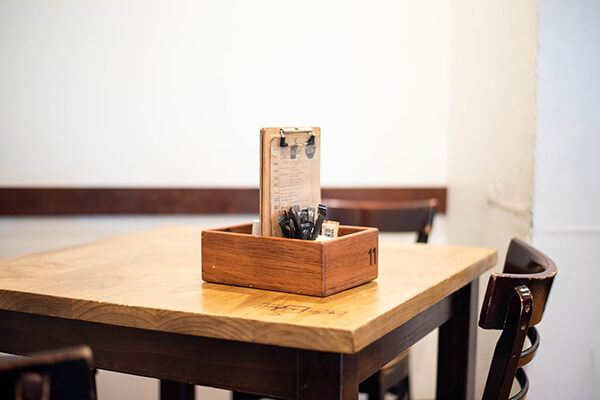 Wood
Wood is becoming increasingly popular to print on too, as the natural grains of wood give a rustic quality to printed photos. Printing your photos on wooden plaques, frames, and planks is now easier than ever and creates a statement piece in your home. You can also print artwork, graphic designs and more on wood signs.
The ability to print photos on wood also creates the opportunity for stunning gifts and event favors. Printing photos, images or phrases on wooden discs creates unique wedding favors or place cards.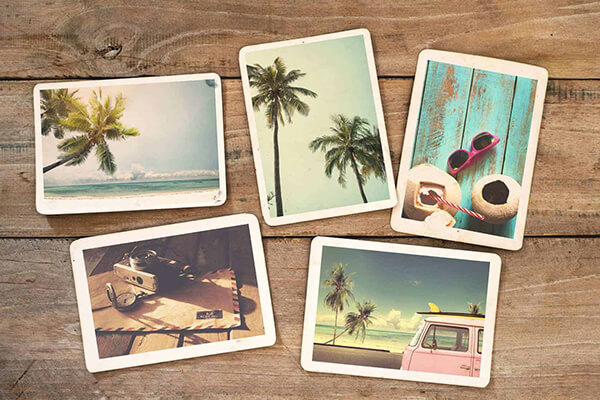 About Author
---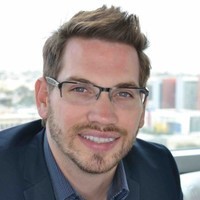 Brandon Stapper is the Chief Executive Officer of Nonstop Signs & Graphics. At 20 years old, with no formal education and only a few hundred dollars, Stapper turned a $400 custom decal machine in a garage into a printing powerhouse. Nonstop Signs & Graphics has made the Forbes Fastest Growing Companies Award 4 years in a row and services 10,000 clients yearly. The San-Diego based printing company still makes custom decals, but they've expanded their offering to all manner of printing from signs and displays to specialty items like car wraps and vinyl appliques.