Picture the scene: you've realized you need to fetch something from the loft, like a box of Christmas decorations or just random junk you've finally got a good opportunity to sell. It's time to fetch the ladder! Sadly, though, that's where the problems can begin…
Using a separate step ladder to climb up into your loft is an awkward and risky affair which convincingly argues the case for getting your loft its own permanent ladder – not least because…
You wouldn't need to drag up a separate step ladder
Right now, you probably don't exactly have that ladder too close at hand, simply because of how rarely you likely need it. Your loft might be the only reason you still have it at all – so, when you do need it, you could end up having to rummage through a shed or garage for it and then lug it up the stairs. You wouldn't have to do either if you already had a ladder affixed to the loft itself.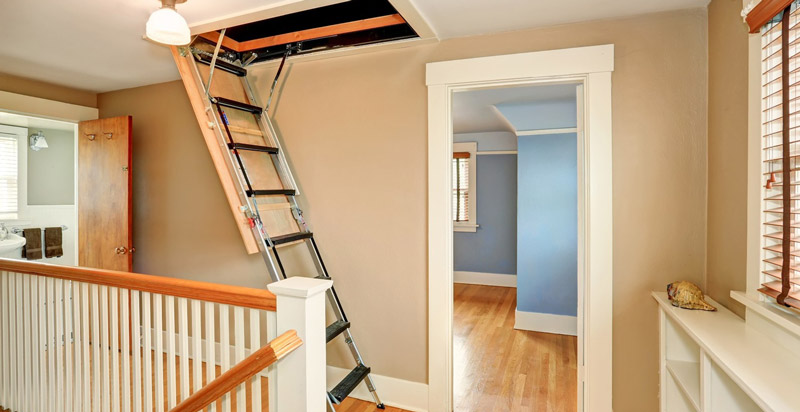 A generic ladder can be dangerous to use for loft entry
You are probably familiar with having to get someone to hold a step ladder firmly – for your own peace of mind – as you ascend it to reach the loft.
However, even when you have someone preventing the ladder from tipping over, are you sure it would be sufficiently h3 to hold your weight and that of whatever you may carry while on the ladder? Real Homes cites expert advice that you choose an attic ladder with a load weight of at least 300 pounds.
You can choose from various types of loft ladder
Loft ladders can differ significantly in both construction and material – and you would be able to select a loft ladder on account of your specific requirements.
You might be happy with a folding ladder, especially due to its relative strength. However, as it would take up space on your attic's floor when folded, you might prefer a telescopic ladder for a smaller loft. Common materials for loft ladders, meanwhile, include wood and aluminum.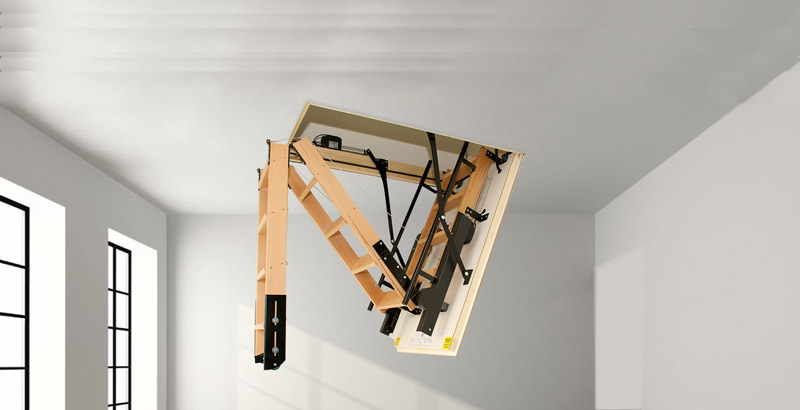 A loft ladder would not get in the way when out of use
SFGATE succinctly describes key differences between folding and telescopic attic ladders, noting that a folding ladder "is typically divided into three or four sections that fold on top of each other when stored away", while a telescopic ladder "slides into itself" via "small, connected sections".
Either way, a loft ladder would not have to take up space on your landing when not in use – and a telescopic ladder would, as a bonus, not even have to eat excessively into loft space.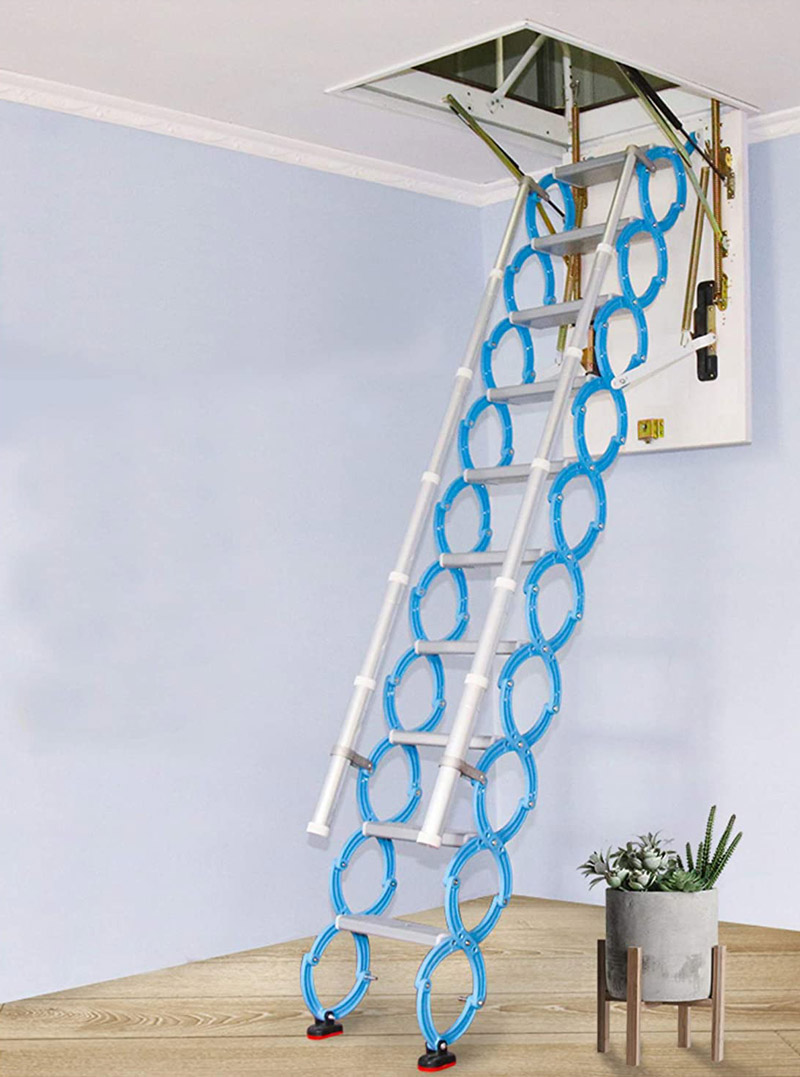 You can have the loft ladder professionally installed
While you might be able to install a loft ladder yourself, Family Handyman notes the risk of "unwanted gaps, missing or loose fasteners, or broken or cracked parts" being left after assembly.
Therefore, you could take significant comfort from having your loft ladder installed by a dedicated professional – a service available as part of loft boarding from Instaloft.