According to Zillow, sellers in the US spend around 8 to 9 months to sell a house. The first six months focus on preparing the home for sale; then, it spends an average of 25 days on the market once listed. After getting an offer, the closing process takes 30 to 45 days. Do you really want to wait that long to sell your home?
If you're looking to sell your home fast, you can do a few things to help speed up the process.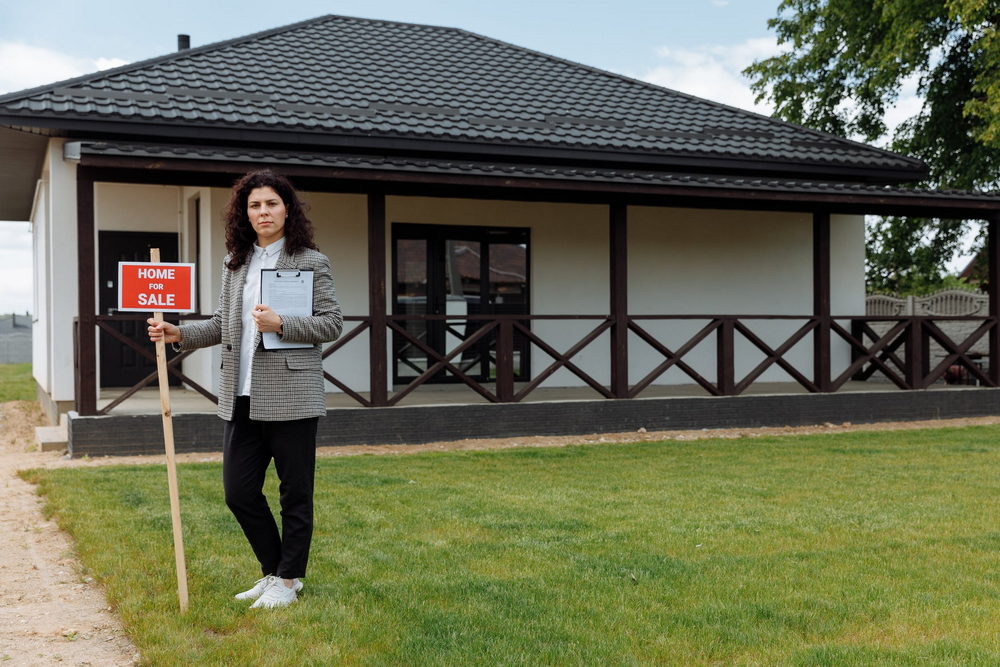 Effective tips to quickly sell your home
1. Clean and declutter
One of the best things you can do to sell your home fast is to declutter and clean every room from top to bottom. This will make your home more appealing and help potential buyers visualize themselves living there.
If you have any extra furniture or belongings that you're not using, it's a good idea to get a storage unit to clear out some space. This will make your home look more spacious and open, which is always a plus for buyers.
Another tip for making your home more appealing to buyers is to organize the closets. Clean cupboards give them the impression that there's plenty of storage space in the house, which is always a selling point.
Keep personal belongings out of sight. When buyers are viewing your home, you want them to be able to imagine themselves living there. This means keeping any personal belongings, such as family photos or mementos, out of sight.
A final tip for selling your home fast is to do a deep clean in every room of the house. Spotless rooms will make your home look and feel more inviting, and it will be one less thing for the new buyers to do.
2. Request a cash offer.
If you're looking to sell your home fast, one option you have is to request a cash offer. Selling for cash means a faster transaction process, fewer contingencies, less stress, and usually more money.
The first step is to contact an investor or company that buys homes, such as Big Easy Buyers. Big Easy Buyers specializes in helping people sell their homes fast in the New Orleans region. After the home assessment, you'll get a firm offer, and then the closing process follows.
3. Work with an experienced real estate agent.
If you're looking for help selling your home, working with a top real estate agent is important. They'll have the experience and knowledge necessary to quickly get your home off the market.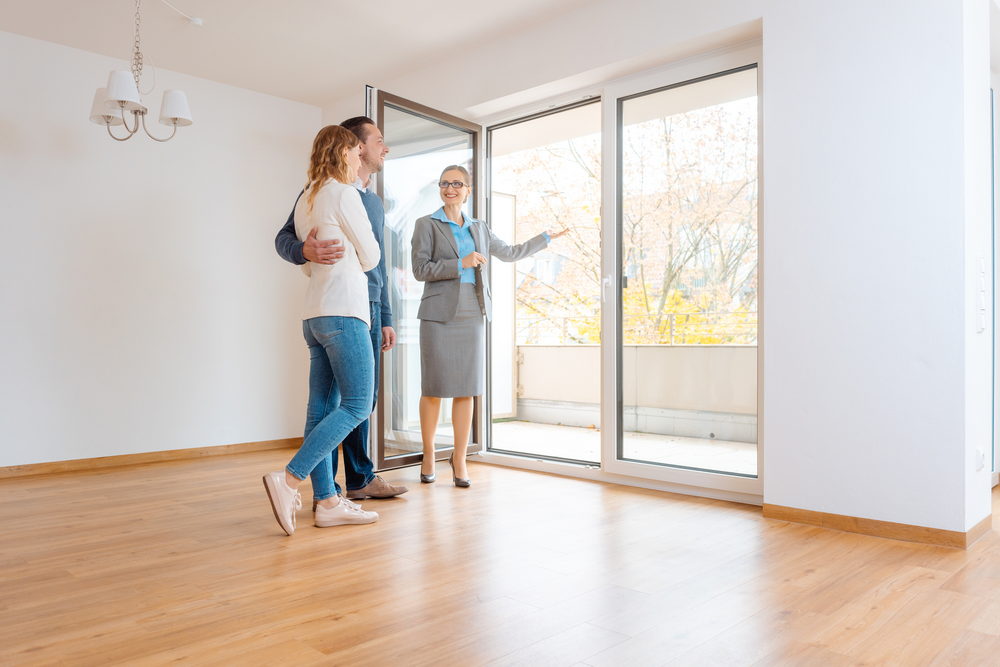 4. Make quick repairs.
Ensure your home is in top condition before putting it on the market. This means repairing any damage and doing any necessary updates. Check for water damage, structural issues, pests, insulation issues, damaged roof, plumbing problems, damaged electrical system, and HVAC system issues.
5. Improve your curb appeal.
It's important that you make a good first impression if you want to sell your home fast. One way to do that is by improving your curb appeal (ie. making the entrance immaculate). Consider power washing your siding to trimming your hedges.
Wipe down the windows and door knobs and sweep the front porch of spiderwebs and debris. If necessary, paint your front door or the entire house (if you have the budget). Plus, don't forget to plant some flowers.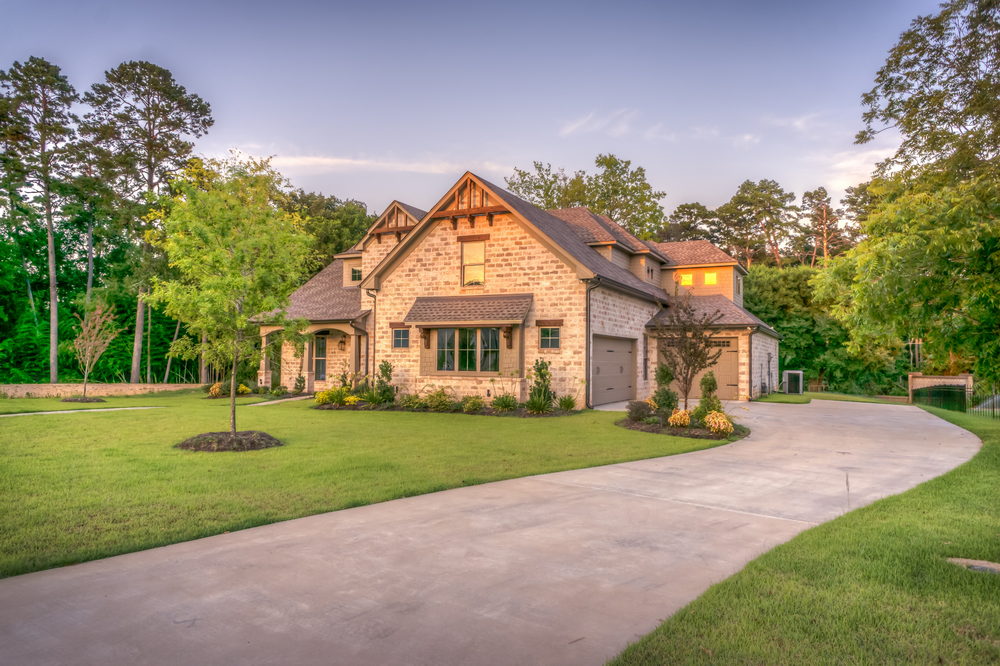 How to avoid common mistakes when selling your home
When it comes time to sell your home, you want to ensure everything goes as smoothly as possible. Unfortunately, many people make common mistakes that can end up costing them time and money. So here are some tips to avoid them.
Do your research
Seek professional help
Be decisive in your offer selection
Help to write a listing description that sells
Maximize all avenues for selling
Selling your home doesn't have to be a long, drawn-out process. Following these tips can help ensure a fast and easy sale.