Studio apartments are the best living options for single individuals with no big families. These spaces are tiny and cosy, however, they are notoriously difficult to decorate. Living in a studio apartment means that you need to transform a single room into a living room, bedroom, kitchen, office and the list goes on without adding too much clutter. Most studios have a space of less than 600ft, nevertheless, don't let the tiny space hinder you from creating a stylish home that you can live, work and play in.
There are plenty of creative ways for utilising space to make it feel more open and ample. Below are 7 ingenious tips to offer inspiration to someone looking to decorating their studio apartment;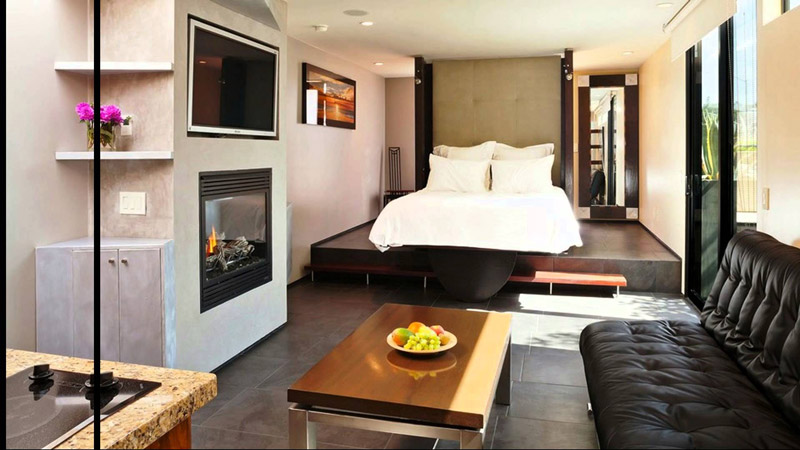 THINK IN TERMS OF ZONES
For a studio apartment, the living room may also be your bedroom but it doesn't have to feel that way. Designing the layout of the space presents its own set of unique challenges. It's paramount to separate the space in a way that makes sense into different zones using various elements such as appropriate furniture arrangement to create a divide between areas or using different rugs to demarcate different areas. A bench at the end of the bed will divide your sleeping area from the rest of the space.
USER VERSATILE FURNITURE
Studio apartments serve multiple purposes but not all of them should be showcased at the same time. During the day, one could choose to display furniture that encourages more of sitting around while catching up with family and friends while for the night, pieces that had been folded away such as Murphy beds can come into play. Opt for furniture that can do more than one duty. For instance, a reading nook can easily double up as a dining area. If you need help in sourcing quality pieces, the internet is a great resource for incredible and unique furniture pieces, all you need to do is browse the net for a modern online furniture shop and you are good to go.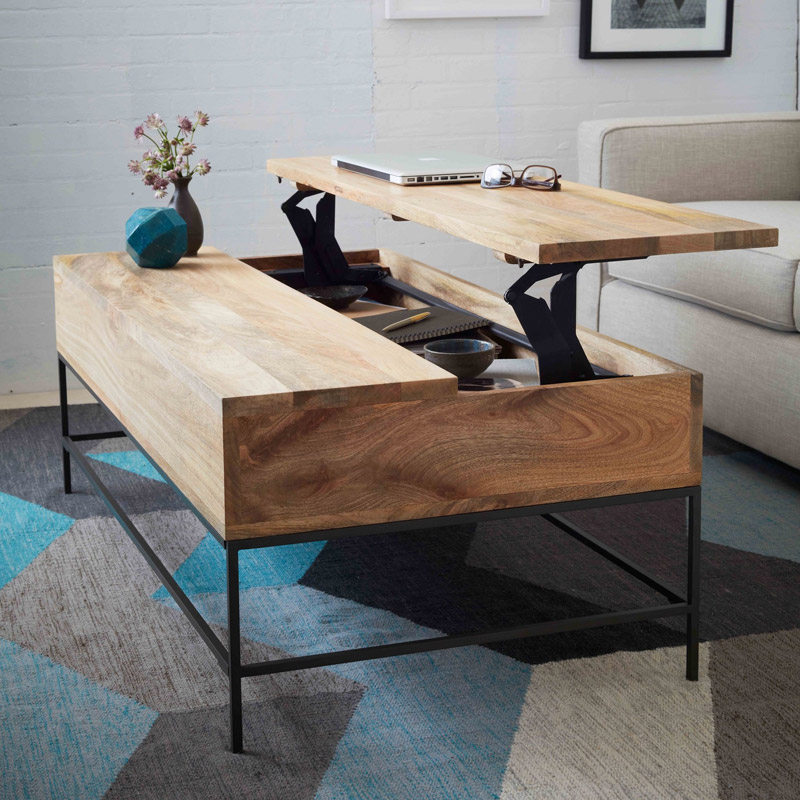 OPT FOR SMART STORAGE
Storage is an aspect of a home that can take a lot of space if not properly managed. A studio apartment should offer one a place to tuck away extra furniture when not in use to avoid cramping the space and blocking pathways. One can create a storage unit under the bed for extra clothes and bedding. Open shelving is a great way to use vertical space via the use of hooks on the walls to hang some furniture.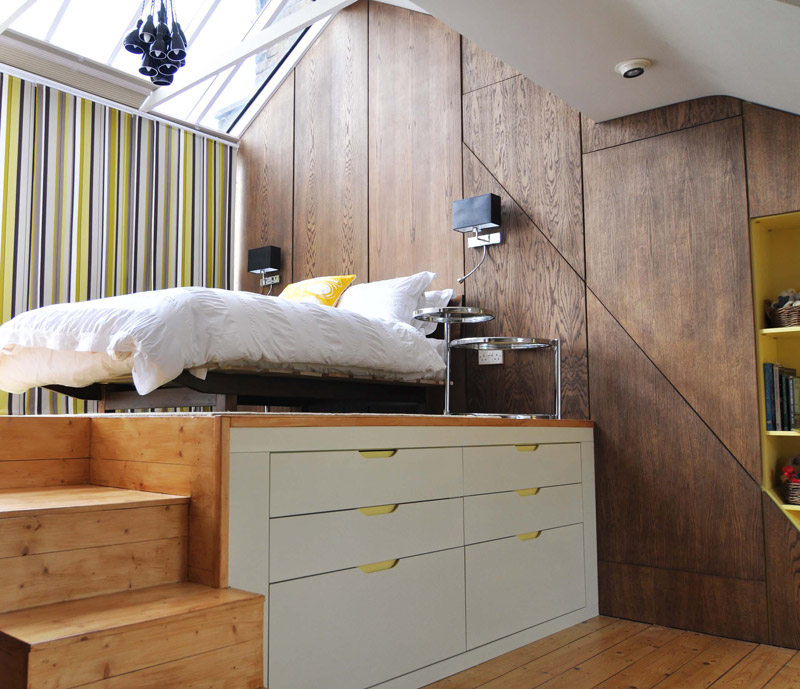 CREATE OPTICAL ILLUSION
For small spaces, mirrors are a must-have. They can bounce off light from windows giving the illusion of a much brighter and bigger space. It may look like an insignificant element in a room but plays an important role in bringing positive energy into the home.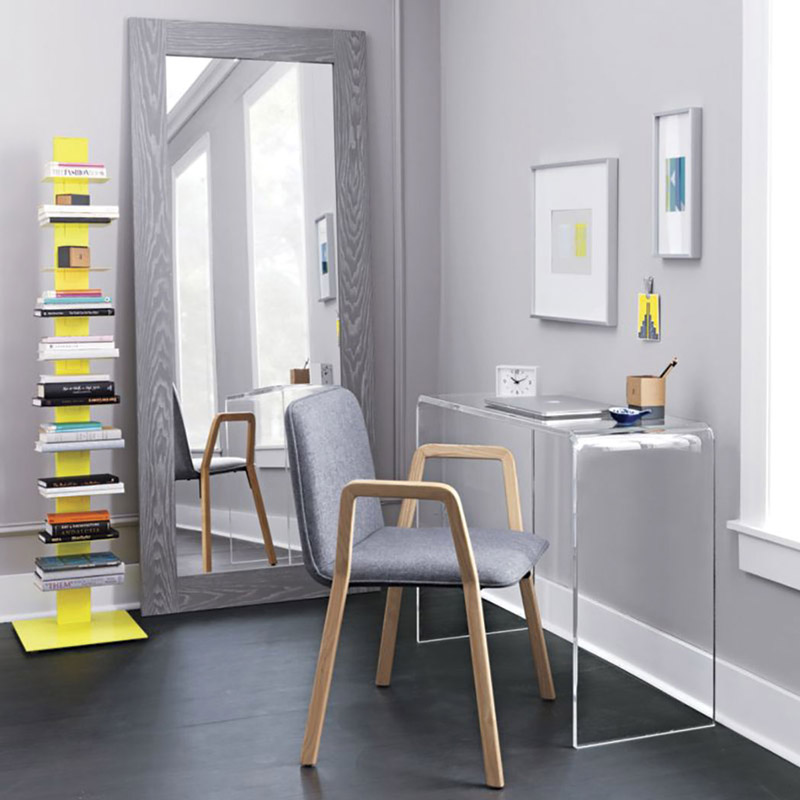 ENCOURAGE COHESION
The rule of thumb when it comes to decorating a studio apartment is to first stay clear of the clutter. This includes physical unnecessities such as extra furniture as well as visual clutter. Color distinction is another aspect that can bring togetherness in a small space and define your palette such as using the same color to make everything feel put together. Feel free to choose a mix of neutral colors or go bold for the adventurous at heart, nevertheless, bear in mind that overly complicated color schemes tend to make small spaces feel too busy.