Have you been looking for a few ways to make your daily gardening tasks more manageable and easy to accomplish? Maybe you have been gardening for a while now, and are looking for ways to make your time in the garden more enjoyable? Perhaps you are looking to start your own garden, and want to begin by researching the most effective tools for the job? If this sounds like you, then read on. This article will seek to shed light on a few useful gardening tools that will make your time spent outdoors much more enjoyable and less work.
There is a reason that the 'right tool for the job' is a common phrase, because having the right tools will make your life much easier, regardless of the task.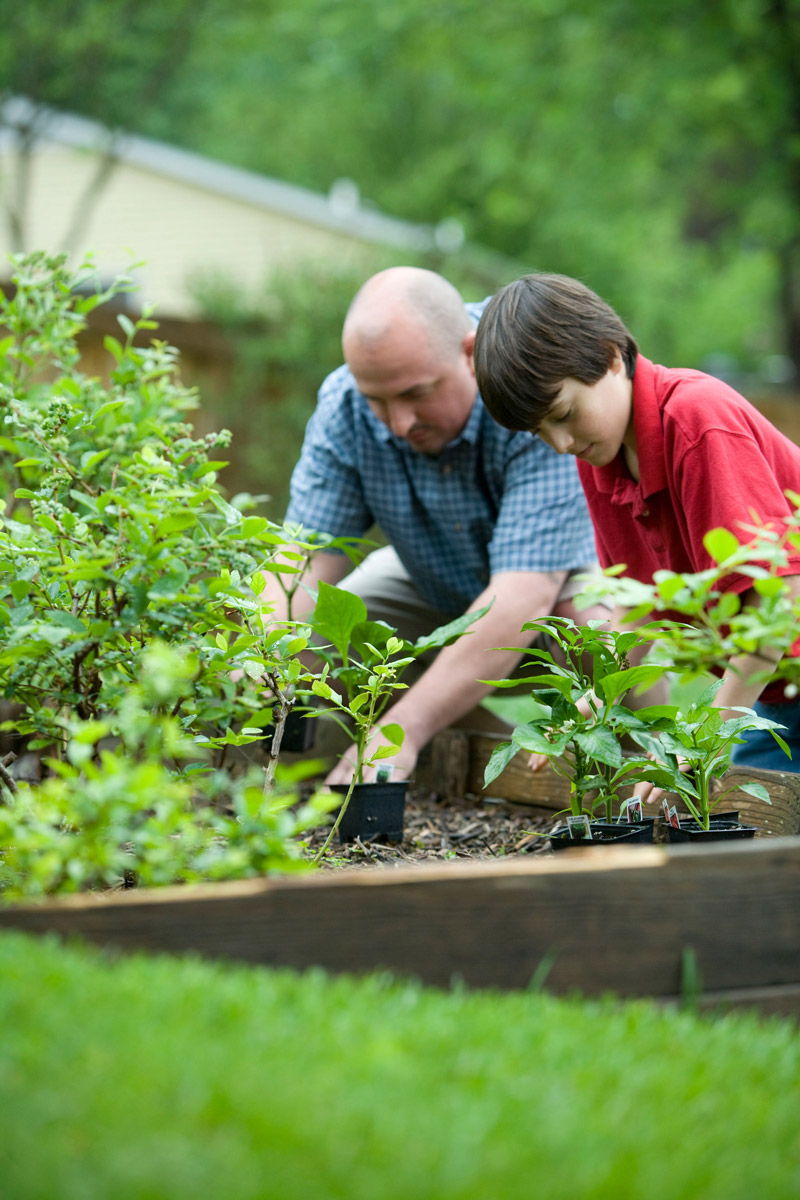 1. Rototiller
One of the hardest parts of gardening each season can be loosening up your soil so that it is ready to plant. Most people rely on tools such as spades, shovels, and other tools which take a lot of energy to use for extended periods of time. If you are sick of your back hurting after a day of gardening, then you might want to consider looking into mechanical tools to help with the task. Rototillers are an excellent piece of machinery that instantly turns even the hardest soil.
2. Sprinkler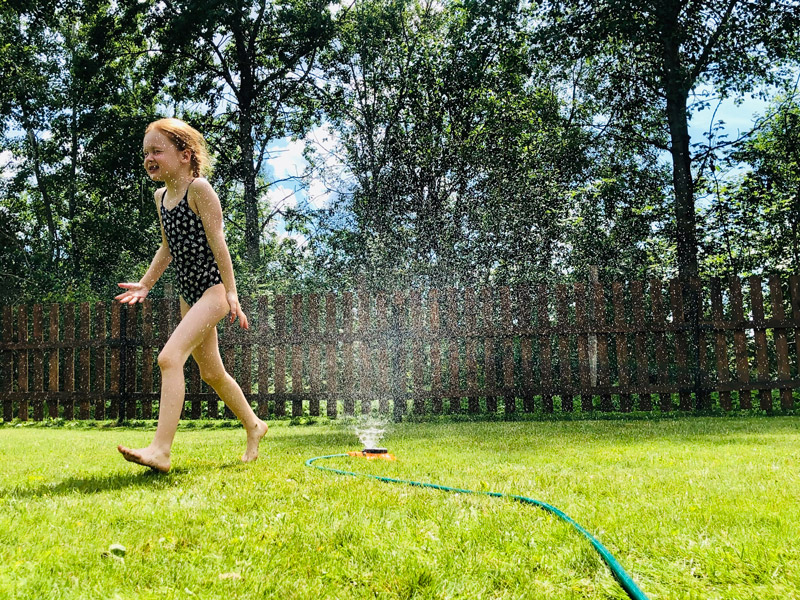 If you have a large garden with plants that require regular watering, then it can be difficult to find time to adequately water them every single day by hand. Using a regular hose attachment can be useful for smaller gardens, but not large ones. By getting a sprinkler, you will be able to use the same hose, but cover much more ground with your watering. You can even leave your sprinkler on overnight in order to give your plants a thorough watering when you are not using the rest of your yard space.
3. Hose System
Do you have a large property that requires you to use multiple hoses when watering your garden? Maybe you only have 1 hose for your whole yard, and it is a substantial distance between your garden and the location, which requires you to use an extra-long hose to effectively water anything? This can be incredibly frustrating since hoses can be a real pain to constantly re-coil and store. In order to save time in this regard, experienced gardeners recommend getting the best garden hose reel you can find in order to save you time and energy while putting away your hose. By using a hose reel, then you will be able to avoid tangles in your garden hose, and ensure that it is always put away properly. By improperly storing hoses, then you can end up with knots and kinks, which eventually result in your hose breaking or leaking.
4. Gloves
Are you sick of getting cuts, scrapes, or blisters on your hands after working in the garden all day? Maybe you have some plants which have thorns on them, and you don't want to continue getting pricked? An excellent addition to any gardener's toolkit is a pair of gardening gloves. These gloves will allow you to maintain the functionality and fine motor skills required for gardening tasks, while also keeping your hands and fingers safe from the elements.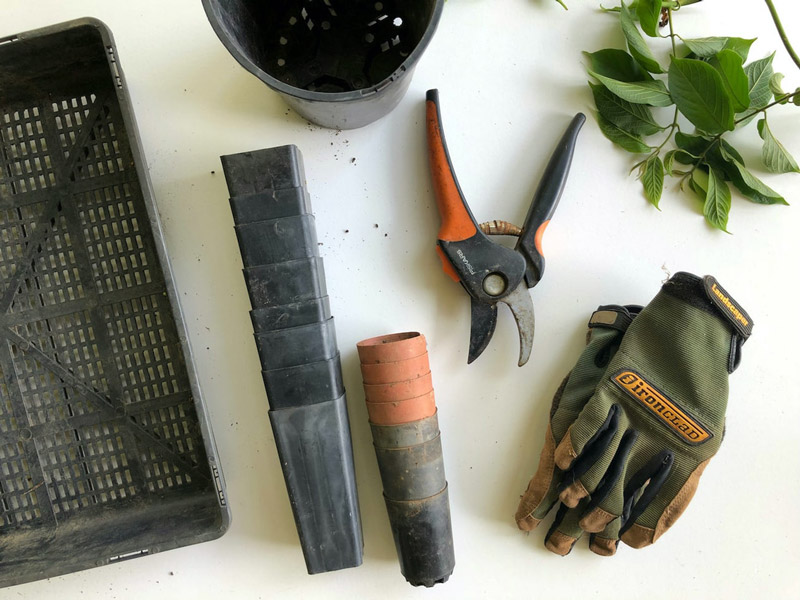 5. Work Boots
If you are going to be using any kind of power tools, heavy rocks, or shovels while working on your garden, then it is highly recommended that you get some proper work boots to protect your feet and toes. If you do not have steel toe boots and get a large rock dropped on your foot, then you might have several broken bones or other injuries. Similarly, if you're using something like a lawnmower, then you should always have steel toe boots on just in case you slip or fall while your feet are close to the machine.
Whether or not you are an amateur gardener or a professional landscaper, the hope is that after reading this article, that you have found some useful information on 6 tools that will make your gardening duties much easier. When you are in the garden working, you should be focused on completing tasks, and enjoying your time in the sun, not worrying about which tools will be the right one for the job. By using the aforementioned tips and tricks you should have no problem getting all the tools you need before you start gardening so that when the time comes you can focus on the task at hand. Gardening can be an incredibly rewarding pastime, so make sure you are getting as much enjoyment out of it as possible.