It is important that throughout your life, you take the time to travel. The world is a beautiful place, but it is large and many might not get the opportunity to experience what is out there. If you are in need of inspiration or simply an escape, here are some travel destinations that might provide that for you.
Japan
One of the destinations that you need to include on any travel list if you are looking for a place that will give you inspiration is Japan. There are many reasons that Japan can provide you inspiration, as you draw from a different culture that is likely unlike your own. There is a rich historical heritage that permeates throughout the country and the different cities. From the unique architecture to the people, you will find much to learn and appreciate about Japan. If you are a visitor or tourist that is willing to learn, you can take many lessons from different interactions you have. Even if you are a more intrinsic person and like to be on your own, the surroundings are surely more than enough to inspire creativity. You can draw from the city itself, or take a hike through the many different nature trails that provide a more serene setting to help you invigorate your passion and inspiration.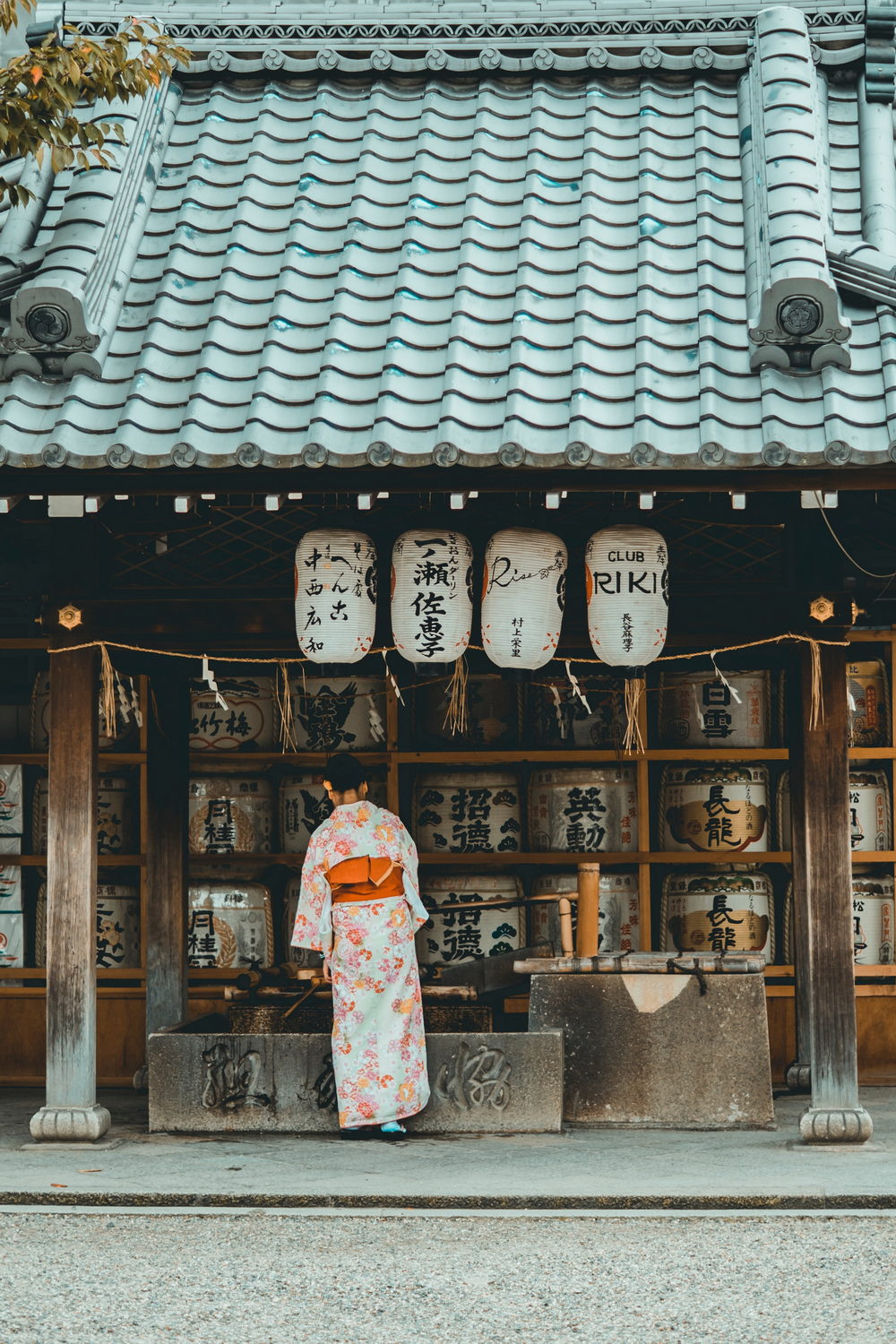 France
Inspiration comes from many outlets and in many forms. If you are looking for a change of scenery, a change of pace, or a change of routine, consider Europe and more notably France. Often, people are seeking inspiration for creative outlets, and France is home to many museums and galleries to help inspire you. France is iconic for many creatives, and whether you are equipped with a camera and a helpful guide to architectural photography, or writing the next best-selling novel, France can help you get in touch with your creative side. The pace and lifestyle in France also provides a much different vibe than you might find in other major cities. Although it can be hectic, being in a country that is vibrant and popping with culture can help you find new inspiration. The architecture is a mix of modern and classic, with many buildings offering unique designs. This is not to mention a major architectural wonder in one of the most famous monuments and a massive tourist attraction. Another benefit of France is that it neighbors many other European countries that you can easily access to expand your inspirational travels. If you're looking for inspiration that you can draw from every aspect of a city or country, consider France as a destination that will meet your expectations.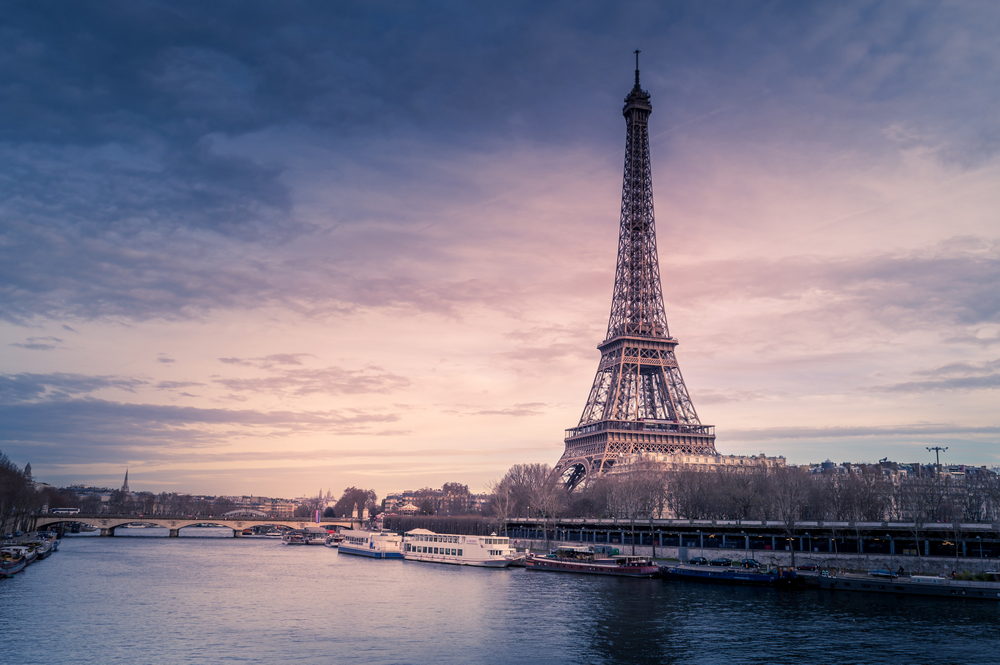 Brazil
Brazil is another place that is unique in the world that provides a completely different feel and atmosphere than you might be used to. Brazil provides a cityscape that is unique in its tropical environment with a backdrop of mountains and oceans. If adventure and intrigue are what you seek when it comes to drawing inspiration, Brazil can give you a new experience that may help get your creative juices flowing. There is plenty of wildlife to find that is specific to the locale, as well as panoramic views of forests and beaches, as well as the unique city designs that bring your office desktop screen into reality. In addition to the scenery, Brazil is home to many festivals that can give you that flair of excitement that you desire, as it will help set your soul ablaze with excitement. Spending time in Brazil will surely help you see the world from a different perspective and reinvigorate your thinking.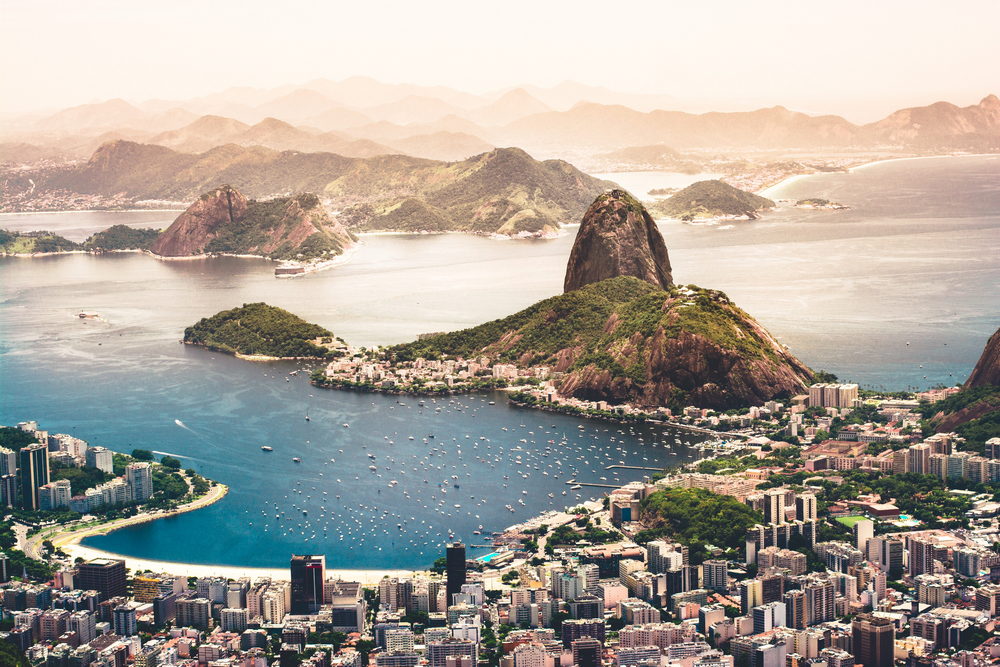 Singapore
Another location that provides a vast array of things to see and do that can have a significant impact on you is Singapore. Singapore provides different scenery and atmosphere, from a more relaxed and chill vibe with its gorgeous beaches to another picturesque skyline that would be a photographer's dream. The buildings range from modern designs to being inspired by traditional and classical architecture, all of which can translate that inspiration to those that are seeking it. Nature and lush greeneries combine within the infrastructure of the city to provide balance as well. The architecture is one of a kind with high rises that reach the clouds and provide lights and sounds for a unique nightlife. This makes Singapore an appealing destination for those seeking activities in the day or those that want a vibrant nightlife where sleep is secondary, providing inspiration no matter the time.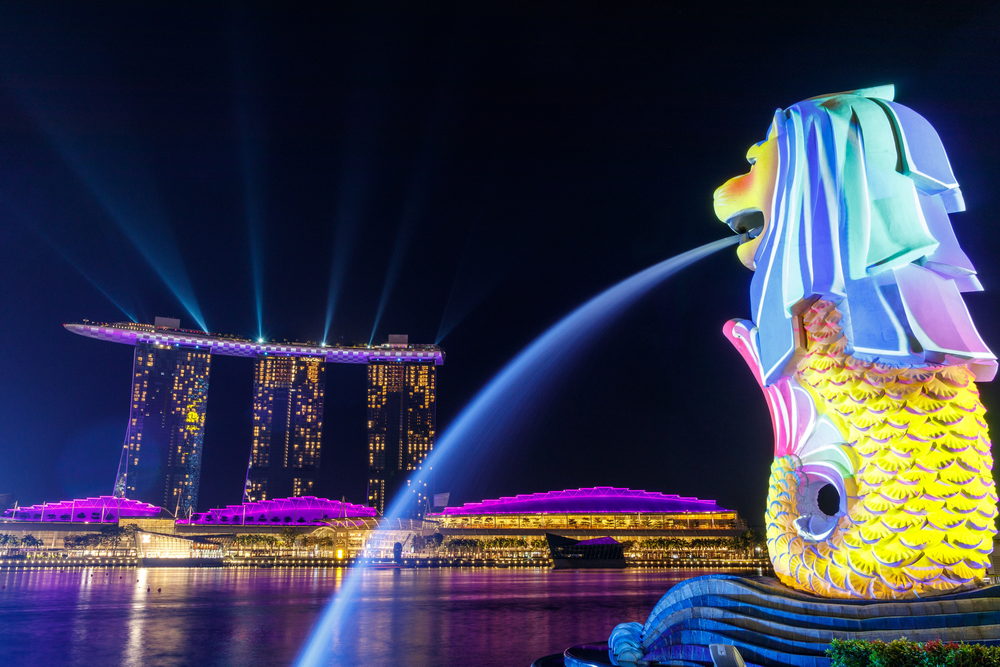 Greece
When you think about the need for inspiration, you often associate that with a place to escape your daily routine and regular life. Greece provides that opportunity to escape with a visual experience like no other. The color palette is instantly recognizable as the buildings and homes are special in their design and look. Greece also provides a rich culture with a long history, as you will learn about the mythologies and gods associated with the country. This, paired with the beaches, nightlife and people make Greece an overall inspiring destination for those needing a refresher or escape from the monotony of life.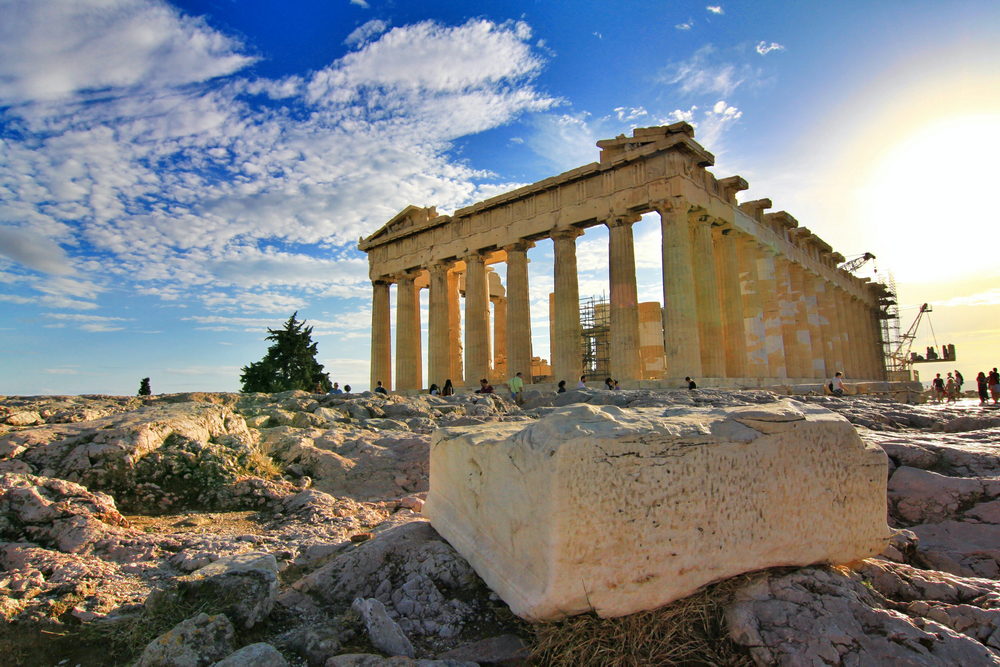 Dubai In The United Arab Emirates
If city life and a more structured atmosphere is what you are looking for on your travels, look no further than the United Arab Emirates, and more specifically Dubai. The city of Dubai will provide you with a luxurious setting that provides the perfect city dreamscape. The skyscrapers touch clouds with the desert in the background, providing a visual experience that many will never get to have. This contrast helps provide a sense of balance and new perspective, as well as an appreciation for the privileges that one might have, that those seeking inspiration and ideas would easily find.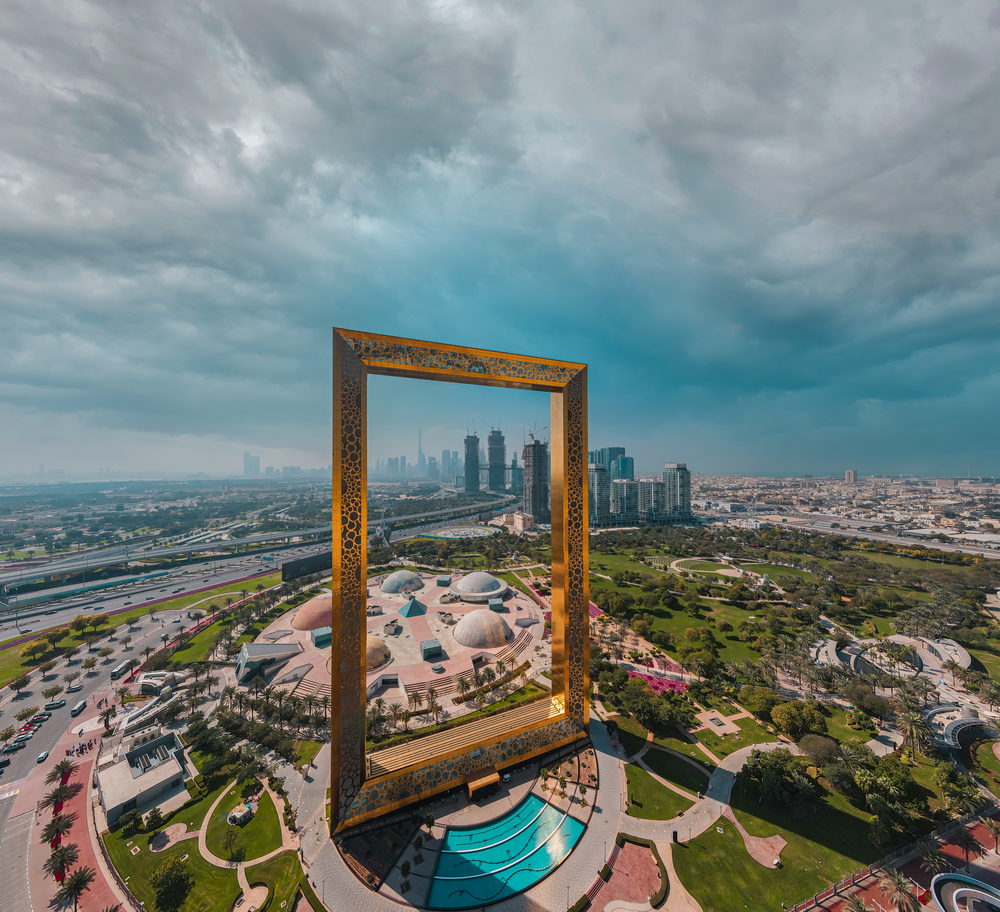 Inspiration can be found anywhere, you just have to open your eyes and look at the details. However, putting yourself in a completely new and different environment can help expedite that ability to see the things around you in a new and different way. This is especially useful as your return travels will be seen under a new light. Traveling is a privilege but also a necessity that those with the chance to experience it should never pass it up.