What do Christian women want? While this question may seem simple enough, it can be tricky to find the perfect gift for a woman of faith. You want to find a present that is tailored for them but also aligns with their faith. We would recommend staying away from gifts like alcohol, just to be safe, but do keep in mind that Christian women are not different from anyone else, so most thoughtful gifts will still apply. For Christian women embarking on their spiritual journey, a Bible for beginners makes a thoughtful and meaningful gift, providing a foundation for faith and guidance on their path of discovery.
Below are some gifts for Christian women that you can purchase and be able to say that "I got her something that she will truly appreciate."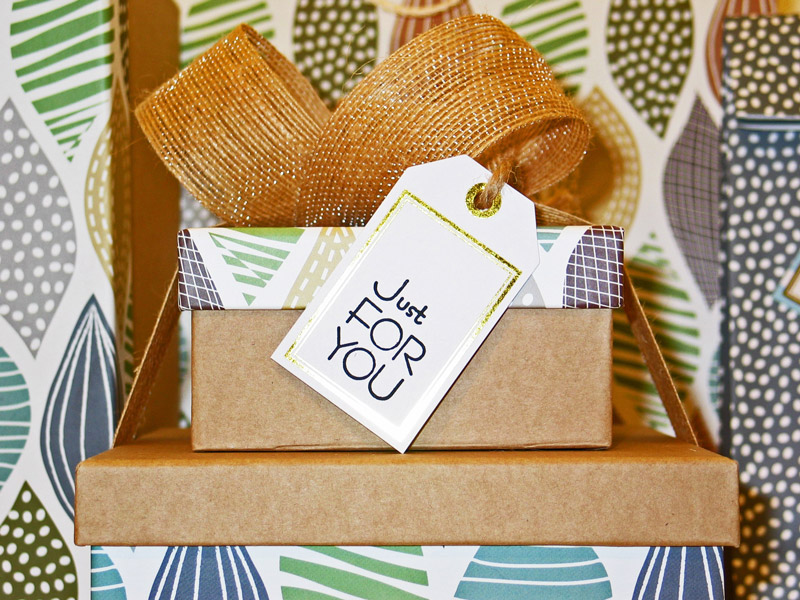 1. An Original Artwork/Painting
For the artistic Christian woman in your life, one who shows their faith creatively in their homes and workspaces, photos or paintings, and other types of artwork can make an ideal present. When you choose an original piece of art for someone else, it shows that you appreciate that person and have put thought into the present.
If art is the sort of thing that she enjoys, getting her an original piece of art by her favorite artist is a wonderful idea. Everyone loves an original work of art, and your present will be treasured for years to come.
2. Gift Card to Her Favourite Décor Store
Everyone loves the idea of spending money on whatever they want without having to worry about the budget (at least in theory). Giving someone a gift card from their favorite Décor Store can be a great idea if you know that they like to decorate and invite people into their home.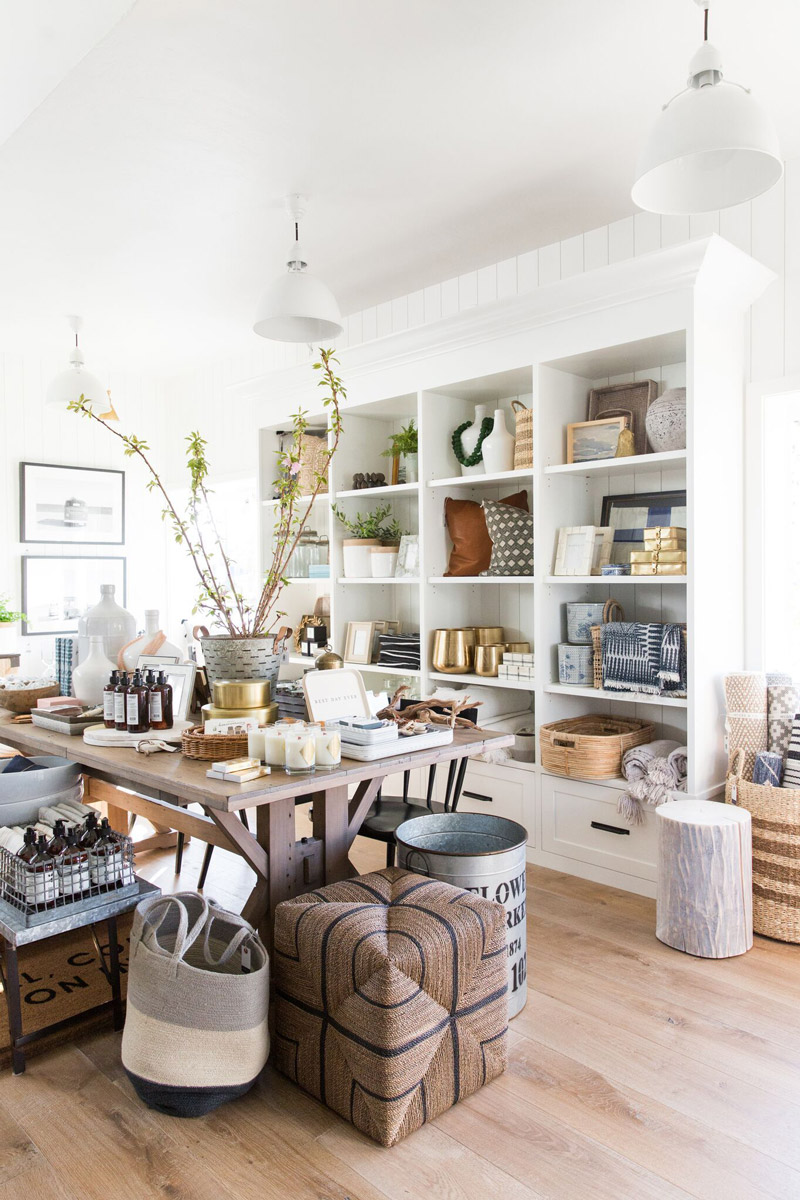 If you want to give her a gift that shows how much you care and shows her how thoughtful of a person you are, this is a perfect choice. It is also a great way for you to hit a home run with the present. You could try to pick something out, but you run the risk of getting something that she does not want. This way, she gets to choose, and you get to make her happy.
3. An Art Gallery Visit
Christian women always appreciate gifts from their family and friends that show them how much they care. No matter the occasion, there are many different ways to show your love with great presents for Christian family members and friends. If you want to impress her, an art gallery visit can be a truly amazing and thoughtfully planned gift that will be a present and quality time all rolled into one. It does not matter if they are artistic or not, an art gallery is for everyone, and you can even combine it with a coffee date, lunch, or dinner for an extra-special day out.
4. A New Bible
Even Christian women will likely have a Bible already in their possession, a new or more decorative version of the holy book can be a wonderful gift. For example, if she's into the color pink, there are plenty of pink Bibles available to purchase.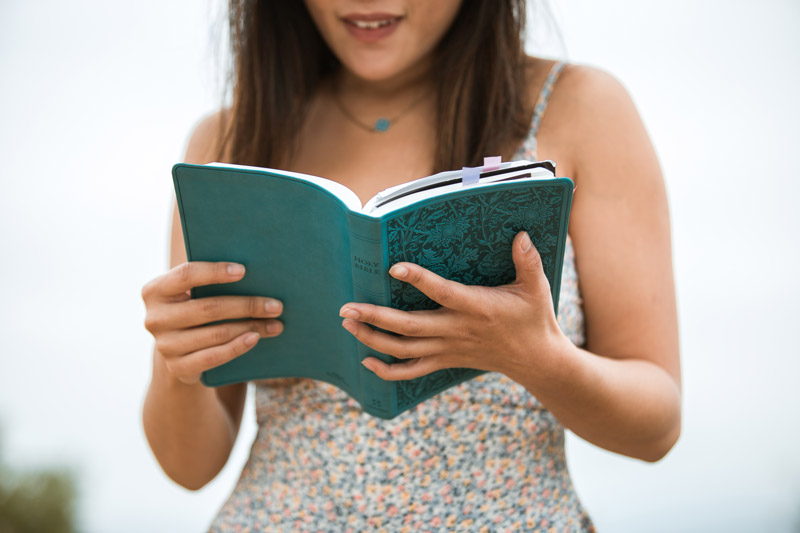 Of course, it isn't just about the color; this is also a great way to give her an updated version with study notes and pictures that she might like. It's not just a book for her to read at church; in fact, she might like to have a copy of it with her on the go as a spiritual companion and you can pair it with a copy of The Purpose Driven Life for the ultimate gift. Personalize either book with a small note inside that says something like, "I think this book will speak to you," to add a personal touch that she will love.
5. Gift Certificate to a Spa Day
In many ways, Christian women are like the princesses in fairy tales: they work hard for their families and they often go unthanked and they don't always feel like they deserve some time to pamper themselves with a nice bath or massage. You can let the Christian woman in your life know that they are appreciated and deserve some 'me' time. A gift certificate to her favorite spa can be a great way to help her to relax and relieve stress, whether she wants to spend it with someone or wants to spend time alone. Give this amazing gift and let her know that you want her to have some time off from everything?
6. A Framed Picture of Her Favorite Bible verse
Christian women are avid readers of the bible and you will often find that they have at least one favorite bible quote. This is why giving her a framed copy of her favorite verse is a great idea; she can keep it on the wall for inspiration or enjoy running her fingers along with the words when she gets stressed.
When it comes to gift-giving, it can be hard to find a gift that is thoughtful, personal, and what the receiver wants. That is why finding the perfect gift can be stressful. You want to get the best gift possible for the special person in your life and you can often find yourself overwhelmed. When you do, simply check our list and find a great source of inspiration.