Photography is a really fun and exciting hobby and modern cameras and editing software mean that anybody can create high-quality photographs with a little skill and dedication. If you are a keen photographer, you probably have your camera on you at all times, so why not try and make some money out of it. Professional photography can be incredibly lucrative and there are so many jobs you can do with just your camera, a computer, and a few different pieces of equipment.
To help all the photography lovers out their profit from their passion, here are ways to earn money from photography.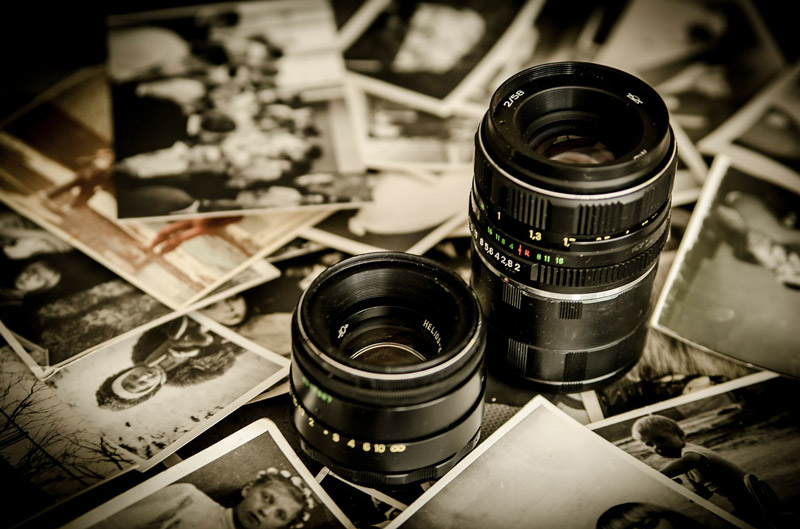 1. Sell Your Photos to Websites
The Internet provides so many fantastic opportunities for photographers and for anyone looking to make money from their shots, selling your photos to websites can earn you a considerable amount. There are so many websites willing to pay money for your photography to then use as stock photos. When choosing a website to sell to, compare the commission rates which the different sites are offering. Many sites include apps that enable you to upload photos straight from your smartphone, so they are completely available to everyone.
2. Photograph Models
There are so many kinds of modeling these days and all of them need quality photographers. Whether you are shooting fashion models or you're taking photos for a new corporate website, there is always a lot of work available for freelance model photographers. In order to attract new clients and build strong relationships, it is really important to create a great website and social media pages where you can showcase your portfolio and also get your previous clients to leave testimonials. This will help new people to find you and will help you to grow your client list. A photographer's website really is their best ally, so make sure that you spend the time creating a winning site that will help you to stand out from the competition.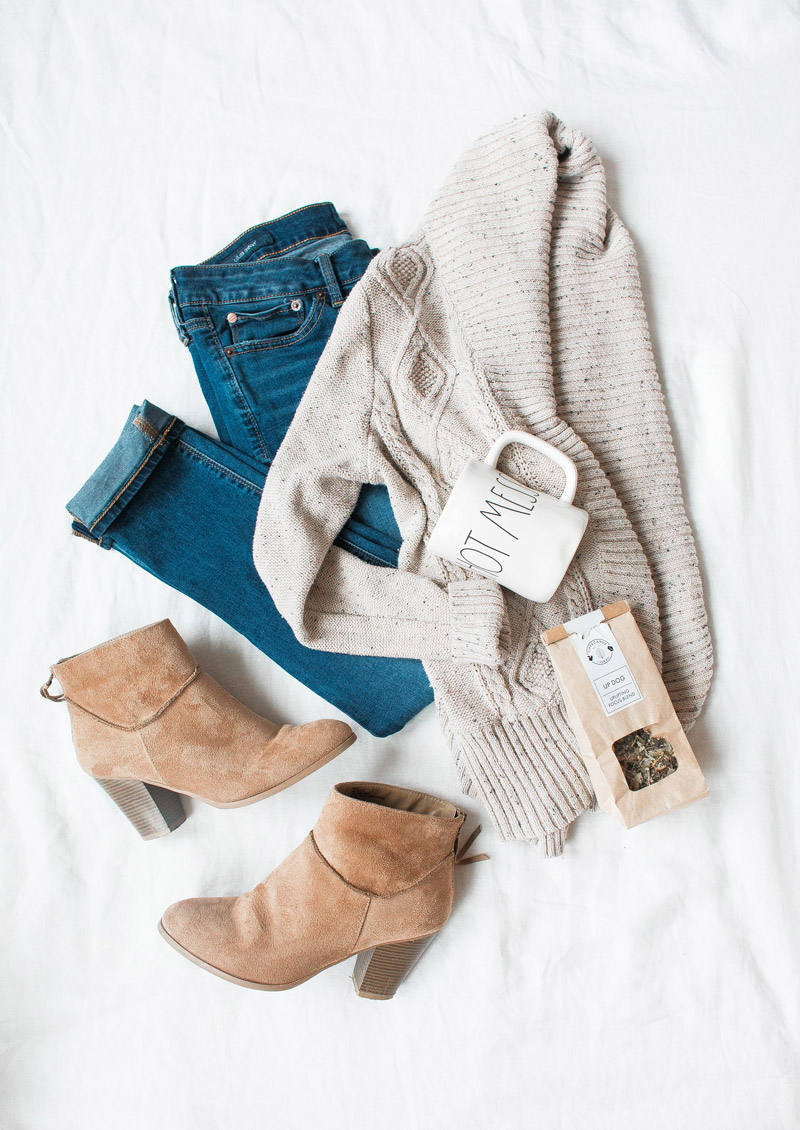 3. Freelance for Newspapers and Magazines
Before stock image websites were even a thing, the best place for freelance photographers to sell their photos were newspapers and magazines. There are various types of photographs that different publications are looking for, all of which can make you a lot of money. Science and nature magazines like National Geographic are always looking for incredible shots and will pay big fees if you capture something really remarkable. On a completely different note, tabloid newspapers and gossip magazines always pay a lot for shots of celebrities and there are many paparazzi who earn major money for the most candid photos.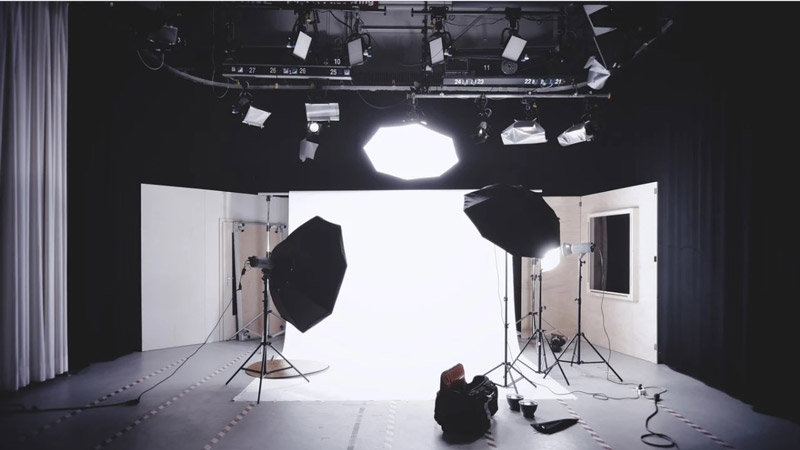 4. Open a Family Portrait Studio
There are so many families who love to decorate their homes with lots of photos of everyone together. One really great way to make money from photography is to open a family portrait studio. This will attract far more attention from potential customers than just offering your services as a freelance photographer, and you will be able to do a more professional job in a studio where you are able to totally control the lighting and overall setup. The great thing about offering family portraits is that many families like to have them done every few years to see how everyone has changed. This can guarantee you repeat business and if you do a good job, your customers are sure to recommend you to their friends.
5. Become a Wedding Photographer
As well as family portraits, another surefire way to make money from photography is to offer your services as a wedding photographer. The wedding photos are one of the most important parts of any couple's big day and so this is a highly competitive, but highly lucrative, career. You may need to start out by doing some friends' and family members' weddings either for free or for a big discount. This will enable you to get some work to showcase on your website and also to network with other potential clients. A great wedding photographer has a knack for being in exactly the right place at the right time to capture all the special moments.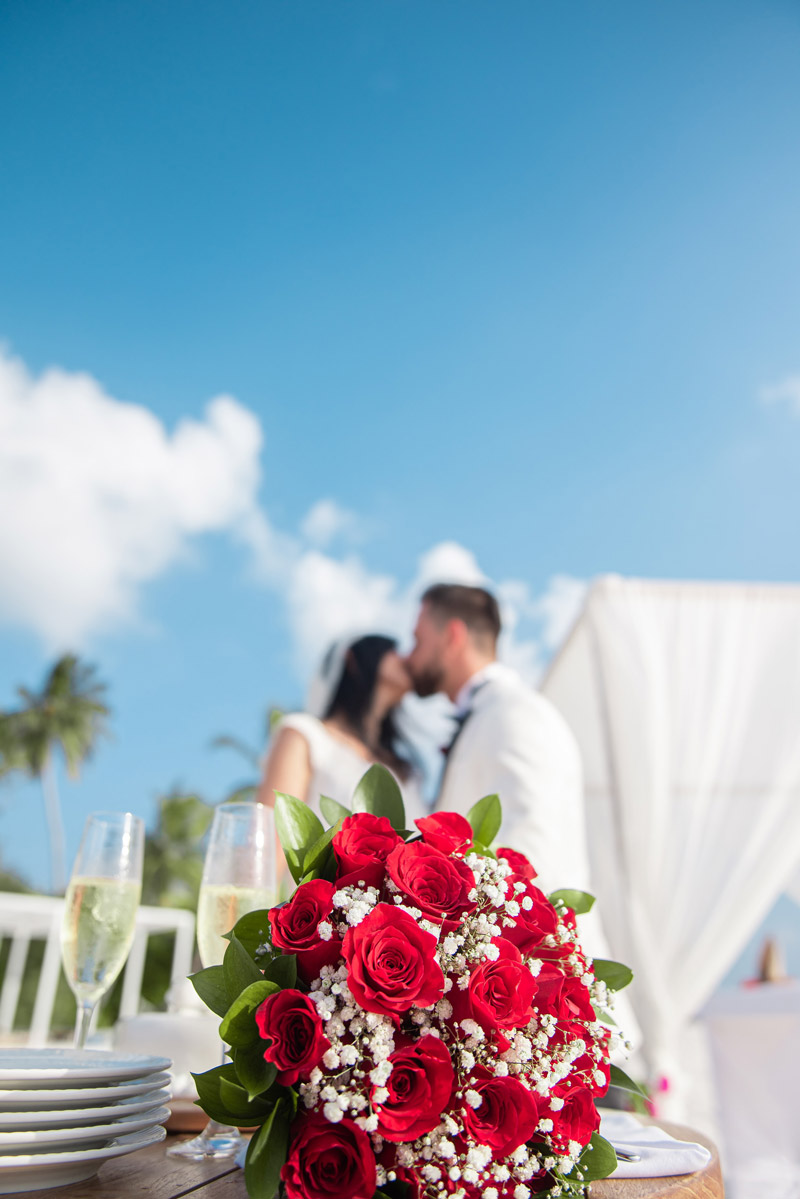 With so many people in need of a professional photographer who is able to capture high-quality shots, there has never been a better time to take up photography as a part-time or even full-time career. In this article, we have explained just five of the best ways to earn money from photography but there are many more. As long as you are creative and know how to market yourself and your photographs, there really is no limit to how much money you can make from photography.