It's a tough challenge buying great gifts for your other half. Even though we know them so well, sometimes we struggle when trying to think of perfect gifts for our boyfriends. Luckily for you, we've done the legwork for you. Whatever your boyfriend is into, you're sure to find an idea in this article of a great gift you can get him in 2021. So, let's take a look at our top gift ideas.
Tasty and Healthy Snacks
Guys are spending more time than ever on exercise, health, and looks these days. We aren't complaining! So, if your man is a gym-goer who likes to try and keep it healthy, why not try some healthy treats as a great gift? A jerky basket, protein cookies, or any other nutritious yet healthy snack are great gift ideas your man will surely appreciate. Jerky has emerged as a front runner in healthy snacks for gym buffs as it is packed with protein and tastes amazing. Even if your man isn't a fitness fanatic and prefers to snack alongside a cold beer, treats like jerky go down a storm.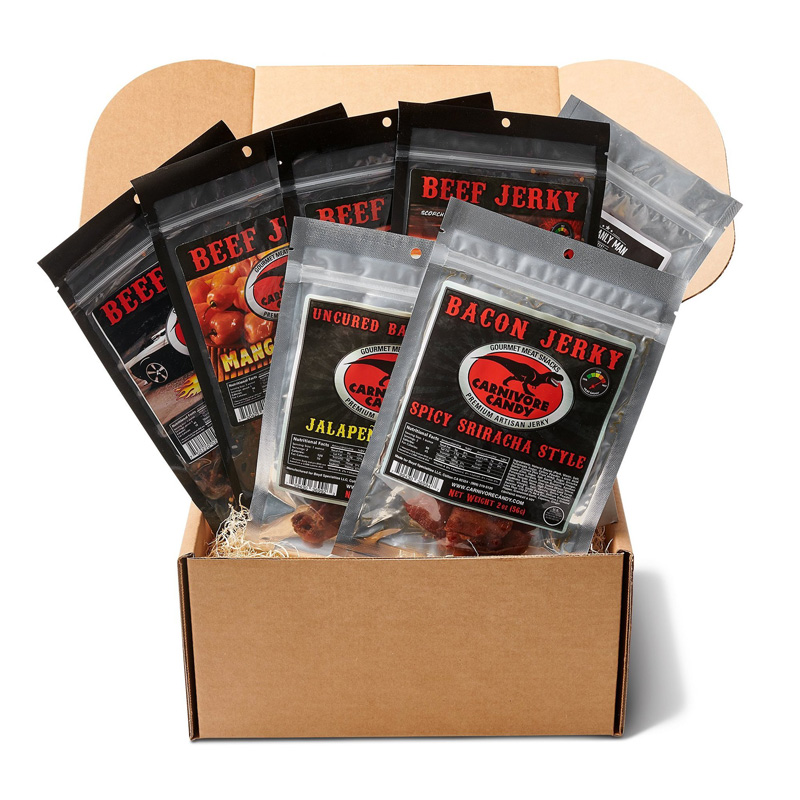 Coffee Gadgets
Coffee. The most purchased and drank beverage in the entire world. In fact, one of the most traded commodities in the world! If your boyfriend is a coffee lover, how about getting him some cool coffee gadgets to go in your kitchen? Not only is this a great gift, but it'll also save him money as he won't be visiting baristas every single day. French press, Aeropress, coffee machine, or filter are all excellent choices for the man who loves caffeine. One of these alongside some of his favorite coffee shop's beans is sure to make your man smile.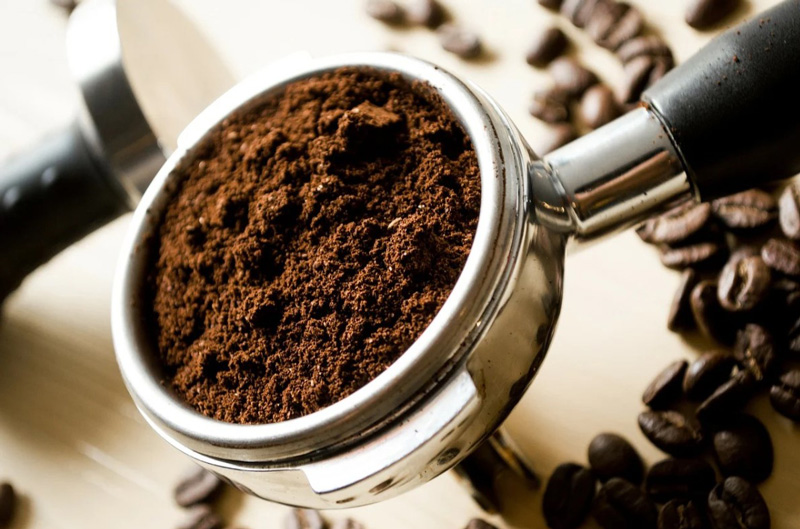 Favorite Sports Team Gifts
If your boyfriend is not into sports you may want to skip this section. Most guys are into football, soccer, baseball, basketball, hockey, or all of them! Do you know what their favorite teams are? If they wear the shirt around the house, that's a great clue. Now, take a look at that team's merchandise online. We're sure you'll find an array of posters, coffee cups, water bottles, and more available. All of which make great gifts. Better still, customize a shirt, cufflinks, or jacket with his favorite team and number for a truly personalized gift.
Video Games and Consoles
Ok, we're at the more expensive end of the market here. But, hear us out. Video gaming is one of the most highly reported hobbies for men in this country. If your guy is a gamer, figure out or ask him what is missing from his setup. Is there a game he keeps talking about? Does he want a headset to play with his friends? What about a handheld console like a Nintendo Switch? Any of these things could be a great addition to a gamer guy's setup. Heck, you could even just get a superfast internet installed in your home to improve his online gaming experience, though that's quite the commitment!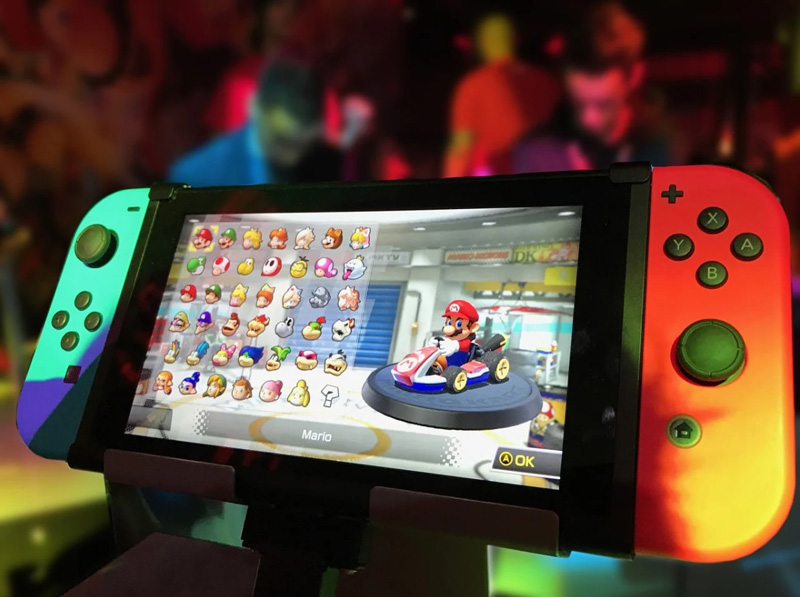 Personalized Art
How about something more simple and personalized? Many online retailers now stock an array of customizable gifts to help you create the perfect present for your loved one. A great example is a framed vinyl of your couple's favorite song. Or, how about a map showing the location of your first date? Or, if you're feeling extra fun, you could even go for personalized underwear for your man! Depending on whether you want to be super romantic, cheeky, fun, or sweet, there are custom gifts available to suit every man.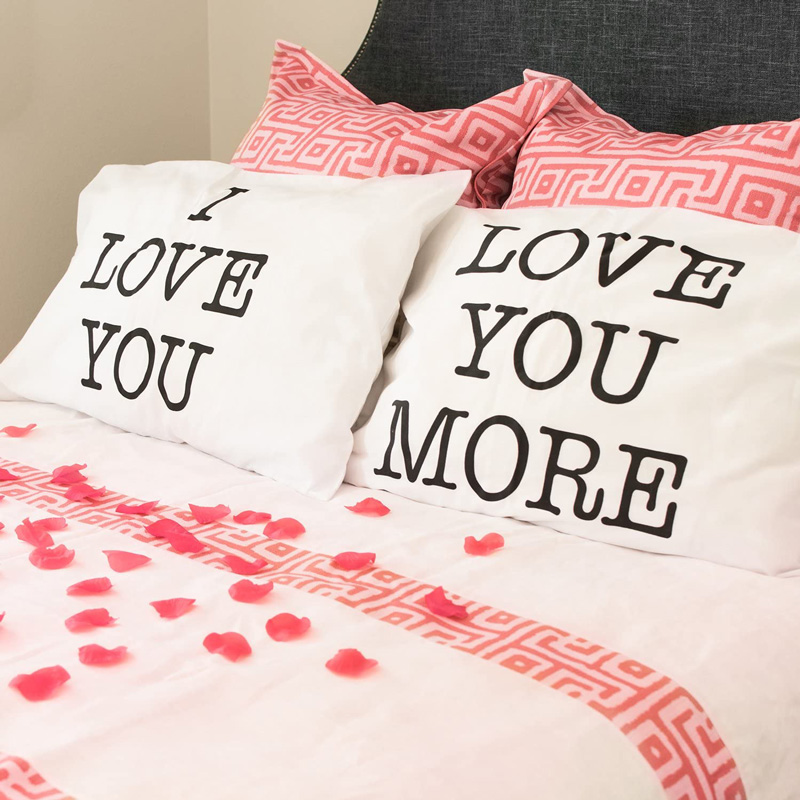 Experience Days
We've all been in some form of lockdown over the past year due to the Covid-19 pandemic. So, how about getting your man a trip or experience day to enjoy together once things have reopened? For example, many Italian restaurants offer pasta making experiences. These days usually include wine, a few hours of hands-on experience, plus some treats to take home with you. If your boyfriend is into motor racing, you could purchase a sports car track day for him to have a go on the track himself. Or, how about a trip to his favorite brewery or distillery? All of these are great gifts of things he can remember forever. Hopefully, he'll choose you to go with him!
These are our absolute favorite gifts for guys in 2021. Experiences and memories are wonderful, but if you want a gift he can keep, try something more romantic. Whatever you choose from this list, we are sure your man will be so grateful and definitely love his gift. Happy shopping!