Now that 2020 has passed, more people are slowly moving on with their lives. Seeing as many spent a considerable percentage of their time at home last year, they had the opportunity to see their homes in a new light. This is why the interior design space will become a booming business this year as people start reimagining their spaces to accommodate their new lifestyle. In 2021, the trends revolve around functionality and comfort.
If you want to dive deeper into the interior design trends of this year, read on to learn more.
1. Luxurious Livability
For many, staying home throughout the rest of 2021 is the only option. The main objective for homeowners is to have a luxurious home that is both liveable and functional for their work lives. Interior designers believe that this will involve having sets of furniture that are versatile in both their design and function. You can expect homeowners to rethink unused spaces and fill them with furniture that serves two functions.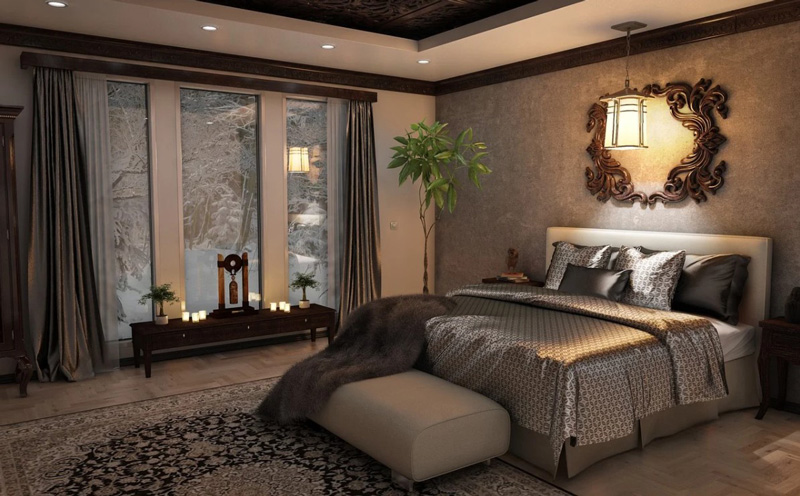 2. Yellow and Gray Scheme
For many designers, the Pantone Color of the Year is a huge influence when it comes to decorating homes, mainly because it reflects current events that shape our global identity. This year, the colors yellow and grey symbolize what it means to sow hope amid a bleak past brought by the many negative events of the last year. 2021 will all be about having a renewed vibrancy for life. Most homes will feature these colors in their rugs, wallpapers, and even accessories. As with any design scheme, it is all about balancing the interplay of colors that will make each one stand out.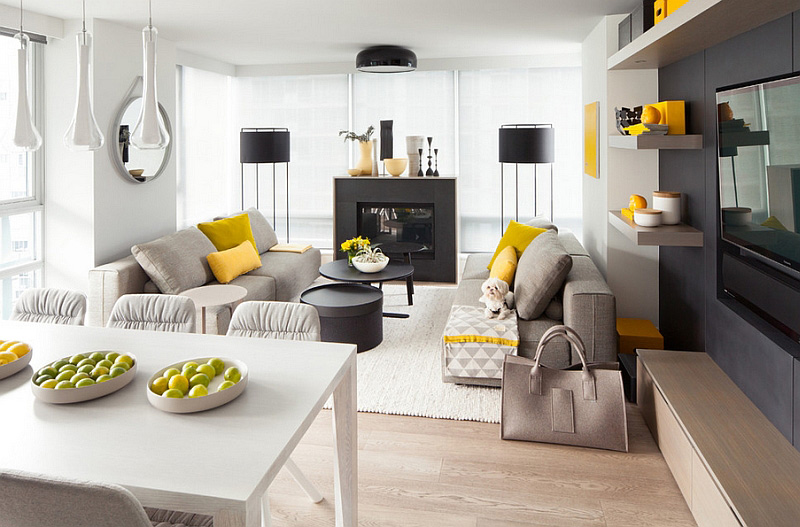 3. Interior Greenery
Aside from the coronavirus pandemic, another explosion that hit close to homes is the so-called 'plantdemic.' Many people longed for the outdoors so much that they started to bring it indoors. Many people have welcomed a new career as an interior plant curator, specializing in decorating homes with indoor plants. For many, incorporating plants into their interior design and everyday lives does wonders for their mental health and coping mechanisms.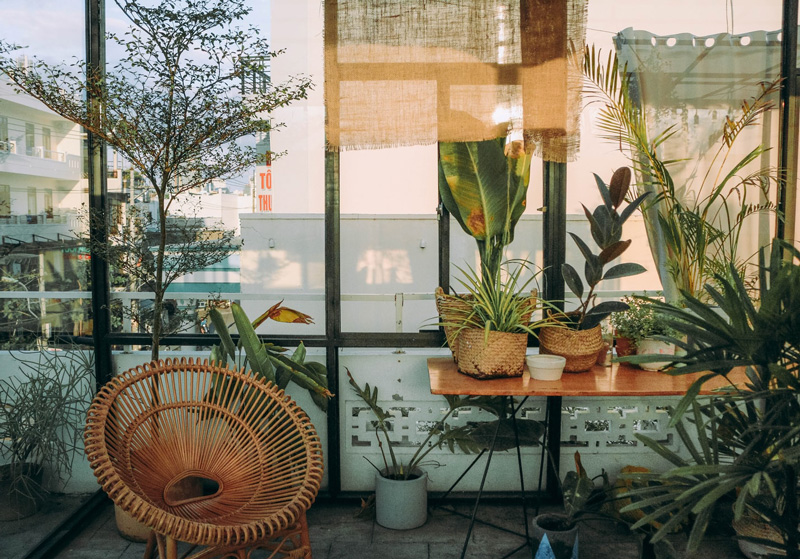 4. Natural Lighting
Allowing natural lighting to shower the home has been popular for ages. This year, it will be increasingly in-demand, mainly because there is a constant craving for the outdoors. While travel restrictions have eased in some states, some families with small children prefer staying home, and the best option will be to have a home that has plenty of natural lighting. According to Van Isle Glass (vanisleglass.com), a great way of achieving this is to have windows fitted with residential-grade glass that allows substantial amounts of light into the home. Plus, it is also a good option for those who are caring for indoor plants.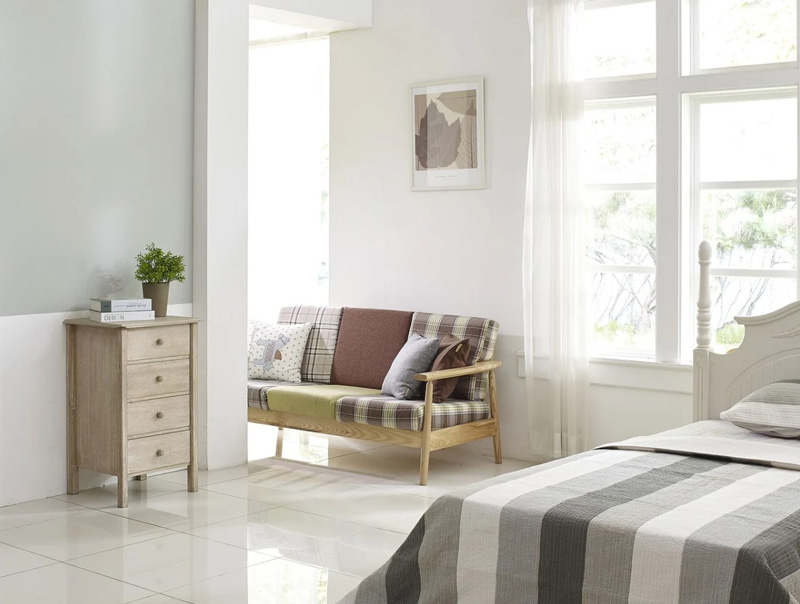 5. Multipurpose Spaces
Time spent at home allowed homeowners to realize the importance of having spaces that they can transform depending on the need. As such, multipurpose rooms will become the next big trend in 2021 and the years to come. Most will prefer staying at home, and having space they can transform based on their current lifestyle will be a welcome treat. Creativity will play a significant role in ensuring each family member can maximize their space at home.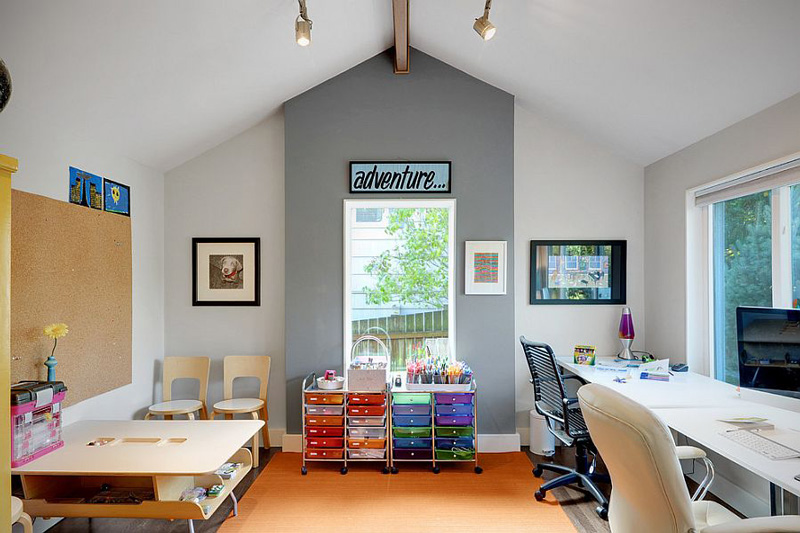 For many people, 2020 brought sudden changes. This 2021 is all about embracing these changes and overcoming them with passion, creativity, and preparation.