So, why should you shred paper instead of simply throwing it?
Well, first of all, we are not talking about the paper that has scribbles on it or similar things, we talk about the paper that you really need to shred. For example, there are a lot of reasons for you to shred every single piece of paper that you receive through the mail or home from your company.
Obviously, we are mainly talking about corporate information protection – it is well known that there are people out there that rummage through bins in order to find information that they could use to commit felonies and what not.
Paper and, mostly, paper documents that you have and want to throw away, will have to be shredded before doing so – but what if we told you that you don't have to just throw it away? Keep in mind that, in most cases, shredded paper can't be recycled.
Therefore, here are 7 clever uses for shredded paper around the homestead!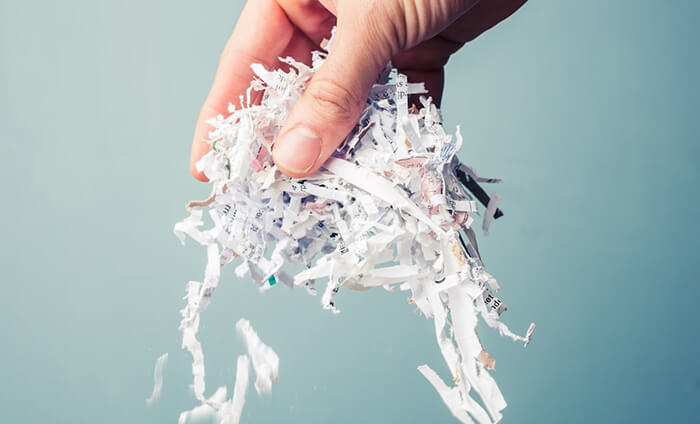 Artificial Floral Arrangements
One of the simplest ways to dispose of your shredded paper is to put it into a vase as a filler – this can reduce the number of floral pebbles or other fillers that you have to use when making an artificial floral arrangement.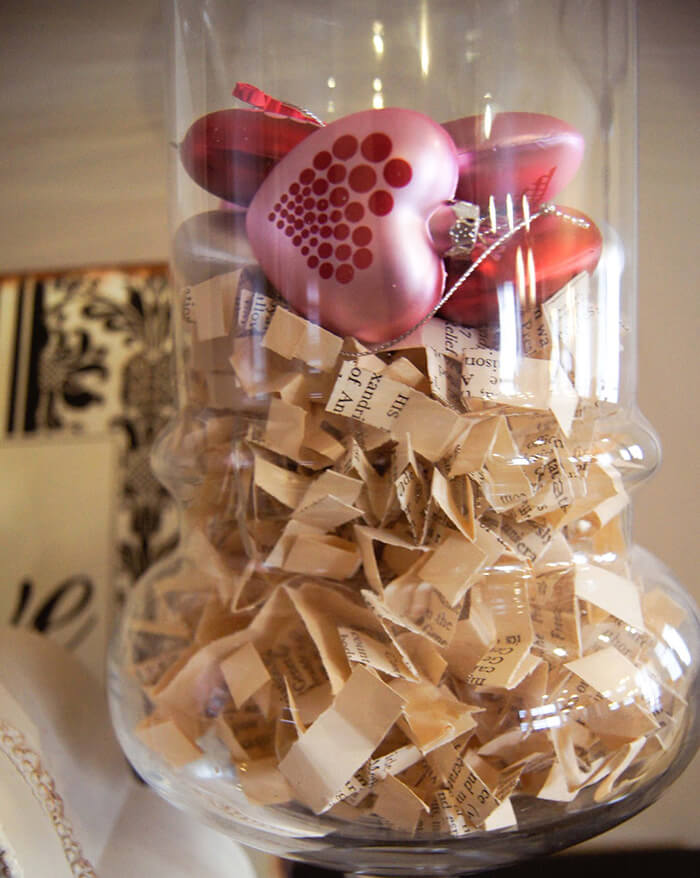 Confetti – or Rice
You can stock up shredded paper for the upcoming celebration or even for a wedding. Instead of spending money on confetti or rice, make use of the shredded paper you have and toss it when the time comes.
Make Your Own Paper
Yes, that's true – you can actually make your own sheets of paper using the shredded one you have available.
For this, you'll need a paper making kit, which is quite simple to use – and the results will be just beautiful. The paper that you'll be making can be used in scrapbooks, correspondence, and even gift tags.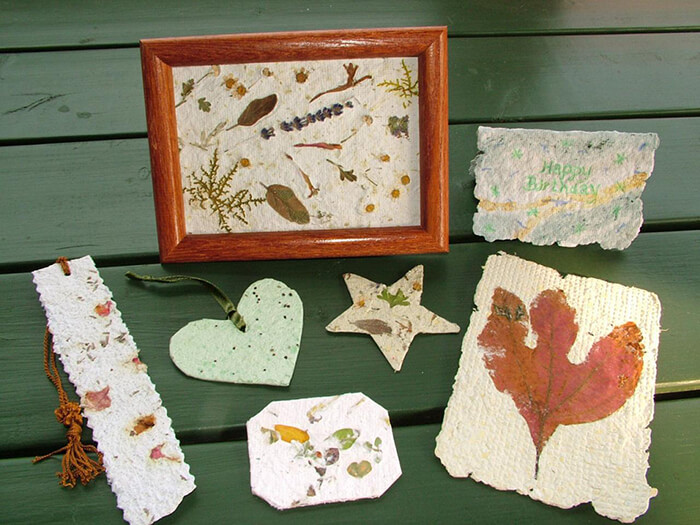 Styrofoam Replacer
As we all know, Styrofoam popcorn cannot get into the places we need to protect the most when shipping, mailing, or transporting a certain item. On the other hand, shredded paper can be placed exactly where you want it to be, in order to ensure the full protection of delicate china, for example, or of fragile electronics.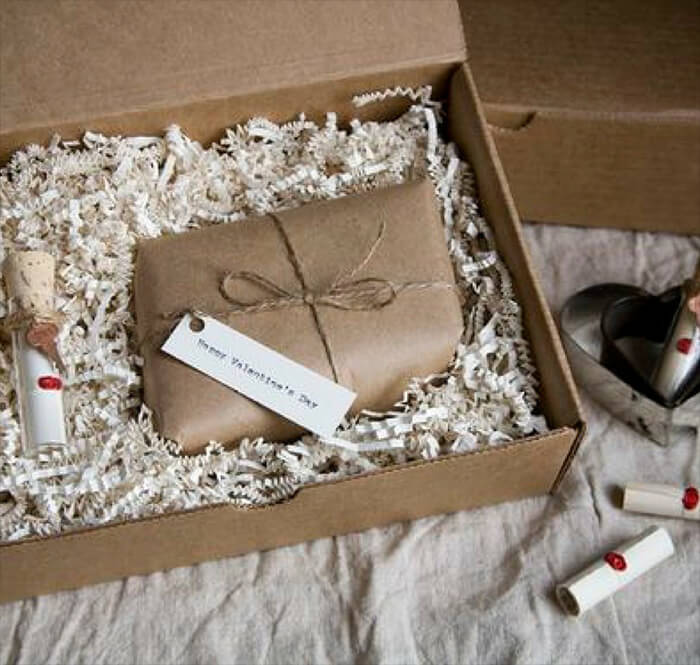 Animal Bedding
Of course, you can use all the shredded paper you have in order to make comfortable bedding for your pets – however, do your research, as some paper and certain ink materials can be toxic.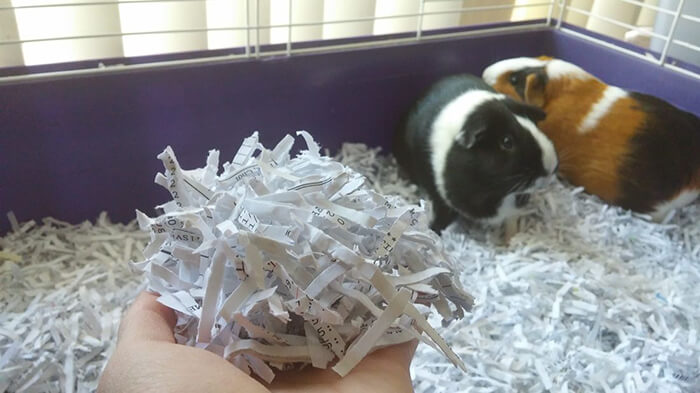 Papier Mache
In case you are an art enthusiast and love creating new things through the most unusual of ways, you can use shredded paper to make papier Mache by adding flour and water in equal parts.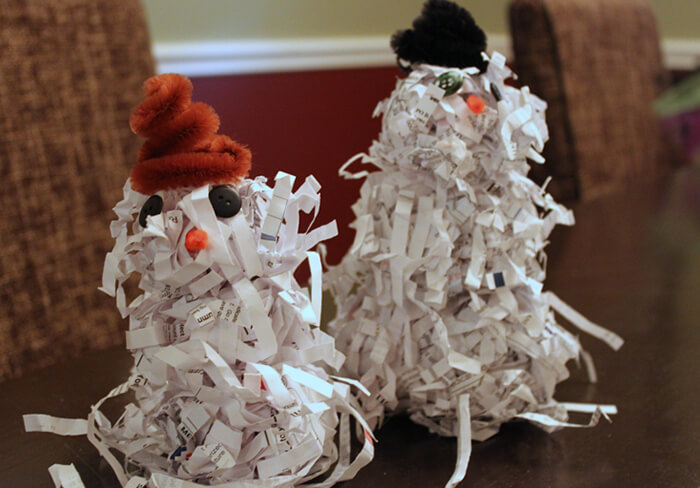 Plant Mulch
Surprisingly, the microorganisms you find in the soil around gardens and trees can eat, so to say, the paper in the same way that they would in a compost heap.
Therefore, you can safely plant the shredded paper as mulch around plants, trees, or such and, thus, give back to nature what it has given to you.