Decorating a home with style can be a tough task since there are so many elements to pay attention to. You can choose the traditional options or go for the more contemporary décor. The ideas are endless.
To create a fantastic first impression, you can blend the traditional décor with a pinch of current trends. The combination works well and impresses one and all. Let's take a closer look at some excellent décor ideas for your house.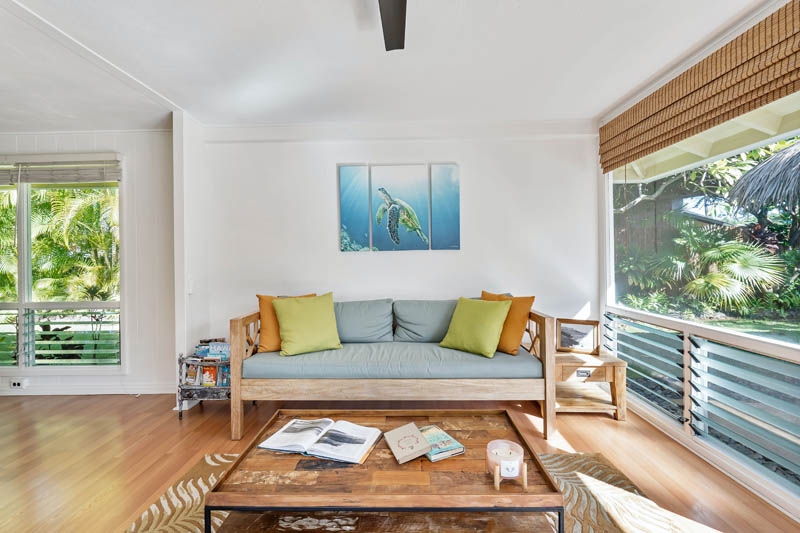 1. Canvas Prints
Pictures from memorable trips, some notable quotes, or some artwork can make your interiors stand out. There are many options to choose from. Once you decide, you can put them on a canvas print and hang them on your walls.
There are many benefits of choosing canvases since they're durable, easy to maintain, and come in different sizes, allowing you to decorate interiors the way you like. Their low price is another benefit they offer. A framed picture from a photo shop may cost several times more than a canvas print.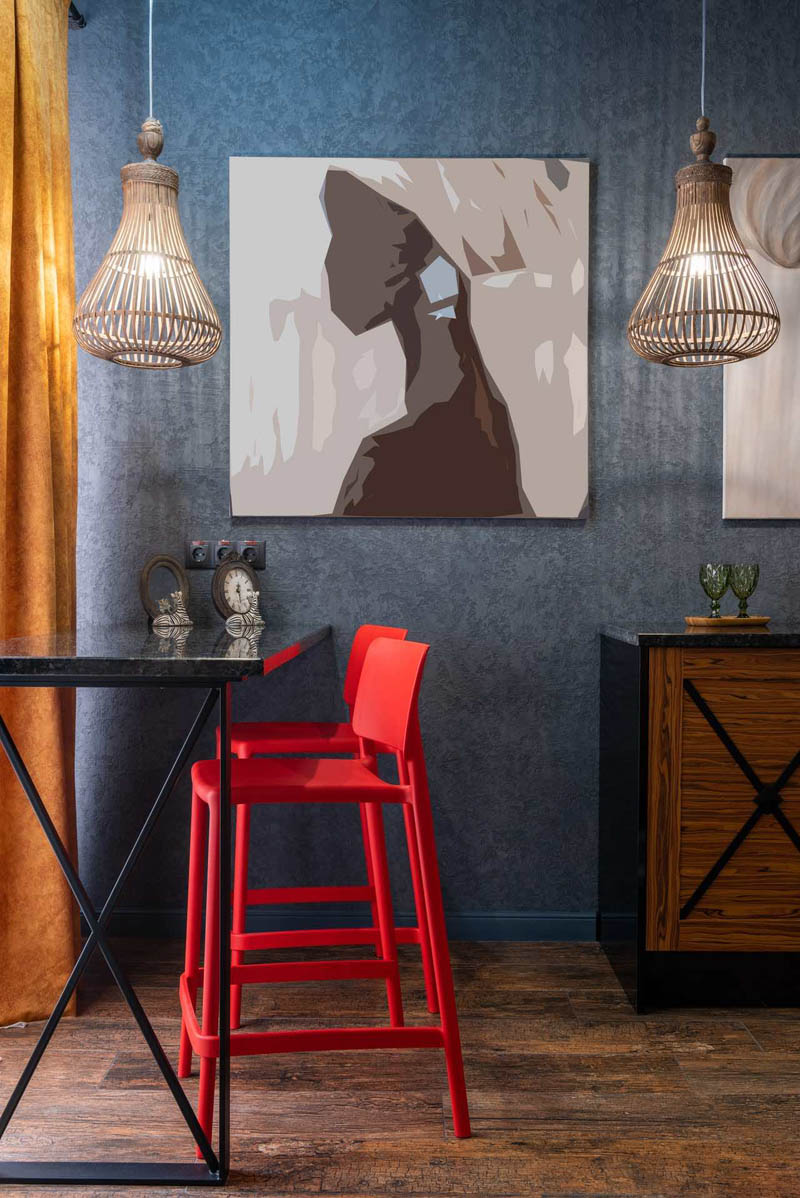 2. Mirror Mirror on the Wall
There is nothing unusual about having mirrors on the wall. However, if you bring your creative side out, there are many ways of turning those mirrors into a style statement. Apart from the traditional mirrors, there are many other kinds available in the market.
You can choose mirrors that suit your taste out of many options. Different sized mirrors making a square, water splash like mirrors and mirrors in old-fashioned frames are preferred by many these days. Some people prefer sun-shaped mirrors.
As long as they suit the rest of the décor, they are an ideal option. You can even experiment with older mirrors and refurbish them.
3. Darker Themes
This one is a little bit tough to pull off since you don't want your home to look like a haunted house. Ideally, you can have darker-colored walls complemented with lighter shades on the sofas. Soft lighting can also help the cause. You can also opt for high-quality wallpapers instead of paints.
Be sure to look into all kinds of color options before deciding on the darker theme. While you want others to be impressed by your décor, remember that you have to live with it every day. So be sure that you feel comfortable with it before making the changes.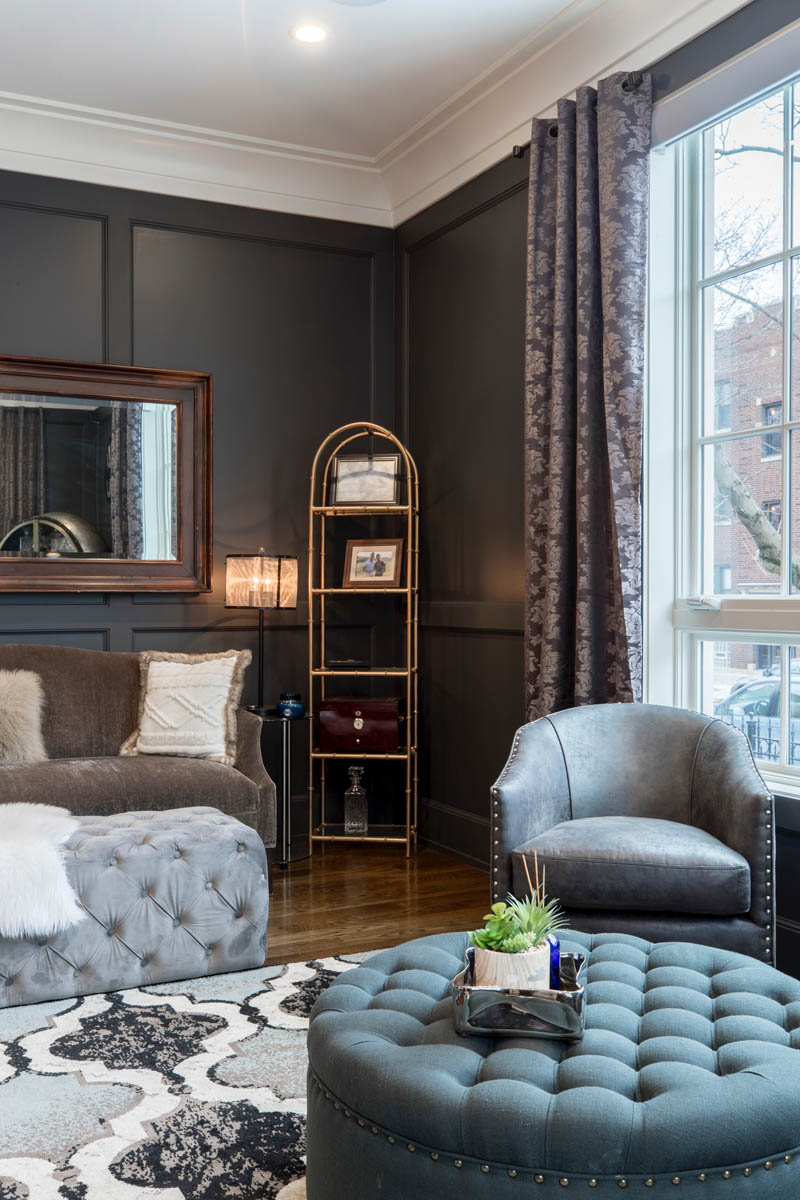 4. Introduce Some Greenery
Greenery provides coolness to the eyes, and having some plants indoors is an excellent option. The plants are typically small so that they do not outgrow their surroundings. Smaller pots placed in different parts of your house work rather well. You can have some hanging baskets with small plants anywhere in the house.
The plants look exceptionally well in the living and family rooms. You can also add some plants to the bookshelves and on the kitchen counter. You can also introduce larger plants in pots placed on the floor if you have enough space for them. They also add freshness to the environment of the house.
5. A Time Clock
Traditionally, clocks have been a valuable part of any home interior. They serve the purpose of telling time. Prominent clocks always dominate some space in the interiors. However, there are many novel ideas for clocks that add a different charm to the living space.
These clocks add style to the various parts of the house. From maps of the world to those with funky irregular-shaped clock arms, all clocks leave an impression on the onlooker.
6. Minimalist Furniture
It is an excellent approach for keeping the living space neat and clean. This is particularly useful for apartments and houses with little space available. Keeping furniture to a minimum also makes the room feel larger than it is.
You can add contemporary furniture that looks sleek and stylish. There are even options of multipurpose furniture that can serve as a seat, a bench, and a table. It can further reduce space consumption and impress the visitors with the practical approach.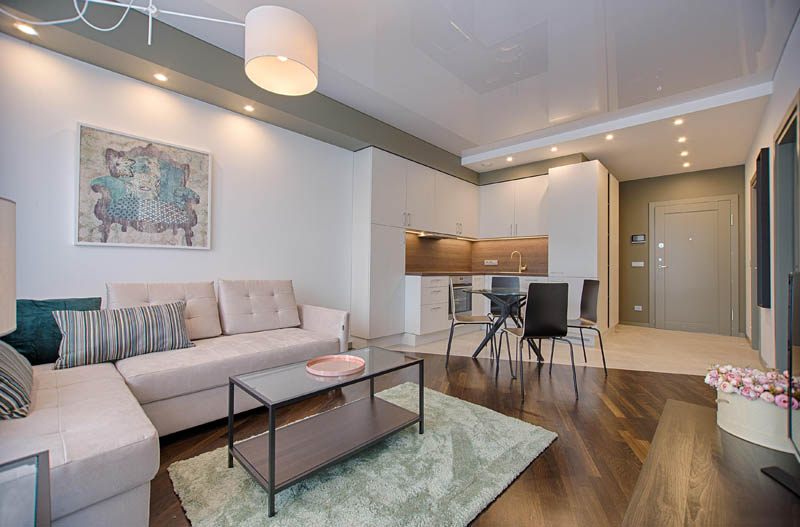 7. Put in a Rug
Rugs are used in many cultures as a regular part of interiors. They add a feeling of warmth to the overall appearance. If you can spare some extra money, some incredible rugs cost a fair bit but become the center of attention in your living and family rooms.
Their mere presence is enough, and you can leave the rest of the floor bare. The rugs work exceptionally well with the sofas and a coffee table. However, these rugs may not suit the very slim contemporary furniture in some cases.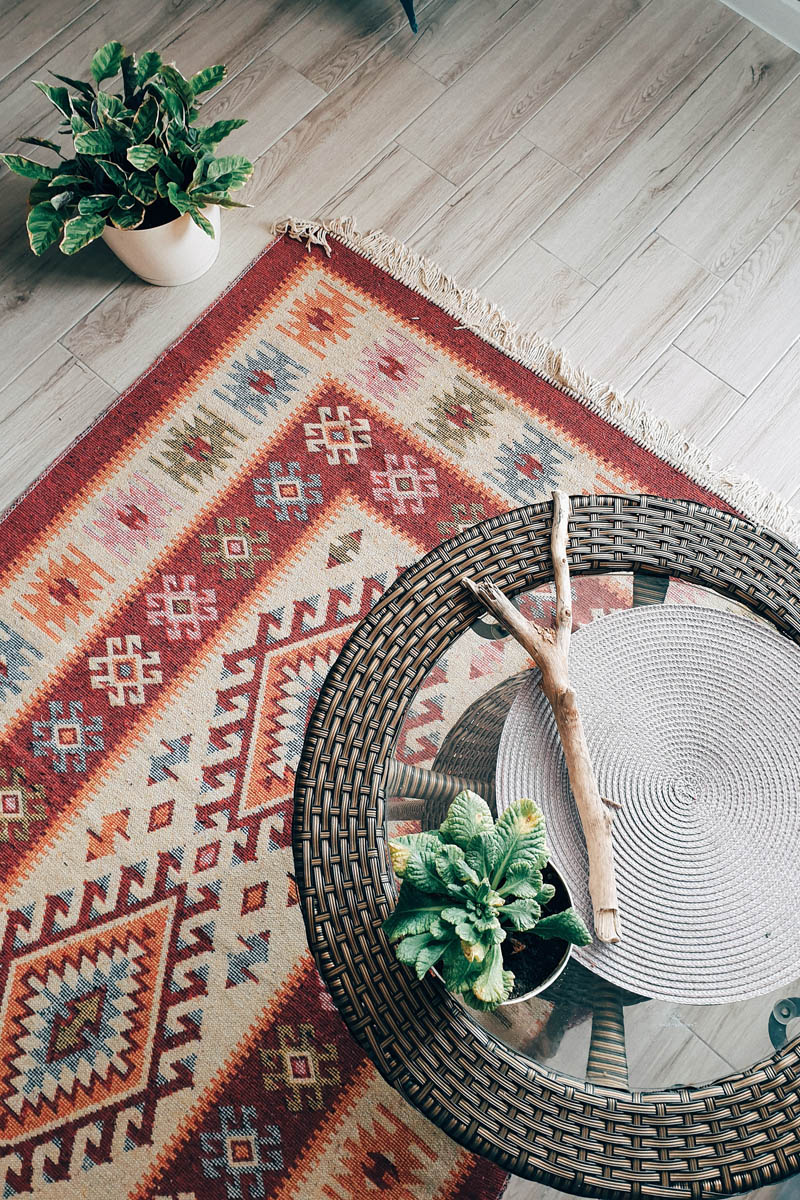 8. Chandeliers
Another expensive but very exotic part of the interior décor. You can add a small chandelier to just about any formal living space. The key is to keep the size in check and not get overly excited about getting a massive one.
They are costly, so you should look for one that looks good and fits the budget. Unless you have a high ceiling, you can do well with a small to a mid-sized chandelier. Be sure to pick up the right lights since you do not want them to overpower the rest of the interior.
Conclusion
There are many ways in which you can design an interior to leave a lasting impression. The key is to balance the various elements and ensure that none of them overpowers the others. Some people go overboard with one of their favorite décor options, and the rest look out of place.
Whether you like to place paintings on your canvas prints or hang small plants in your empty spaces, whether you opt for a chandelier on the ceiling or a rug on the floor, ensure everything blends well. There is no recipe for a perfect interior, and you're the best judge of what looks good and what doesn't.