A Matter of Taste: Tasty Fashion by Fulvio Bonavia
When food meets fashion it simply has to look tasty and amusing at the same time. The award-winning Italian photographer Fulvio Bonavia has made these tasteful creations for his latest book "A Matter of Taste". Purses made out of berries, a belt of sardines, necklace of noodle, earrings of chocolate, bag of cheese, ring of bacon and boots of rice… So many food and so yummy. I bet owning these accessories and jewelry you may never go hungry again or always feel hungry. And if you want to buy the book and have a close look to these tasty fashion, you can use this link to find it on amazon.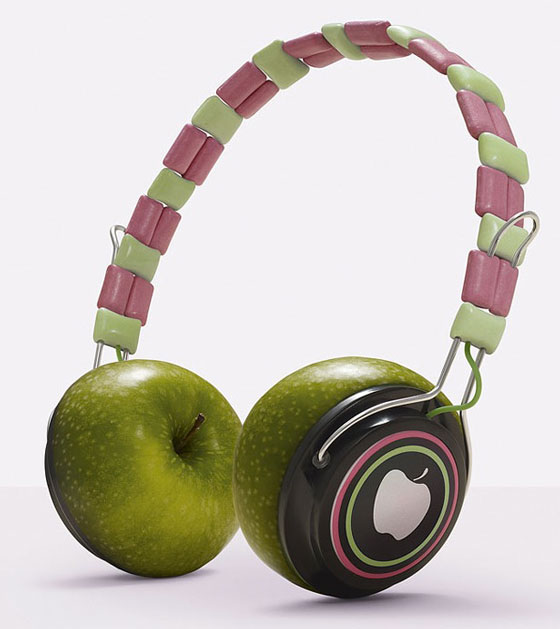 We are a participant in the Amazon Services LLC Associates Program, an affiliate advertising program designed to provide a means for us to earn fees by linking to Amazon.com and affiliated sites.