Mind-Blowing Deconstructed Wall Art from Alexandre Farto aka Vhils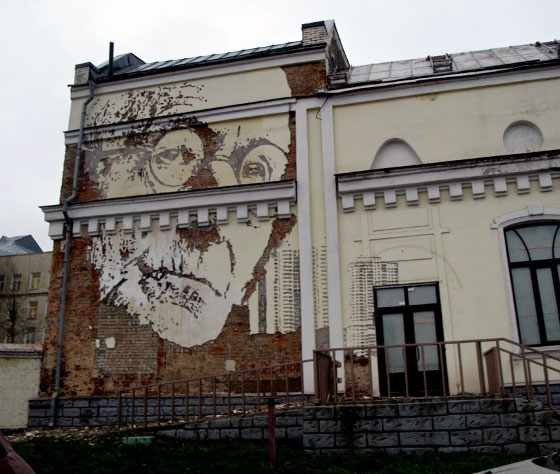 Portuguese street artist, Alexandre Farto aka Vhils never ceases to amaze me. It is really impressive to find out how he actually created those wall art – by using common tools like a power drill and chisel or different types of paint, to literally scratch off a surface.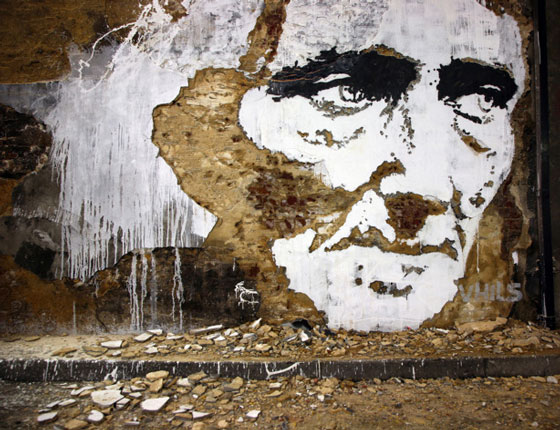 Alexandre tries focusing on the act of destruction to create. By removing some of these layers and leaving other, deeper and therefore older, layers, we can expose some of the things which have been forgotten or discarded along the way. This process of removal has become rougher and rougher, from dissecting poster ads to excavating walls, with tools such as etching acid, bleach, pneumatic drills…raising issues, it all comes down to raising issues, making people think, question, search and reach something purer, something of what we used to be and have forgotten all about. Here is the collection of some of his stunning work and you can find more on his site.