Lim Heng Swee is an illustrator based in Kuala Lumpur, Malaysia. It is not the first time we featured Swee's work. Actually we have featured his illustrations many times (here, here and here) on the site because these doodlings are so cute and humor and can easily bring a smile on your face.
Today, we are going to show you some new works for Swee which focuses on blend landscape with cat. The idea behind that is Swee found that the curves and shapes of the land have a lot of similarities with the curve and shape of the cat. So he started to blend the two elements together and the result is surprisingly cute. In his surreal view, you can se cat mountain, cat road, cat wave, cat lake, cat cloud, cat island and more. All the sudden, it feels like we live on a cat planet and everything surrounded becomes cat.
There are 20 illustration in this series. Below are some of our favorite and you can find more on Swee site. If you like them, you can even be able to purchase a print from $20. If you want to see more of Swee's work, you can simply follow him on Instagram.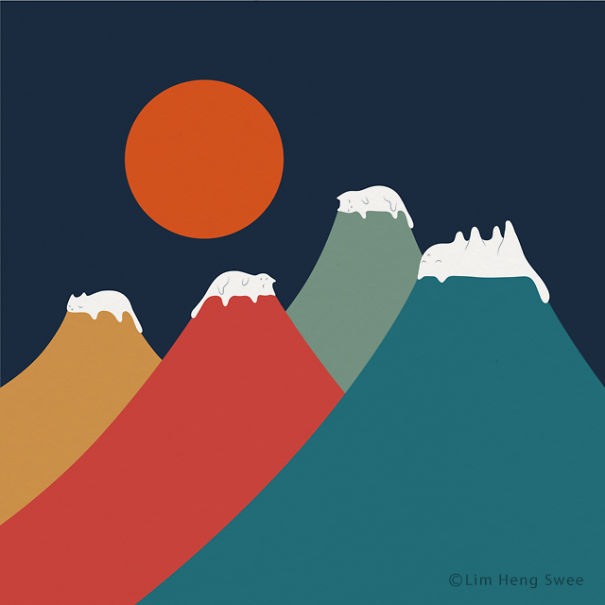 Image belongs to Lim Heng Swee
Image belongs to Lim Heng Swee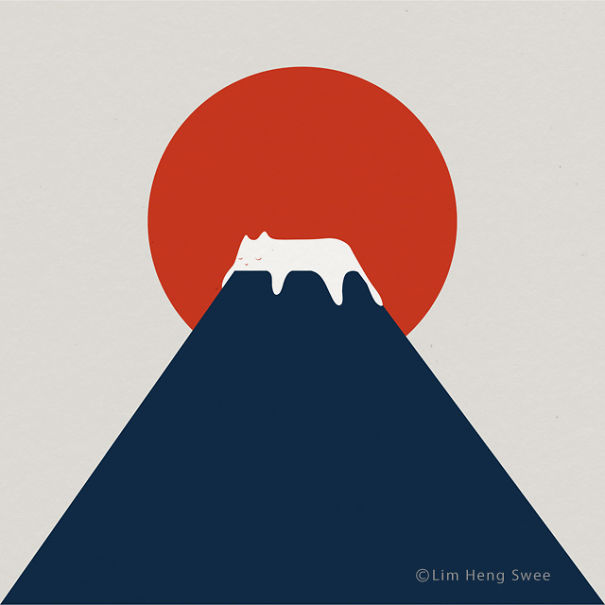 Image belongs to Lim Heng Swee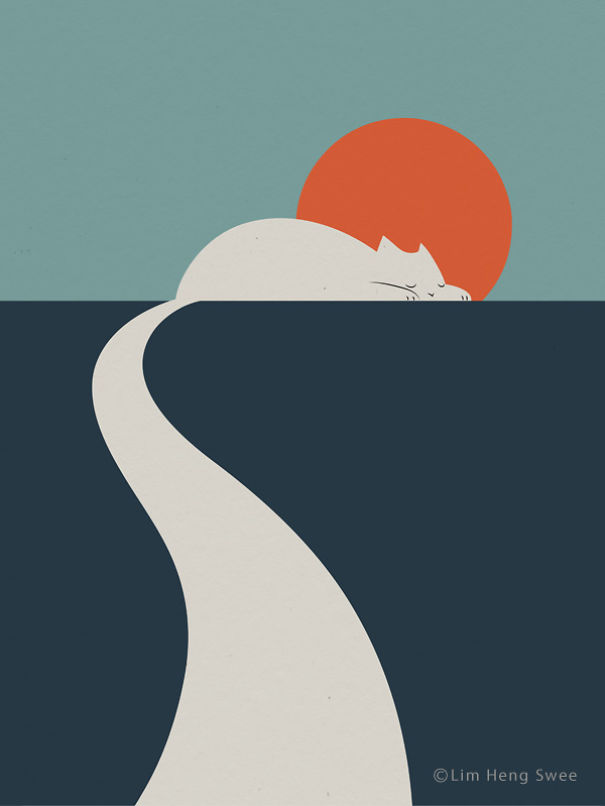 Image belongs to Lim Heng Swee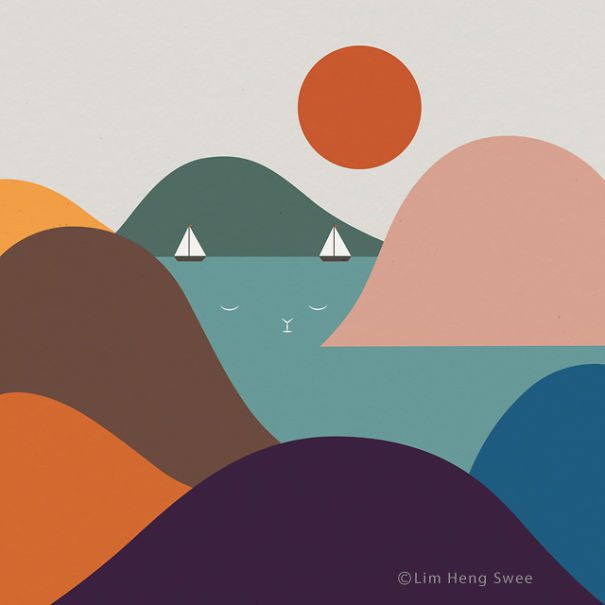 Image belongs to Lim Heng Swee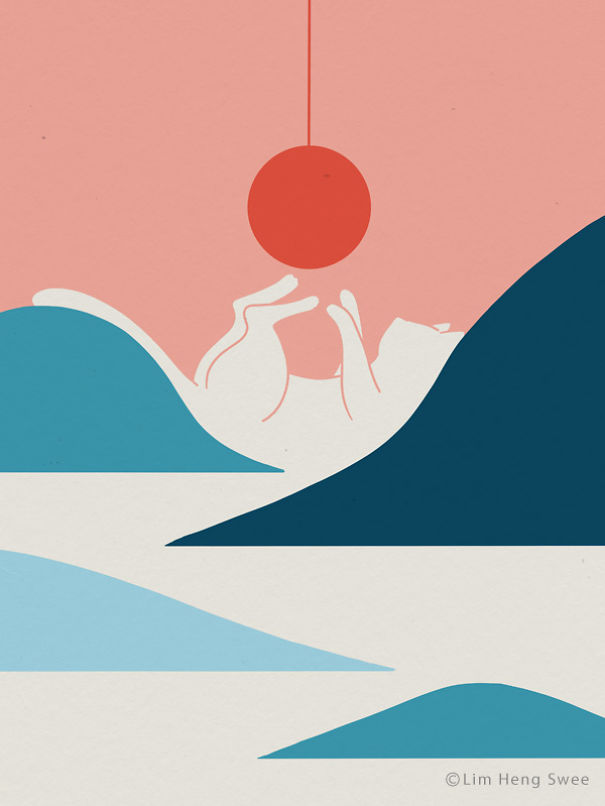 Image belongs to Lim Heng Swee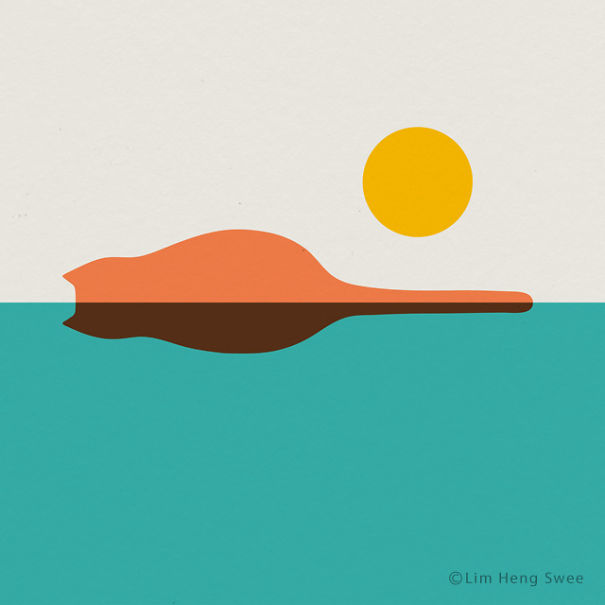 Image belongs to Lim Heng Swee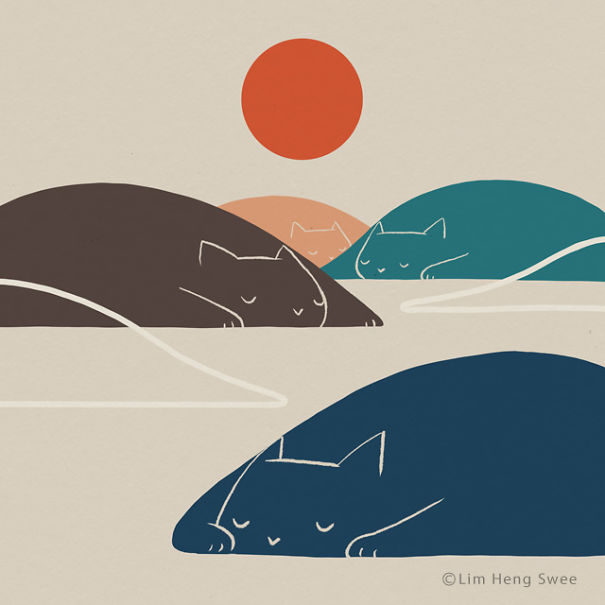 Image belongs to Lim Heng Swee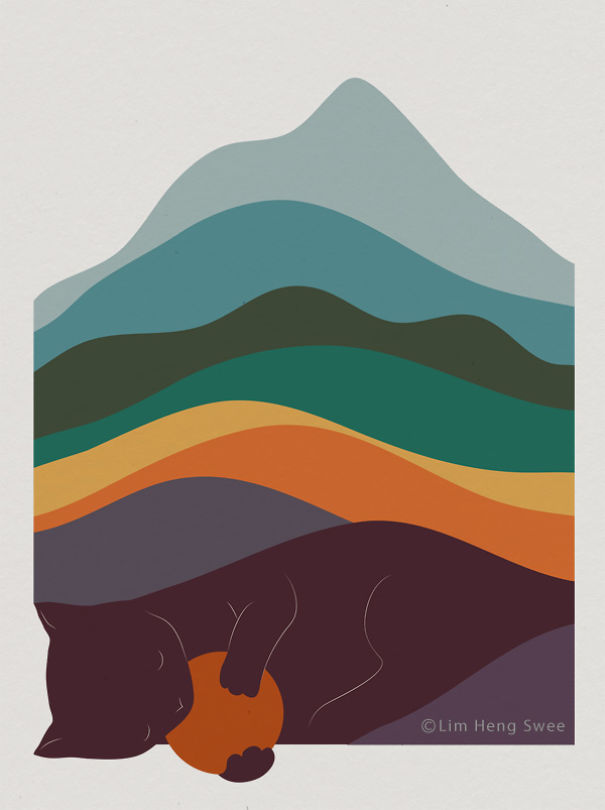 Image belongs to Lim Heng Swee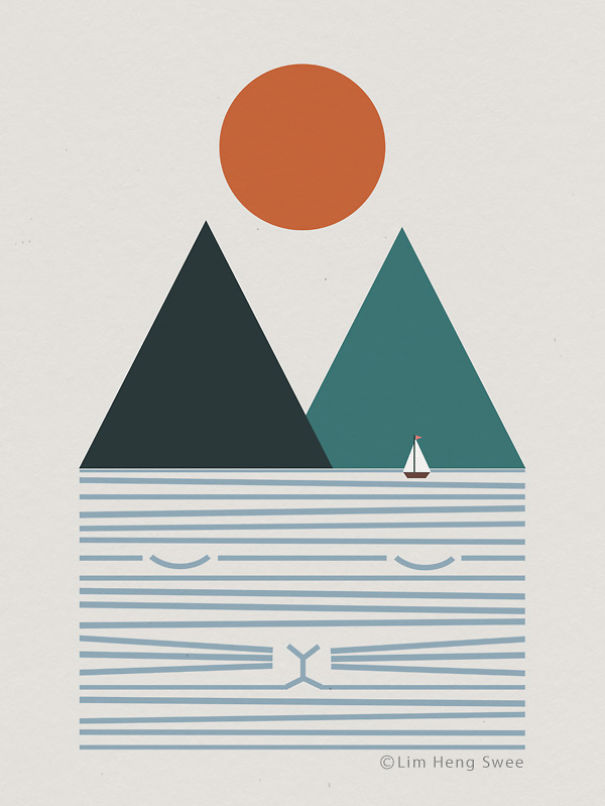 Image belongs to Lim Heng Swee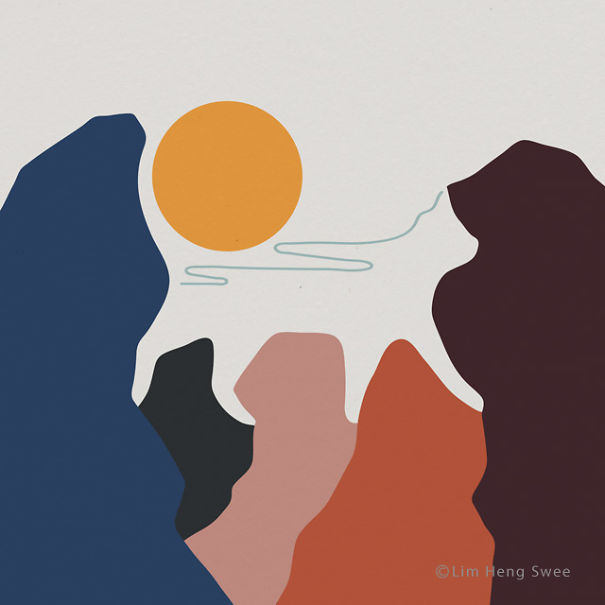 Image belongs to Lim Heng Swee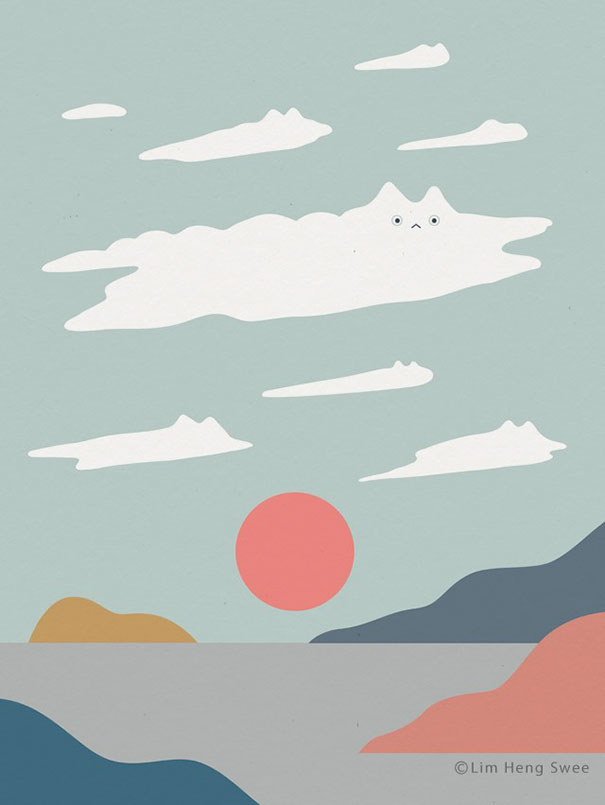 Image belongs to Lim Heng Swee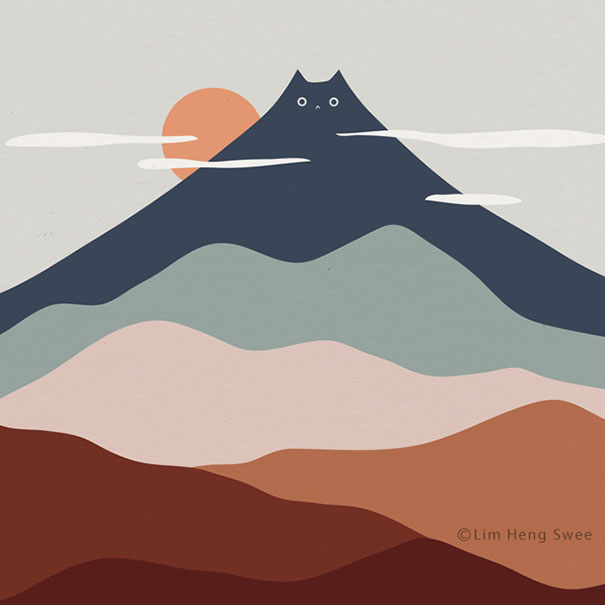 Image belongs to Lim Heng Swee