Doodling a Smile: Optimistic Illustration from Heng Swee Lim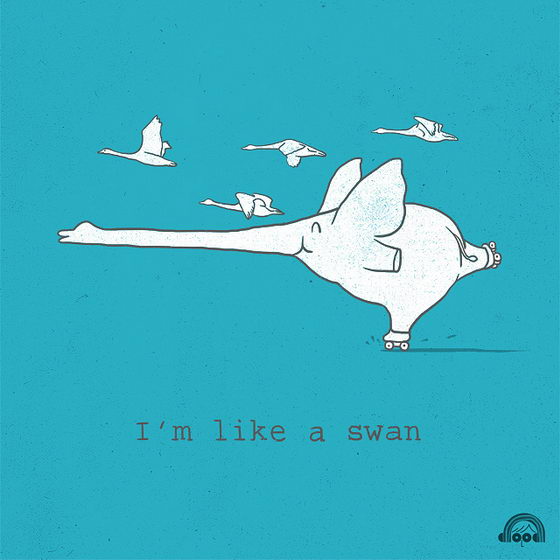 Heng Swee Lim, the Kuala Lampur, Malaysia-based illustrator creates bright and sunny works that will turn anyone's day around. Filled with optimism and hope, they have that child-like innocence to them that's wonderfully refreshing.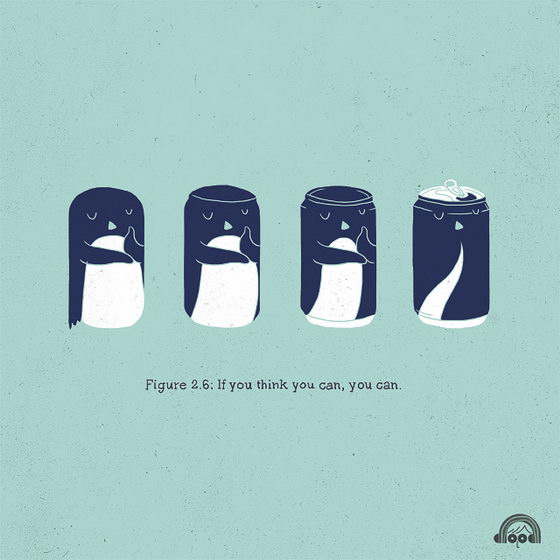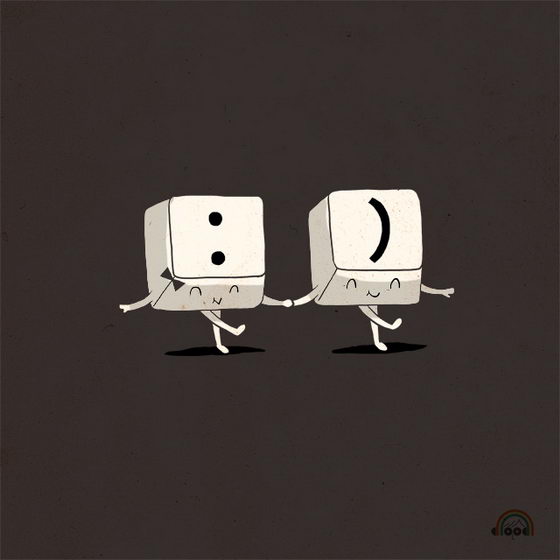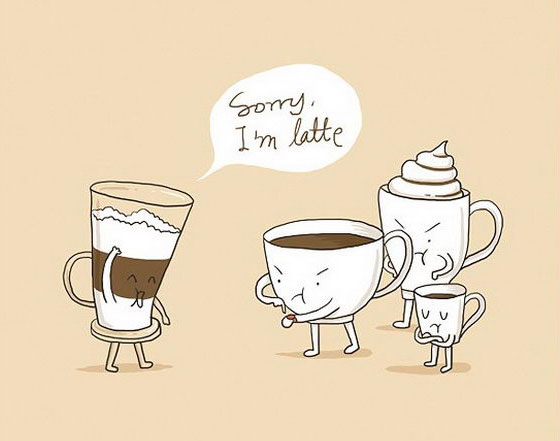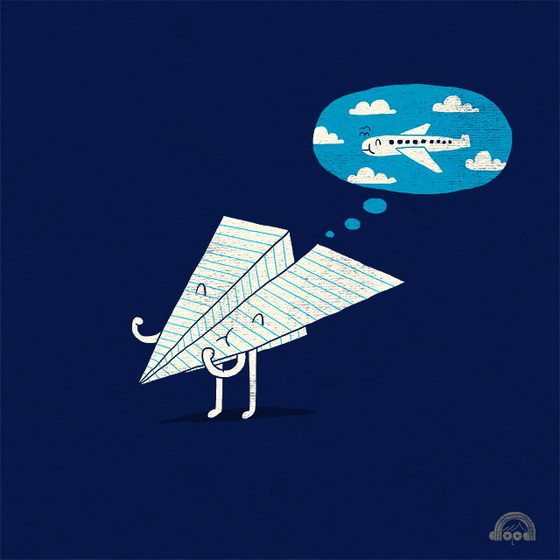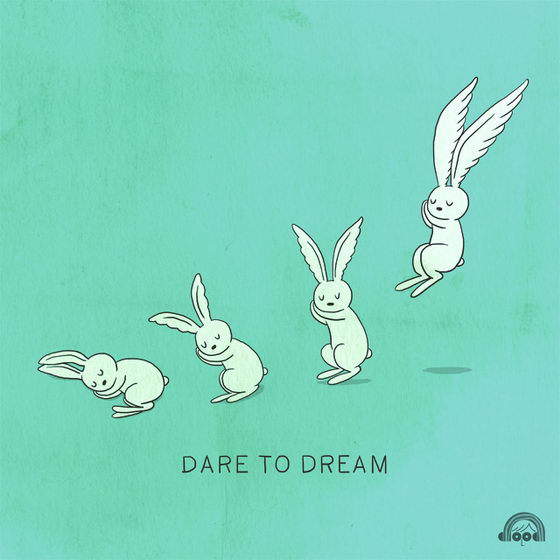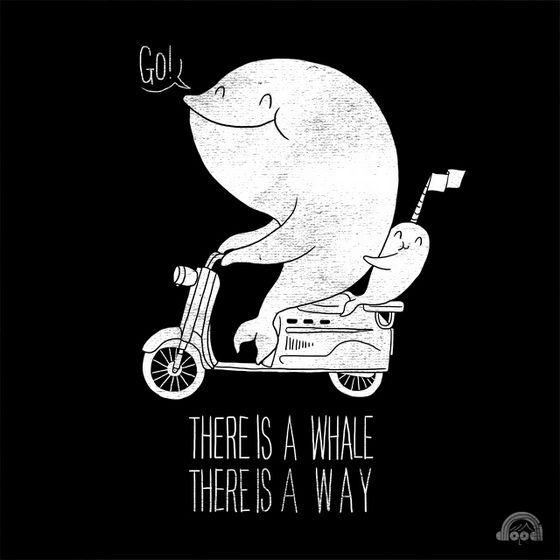 Lim said "We live in a world full of depression. I hope my drawings can make you feel easy, free, happy and hopeful. More than anything, I hope it makes people smile, straight from their heart." I really enjoy those simple, cute, amusing but witty drawing. Through illustrations and designs, I hope I'll be able to doodle a smile on people's face". Check his site to view more of his work.