There is heated response about my last post about Ads War. Hence, I decided to continue digging in this area. And here is our today's topic: the ads war between mac and pc.
The beginning word:
I have to say, I am pc. Even though I am working in designing field (actually, I am a flash developer), and seems most people working in this industry are crazy about mac. Just not me! (I love my decent Sony laptop, it is pretty, powerful and cheap.) I am not against people who like mac, just hate to hear someone said, "pc is so difficult to use, I even don't know how to copy and paste". And I heard that conversation more than once. That is really ridiculous to me.
The ads between mac and pc come trace back long time ago. And I am not going to list all their commercials. This poster is all about the latest round, initiated by Pc's "laptop hunter" and responded by mac just yesterday.
I am pc – laptop hunter
1. laptop hunters $1500 – Lisa and Jackson get a SONY VAIO with just $1500 to spend.


2. laptop hunters $1000 – Lauren gets an HP Pavilion
3. Laptop Hunters $1500 – Giampaolo gets an HP HDX
4. Laptop Hunters: Homeless Frank
---
I am mac
Biohazard Suit – pc's virus problem
Time Traveler – pc's freeze problem
Stacks – pc's searching problem
Legal Copy – pc's lengthy Legal Copy
---
And here is three pictures people made to compare pc and mac from appearance, software and usability.
Appearance Matters :: Neat iMac vs. PC Mess

I have to say, it is not so true. As far as I know, Dell already has it "all in one design desktop".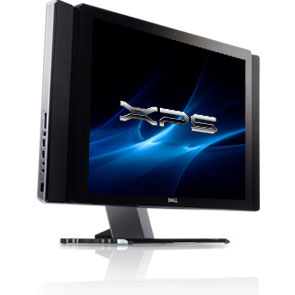 More software available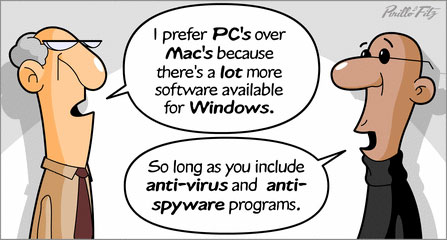 Mac just keep making fun of pc's anti-virus software.
Usability Feature's Comparison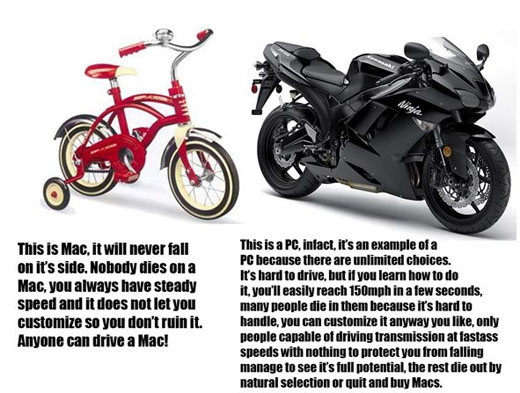 What you want, peaceful and steady? Or risking but full of power of customizing?