Experience life's greatest milestones with elegance and splendor by finding your ideal dress! Be it for a fairy-tale wedding, glamorous gala event, prom night celebrations, or another extraordinary event, finding that ideal gown can be an exhilarating journey.
In this blog post, we explore the world of fashion with an expert's eye. We carefully select boutiques and online emporiums offering exquisite dresses to meet every taste and occasion. From timeless classics that exude grace to avant-garde designs that redefine trends, we've meticulously scoured the fashion landscape to present a diverse spectrum of options.
Whether you're an aficionado of intricate lace, crave the understated elegance of minimalism, or wish to make a bold statement with vibrant hues, our compilation caters to all your style aspirations.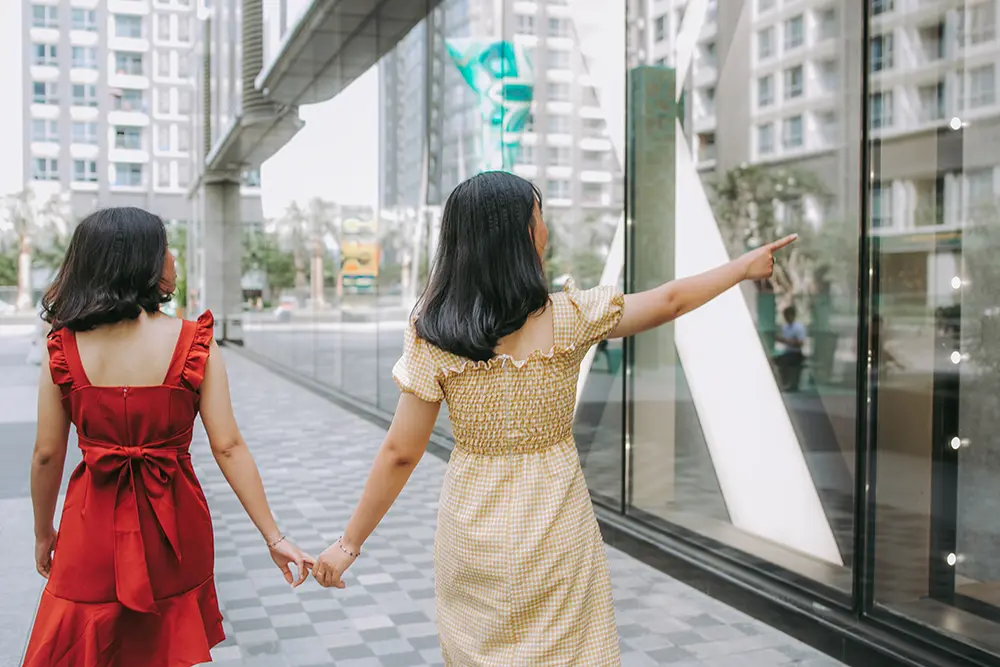 Cider
Amid the search for the perfect dress for those extraordinary moments, Cider emerges as a guiding light for conscientious fashion enthusiasts. The fashion industry is responsible for 1.8% of global greenhouse gas emissions, so shoppers are becoming increasingly aware of their choices.
Embracing a profound commitment to sustainability, Cider not only offers exquisite special occasion dresses but also redefines the very essence of responsible fashion. Each dress is a testament to the brand's dedication to eco-conscious practices, using ethically sourced materials, and employing artisanal craftsmanship.
Cider's sustainable journey goes beyond aesthetics, making every purchase a step toward a greener future. With a collection ranging from breathtakingly beautiful gowns to intricately designed satin dresses for women, they prove that eco-friendliness and elegance can seamlessly coexist. By prioritizing quality over quantity, Cider encourages a shift away from fast fashion, embodying a timeless appeal that transcends trends.
Choosing a Cider dress isn't just a style statement; it's a conscious choice to support a brand that echoes your values. With their innovative approach to sustainable fashion, Cider ensures that you're not only adorned in grace and beauty but also contributing to the global movement toward a more sustainable and ethical fashion industry.
PinkBlush
In the realm of special occasion dresses, PinkBlush reigns supreme, offering a collection that effortlessly combines sophistication with modern flair. With an unwavering commitment to providing dresses that make moments memorable, PinkBlush curates an array of styles that cater to diverse tastes and occasions.
From flowing ethereal gowns that capture timeless romance to chic contemporary dresses that embrace the latest trends, their selection is a treasure trove for every fashion-forward individual.
PinkBlush's attention to detail and quality craftsmanship are evident in every stitch, ensuring a perfect fit and a stunning silhouette. With PinkBlush, you're not just wearing a dress; you're embodying confidence, grace, and the promise of unforgettable memories.
Torrid
When it comes to finding the perfect special occasion dress that celebrates your curves and radiates confidence, Torrid stands out as a true fashion haven. With a dedicated focus on plus-size fashion, Torrid offers a remarkable collection of dresses that combine style and inclusivity. From elegant evening gowns that exude glamour to playful cocktail dresses that capture the latest trends, Torrid ensures that every outfit embraces your unique beauty.
What sets Torrid apart is its commitment to empowering individuals to embrace their bodies with pride. Torrid dresses are not only beautifully designed but also tailored for maximum comfort and flattery.
Ann Taylor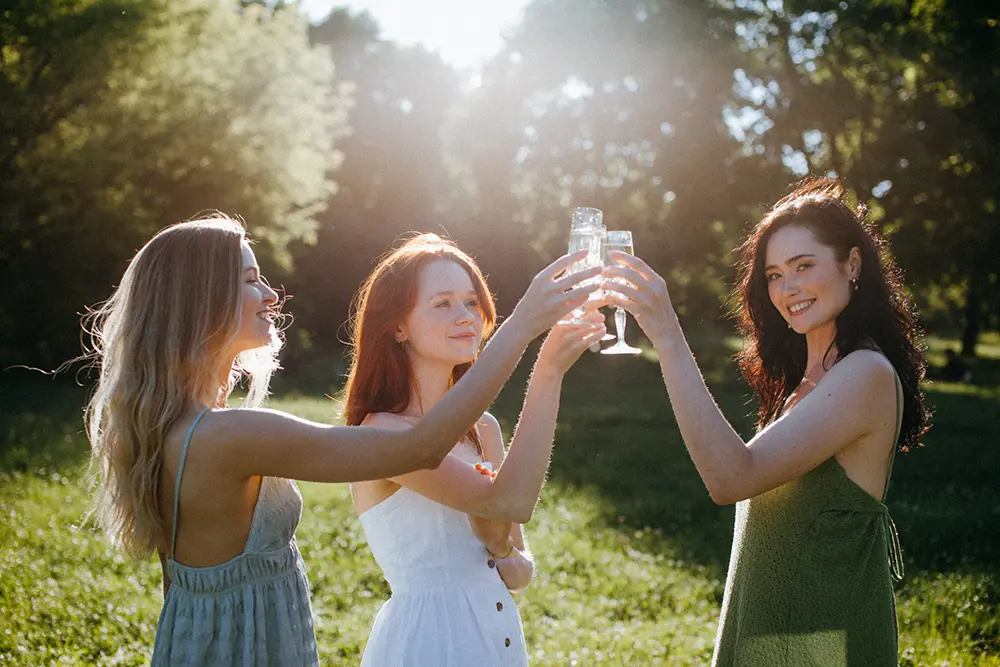 For those who seek a touch of timeless sophistication in their special occasion attire, Ann Taylor emerges as a premier choice. Renowned for its classic designs and impeccable craftsmanship, Ann Taylor offers a curated selection of dresses that embody refined elegance. From graceful evening gowns that capture the essence of formal events to versatile dresses that seamlessly transition from day to night, their collection caters to a spectrum of occasions.
Ann Taylor's attention to detail is evident in every stitch, ensuring that each dress fits flawlessly and radiates an air of confidence. With a commitment to blending tradition with modern sensibilities, their dresses showcase a harmonious fusion of vintage charm and contemporary flair. Whether you're attending a wedding, a gala, or a celebratory dinner, Ann Taylor's dresses become a canvas upon which you paint your own story of style and grace, making your special moments even more memorable.
Toward
When it's time to elevate your style for special occasions, Toward emerges as an exceptional choice. With a commitment to capturing the essence of elegance, Toward offers a captivating range of dresses that cater to the uniqueness of every event.
From intricately designed gowns that exude luxury to contemporary dresses that embrace modern trends, their collection is a testament to meticulous craftsmanship. Toward's dresses not only enhance your appearance but also encapsulate the spirit of the occasion, making every moment memorable and stylish.
Final Words
As our journey through the realms of style and grace comes to a close, one thing is certain: the world of special occasion dresses is as diverse as the moments they adorn. Whether you seek timeless sophistication, eco-conscious choices, inclusivity, or modern flair, these carefully selected brands offer an array of options to make your occasions truly unforgettable.
So let your inner fashion connoisseur guide you as you explore these remarkable destinations, and may the dress you choose be a reflection of your unique essence, bringing infinite elegance to every special moment you celebrate.