As we return to work after lockdown it is a sad fact that also returning to work are thieves who have not been able to carry out their unpleasant tasks with such ease whilst most of us have been in our homes almost constantly.
It is essential for homeowners and tenants to ensure that their homes are as secure as possible.
We've compiled a list of some cheap and even free ways to deter a burglar from targeting your property.
Take an objective look at your property through the eyes of an intruder. Which parts of the home are more vulnerable? Think about areas that are not overlooked as these are the preferred entry point. Make a list of steps you can take to make it as difficult as possible for someone up to no good.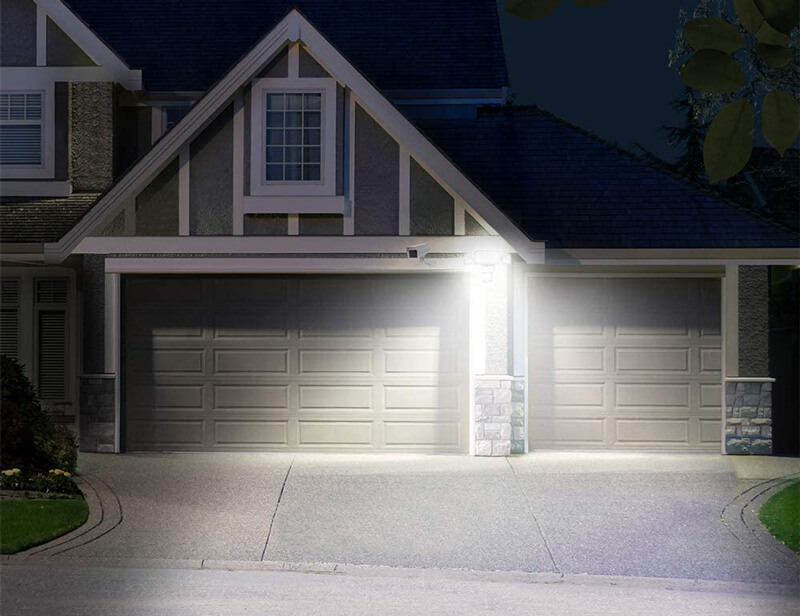 Here are 12 ideas to get you going…
1. Invest just a few pounds to make side gates secure. A padlock or even a bike lock will do the job, we recommend a combination type so you never need to remember a key. Preventing access to the rear of a property where there are fewer people to see what's going on will deter most casual intruders. Also consider raising the height of the gate if need be so it is not easy to climb over it.
2. Timer lights. A few lamps on timer plugs give the impression someone is home on dark evenings. Exterior lights on timers or with a PIR sensor are also a good idea.
3. Keep valuables out of sight. Don't leave expensive items where they can be seen from the street – it may tempt a passing burglar.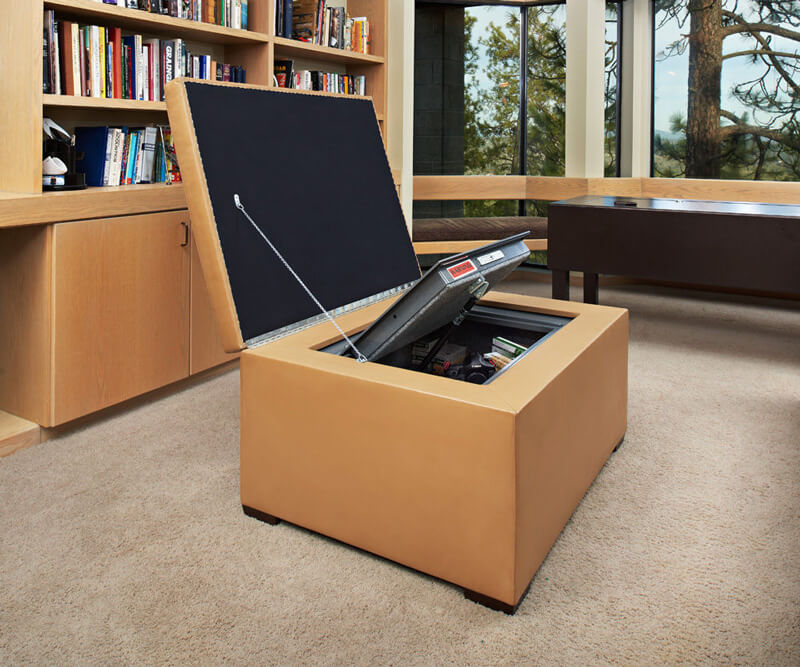 4. Secure keys. Amazingly, thieves may retrieve keys through your letterbox so keep spares ideally locked out of sight. If you have a keyless entry car on the drive a Faraday box for the key might be a good idea.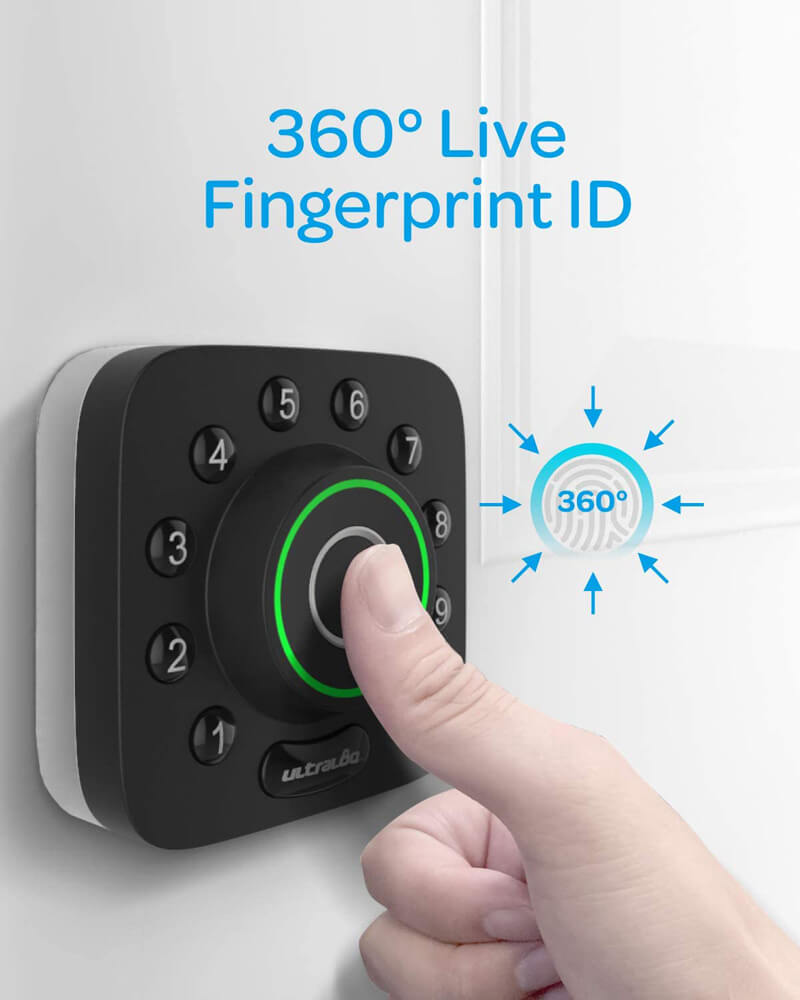 5. Planting prickly bushes beneath windows is a great deterrent!
6. A video doorbell that links to your mobile is a convenient way to see who's calling on you. Most burglars will ring the bell before attempting to break in – if they know they have been caught on video they will think twice. There's the added bonus that you won't miss those all-important parcel deliveries either!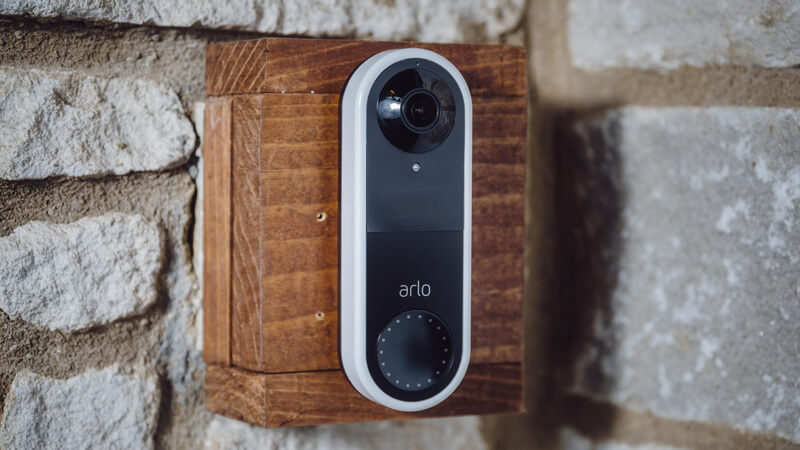 7. Keep garages and sheds locked – not only will it protect the contents, but will also stop thieves using garden tools to break in to the house.
8. Check the front door lock. Many standard locks won't withstand a few firm kicks. Adding a mortice lock will improve your security enormously. Just remember to use it though!
9. If you don't want the expense of an alarm consider fitting an empty bell box on the property as a cheap alternative.
10.Sliding patio doors can be vulnerable – add an extra lock top and bottom.
11. Once in a property, thieves like to know they can make a quick exit. By locking doors and window and hiding away keys they'll find this trickier and may not spend as long in the home. Just make sure this doesn't compromise your fire safety.
12. If you're away for a longer period and don't have someone able to collect mail, you can keep it at the Post Office to stop the home looking obviously unoccupied. Better still, put up a net curtain so that people can't see post and flyers lying on the mat.
Burglaries are still fairly rare events and with sensible precautions most homes are very safe. If you're worried about the local area you live in, you could sell your house fast to a quick sale company and enjoy peace of mind.