87% of workers would like their current employer to offer healthier workplace benefits, with options such as ergonomic seating and wellness rooms, according to a Fellowes Workplace Wellness Trend Report. With a quality workplace design leading to a less stressful and more productive environment, there's no question that redesigning from time to time can be beneficial. From the value of bringing greenery into the workplace to how encouraging an active lifestyle can be done through office design, here are a few amazing examples to elevate any commercial space.
The value of green walls
For those looking to revamp their commercial property, green walls — also known as living walls or vertical gardens — are a growing trend worth considering, especially when it comes to the benefits involved. Great for sound dampening purposes, green walls can be particularly beneficial to improving wellbeing via biophilia (aka "love of nature"). With studies highlighting the fact that a visual connection to nature can have positive effects on one's well being — such as reducing stress levels and lowering blood pressure — implementing such a design element into a commercial space can be incredibly beneficial. Jim Mumford, president of Good Earth Plant Company in San Diego, completed a project in Orange County, California, that involved the installation of a green wall in order to reduce noise and echo in a pool enclosure, though notes that the same concept can be applied to a building's lobby as well.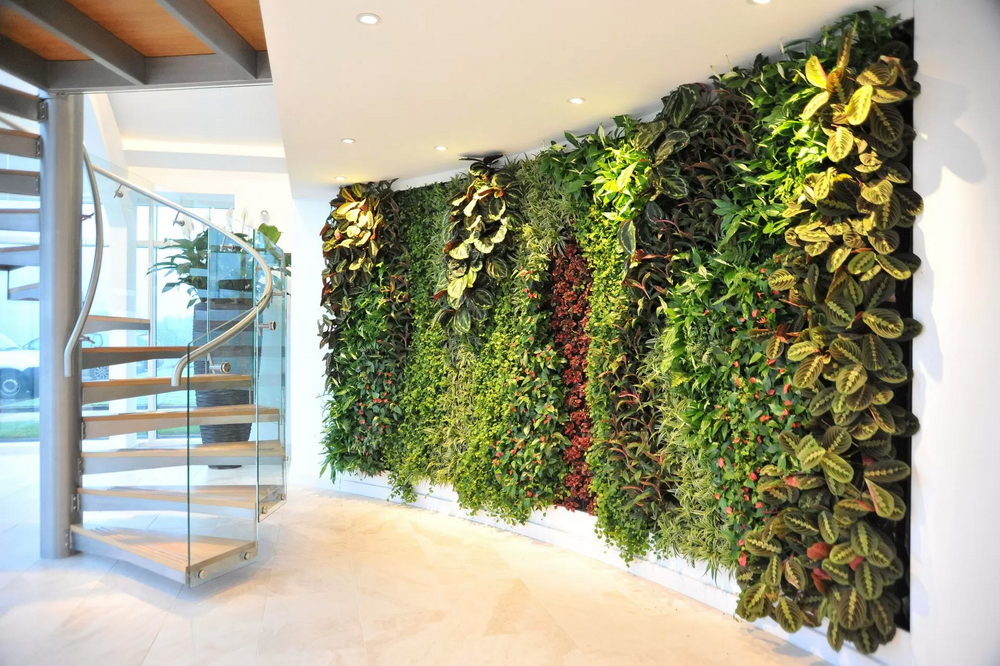 Unique architecture and landscaping in Florida
In terms of architectural design choices, older buildings like Plant Hall at the University of Tampa is just one great example of appealing visual design that caters to preserving the building's history. Formerly known as the Tampa Bay Hotel, Plant Hall was built between 1888 and 1891, and contains an impressive 511 rooms that once hosted a multitude of famous guests — including the Queen of England and Teddy Roosevelt. Featuring design elements that involve ornate Victorian gingerbread, moorish minarets, domes and cupolas, there's no question that the building's original charm stands proud today as a space used for classrooms, labs, and administrative offices.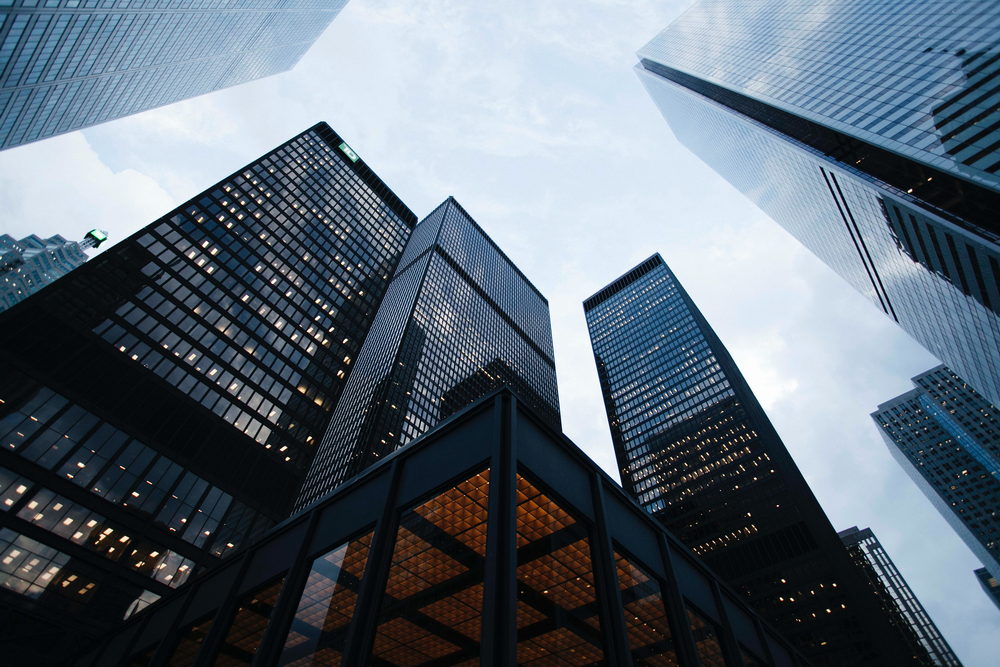 While preserving a building's history is a great way to keep unique architectural design choices alive today, focusing on landscape design is another major trend worth taking into consideration for those looking to elevate their commercial property. Casa Loma is just one great example of a Floridian property that takes advantage of the surrounding landscape. Located in Panama City Beach, the hotel features a private balcony in every room that overlooks the Gulf of Mexico in addition to being surrounded by lush and colorful landscaping. For those looking into a landscaping redesign for their own commercial property, getting a professional landscaping service involved will better allow for tailored solutions that will help the property thrive. For instance, in areas like Panama City, professional landscaping services will aid greatly by having expert knowledge regarding what plants and type of care is needed in the landscape's specific region.
Workspace design choices for staying active
While landscaping and ornate architectural detail are great design elements for any commercial property, those that are focused on elevating wellness factors should consider designing with movement in mind. In a commercial office setting, this may involve creating inviting stairwells, encouraging the use of bikes by implementing bike racks, or by devoting space to employee wellness in the form of a fitness studio. Making use of proper lighting, for example, can aid in cultivating a positive environment, while making use of ergonomic office furniture, sit-stand desks, or the use of treadmills can further encourage an active environment. Autodesk's Silicon Valley office is just one great example of this mentality, featuring treadmill desks throughout the office space. "We've found that being active at work helps our employees maintain good health and wellness, and it's a perk that being in motion and recharging increases productivity," notes Jenny Lum, Autodesk's manager of facilities. Lum further notes that "They're ergonomic, get employees in motion, and allow people not to sit at their desks all day."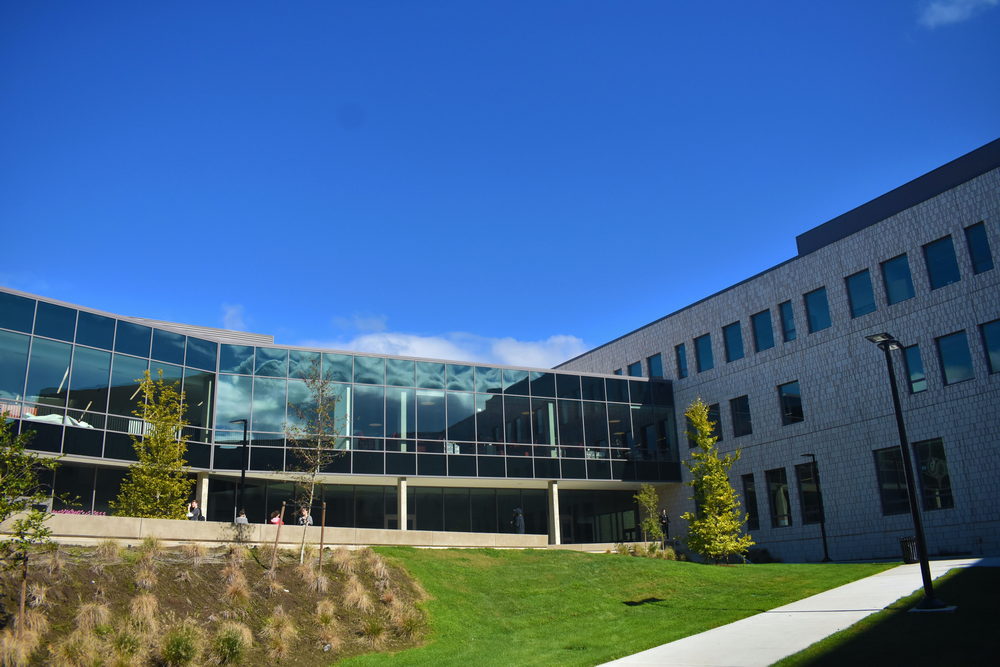 With multiple examples of smart commercial design choices, there's no question that there are a multitude of ways to redesign for the better. From incorporating greenery in the form of a green wall to highlighting a building's history or natural landscape, or integrating the use of treadmill desks, benefits can range from being visually appealing to improving occupant wellness.