Amazing Edible Fashion Accessories by Fulvio Bonavia
"This season s fashions are good enough to eat; in fact they are entirely edible. In A Matter of Taste Fulvio Bonavia features belts, earrings, rings, headphones, shoes, and handbags made out of food. A tagliatelle belt makes for a delicious main course, but should always be worn al dente. Later, for dessert, you can dine on fruit-paste bangles and a cheese necklace, then dance the night away in a pair of aubergine slippers. May you never go hungry, or naked, again"
We are a participant in the Amazon Services LLC Associates Program, an affiliate advertising program designed to provide a means for us to earn fees by linking to Amazon.com and affiliated sites.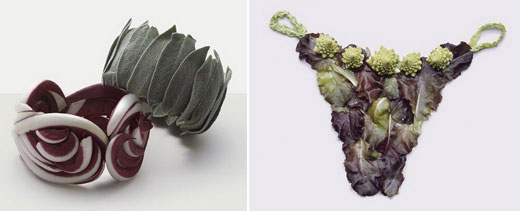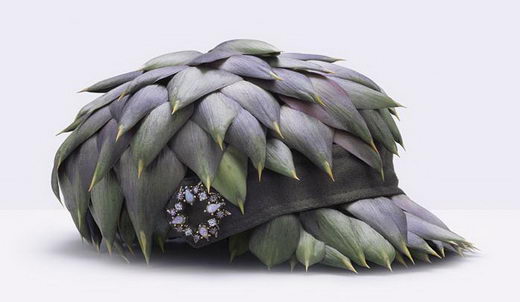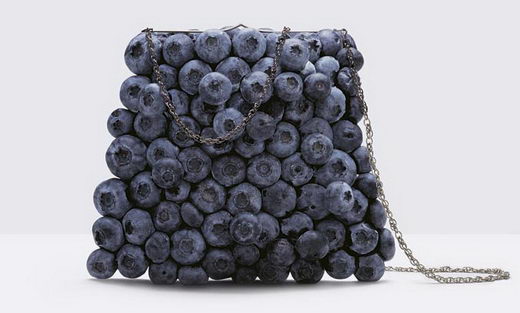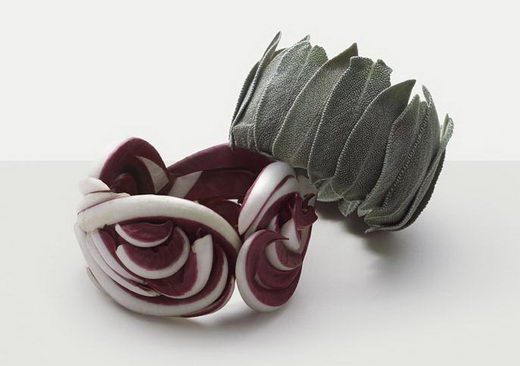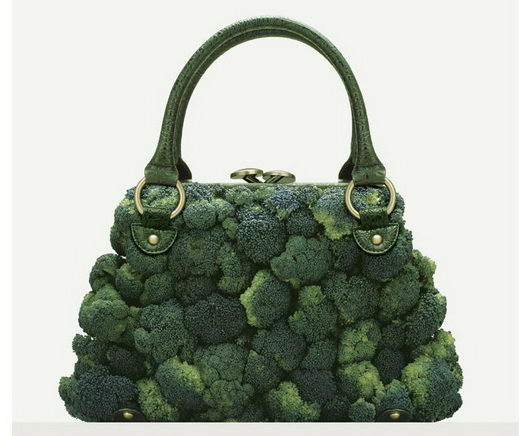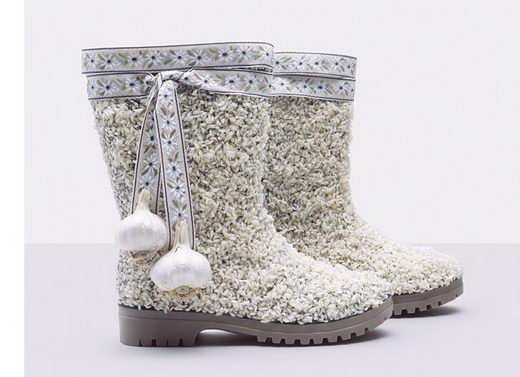 Fulvio Bonavia began his career as a graphics designer and illustrator of film poster. As a photographer, he begins his artistic and design sensibilities to each every one of his pictures, doing all of the post-production himself so that his photographs are infused with his vision from start to end.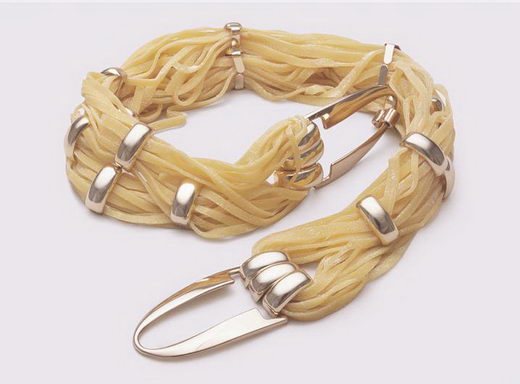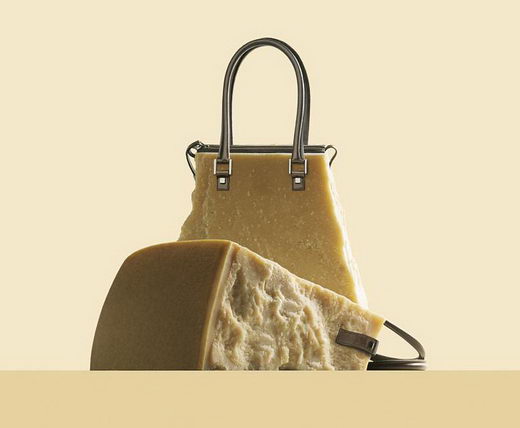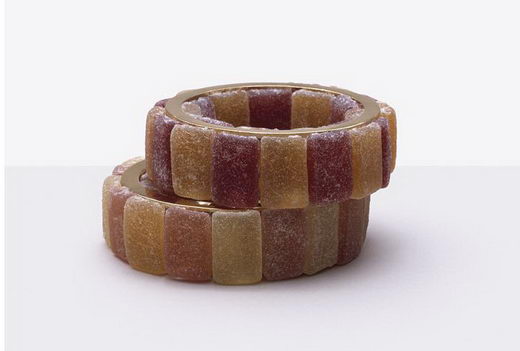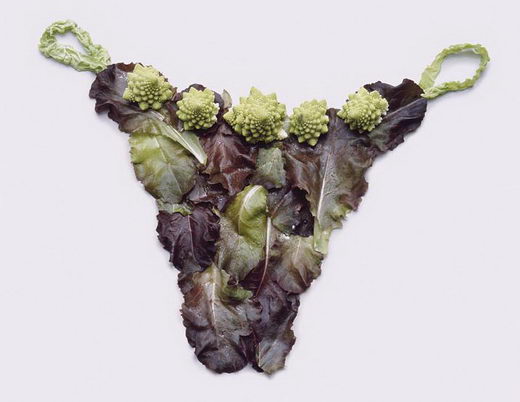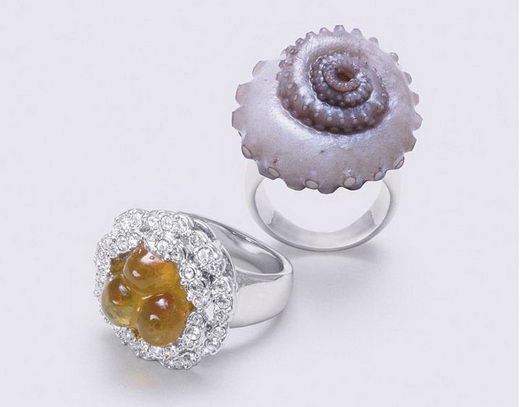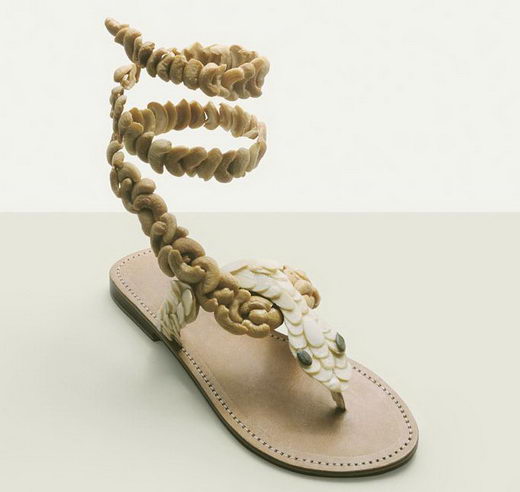 I would NOT mind owning these if they ever come into production! Clever and effective use of food to execute one of a kind fashion items.
If you like this book, you can find it on amazon