When it comes to shopping for your friend that has excellent taste and works as a designer, the pressure can be overwhelming. How do you even begin to know what they'll find tacky and what they'll find absolutely stunning? Especially since that seems to change as rapidly as new magazines are released? The following will explore several ideas to help you shop for the person who is, without a doubt, the hardest one to shop for: your designer friend.
Something That Teaches Them
No matter what type of design your friend does, he or she will probably have an artist they admire offering a masterclass online. This type of gift is fantastic as it's something that a lot of people want to purchase for themselves but don't as it feels like too much of a luxury. Interior design, photography, fashion branding, and architecture courses taught by the world's most successful in their fields are just the beginning. Your friend could learn how to write novels in a course designed by Margaret Atwood herself or the art of negotiation from an expert hostage negotiator or even how to sing vibrato as taught by Christina Aguilera. A masterclass can help your friend explore their creativity and expression and also completely takes the pressure off of you to choose something that goes with their visual tastes.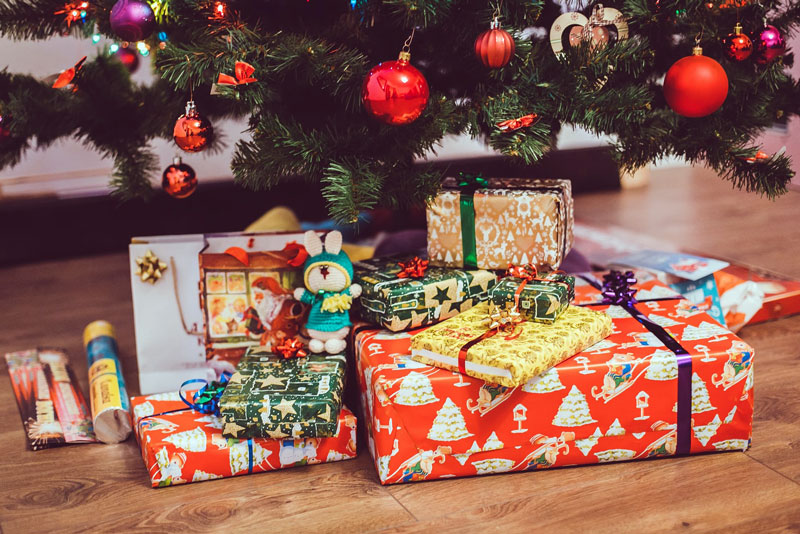 Something That's Part Of A Classic Look
Another approach might be to seek out something truly classic that will go with everything your designer friend owns. This could be a pair of Top Gun-style aviator sunglasses or the best leather wallet. Just be sure that whatever you choose is comfortable. Feel the texture and make sure that the item feels good on your skin. Anyone into design knows that if something is uncomfortable, they're not going to be able to exude the comfortable nonchalance that ties their whole look together, which defeats the purpose.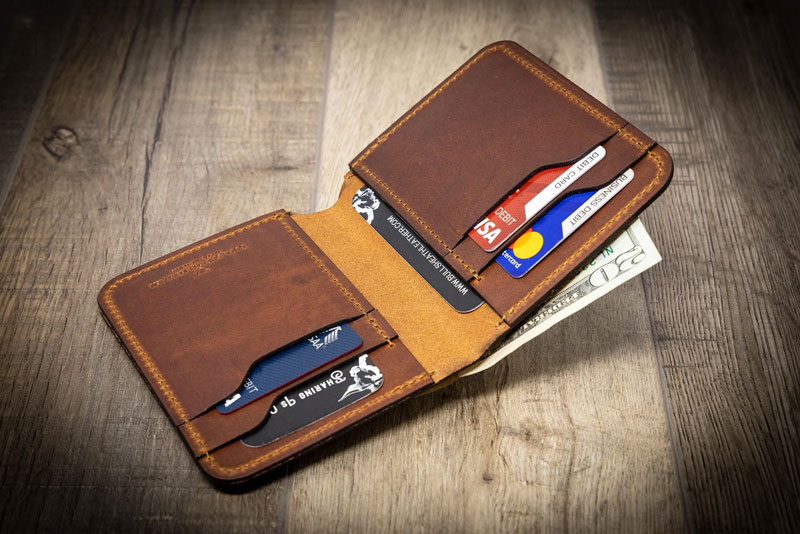 Something That Is Both Nostalgic And Niche
Everyone has a show or a comic book or a novel that guided them through their teenage years, and designers are no exception. Think about what childhood obsessions your friend has mentioned and see if there's a nostalgic gift that goes along with that. Something like a Spice Girls pencil case, a Friends t-shirt, or an artist's edition of their favourite comic book cover can make someone feel really special. Figure out what spoke to your friend when they were a kid, and you're on your way to a stellar, highly personal gift.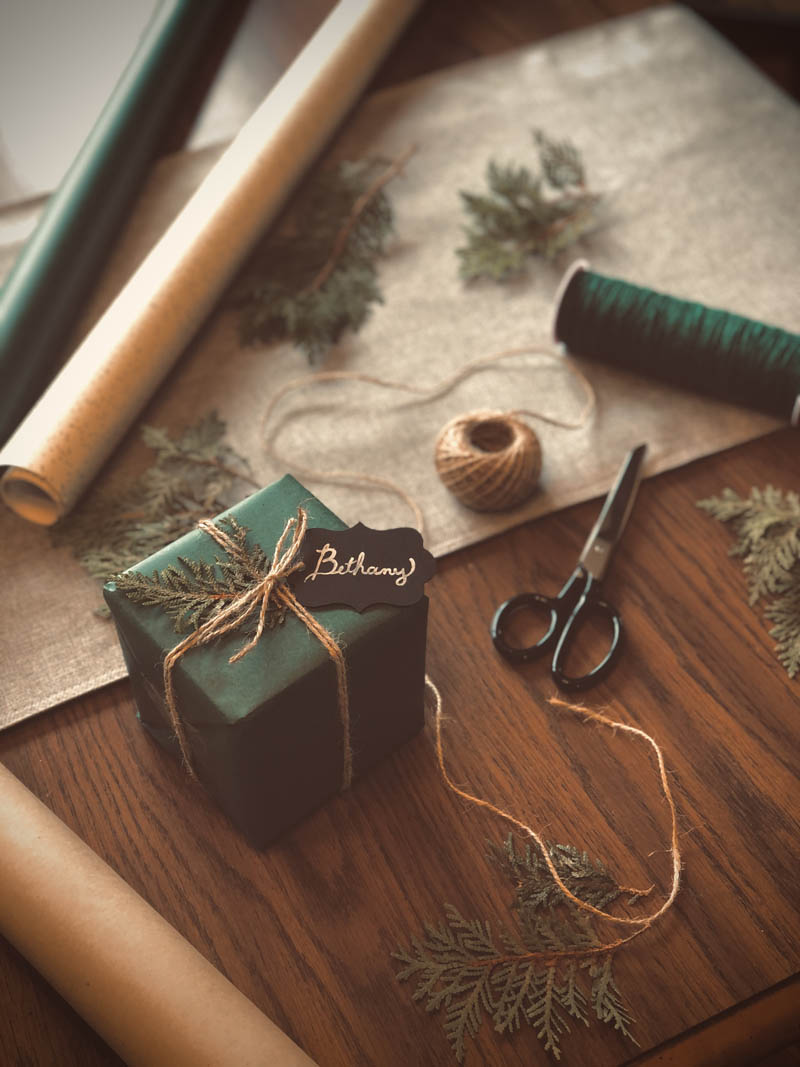 Something To Amp Up Their Cooking
If your designer friend likes their food high-end as well, why not seek out some gourmet spice mixes or sauces that they can use to take their cooking to the next level? Something like a smoked whisky barbeque sauce or a saffron curry spice mix can bring energy and adventure to meals. Of course, it's always a good idea to be aware of any intolerances or dietary restrictions and read labels carefully to ensure that what you pick out can be used by your friend. Don't assume something doesn't have lactose just because it doesn't seem like it would need lactose, and don't assume something doesn't contain an allergen just because the name of the product doesn't contain the allergen. Always read the entire ingredients list and look up anything you don't recognize.
Something To Read
Books are a wonderful gift to give and to receive. You can play it safe by scrolling through this year's most popular reads or take it to the next level by hunting down a highly acclaimed novel that hasn't quite gotten the popularity to be called a classic. Something like The Recognitions by William Gaddis or Stoner by John Williams makes a great gift because it is regarded as one of the greats but isn't taught in high school, so most of us haven't read them.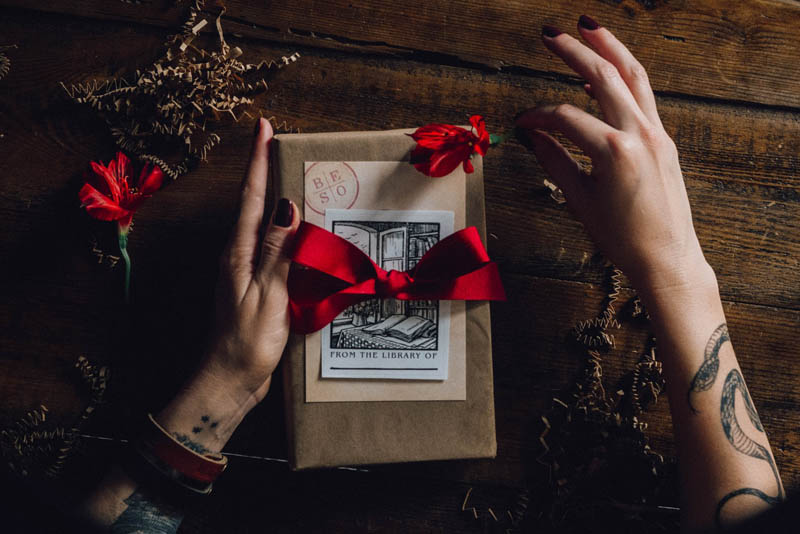 Be forewarned if you go the Gaddis route: he's famous for writing pages of unattributed dialogue so that you can't quite tell who is saying which line. That's the point, of course; Gaddis doesn't want you to know because it doesn't matter who's saying the line, but this can take a little bit of getting used to. Always read the synopsis when purchasing a book you haven't read for someone just in case there's something in particular that doesn't jive well with the person you're shopping for.
The above tips should help you find the perfect gift for your designer friend. It can be scary to shop for that person with impeccable style, but once you get the hang of it, it can become one of the most fun shopping adventures you have this holiday season. While you're at it, why not put a little extra effort into the wrapping and ribbon? The presentation goes a long way!