These days more and more people are working as freelancers, and it's no surprise. People are often able to work from home, doing hours that suit them best. Some folks have great wood crafting techniques or literary skills and are keen to make money doing something they love.
It may be that you specialize in character design, and are currently working as a freelancer. If you're wanting to increase your paycheck, this article will tell you how.
What Is Character Design?
As the term suggests, this is the process of creating a character. This individual can be for a movie, video game, comic book, or any other type of media. The designer typically starts by creating sketches of the character (and getting feedback) and then fleshing out the character with more detail.
This may include such things as the character's appearance, personality, and backstory. The designer will be responsible for taking all of these elements and bringing them to life on paper, film or in pixels. Ultimately, the success or failure of this character could decide the popularity of the book, film or game.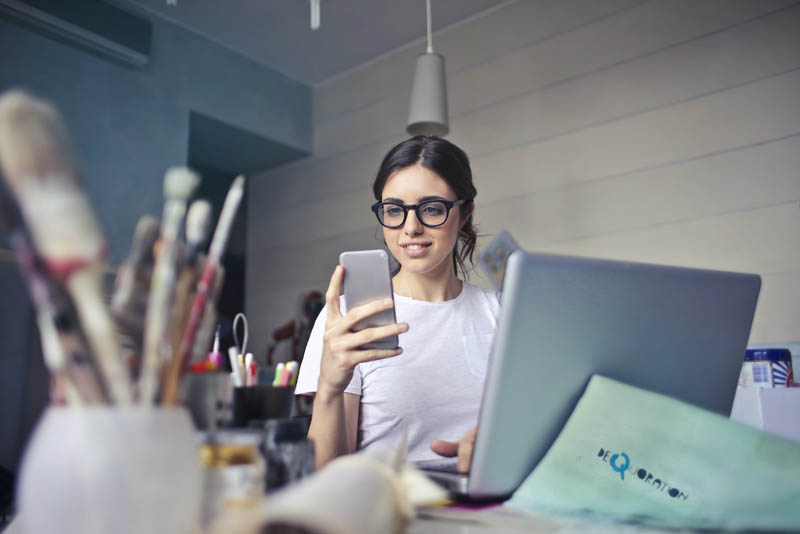 Approach Comic Book Publishers
If you're currently working on comic book projects, your next step should be to approach publishing companies. The comic industry is a great place for freelancers with character design skills to earn more money as their talent continues to grow. Understanding the digital marketplace is an important part of being able to communicate effectively with comic companies and your clients in general.
Character designers are also expected to have experience with market trends relating directly or indirectly to character designs. Fortunately, the internet can help with most of the challenges that you'll face. You can find comic book publishers accepting submissions on specialist websites, and they have produced comprehensive directories of the best publishers in 2021. It's possible to narrow down your searches by company name, genre, location and formats.
Approach Gaming Companies
Many of these companies are always on the lookout for talented artists, and they are willing to pay top dollar for quality work. If you can prove that you have the skills necessary to create high-quality character designs, you may be able to command a higher rate from these clients.
It's important to remember that not every gaming company is willing or able to pay top rates. You should do some research before approaching companies in order to find those who are most likely to be interested in your specific services.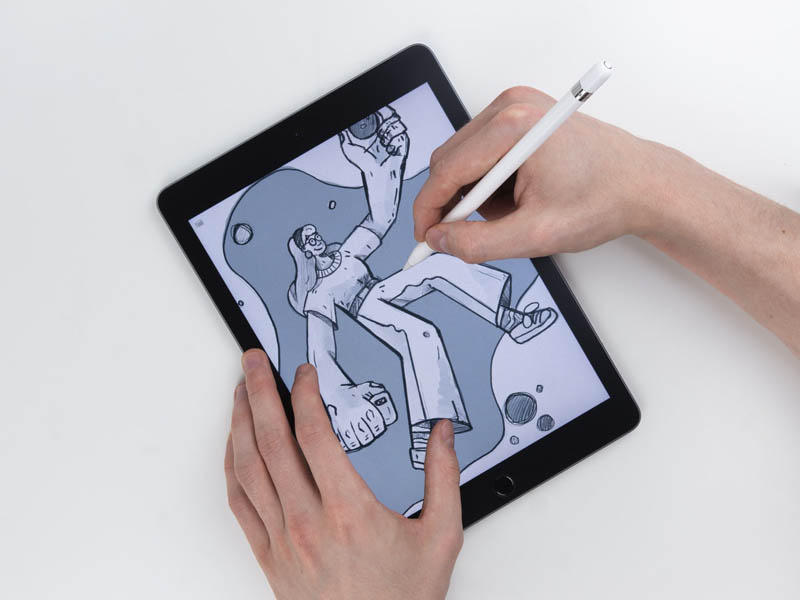 Approach Movie Companies
Many movie studios are constantly on the lookout for talented artists who can help them create new and innovative characters for their films. If you have a strong portfolio that showcases your skills and talent, you may be able to land yourself a job. Another great way to get started in the movie industry is by working specifically with animation studios.
You should also consider creating character concepts for movie posters as commissions, and posting those on Deviant Art or Behance portfolios.
Create A Portfolio
This is a collection of work that you have created and that showcases your skills. Portfolio websites are not just for showing off finished pieces; they can also include some process work (i.e., steps leading up to the final image) so clients can see how you got there.
You can send it out as part of an email, offering your services for freelance jobs. You could visit the portfolios of illustrators/designers listed on sites like Krop, Deviantart, Behance, etc., then pick one that you like and contact them directly about working together. There's no risk involved because if someone doesn't like your portfolio, they can just move on to the next one.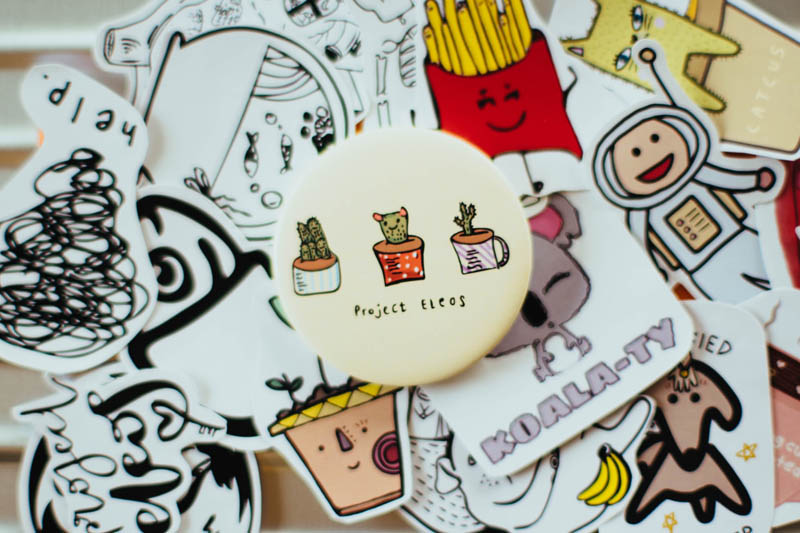 Market Yourself On Social Media
You can use social media to promote your work or brand yourself by sharing links of cool projects you've worked on with friends and followers. Get creative with it too, because there's no limit as to what type of artistic content you can post.
Do some research into finding hashtags related to the theme/style of your artwork, to help widen your audience even further. It would also be beneficial to join social media groups that are relevant to your field, as this will give you more opportunities to share and collaborate with other artists.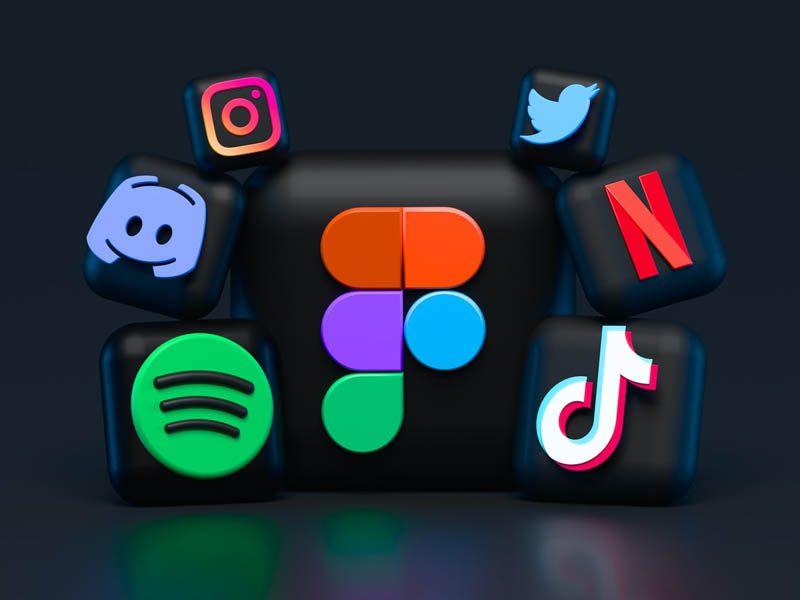 Start Networking
Attend events and conferences, meet other artists, and make connections. The more people you know in the industry, the more opportunities will come your way. You never know who might be able to help you out as a result.
There are all sorts of art-related events out there, from networking mixers to comic book conventions. They range from big events like New York Comic Con and industry webinars to smaller local meetups. It can be a great way to raise your profile, become more accessible and be seen as a key contributor to the industry.
Know How Much To Charge
When negotiating with clients, it's important to have a clear understanding of what you need to make per hour in order to cover your costs and earn a living wage. You also need to factor in any additional expenses you may incur, such as materials or software. You can price your services by the hour, by project, or on a retainer basis. Some freelancers charge by the number of words they write, while others charge based on the complexity of the project.
A good rule of thumb is to always double your base rate when negotiating with a client who's hiring you on retainer, and include an additional 25% discount in case they need any edits or revisions throughout the project. Ultimately, you need to find a pricing structure that works for you and that allows you to make a profit.
Hopefully, you have found this article helpful and are more optimistic about being able to increase your revenue. Use blogs and your website to promote your work, and treat your clients well to encourage further business. Who knows, but in a year's time, you may have doubled your income by taking some practical steps.